Animated Strain Art
420 is all about the love plants, and we are marking the occasion accordingly by sending you digital flower.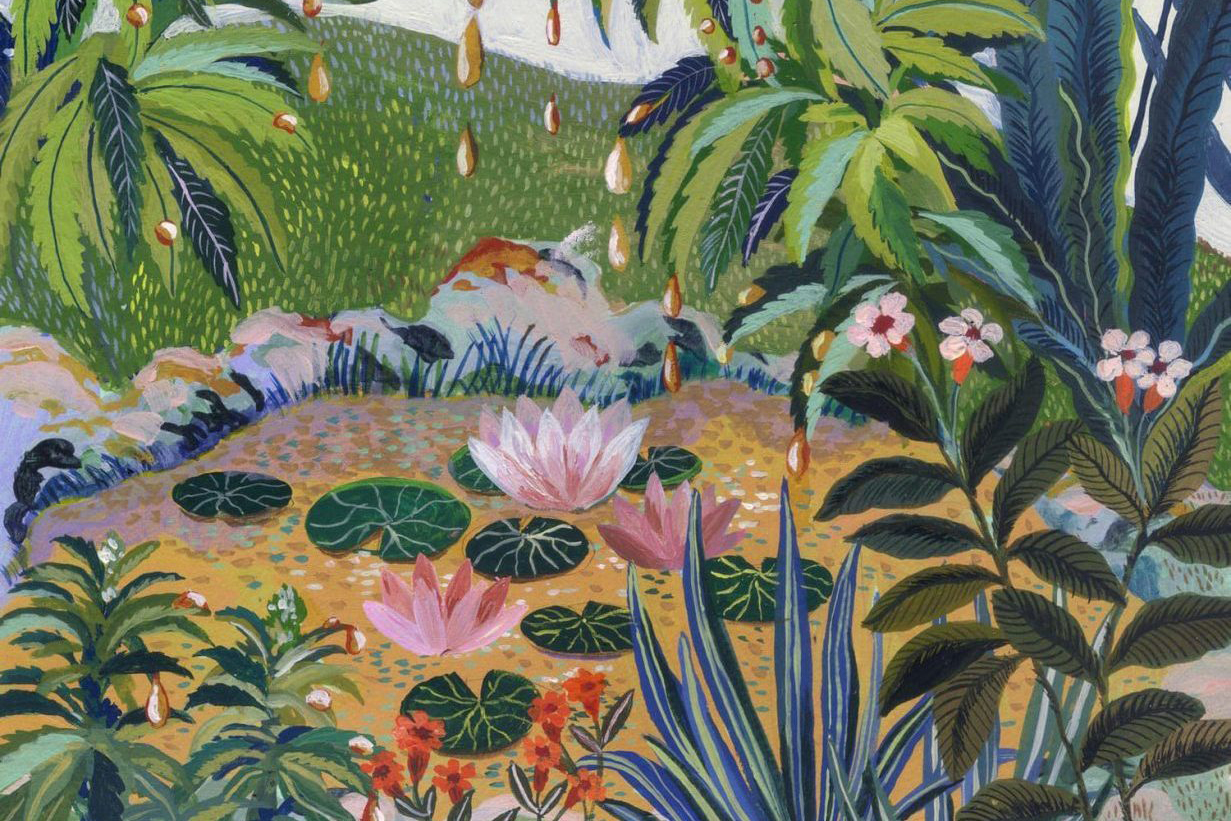 Working with artist Laura Garcia Serventi, each of our strains have an accompanying botanical illustration that encapsulates the spirit and aroma of the plant in an imaginative way. For 420, we've added a layer of movement to bring our Signature Strains to life even more.
Here's our strain artwork, in a new light. Watch them on repeat, share them with your (19+) friends, and have a great 420.
Click on each image to download our wavy, animated illustrations.