Bubble Hash Infused Pre-Rolls
Featuring pure, full-melt bubble hash and BC bud.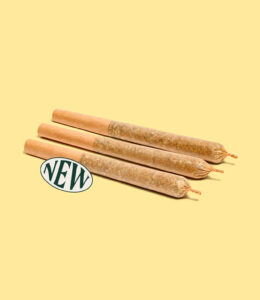 Level up your pre-roll game with an infused, intensely potent smoking experience.
There are lots of infused pre-rolls out there, but what sets ours apart is the high-quality inputs we use: our pure BC grown flower and solventless, full-melt bubble hash. This is a premium extract that retains the plant's cannabinoids, terpenes and flavonoids, which means a more vibrant, true-to-flower experience versus the one-dimensional, single-cannabinoid experience you'll see with other extracts.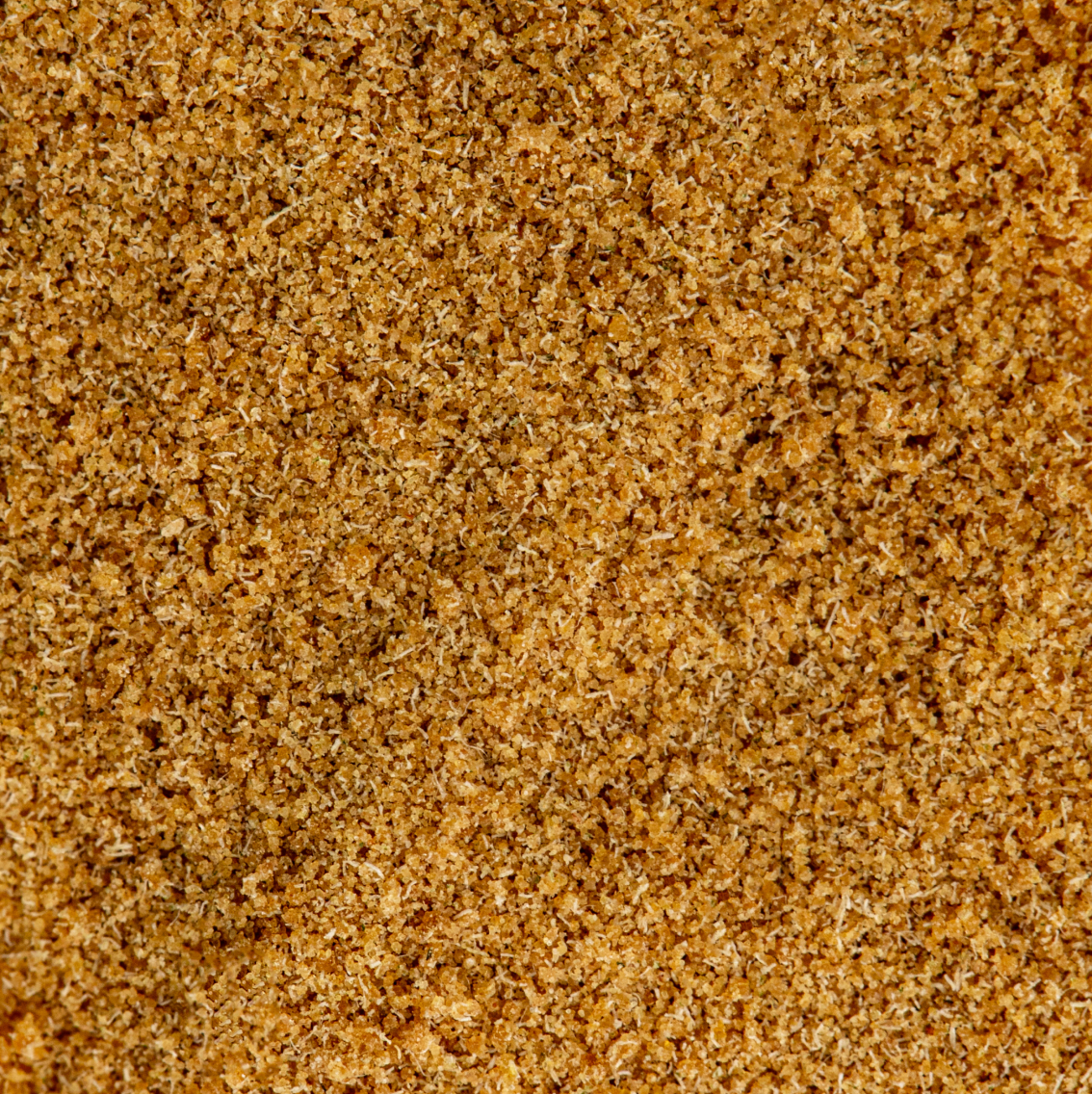 The full-melt difference
Not all extracts are made equal, which why we put time and care into choosing full-melt bubble hash for our infused pre-rolls. What exactly is full-melt bubble hash? We're glad you asked.
Full-melt bubble hash is an ultra-pure, high-grade extract, and one of the best concentrates for retaining the multi-dimensional profile of the cannabis plant. "Full-melt" means that it burns clean and completely evaporates with no left-over residue. What this means for your pre-roll, is that as it burns, the full-melt bubble hash will completely melt, amplifying the potency and flavour profile of your pre-roll.
There's a much cleaner, more complex process involved in making this ultra-pure extract (compared to kief and other extracts), but it's worth it for the result.
To make our full-melt bubble hash, we carefully follow and artisanal, solventless process that begins by rinsing our cured BC bud in an ice water bath. This ice bath gently removes the fragile trichome heads from the starting material (cured flower), which is then run through a micron screen system resulting in a pure, ultra-potent concentrate. Essentially, full melt bubble hash is just pure cannabinoid-rich trichome heads.
Potent, flavourful BC bud
Our bubble hash infused pre-rolls are rolled with whole, single-strain BC bud – no trim, no shake. When it comes to selecting a strain, these pre-rolls will always be rolled with aromatic, high-potency strains that we grow in our greenhouse, like our Black Cherry Punch. Made with natural paper, each 0.5g pre-roll is finished with a twisted end. Available in packs of three.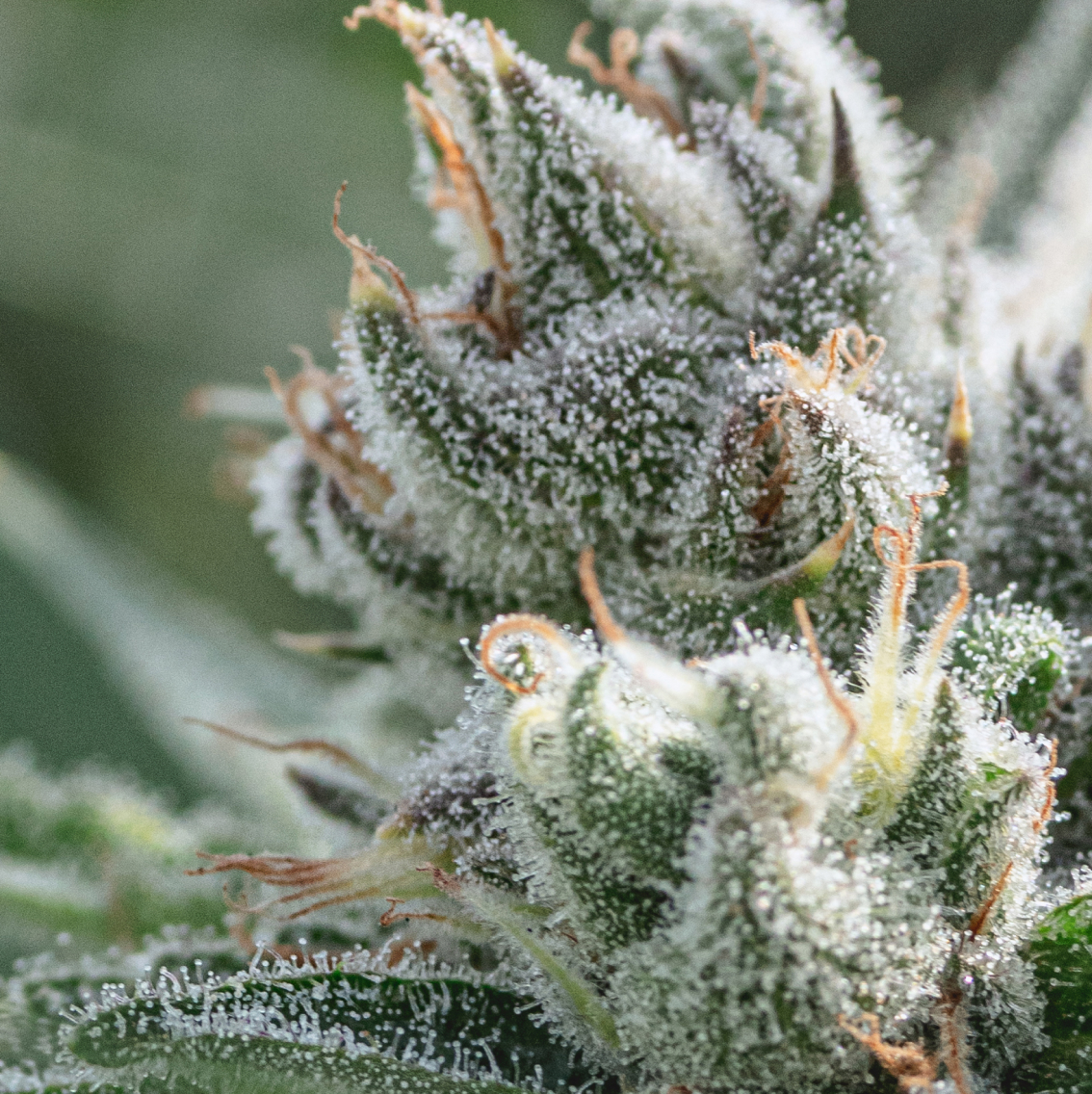 Our bubble hash infused pre-rolls are rolled with whole, single-strain BC bud – no trim, no shake.
Bubble Hash Infused Black Cherry Punch Pre-Rolls
You can expect flavours true to Black Cherry Punch, a potent indica with aromas of warming cinnamon spice, fruity black cherry and earthy wood, complimented by our full melt bubble hash to deliver 27-33% THC.
Bubble Hash Infused Sugar Crasher Pre-Rolls
Sugar Crasher is an herbaceous indica infused with ultra-pure, full-melt bubble hash to create a smooth smoking, intensely potent pre-roll. Each solventless 0.5g Bubble Hash Infused Pre-Roll is packed with Sugar Cookies; a Cake Crasher x Jet Fuel Gelato cross featuring freshly baked aromas with a creamy brown sugar finish.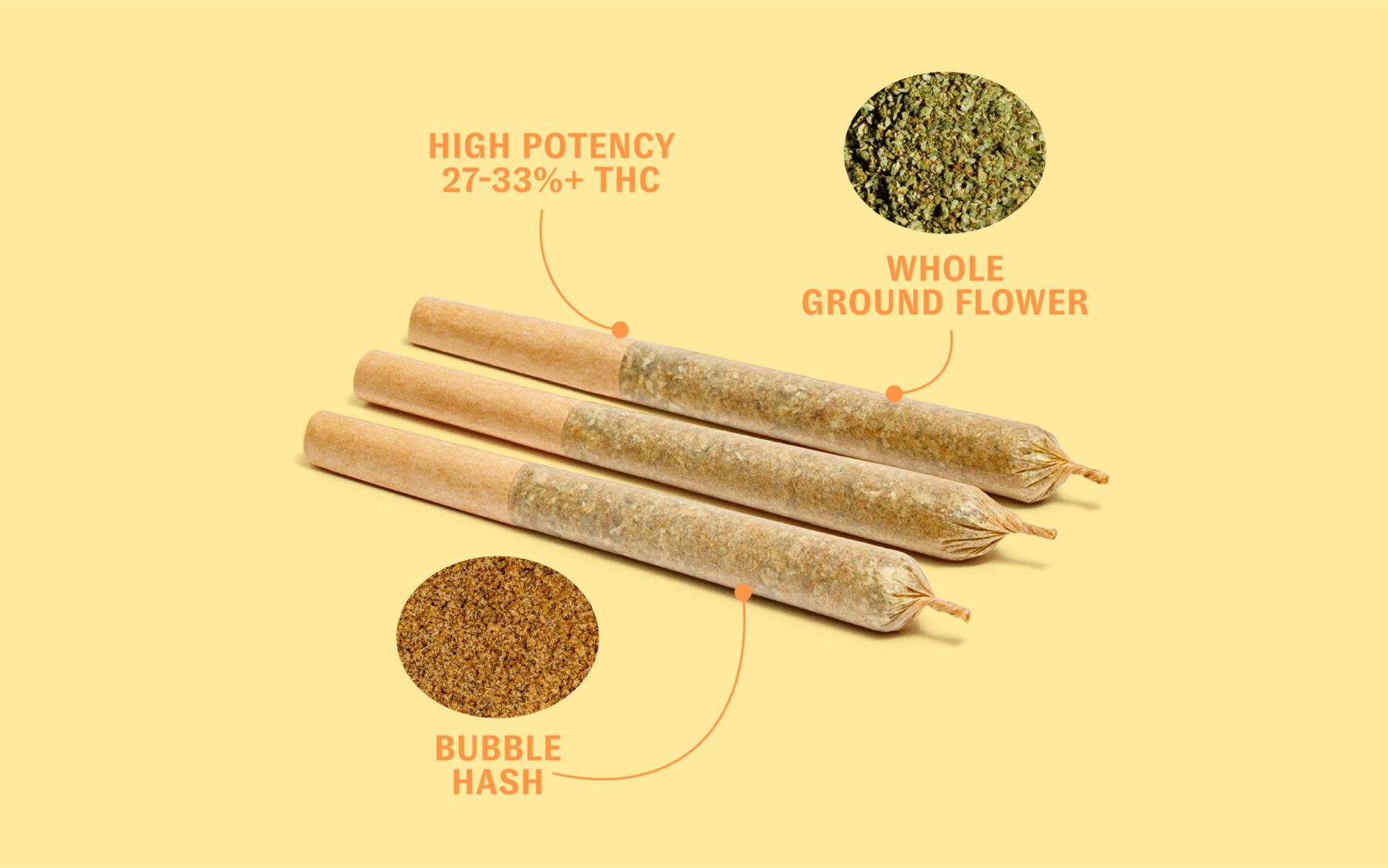 FAQs
1. What is the input for your bubble hash?
Cured, high-potency dried indica flower we grow in our BC greenhouse.
2. What can I expect with this product? Am I going to get really high?
It's important to remember that everyone's body reacts differently to THC. Since we have added a highly potent concentrate to these pre-rolls, they're designed to take your pre-roll experience up a notch and will likely hit harder and offer a higher potency experience than our uninfused pre-rolls. Our best advice is always to start low, go slow, and see how you feel.
3. Why did you decide on a 0.5g format for these pre-rolls?
Our infused pre-rolls are available in a 0.5g format as a more approachable size offering. Even at 0.5g, they pack a punch.
Bubble Hash Infused Pre-Rolls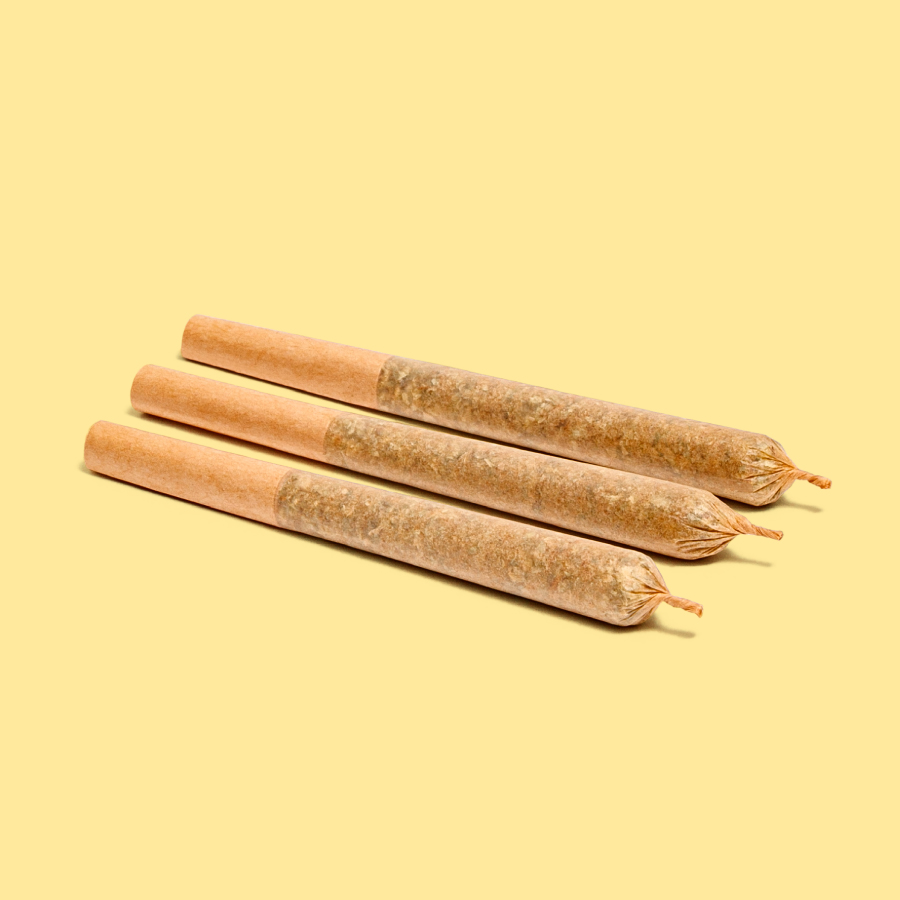 Infused Pre-Roll

Bubble Hash Infused

Black Cherry Punch