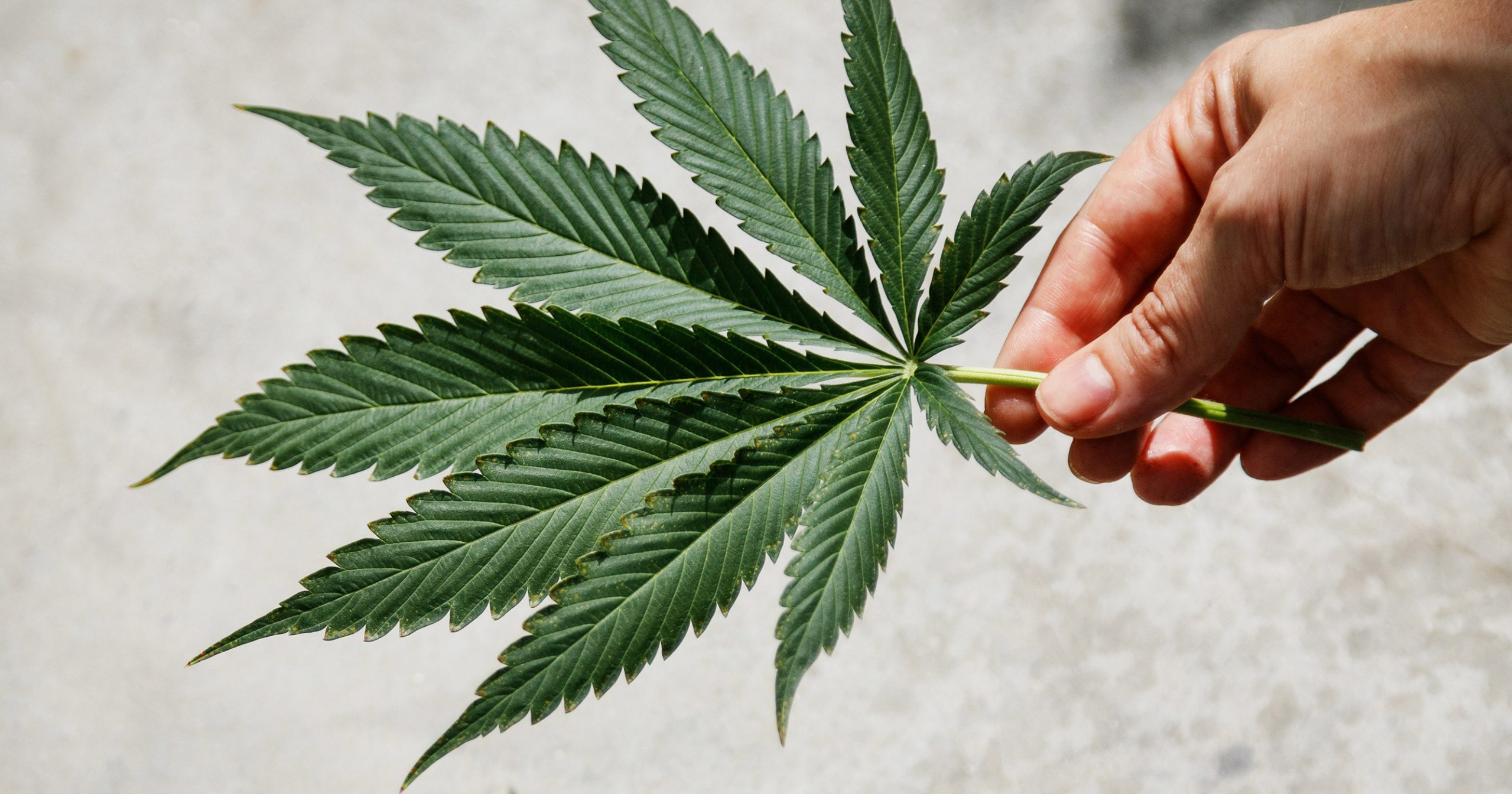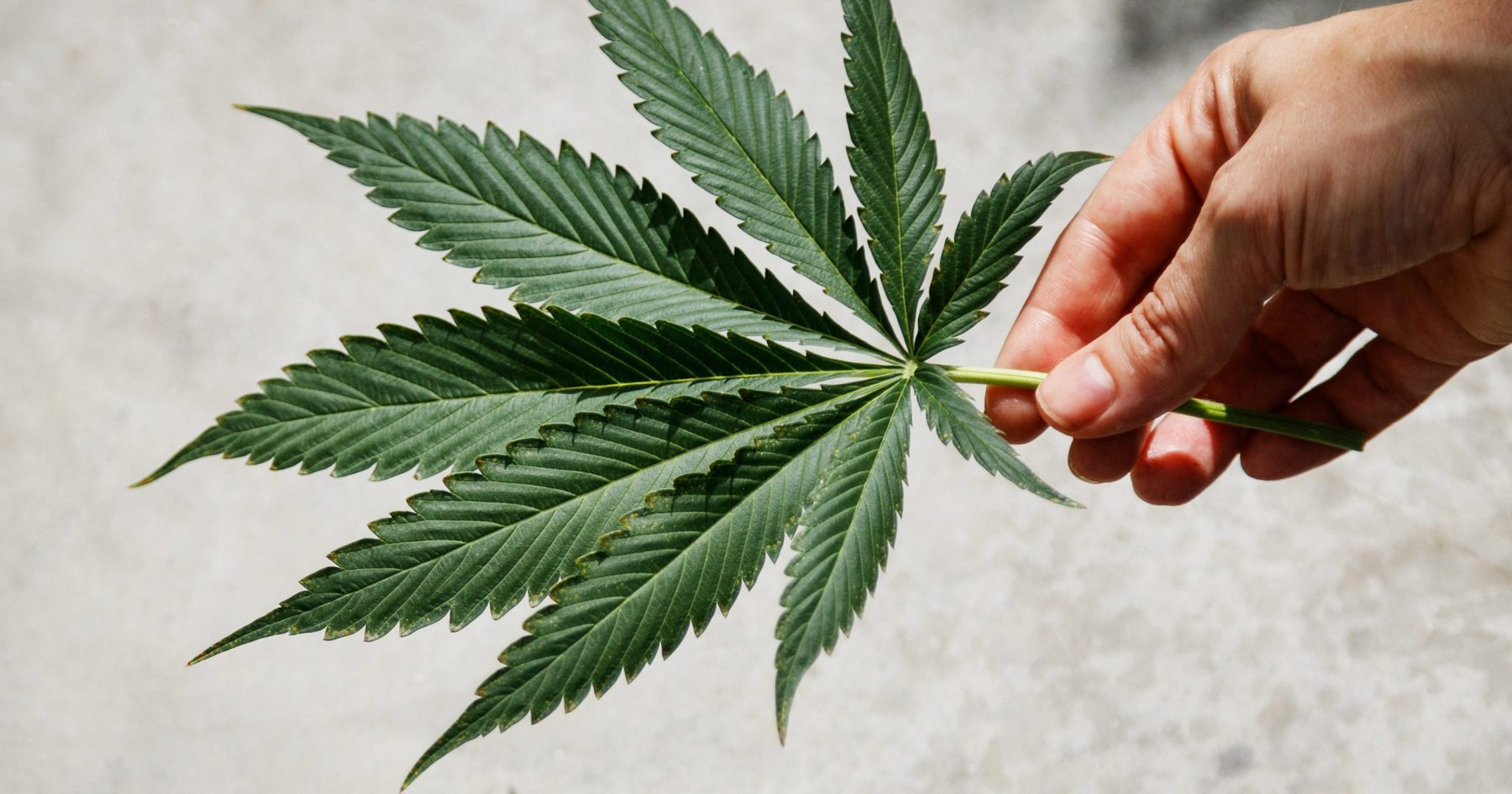 Overview
Driven by a love of plants, Pure Sunfarms is one of Canada's largest, single-site, licensed producers of high-quality, greenhouse-grown cannabis based in BC's Fraser Valley (Delta). We are proud to bring together individuals from a wide breadth of industries, backgrounds, and experiences and promote a culture of belonging where everyone can truly be themselves – in every form of expression that is natural to them. This is our priority and guiding light at Pure Sunfarms, driving our uncompromising approach to quality and success within the Canadian recreational cannabis market. We believe our differences are our strengths, letting us look at cannabis in a whole new light.
Here is where you come in as a Maintenance Technician. You have a "think outside the box" mentality and enjoy solving problems with creative solutions.  You love to work with your hands and thrive in an environment that provides you with unique challenges and variety in your day. You are interested in learning more about the Cannabis facilities and being an important piece of Pure Sunfarms operation and manufacturing practices to produce top-quality Cannabis consumable goods.
Essential Functions
Faculty Maintenance, Systems & Equipment

Maintain, troubleshoot, and repair greenhouse and manufacturing cannabis equipment to ensure the existing operation and manufacturing practices are functioning adequately. This includes, but is not limited to pneumatics, hydraulics, high-precision measuring equipment, printing and labelling machines and electrical systems
Preserve the functioning of irrigation systems such as pumps, valves, filters, electronic controls, fertilizer injection systems, and other related systems.
Perform repairs and maintenance of the boiler and supporting equipment, such as pumps, mixing valves, condensers, CO monitoring systems and electrical control systems
Ensure variety of motorized equipment including forklifts, pallet jacks, scooters, electric carts, picking carts, lawnmowers, and other are safe and functional
Complete various integral maintenance checklists for equipment, tools, and machine parts
Perform basic maintenance tasks as needed across the facility

Stakeholder Collaboration

Utilize Maintenance Software to keep track of requests and prioritizing tickets from most critical to least.
Handle and organize maintenance supplies, spare parts, and tools to ensure inventory is consistently in stock
Work closely with the Engineering team to ensure Research & Development equipment is sound and operational, allowing for innovation and R&D related testing to take place
Actively participate in all formal exercises and training to stay up to date in your trade

Health & Safety

Perform regular inspections on equipment to ensure safety and functionality, while effectively communicating all maintenance issues to the Manager and team as required

Follow all Health & Safety procedures and Pure Sunfarms best practices
Lead by example to foster a safe working environment
Other Duties
At Pure Sunfarms, we are all growers at heart. Our plants and processes require in-person care and attention to ensure we're bringing the best our plants and people have to offer to our consumers. This means other duties may arise since we work together to ensure we support all business activities – seed to sale.
This role is on-site, which requires you to work in Pure Sunfarms facility at all times in an operating role or directly supporting operations.
Your Brand, Your Story
We already know you love to be hands-on and troubleshoot, but we want to know more about your strengths. You're good at the following:  
Minimum 5+ years' experience working in a mechanical/electrical environment
Relevant trade qualification or diploma preferred
Proven ability to prioritize various tasks to meet deadlines in a fast-paced environment
Able to apply both instruction and direction to complete tasks unsupervised when required
Strong communication skills, both verbal and written, with an eye for the details
Able to work both independently and collaboratively in a dynamic team environment
You are a quick learner with a knack for new challenges and taking initiative
Knowledge of the cannabis industry and or operational lifecycle is considered an asset
Ability to stand for 8-hour shifts and able to lift minimum 50 lbs.
Flexibility and willingness to work various shifts including morning, afternoon, weekends, rotated emergency on-call week, and occasional overtime as per business needs.
Champions Pure Sunfarms' H.E.A.R.T values and competencies
Must have the ability to maintain and pass an RCMP criminal record check and obtain a security clearance.
At Pure Sunfarms, we are growing our team with the same care we devote to growing our plants. We're proud of the diverse and inclusive culture that we've built and are excited to learn more about your experiences and how you can contribute to Pure Sunfarms and the cannabis industry.
To apply via email:
Please send your resume directly to careers@puresunfarms.com
Please include the following information when sending in your resume:
Subject: [Role you are applying for] – [First and Last Name]
Body: Please attach your resume and cover letter (if necessary)