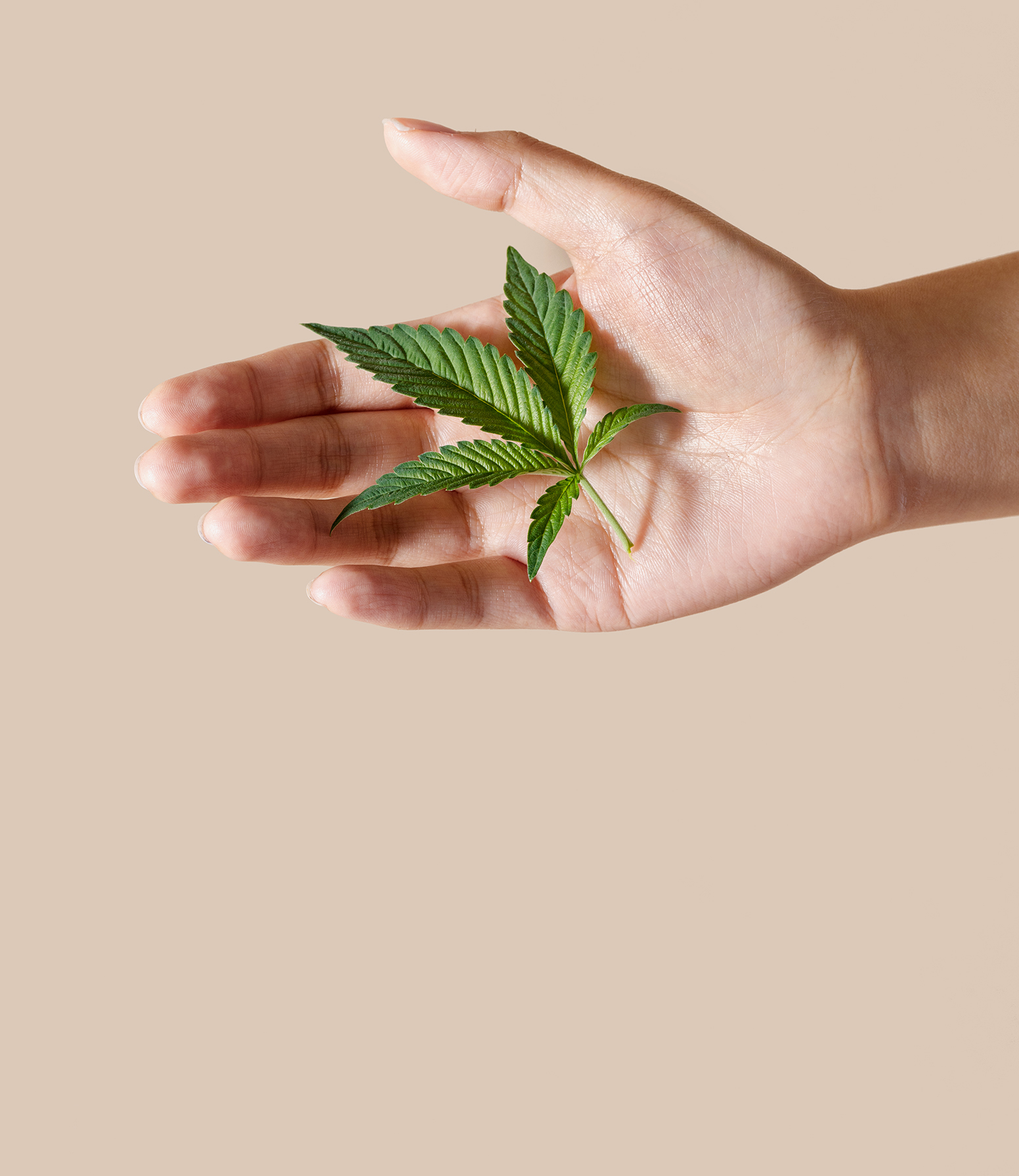 Overview
Driven by a love of plants, Pure Sunfarms is one of Canada's largest, single-site, licensed producers of high-quality, greenhouse-grown cannabis based in BC's Fraser Valley (Delta). We are proud to bring together individuals from a wide breadth of industries, backgrounds, and experiences, and promote a culture of belonging where everyone can truly be themselves – in every form of expression that is natural to them. This is our priority and guiding light at Pure Sunfarms, driving our uncompromising approach to quality and success within the Canadian recreational cannabis market. We believe our differences are our strengths, letting us look at cannabis in a whole new light.

Reporting to the Accounting Manager, as a Staff Accountant you are responsible for supporting the Accounting Department in the daily processing of transactions and in month-end closing processes.
"Pure Sunfarms is an organization full of respectful, talented, and driven people. The culture it has cultivated is one that makes me feel safe and included. Plants and People First!"

Ana Yap, Accountant, Senior
Essential Functions:
Process and reconcile accounts receivable balances, and monitor the aging of customer accounts
Create sales orders and provide administrative support to the supply chain and sales team where required
Complete month-end closing procedures and account reconciliations as part of full cycle accounting
Perform basic bookkeeping functions
Prepare month end accrual entries
Prepare weekly flash sales report
Assist in the month-end review of account balances and identify transactional coding errors
Prepare internal operational reports for the management team, including budget-to-actual monthly performance reports
Prepare prepaid and deposits schedule
Prepare short term cash flow summaries including sales projections
Create and maintain a fixed asset continuity schedule and depreciation schedule
Prepare and file external reports such as GSP, PST, excise taxes, etc.
Assist with the preparation and filing of SR&ED claims
Communicate with external advisors, banks, and auditors as needed
Provide support and back-up to the Financial Accountant
Other duties as required
Other Duties
We work in a fast pace environment, rolling up our sleeves to build something bigger than ourselves. Other duties may arise from time to time/most of the time and as a team, we look to support each other.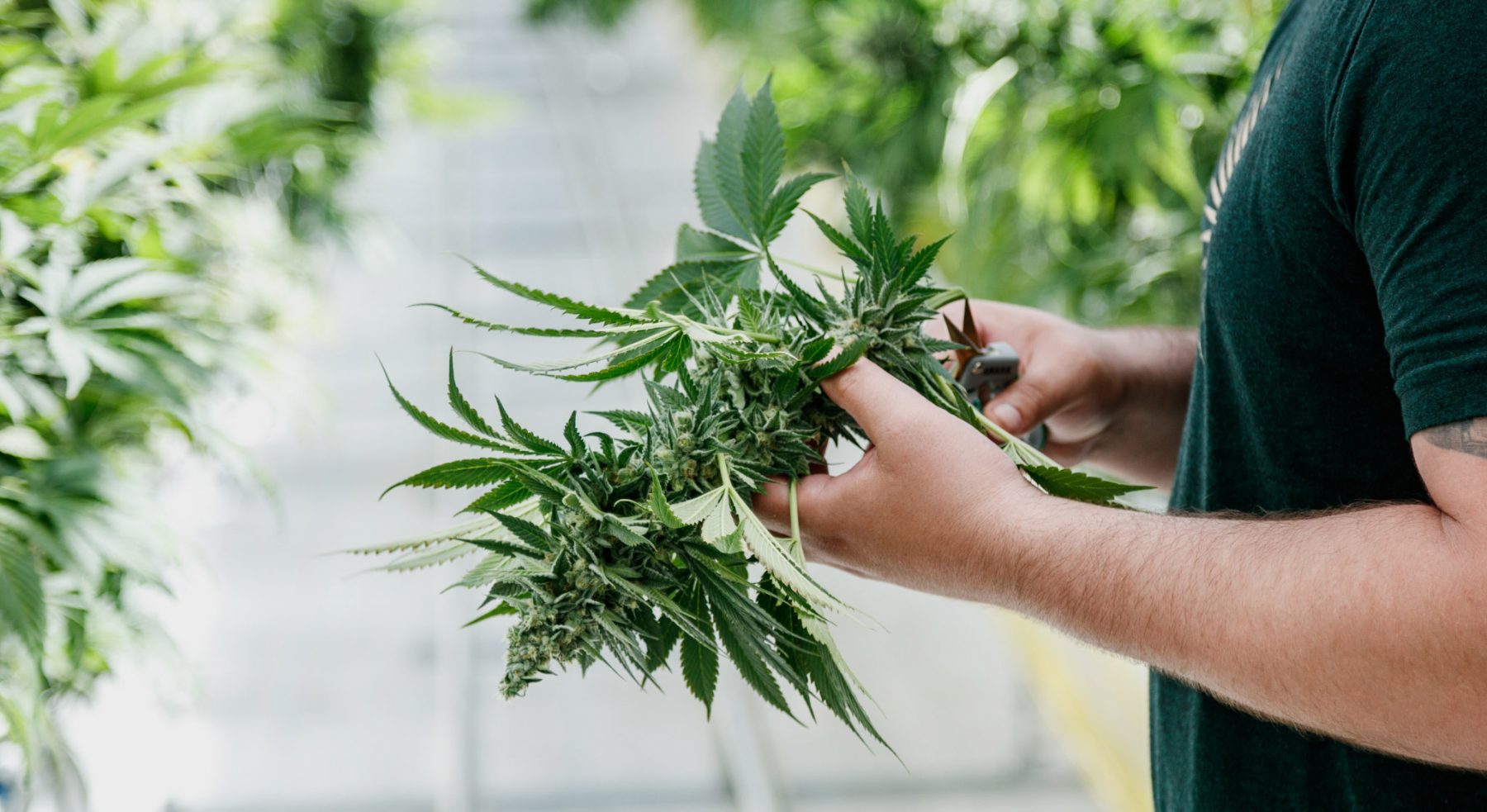 Your Brand, Your Story
We already know you enjoy working with numbers and you are a real go-getter with strong organizational skills and attention to detail, but we want to know more about your story and experiences. You are good at the following:
Ability to organize and prioritize work and meet deadlines.
Ability to exercise professional judgment and decision-making.
Ability to communicate effectively with others in a team environment
Must have good command of the English language, oral and written.
Thorough knowledge of accounting and accounts receivable processes.
Strong communication skills and working with teams.
Ability to work in a dynamic environment and multi-task with competing demands and frequent change.
Demonstrate accuracy and thoroughness and monitor own work to ensure high quality work product.
At Pure Sunfarms, we are growing our team with the same care we devote to growing our plants. We're proud of the diverse and inclusive culture that we've built and are excited to learn more about your experiences and how you can contribute to Pure Sunfarms and the cannabis industry.