A Classic Ounce of BC Bud
Our Classics feature an ounce of single strain, high quality BC grown cannabis in every pack.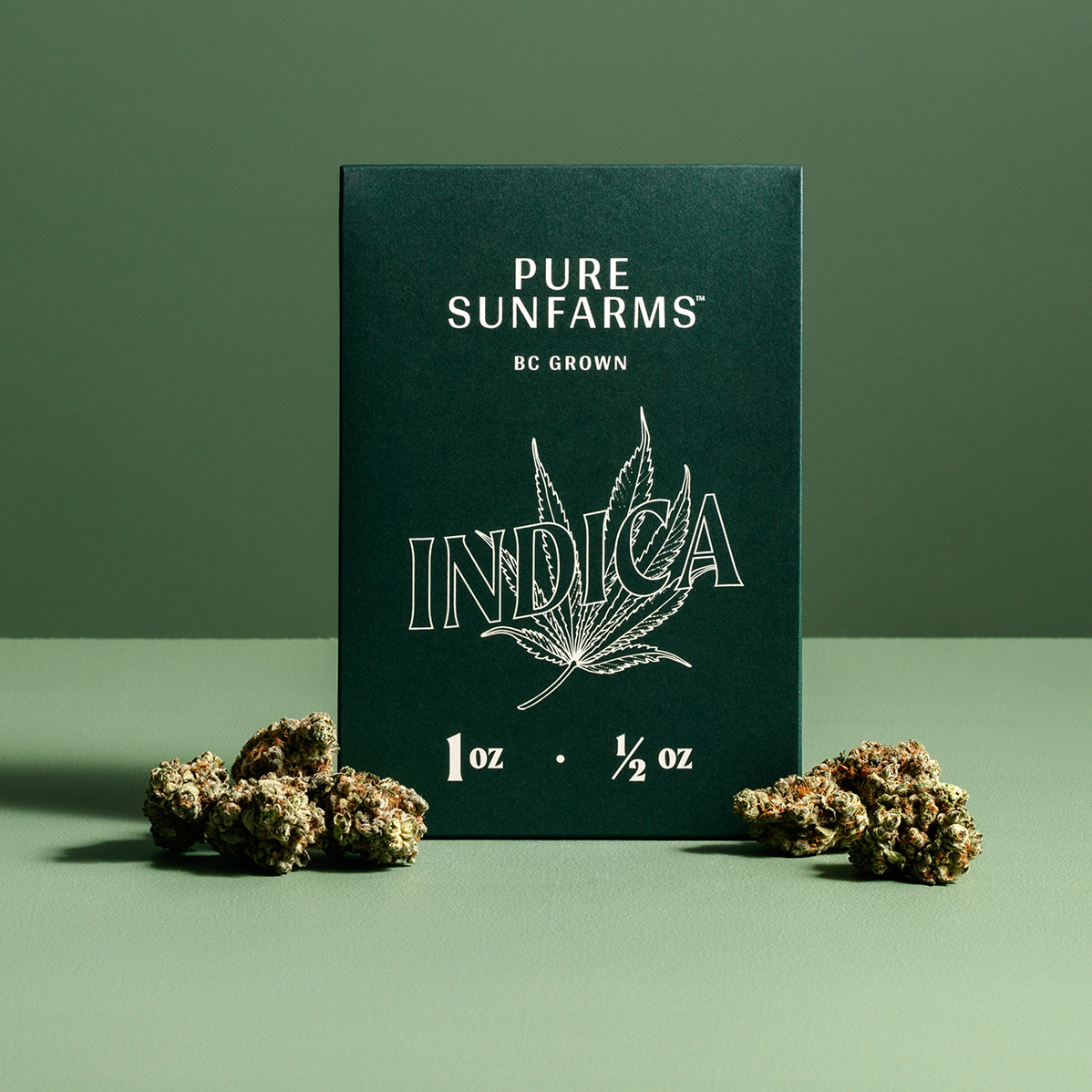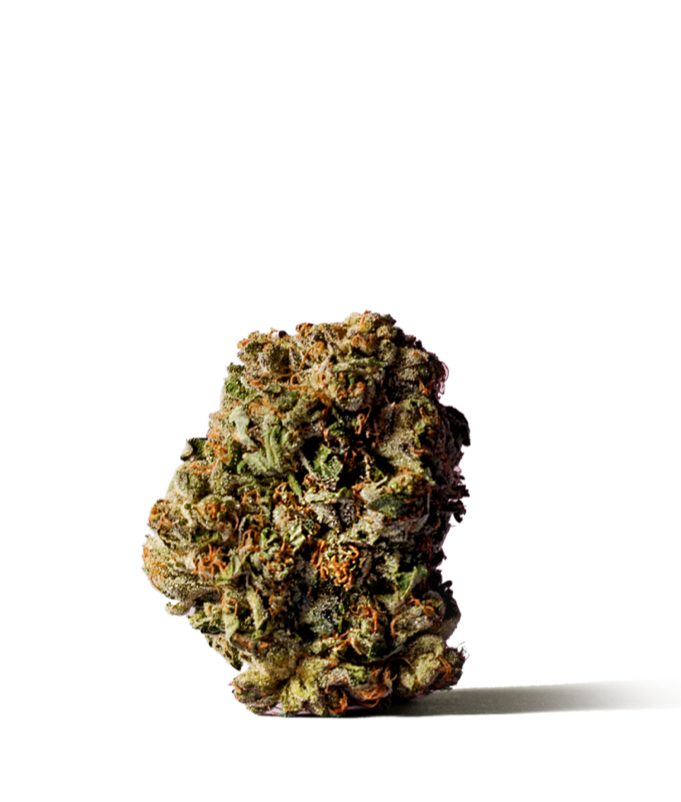 BC Grown
Our cannabis is grown naturally in BC's sunny Fraser Valley, without chemical pesticides. Each strain in our Classic packs is hand-harvested, dry-trimmed and packed fresh by our team of greenhouse experts and legacy cannabis growers.
Why No Strain Label?
When it comes to our Classics, we keep it simple, offering you the choice between Indica and Sativa. Each pack is filled with the best quality, single-strain dried flower we have available at the time of packaging — this could be our signature strains, or something new we're trialing in the greenhouse. We like to keep it flexible knowing you're getting the best BC bud we have to offer. 
Still curious? Use the Lot ID on your bag to find out the strain in your ounce pack.
Ounce and Half-Ounce Packs
More of the everyday premium bud you love.
A Classic Ounce of BC Bud