A Classic Ounce of BC Bud
Hand-picked from the curing room racks at the time of packaging, Classics are great everyday cannabis, in generous oversized formats.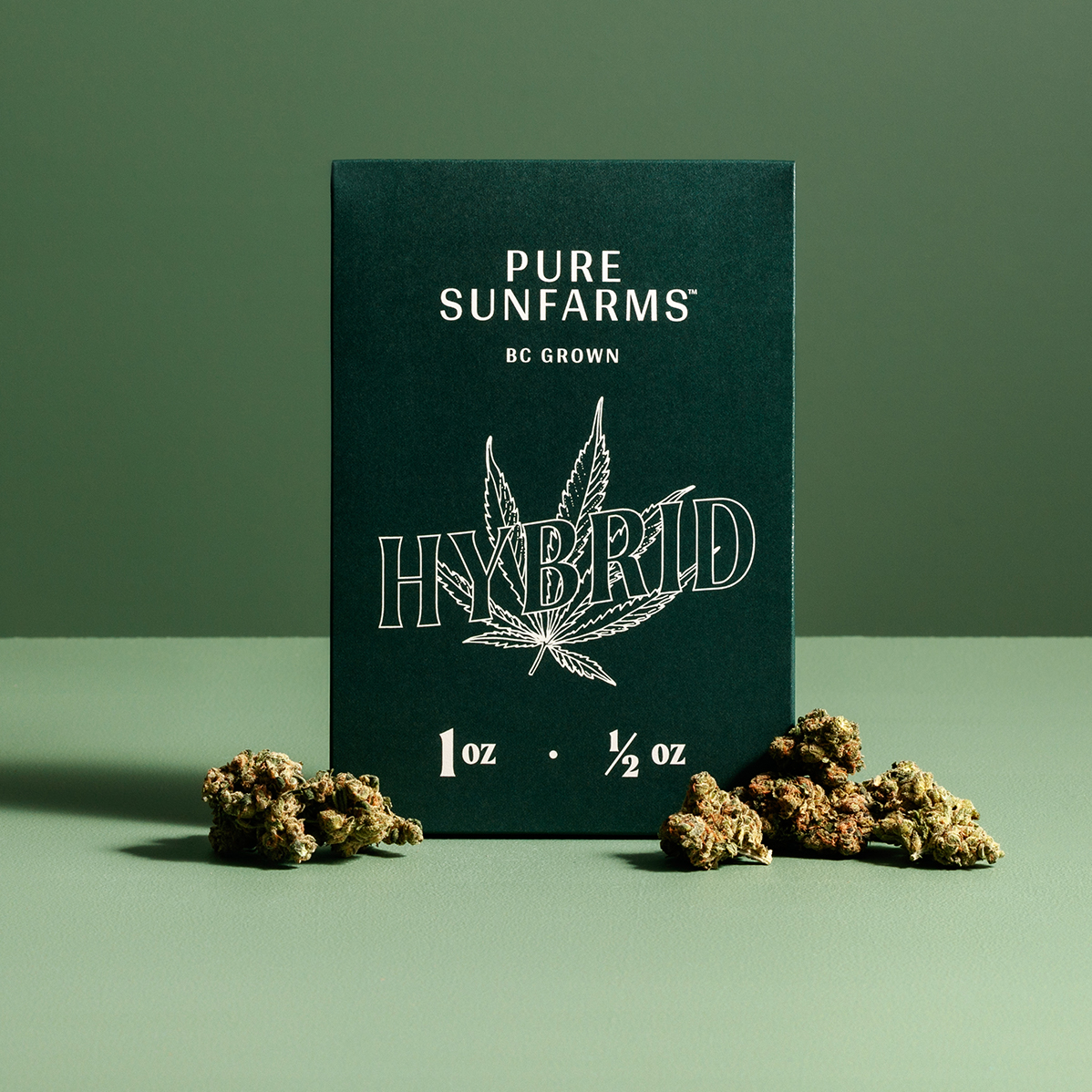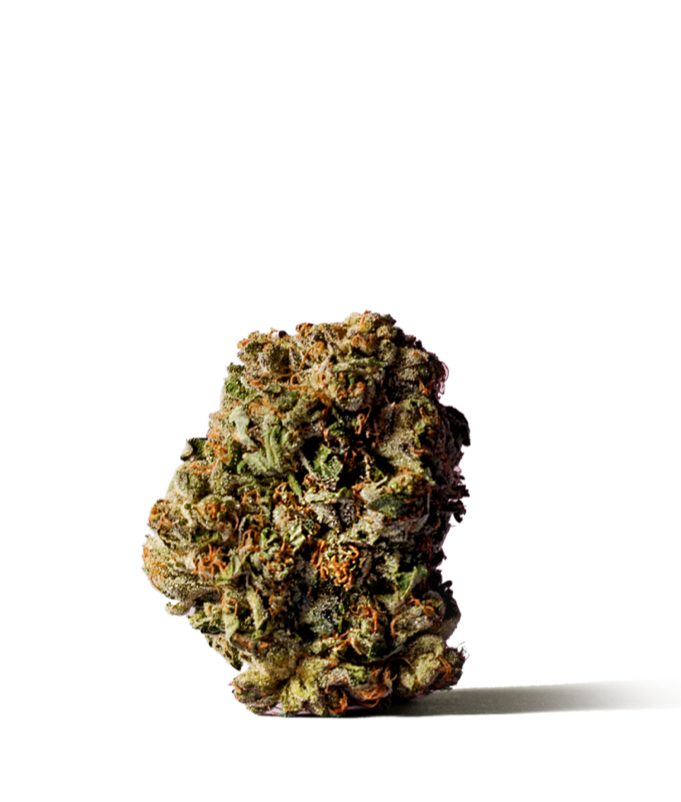 BC Grown
The strains in each pack are grown naturally, without chemical pesticides, at our greenhouse in Delta, British Columbia. They're nurtured, trimmed, harvested, and cured by the same expert hands that tend all of our cannabis plants.
Why No Strain Label?
Strains for our Classic Collections are identified at harvest and packaged as Indica, Sativa and Hybrid. The flexibility to make purposeful decisions lets us keep our packaging costs lower which, in turn, allows us to keep the prices a little lower for you. Plus, a little surprise is fun, right?
Ounce and Half-Ounce Packs
Early on we identified a need for larger format packaging for consumers who want more of what they love at a lower price per gram. Classic Collections were born. Great for having a stash on hand when friends drop by.
A Classic Ounce of BC Bud