Black Cherry Punch x Ana Miminoshvili
Ana Miminoshvili captures Black Cherry Punch's unique characteristics through colourful and dynamic illustration.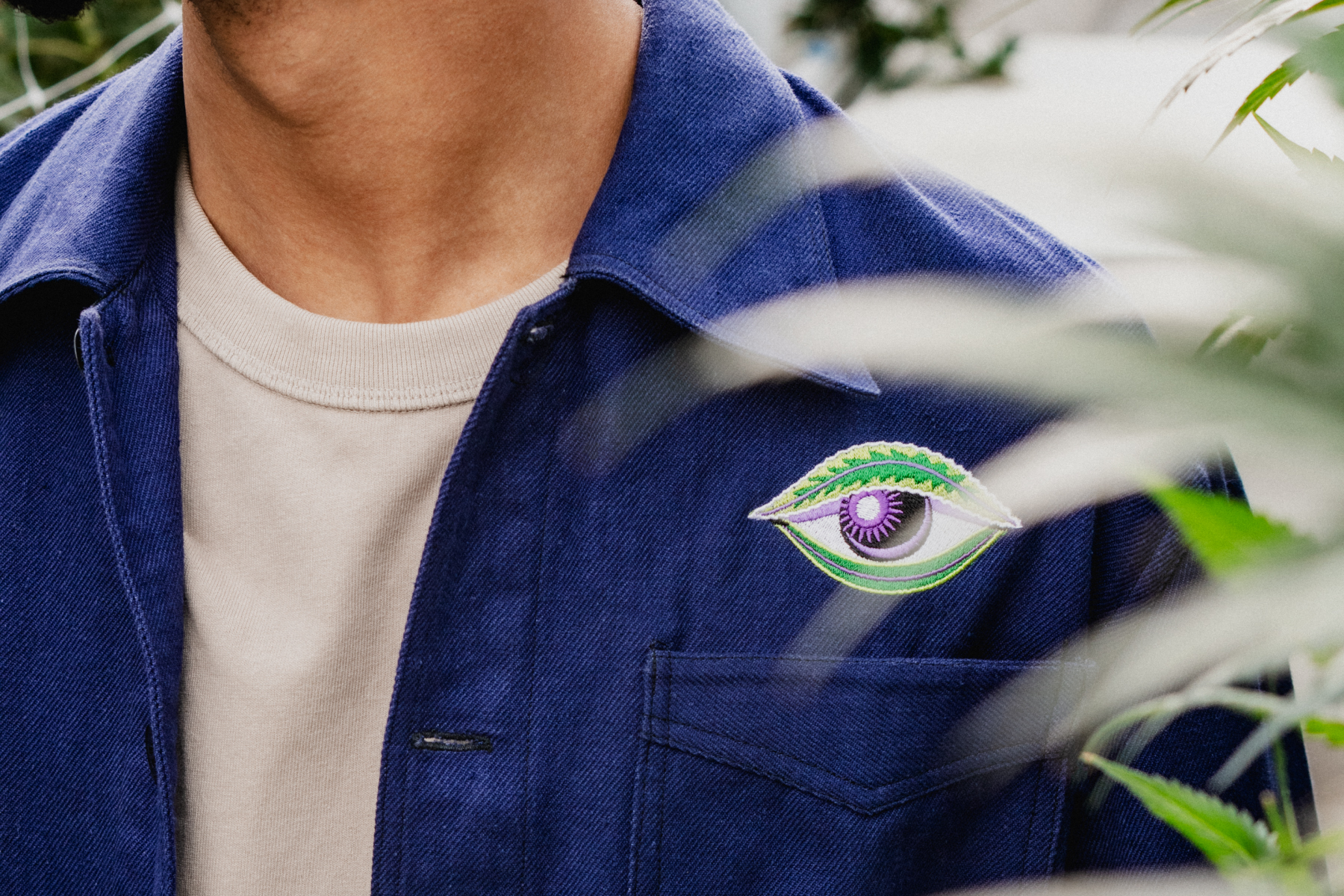 Ana Miminoshvili of Tbilisi, Georgia, is a freelance illustrator and designer, working with clients all around the world. From a very young age, Ana found herself drawing constantly, especially absorbed in hyper-realistic styles. As she grew older, she discovered the flexibility of digital tools, gaining interest in graphic design and illustration.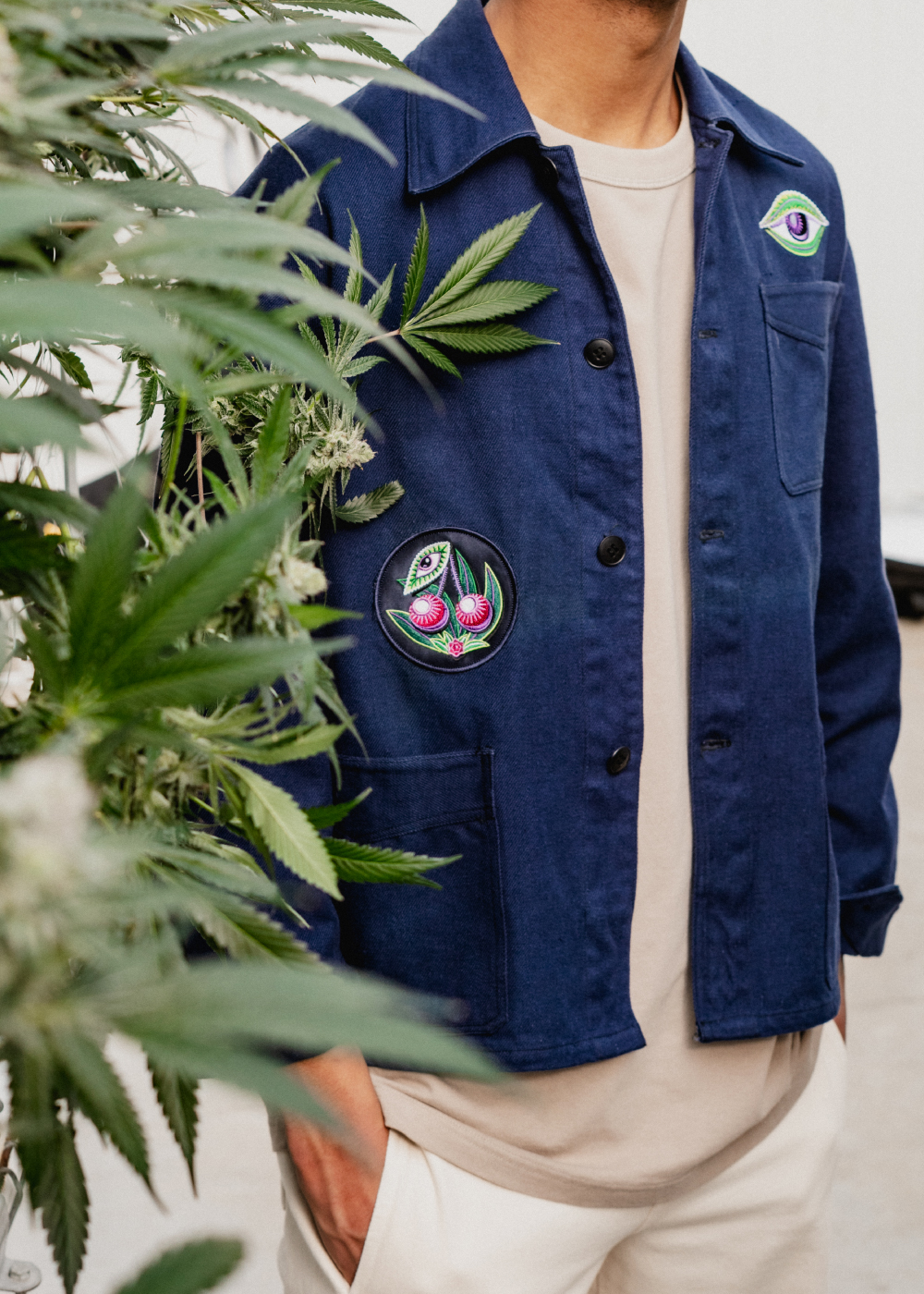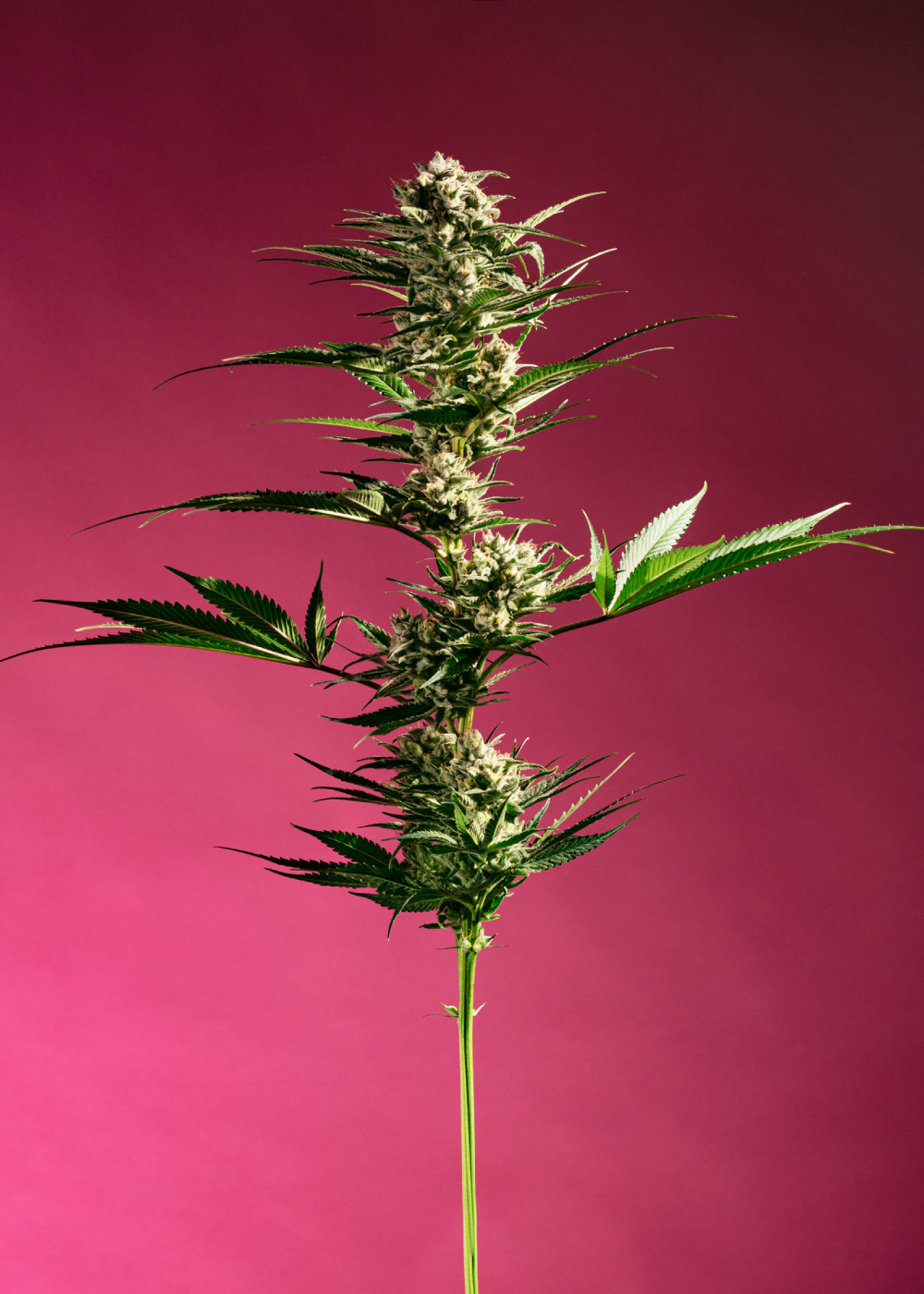 These days, Ana spends her time considering colour palettes, lighting sources, and the juxtaposition of free-flowing lines with strict geometric shapes, instilling warmth in her works with careful intention. She treasures downtime with her sketchbook, often pulling from these personal illustrations to inspire her work.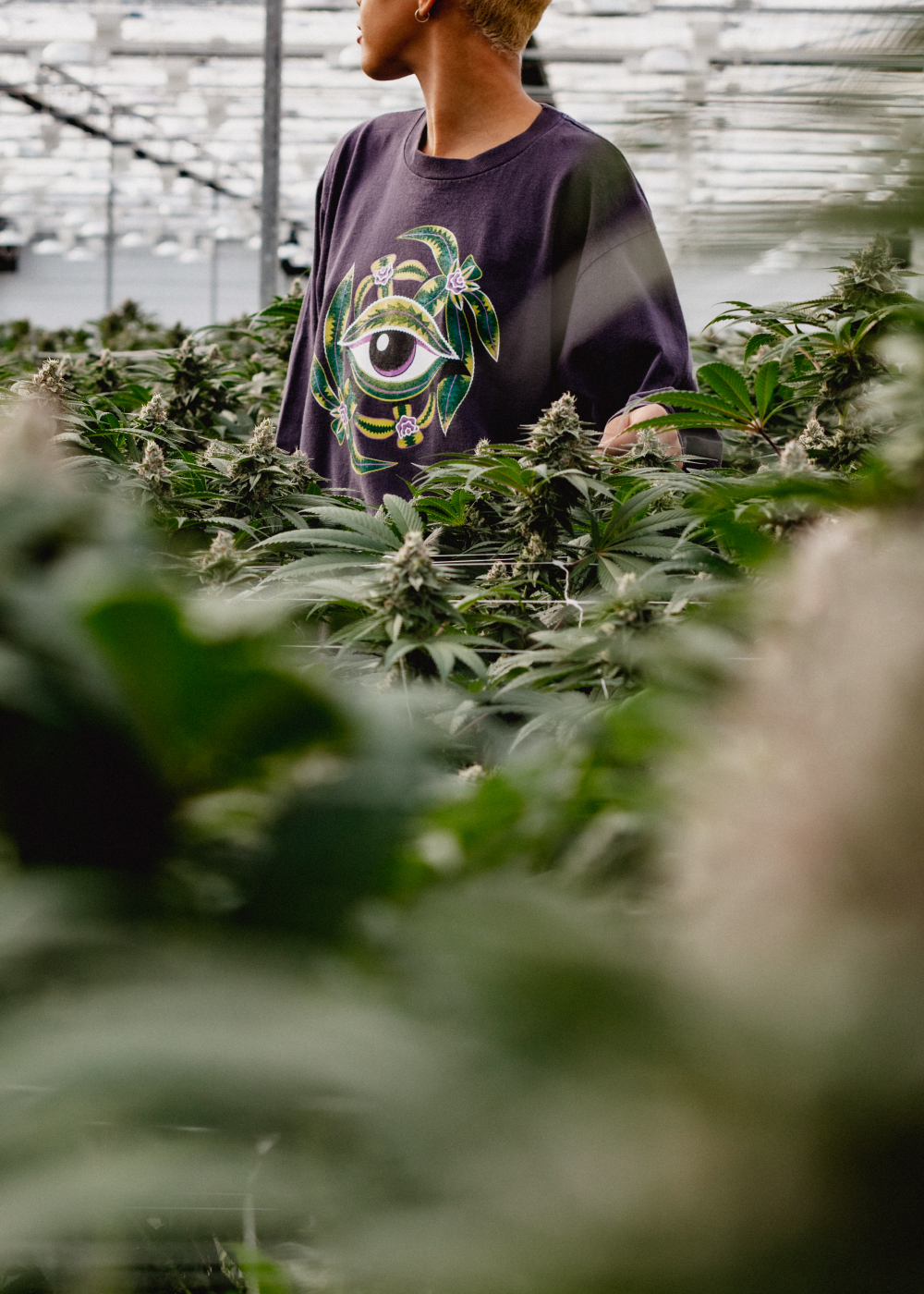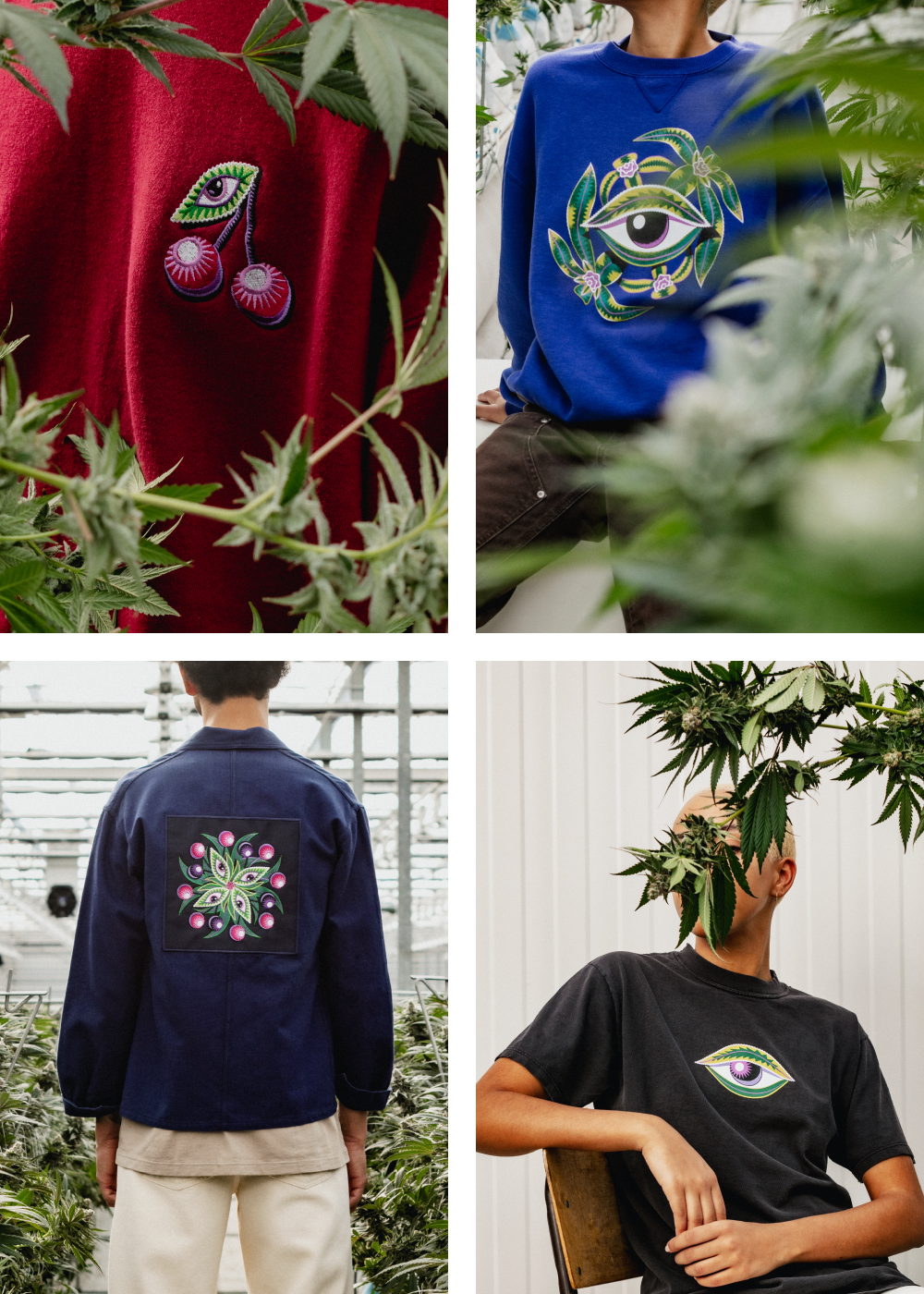 "Someone once said to me that the eyes in my artwork can be interpreted as 'nature watching you'."

Ana Miminoshvili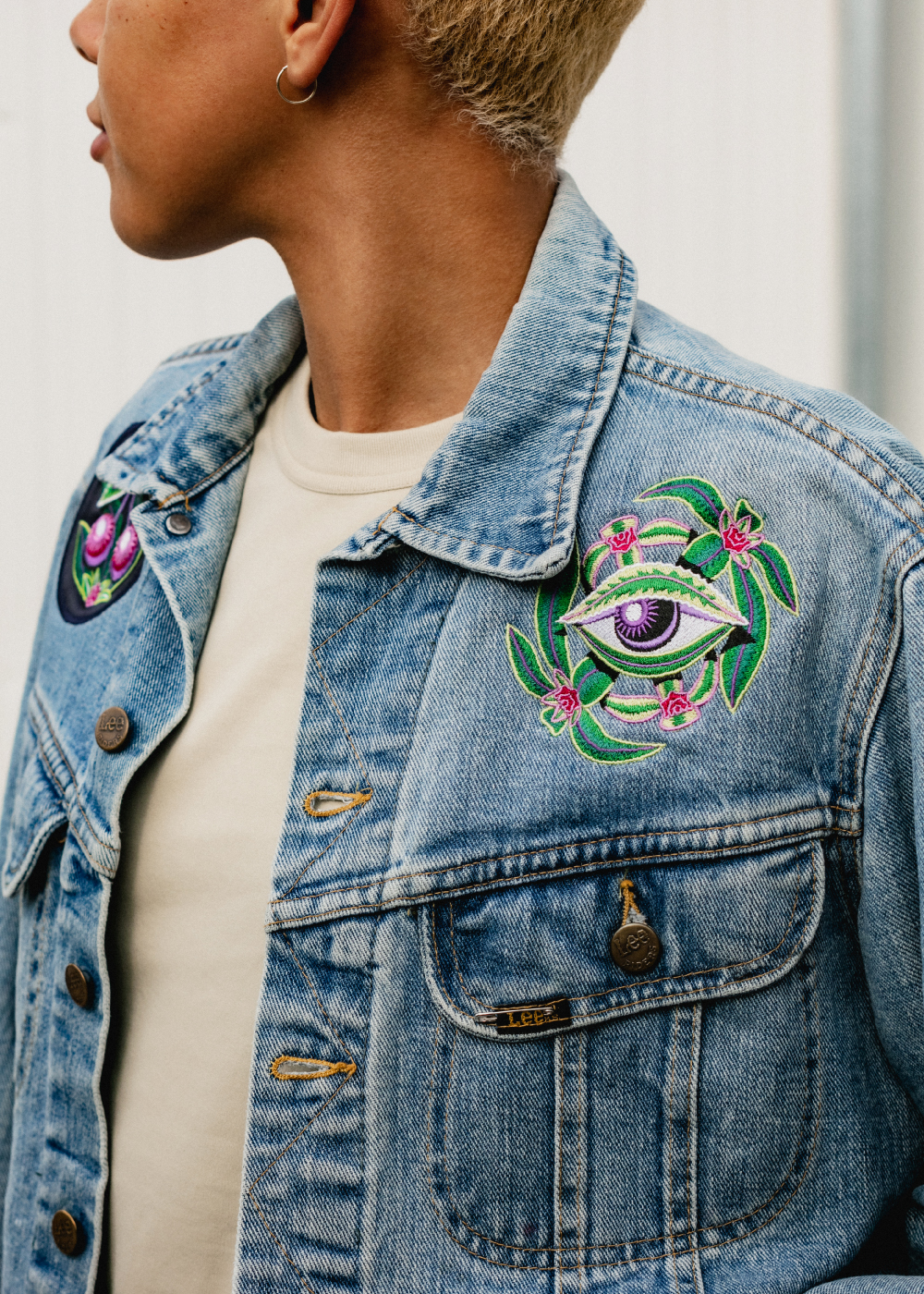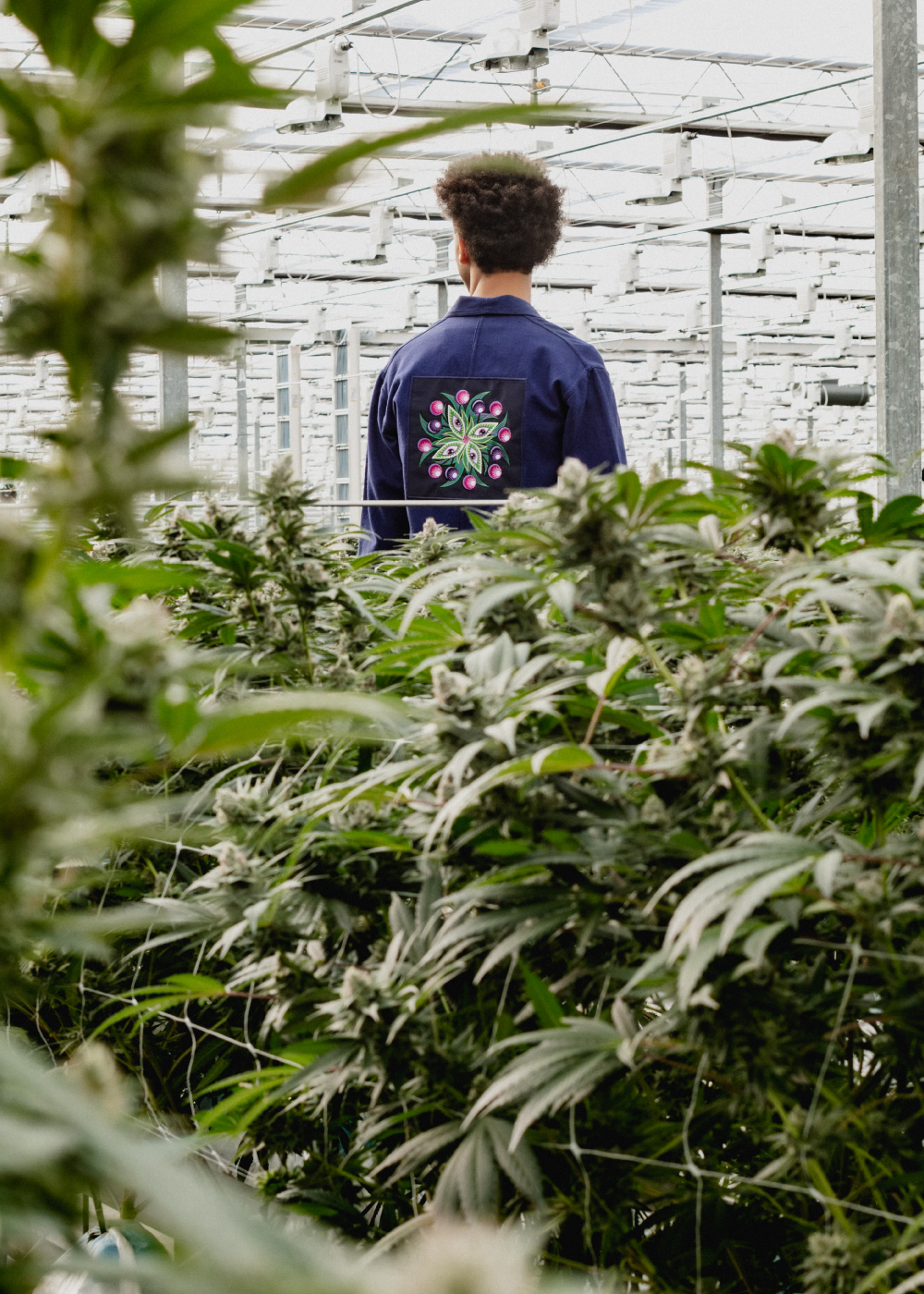 "Visually Black Cherry Punch is a beautiful plant. I love the shape of the bud—it really does look like a flower, the smaller leaves around the bud look like petals to me—and I love the purple tones and frosty-looking edges on the leaves. It gives the plant such a distinct look and strong personality, and I wanted to capture that character in my artworks." Ana says. "My illustrations for this series are more graphic and punchier than my usual work. You may even notice the highlights on the cherries, it's all a play on the word "punch"."
About the Strain
This indica-dominant offspring of popular strains Black Cherry Pie and Purple Punch is a well-rounded, high-THC phenotype. It's a stretchy plant, characterized by elevating yet grounded aromas of cinnamon spice, fruity black cherry, and earthy wood. The long spans between its nodes give it natural height, making it easily recognizable in our sun-filled greenhouse and simple to prune. Its especially frosty, trichome-dense buds might register as white at first glance, but a closer look at its deep red hairs and striking purple leaves finds splashes of lilac for a beautifully complex bud.
Black Cherry Punch x Ana Miminoshvili