Pink Kush x Lan Truong
Lan Truong approaches legendary indica, Pink Kush, with humour and wit. Her artwork conjures up good vibes and illustrates the strain's uplifting aromatics and high THC potential.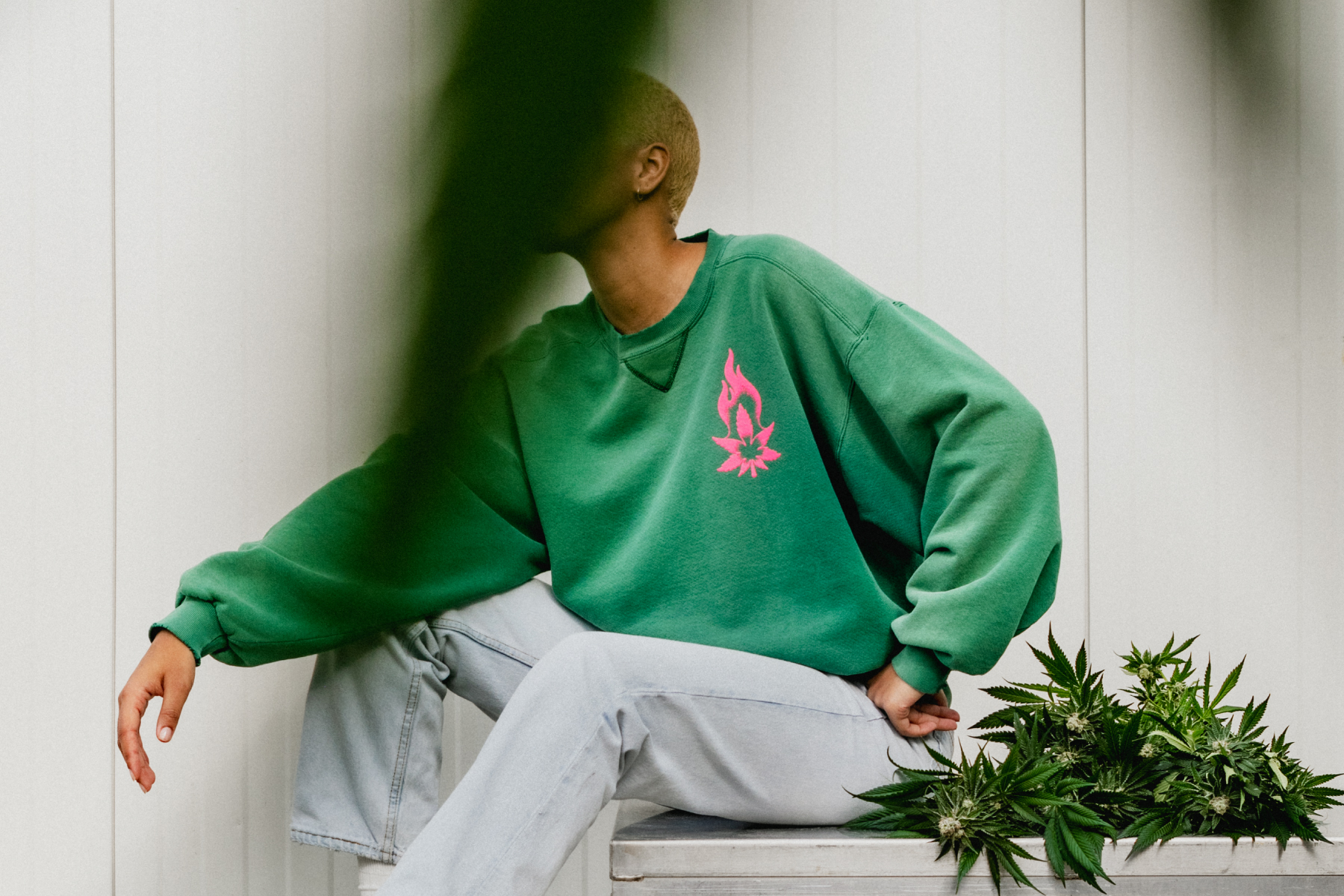 Lan Truong is an illustrator in Portland, Oregon. She seeks to show humour and wit in her work, creating illustrations that pull from puns, bad jokes, the 70s, anime, manga, and mysticism. "I try to create illustrations that have a bit of humour, or some kind of twist to them." Lan says, "I wanted the work I created for FLOWERHOOD to be fun and have good energy. When people look at the illustrations, I hope they're amused." says Lan.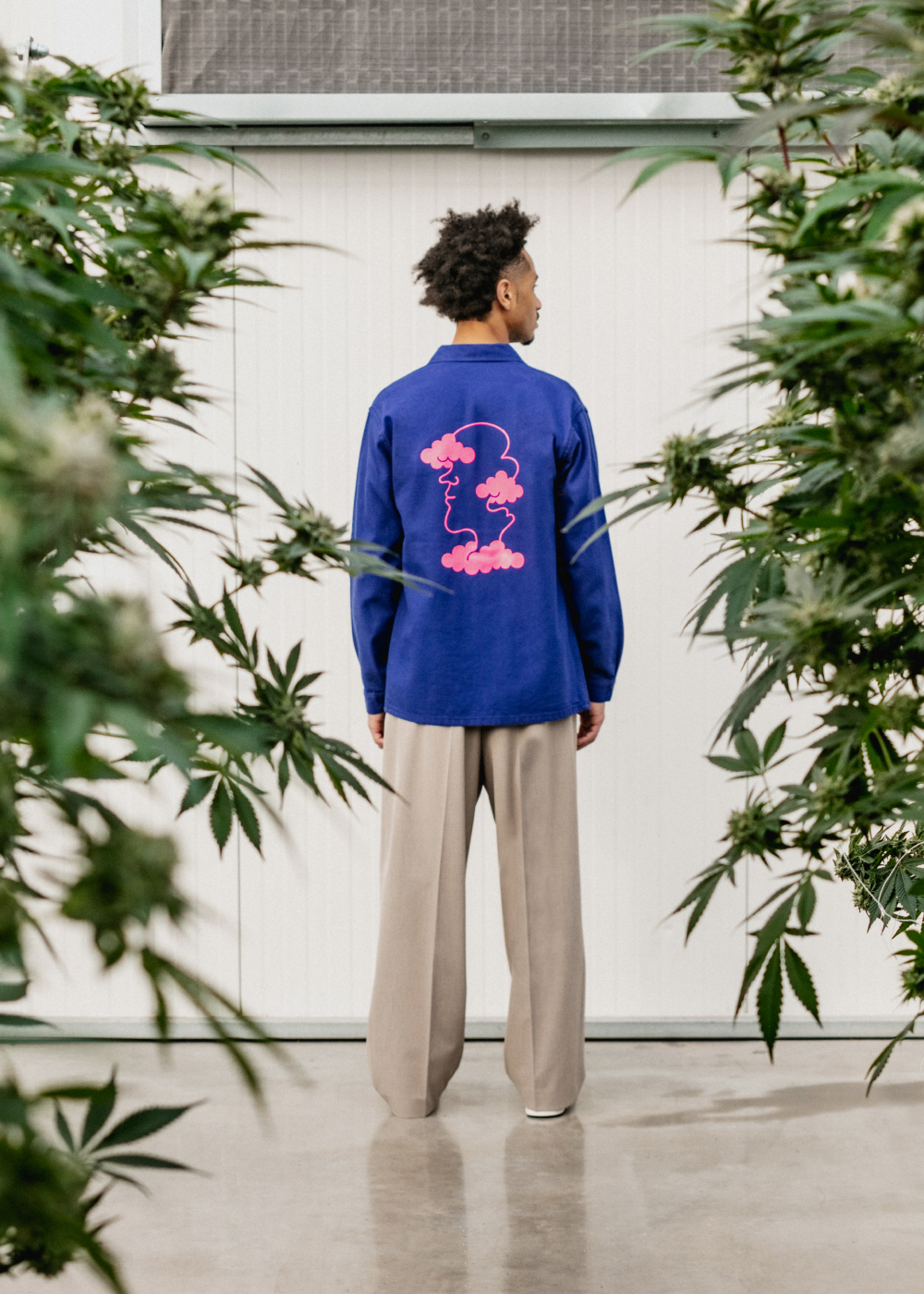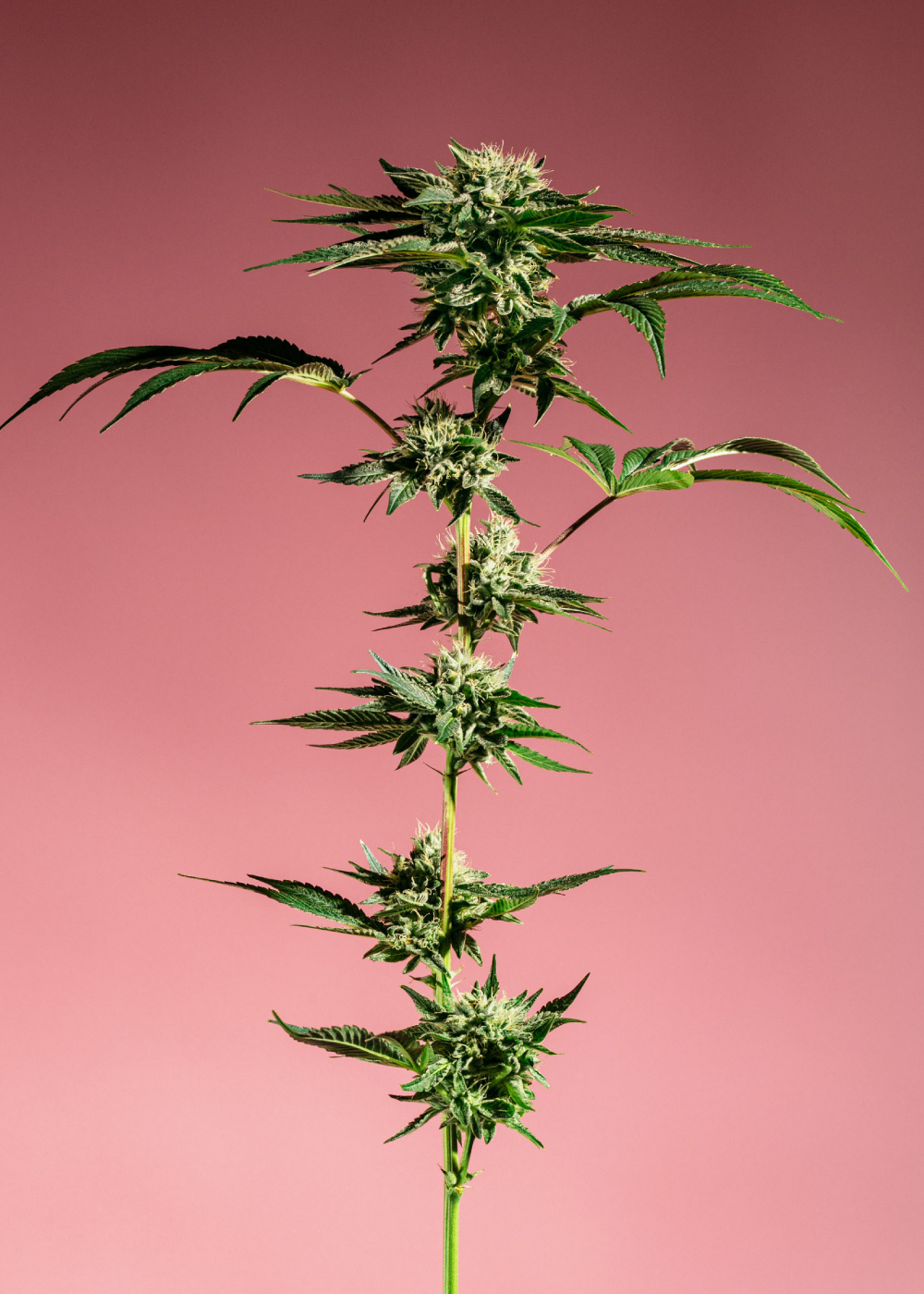 "My inspiration comes mostly from the internet. I follow a lot of people online—illustrators and photographers. I just like seeing what people are putting out there. I also watch a lot of television—I usually have a show on in the background while I work—and love reading manga and Korean and Chinese comics, looking at the art and reading the story.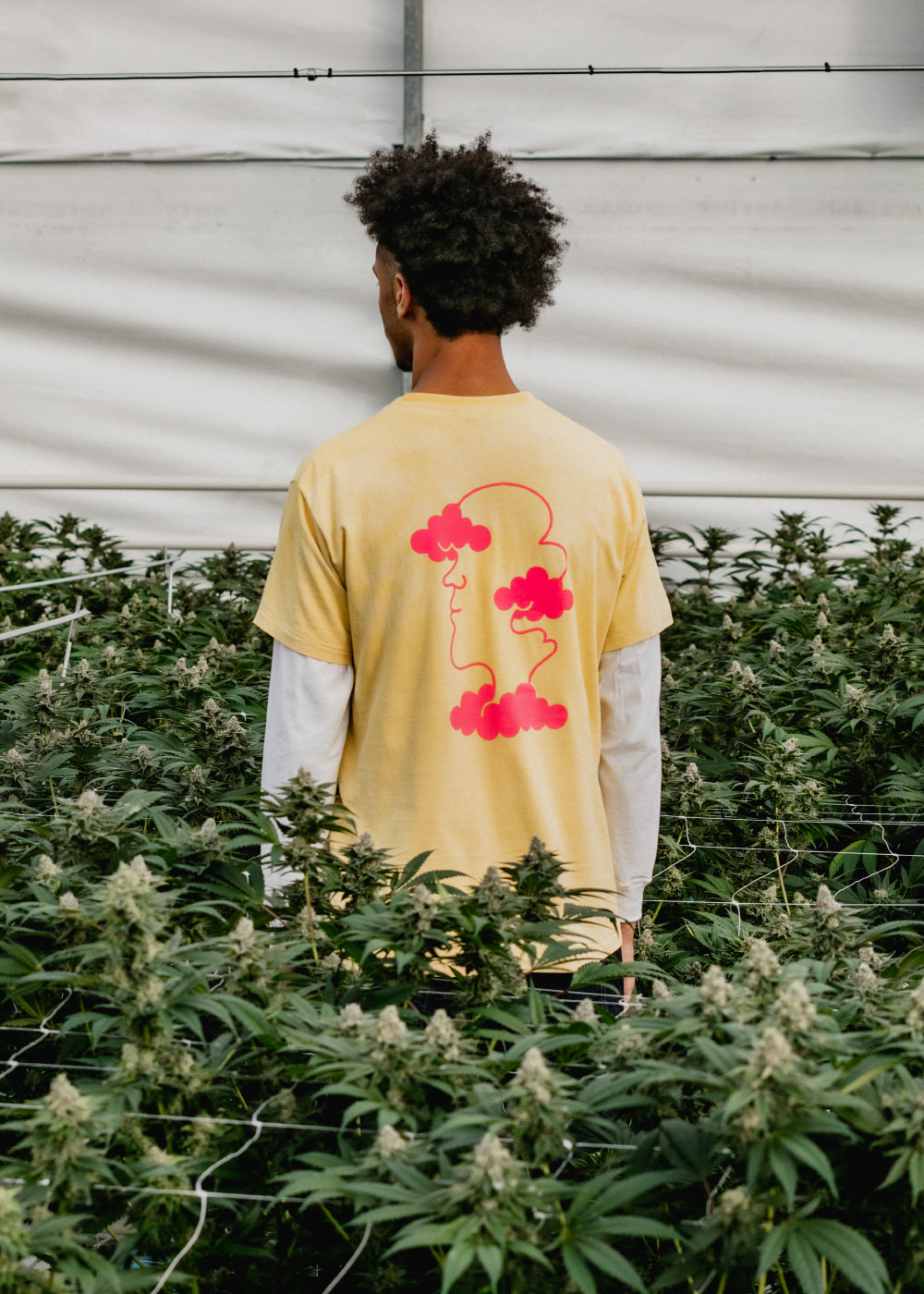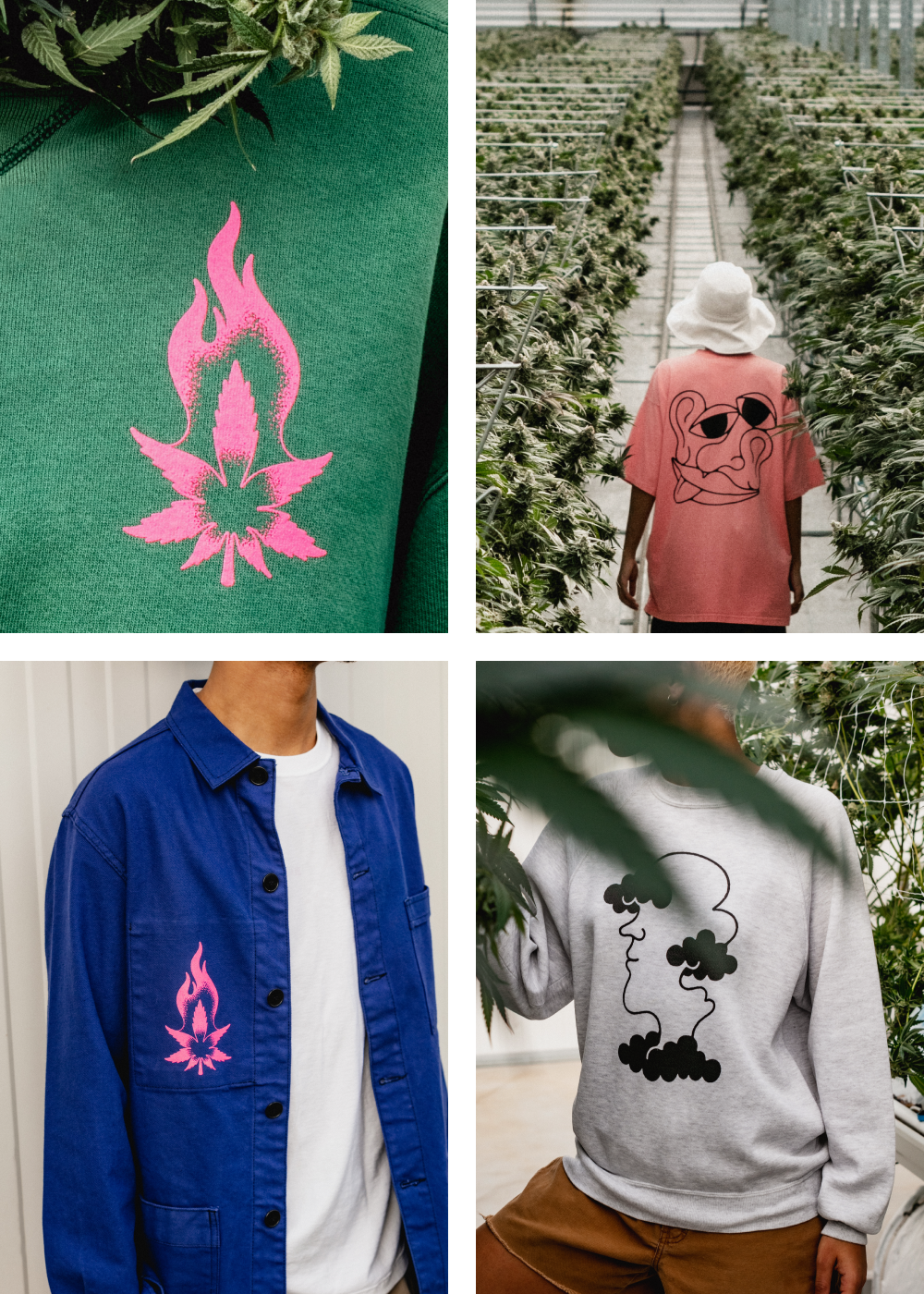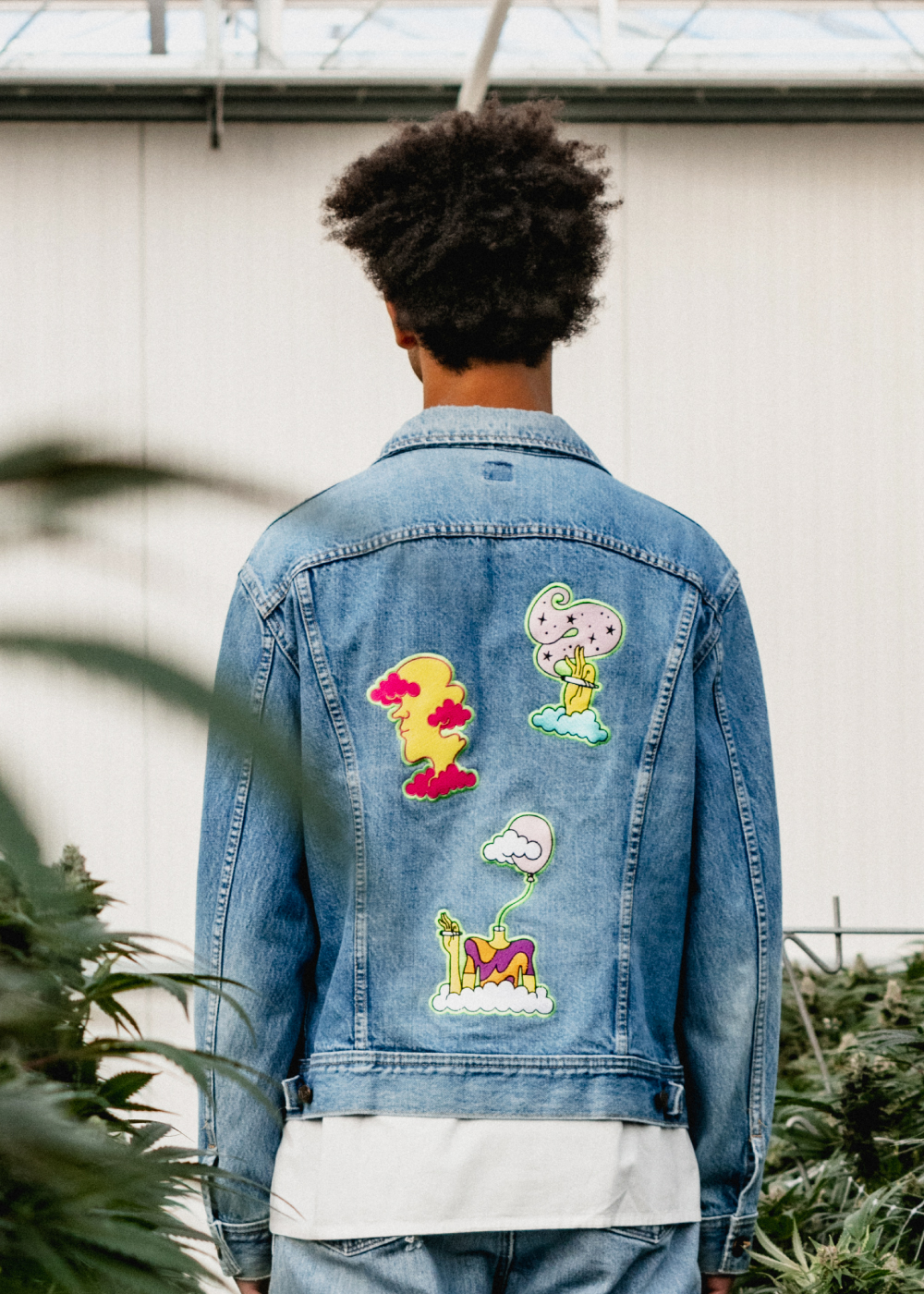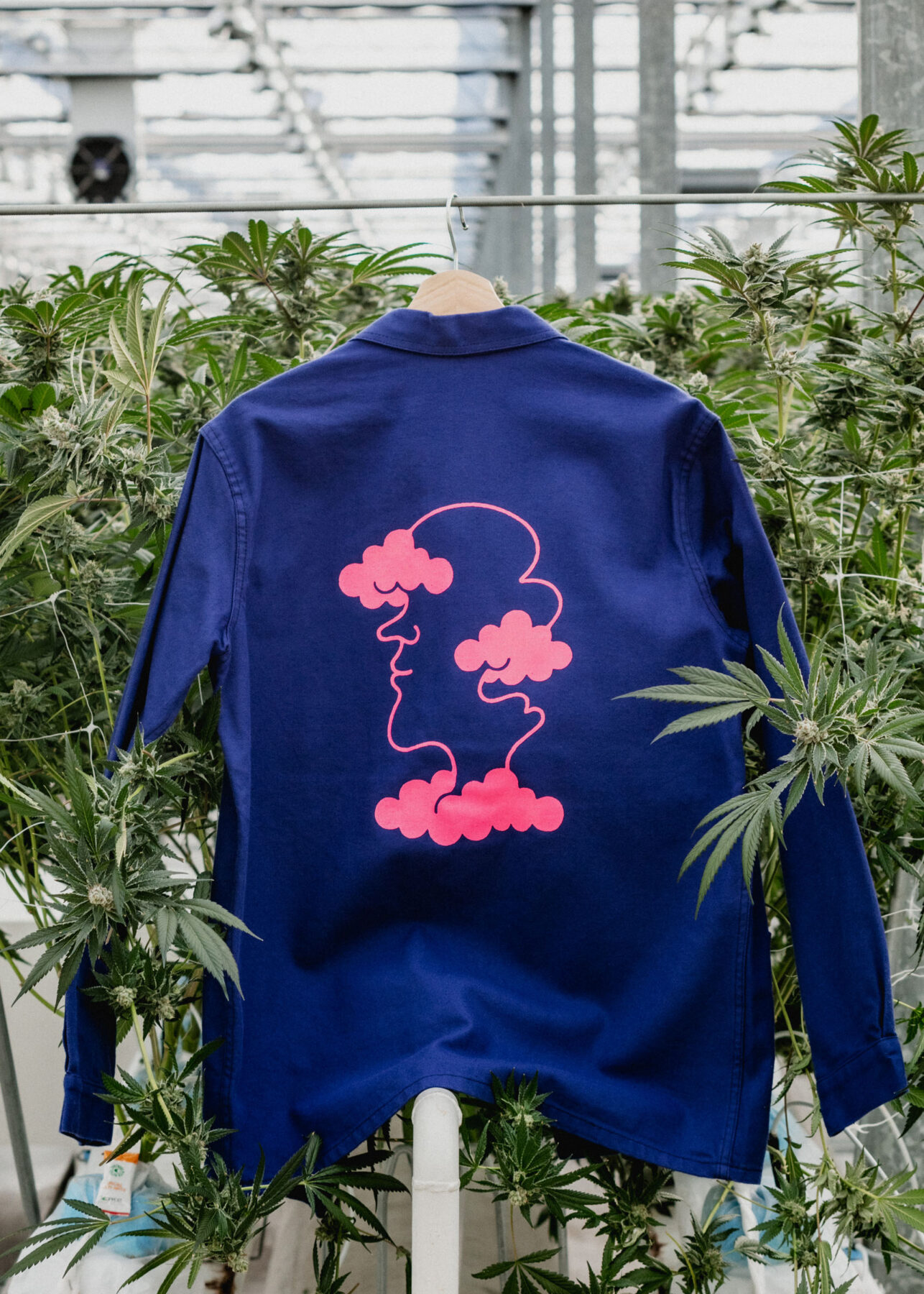 "I think people can often find some type of connection with an amusing illustration. It's easier to relate to something that's a little bit funny, or a little bit weird."

Lan Truong
About the Strain
While it's known that Pink Kush comes from a legacy bud on Vancouver Island, its exact origins are a little hazy—although it's definitely a relative of the legendary OG Kush. You might already be familiar with Pink Kush, even if not by name: it was a hugely popular underground strain on Canada's west coast. Strongly aromatic with high-THC potential, this 80/20 indica-dominant hybrid features gassy aromas of white pepper, orange, butterscotch, coffee, and earth.