Have Your Cake and Smoke it, too
Meet the sweet new dessert strains from our BC greenhouse.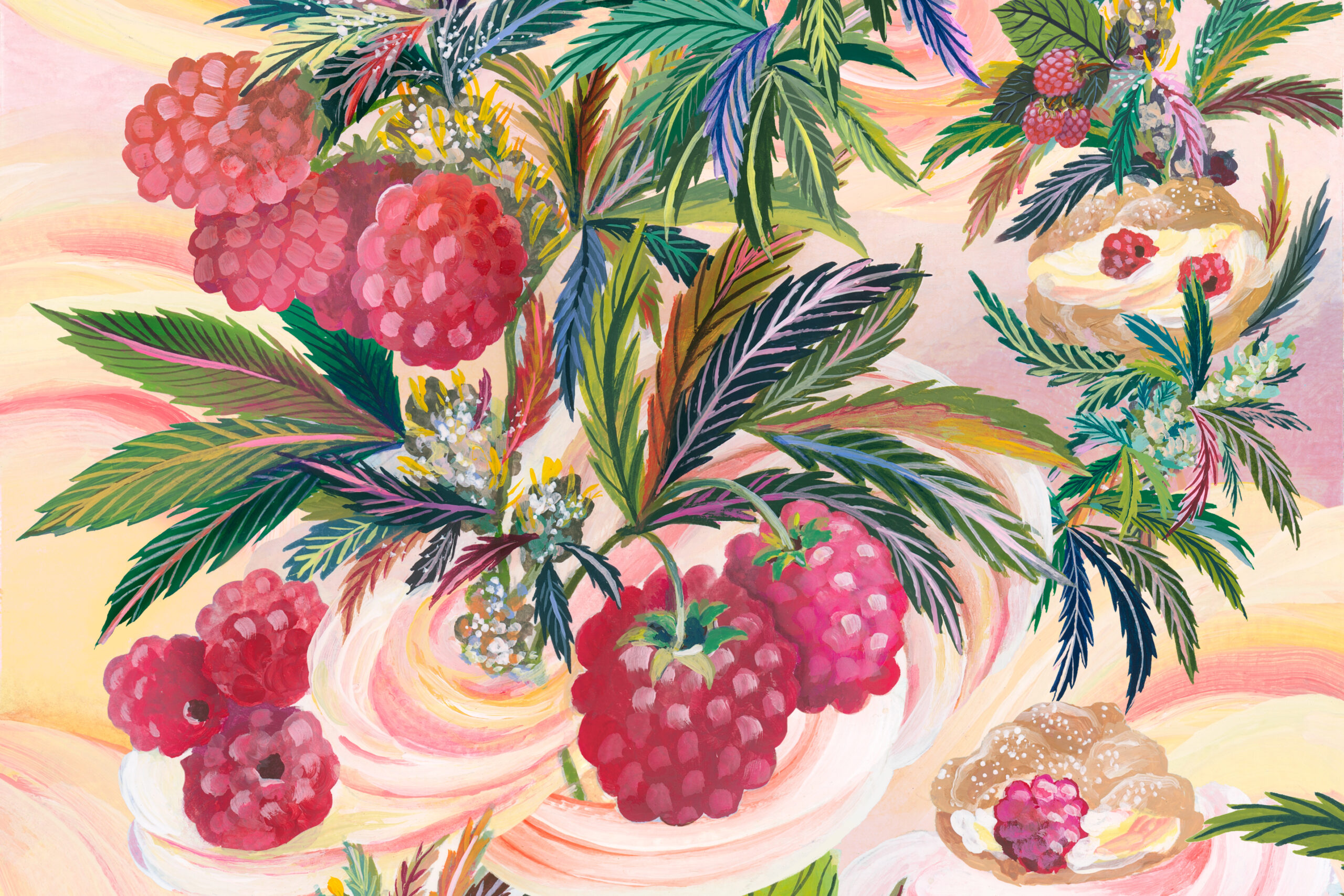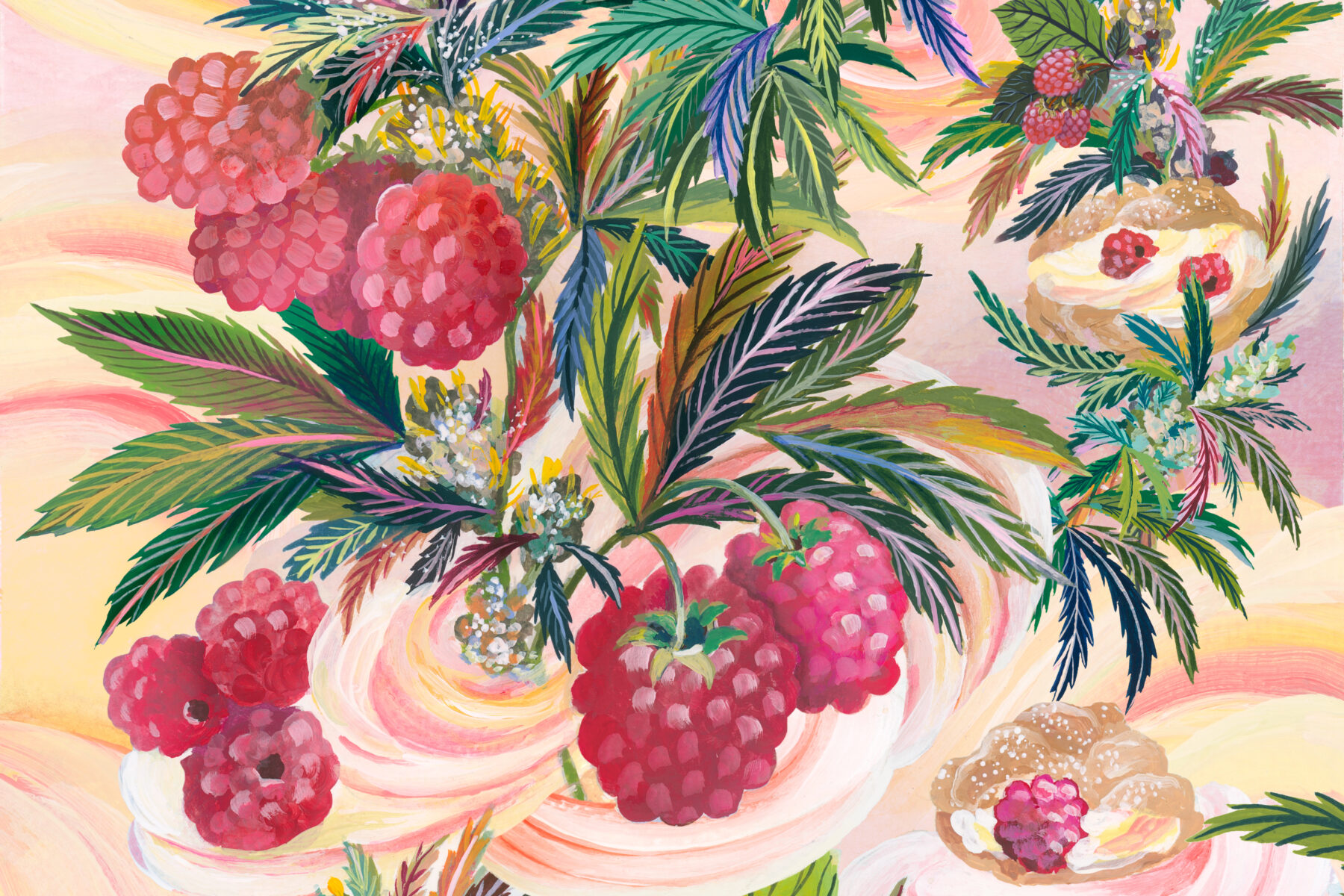 Delicious as they are potent, these sweet and creamy cultivars are packed with classic cake strain aromatics and frosted with a rich layer of trichomes. Explore the three cake strains thriving in our sunny BC greenhouse.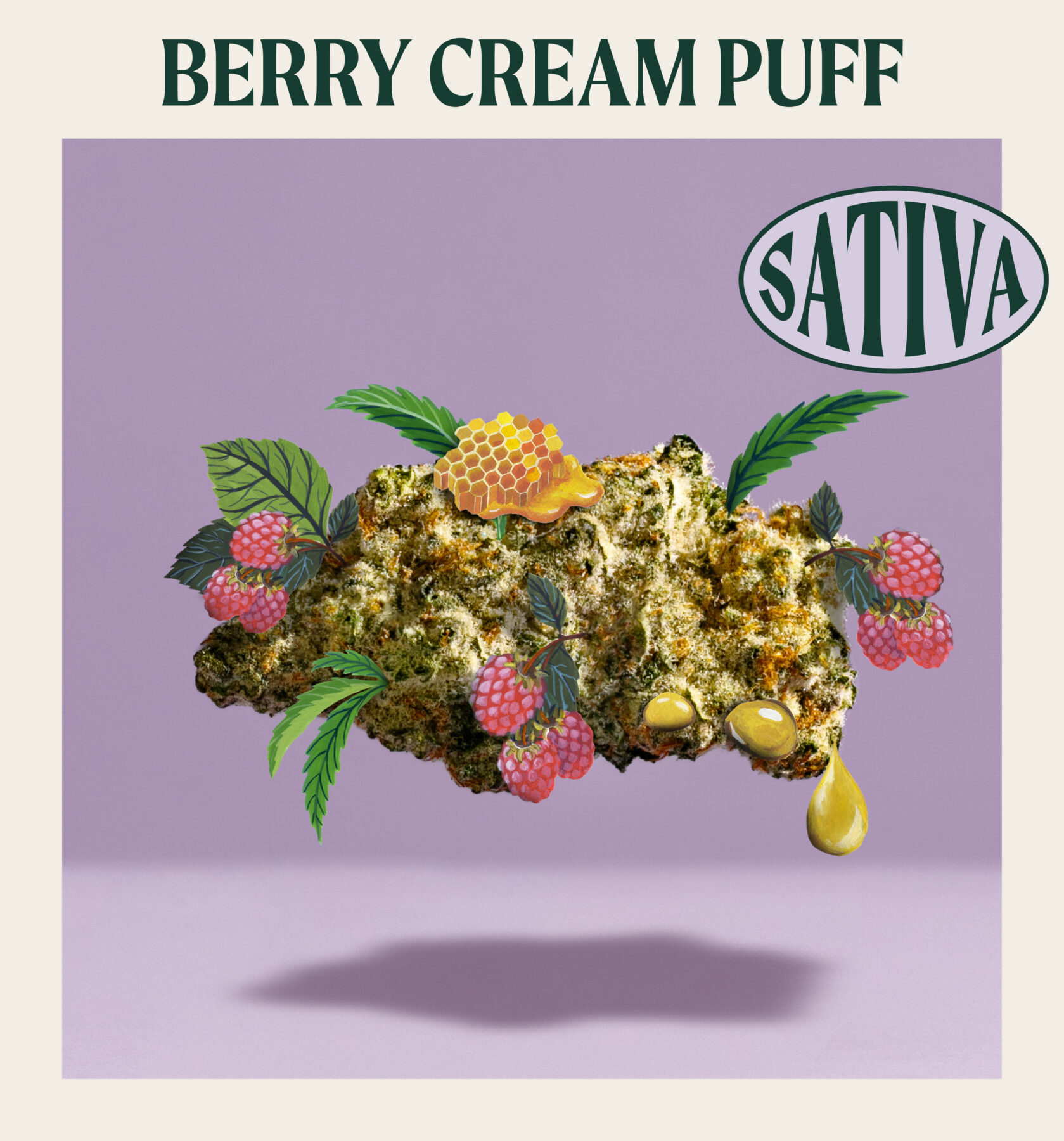 Our new powerhouse sativa delivers 20-26% THC and irresistibly sweet aromatics. This Cake Crasher cross offers bright, uplifting notes of berry, gas, and dairy followed by lingering flavours of creamy vanilla and freshly baked confections.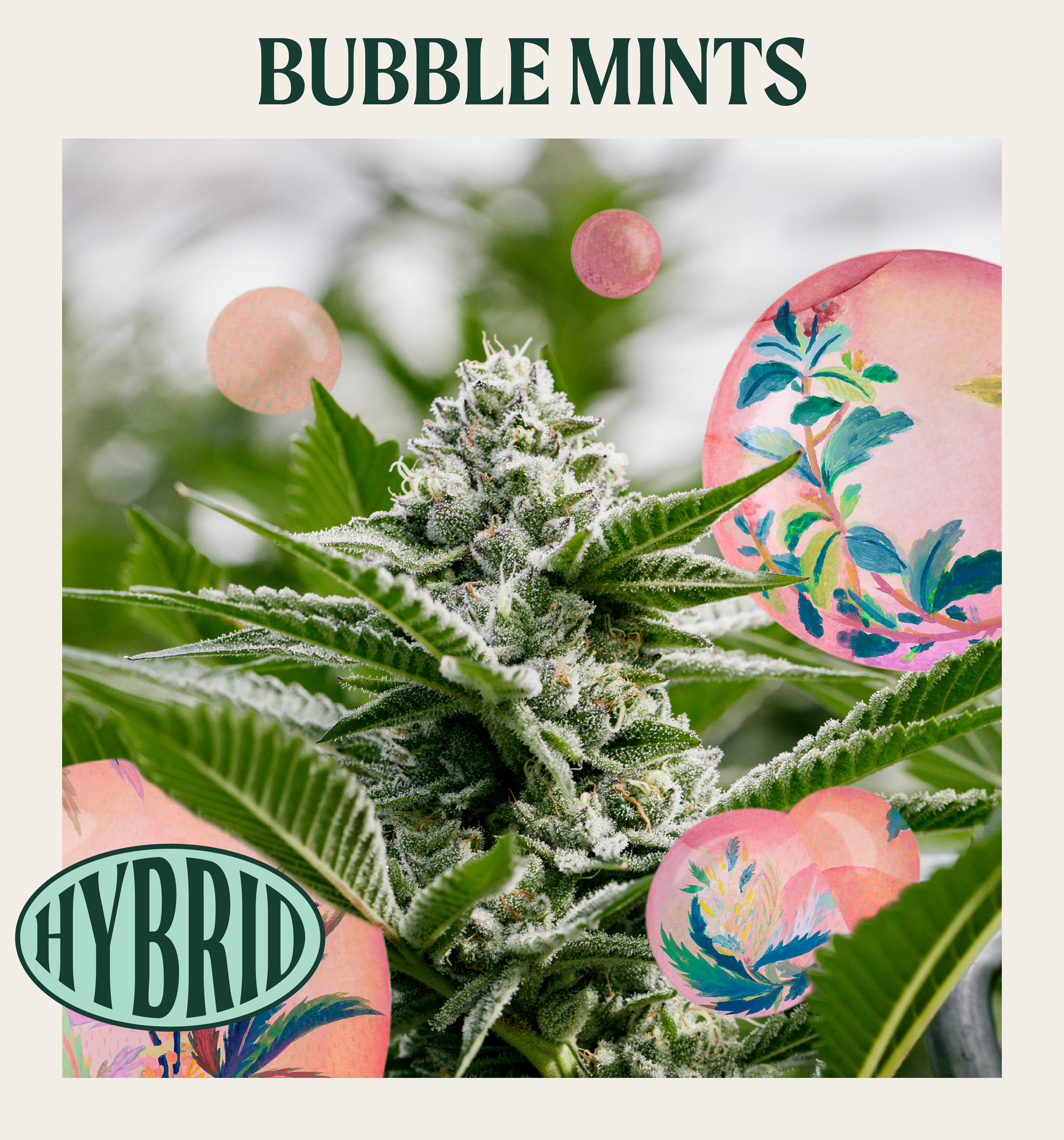 This creamy cake hybrid features aromas of minty bubble gum and a naturally smooth smoking experience. Its high potency range of 20-26% meets fresh flavours of sweet and juicy fruit, courtesy of its famous parent strains Wedding Cake x Wedding Crasher.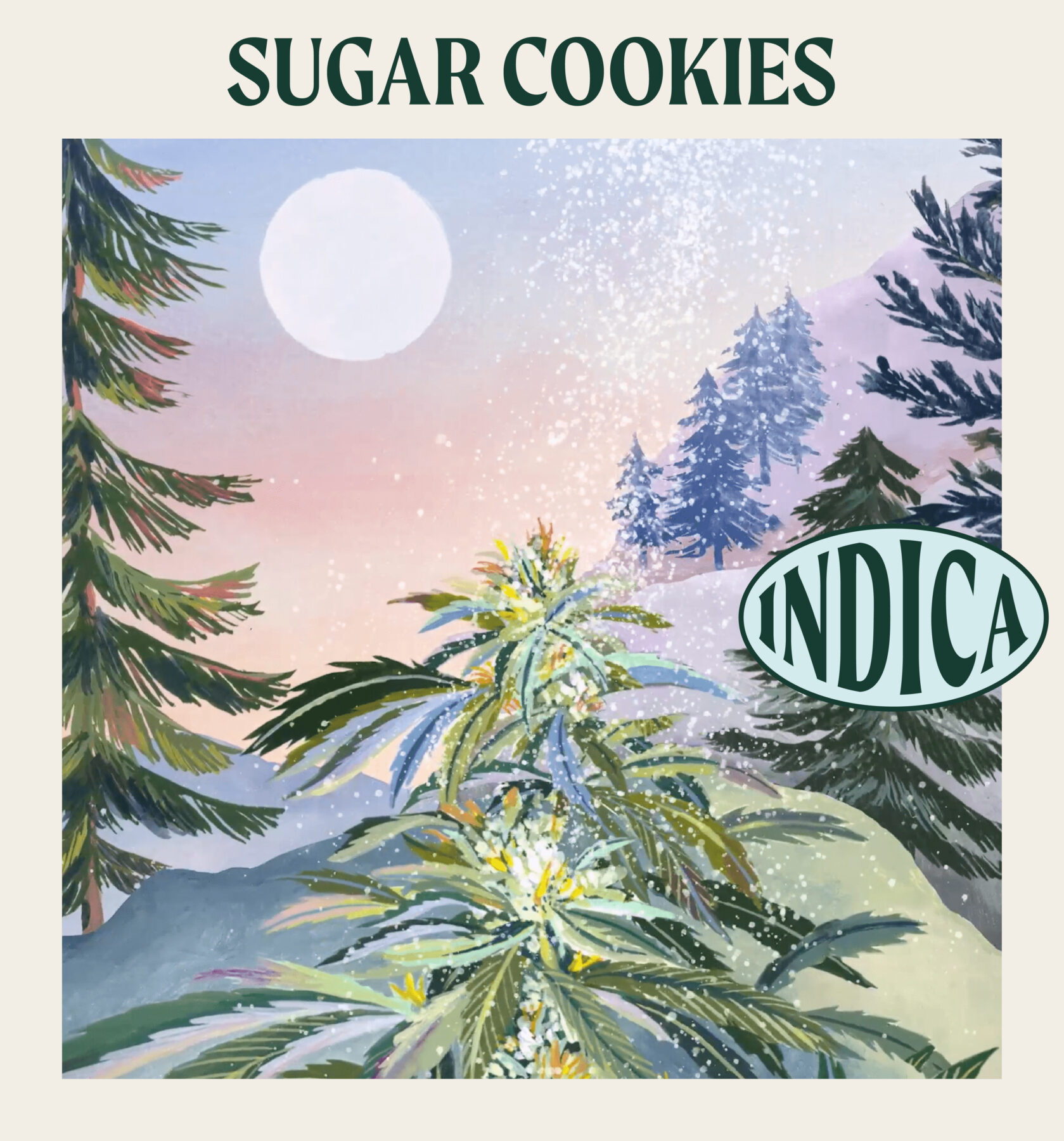 Our sweet and herbaceous indica pairs sky-high 20-26% THC with a grounding flavour profile. This potent Cake Crasher x Jet Fuel Gelato cross features aromas of sweet spice, citrus, and gas with a creamy brown sugar finish.
Have Your Cake and Smoke it, too