Whether you're wrapping, gifting, rolling or smoking, we have you covered with holiday hits for your festive gatherings. A Holiday Cracker Set for the dinner table, a Glass Tray to decorate with, a Candy Cane Pipe for holiday hits and Sugar Cookies for a sweet treat—all holiday-ready to be wrapped, snapped and smoked.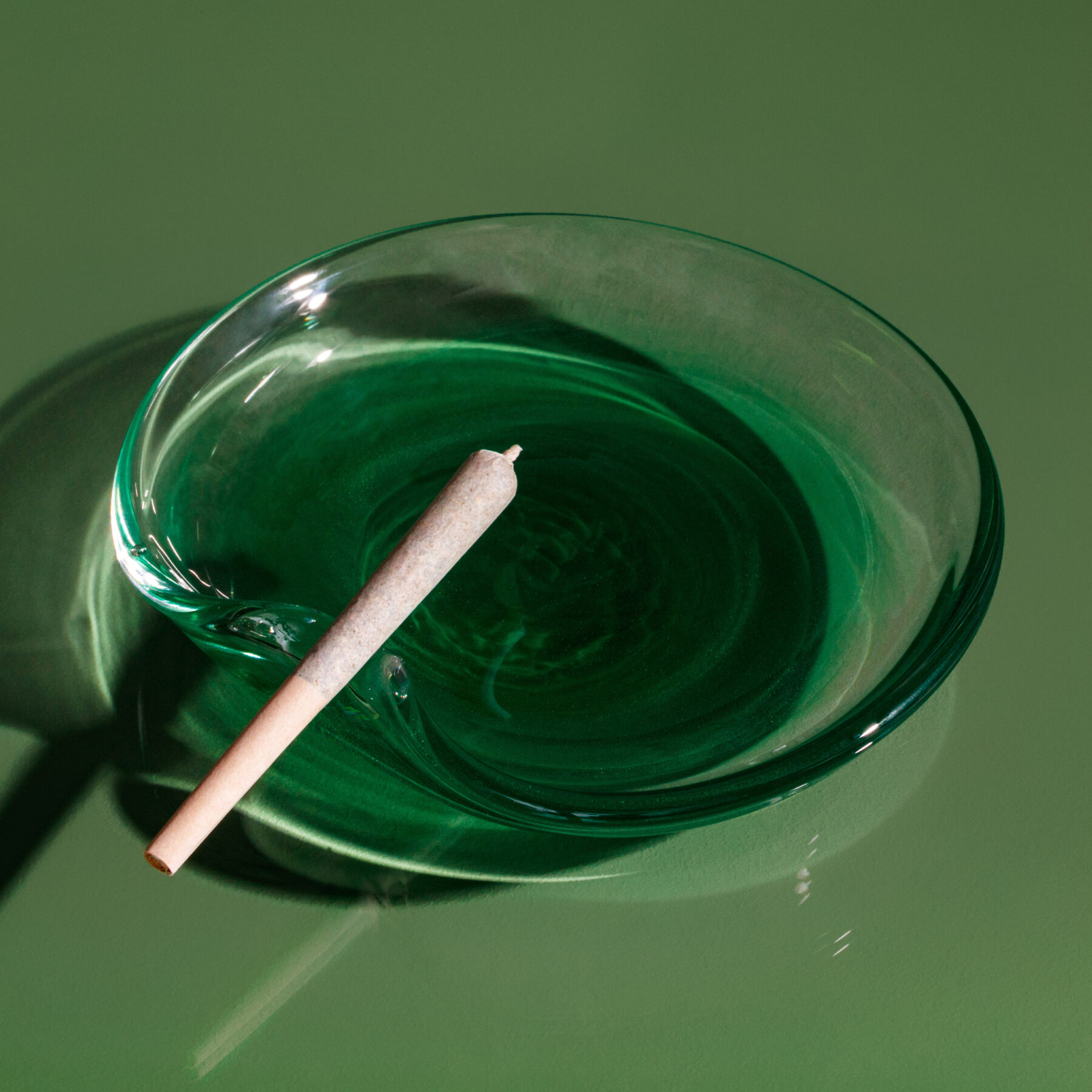 A hit of sugar to combat those winter blues. Baked to perfection by local Vancouver bakery, Small Victory, each uninfused cookie is buttery with the right amount of crunch. Made for sharing and uninfused for everyone to enjoy, they're perfect for those lazy holiday afternoons or an after-dinner treat.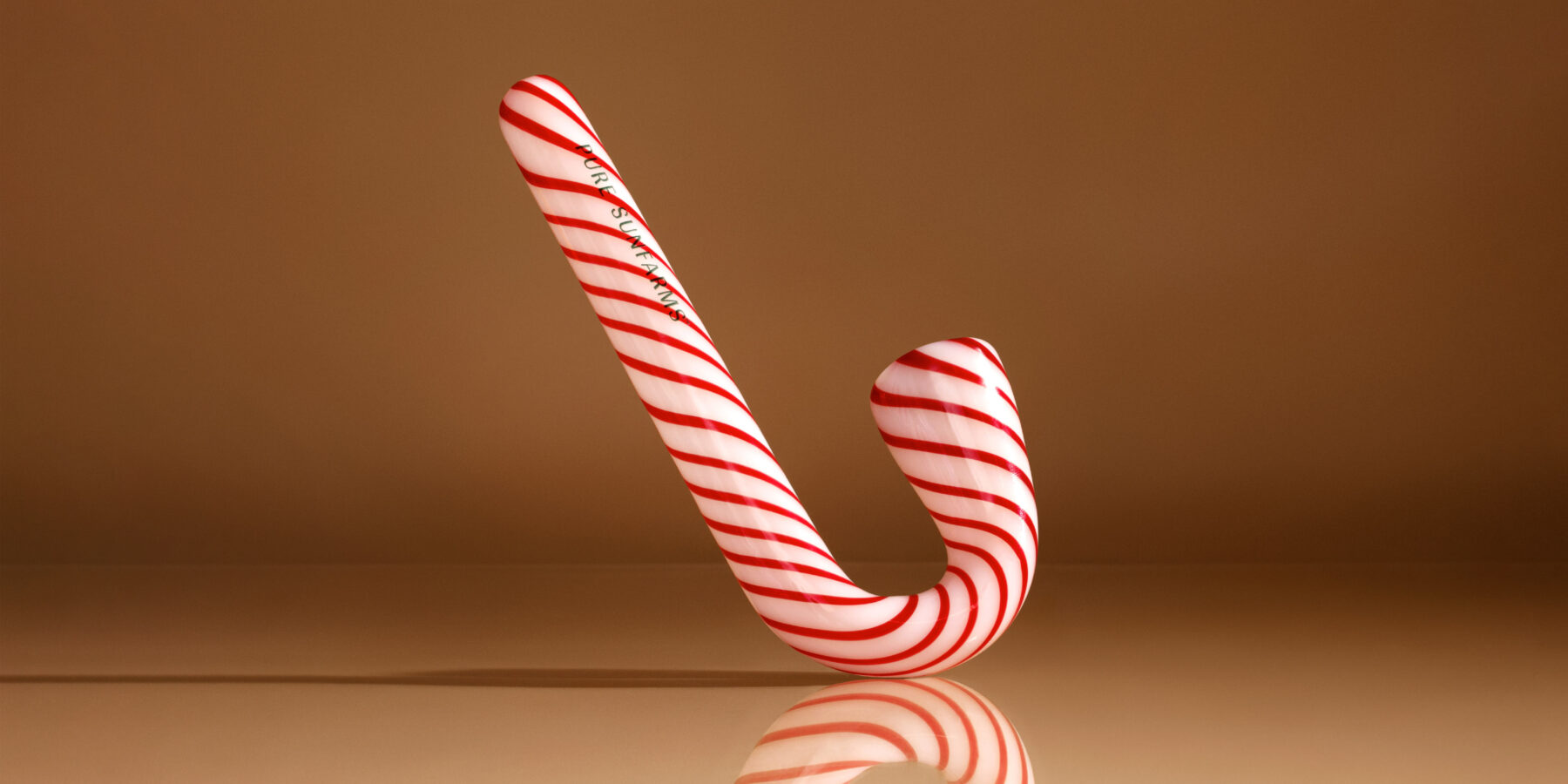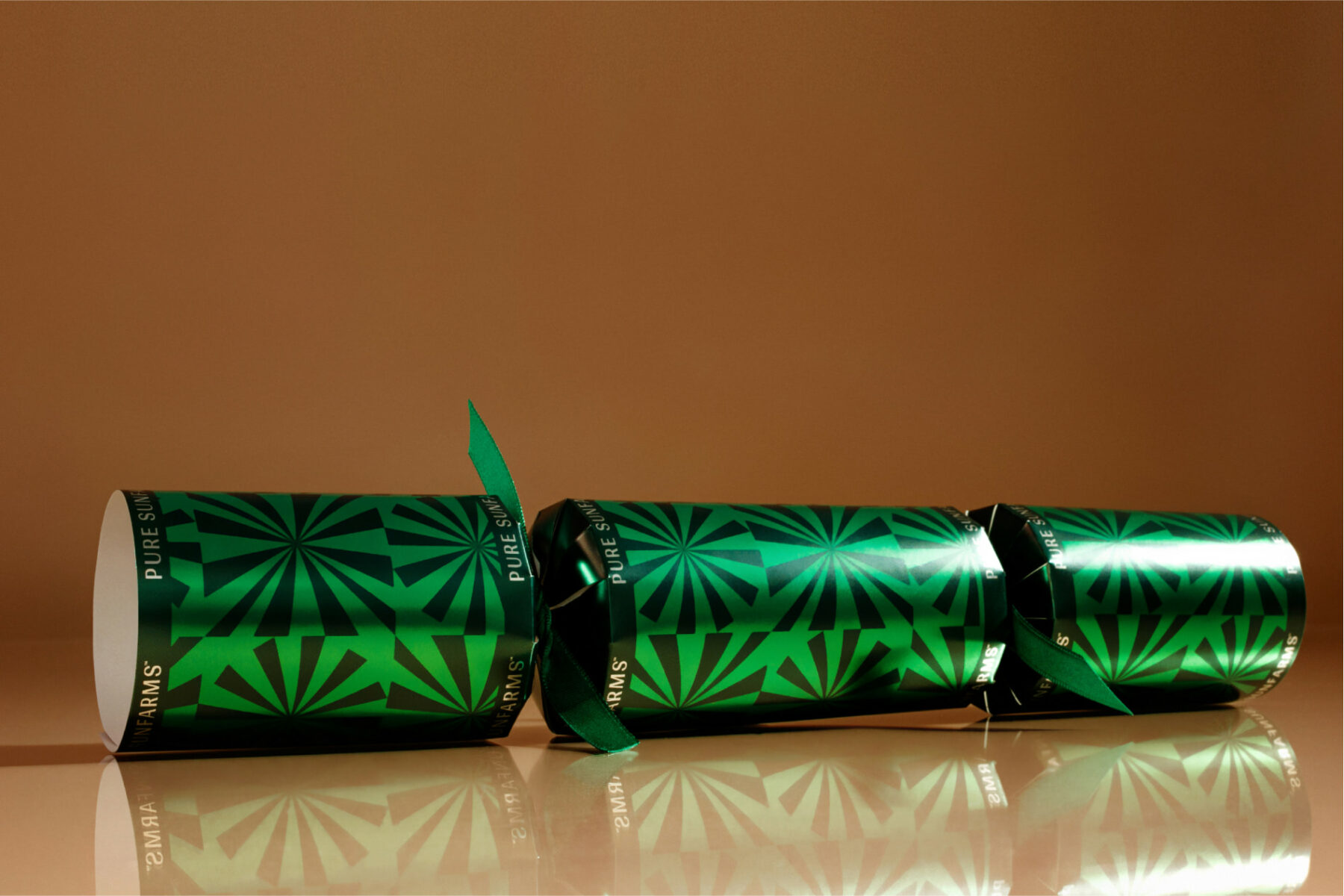 Keep spirits high at the dinner table with the unique gift of a cannabis-themed holiday cracker. Beautifully rolled in metallic, festive paper, there's no better way to start the night than with a spark.