Pure Sunfarms' Iconic Lineage: Flower with Deep Roots
There's nowhere else on earth we'd rather be than here in the Fraser Valley of British Columbia.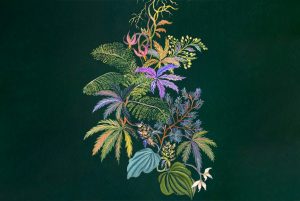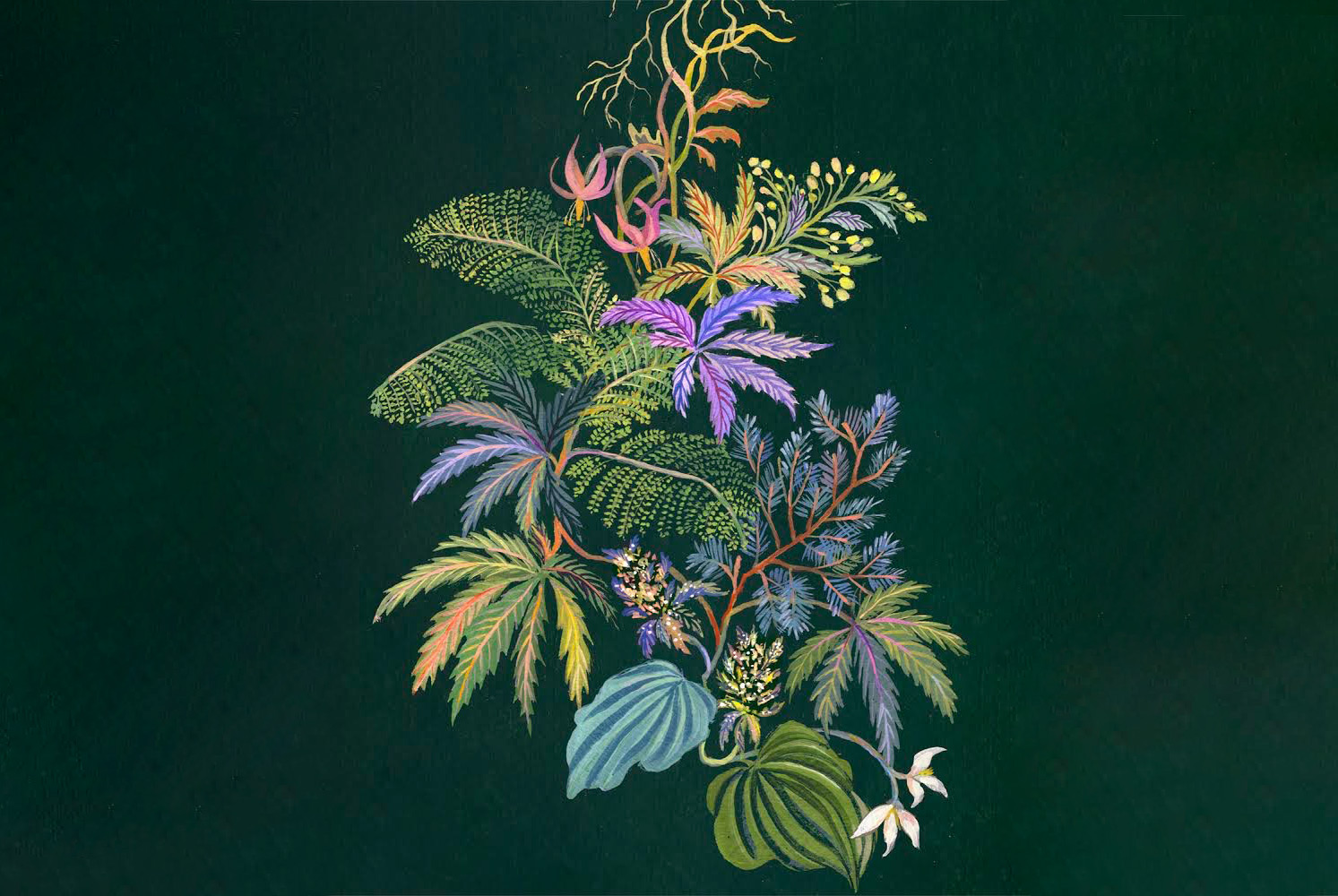 With BC's mild climate, rich soil, and tapestry of varied landscapes, it's not only one of the most beautiful and fertile regions in Canada, but the world. The Fraser Valley region has long been a heart of agriculture. And in all that time, fruit and produce weren't the only "agriculture" happening here.
Like a wine from Bordeaux or a Cuban cigar, British Columbia carries a well-earned reputation for exceptional cannabis. Today the phrase "BC Bud" is shorthand for a potent, fragrant, world-class product, but that reputation didn't arise overnight––it came through decades of dedicated work from an underground community of growers across the province.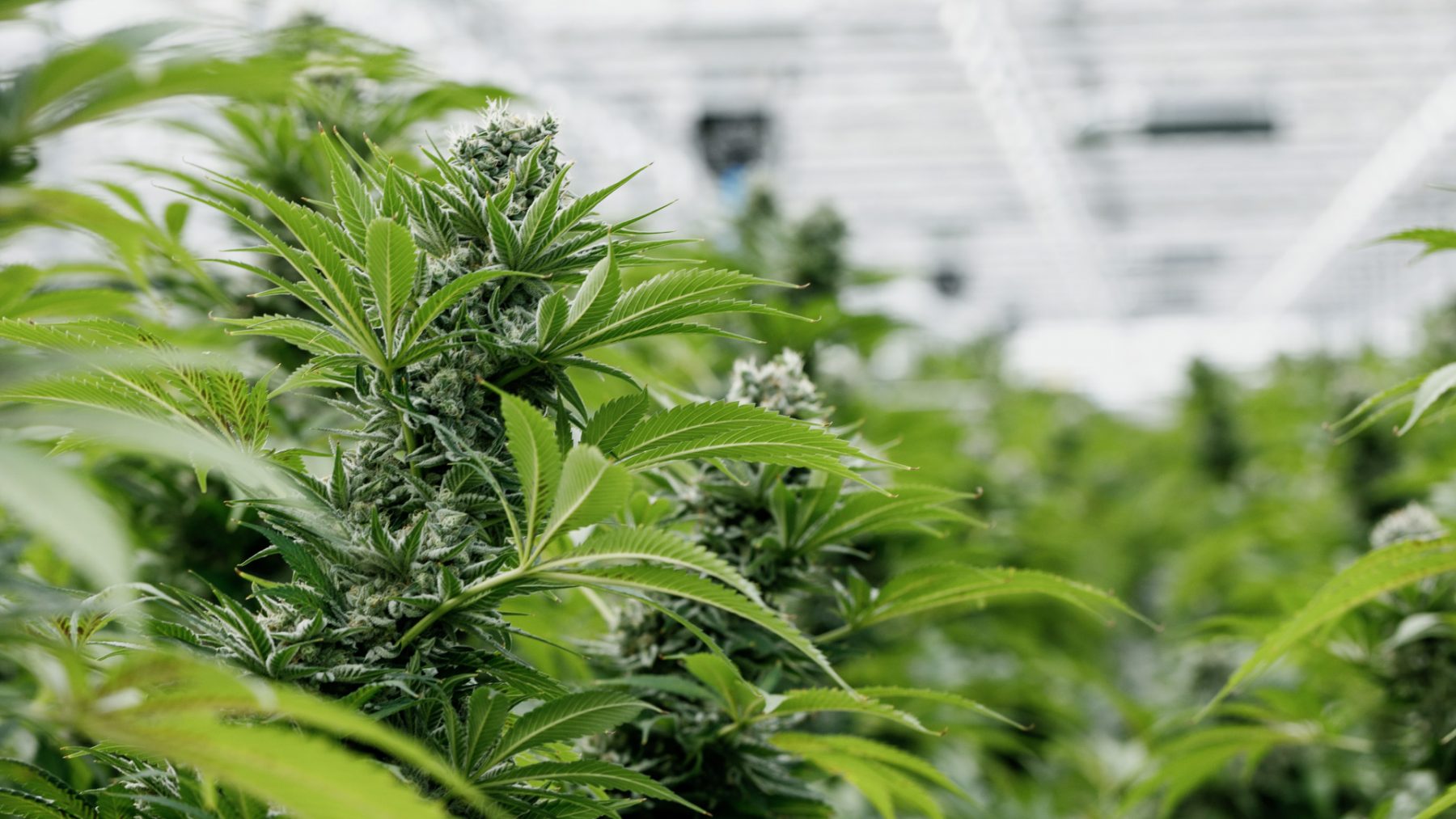 Without the decades of dedication they put in, at serious personal risk, it should be noted, we wouldn't be able to produce anything like the premium product we can today. Many of our signature strains, in fact, have been bred, nurtured, and perfected right here in BC by growers working outside the public view. For many years, they blazed the trail. Today, we are humbled to work side-by-side with these legacy growers at our greenhouse, bringing their passion and expertise to the forefront with everything we grow.
Our approach to growing is deeply rooted in two unique histories of the growers that have come before us. First, the lineage of underground cannabis growers across BC. Second, the expertise of greenhouse farmers here in the Fraser Valley region, which allows us to take the legacy cannabis knowledge and apply it to a modern greenhouse setting. Together, we combine rigorous growing techniques with over 20 years of farming expertise to cultivate BC Bud the way it's meant to be grown –– with the natural sun, water, and elements of the Fraser Valley.
A New Era for Cannabis
Cannabis has only recently become legal, but that doesn't mean modern growers are starting from scratch.
Growers have been cultivating marijuana in BC since at least the 1960s. With its fertile landscape and a progressive, open-minded population, the industry naturally flourished here. It is known that in the Vietnam era, conscientious objectors fleeing the draft crossed the border to shelter in Canada, bringing with them new strains to add to the mix. An eager and sophisticated clientele pushed producers to experiment with new strains and techniques to deliver the best possible product. With each new crop, they refined their knowledge and skills regarding this remarkable plant.
Many of Pure Sunfarms signature strains are the result of those early experiments:
A Legacy that Continues to Grow
A bud is only as strong as its roots are deep. At Pure Sunfarms we're lucky to have a long line of expert growers to draw from right here in British Columbia. We see ourselves as another step in this long lineage, the latest generation of keen farmers cultivating a rich relationship with an incredible plant. It's a legacy we're honoured to hold, reflect on, and carry forward for years to come. We hope you'll join us in that journey.
Some strains mentioned may currently not be growing in the greenhouse. We may grow them again one day, and if there's one you miss, please let us know. To stay up to date with what's currently flowering, please sign up for our newsletter.
Pure Sunfarms' Iconic Lineage: Flower with Deep Roots