Collection 01 Lookbook
A collection of apparel, accessories, objects and art inspired by our love of plants and modern life.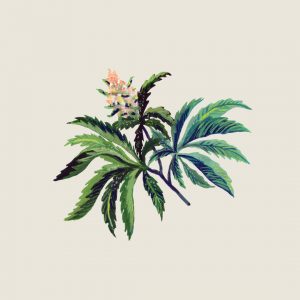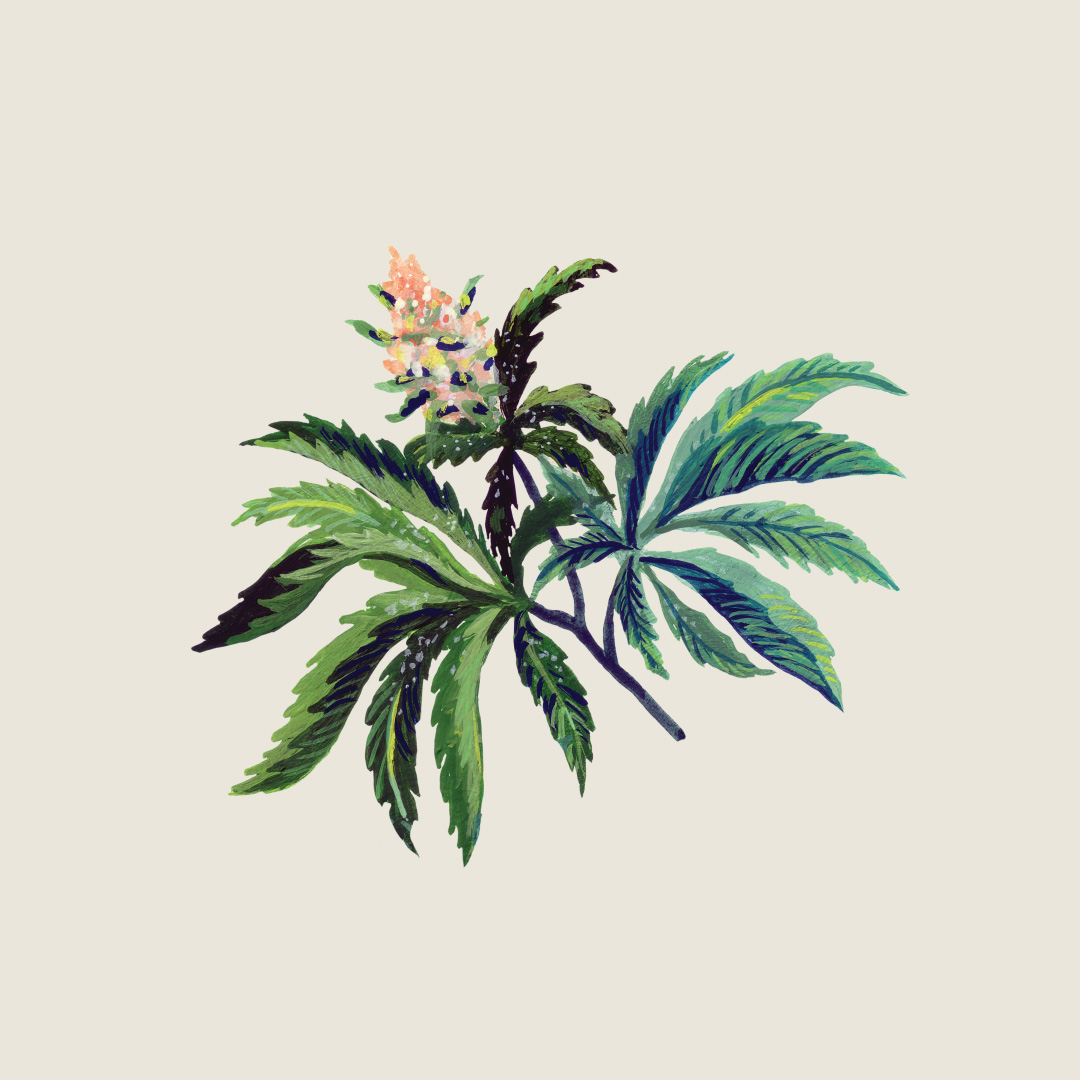 In the spirit of Canadian-made, high quality goods, we have created a collection of items that brings our greenhouse into daily life. Each piece has been carefully considered for both form and function, and we have worked with local makers and artists on exclusive collaborations.
Take a look below.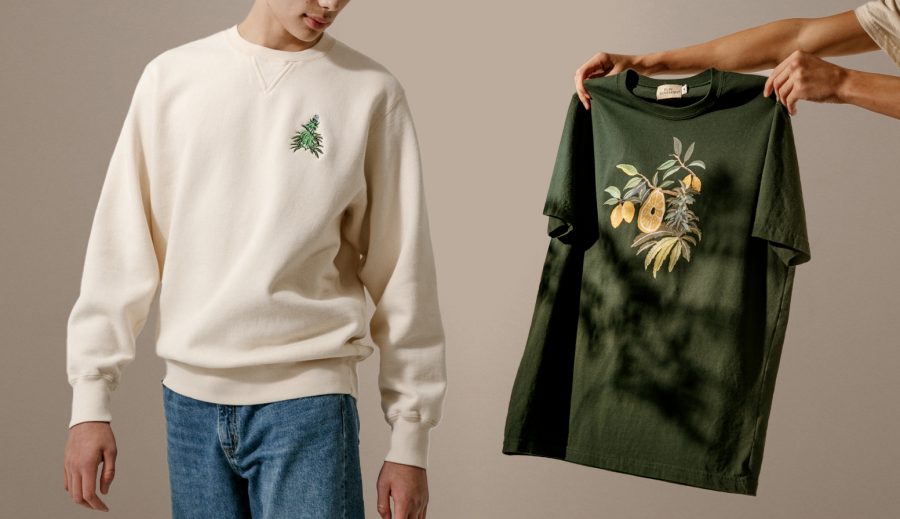 Laura Serventi
Laura Serventi's artwork has been a pivotal part of the world of Pure Sunfarms. With a deep love of plants that matches ours, she captured our growing story in a new light through her paintings. Naturally, her illustrations are interwoven through our entire collection — from printed totes to plant embroideries on sweaters.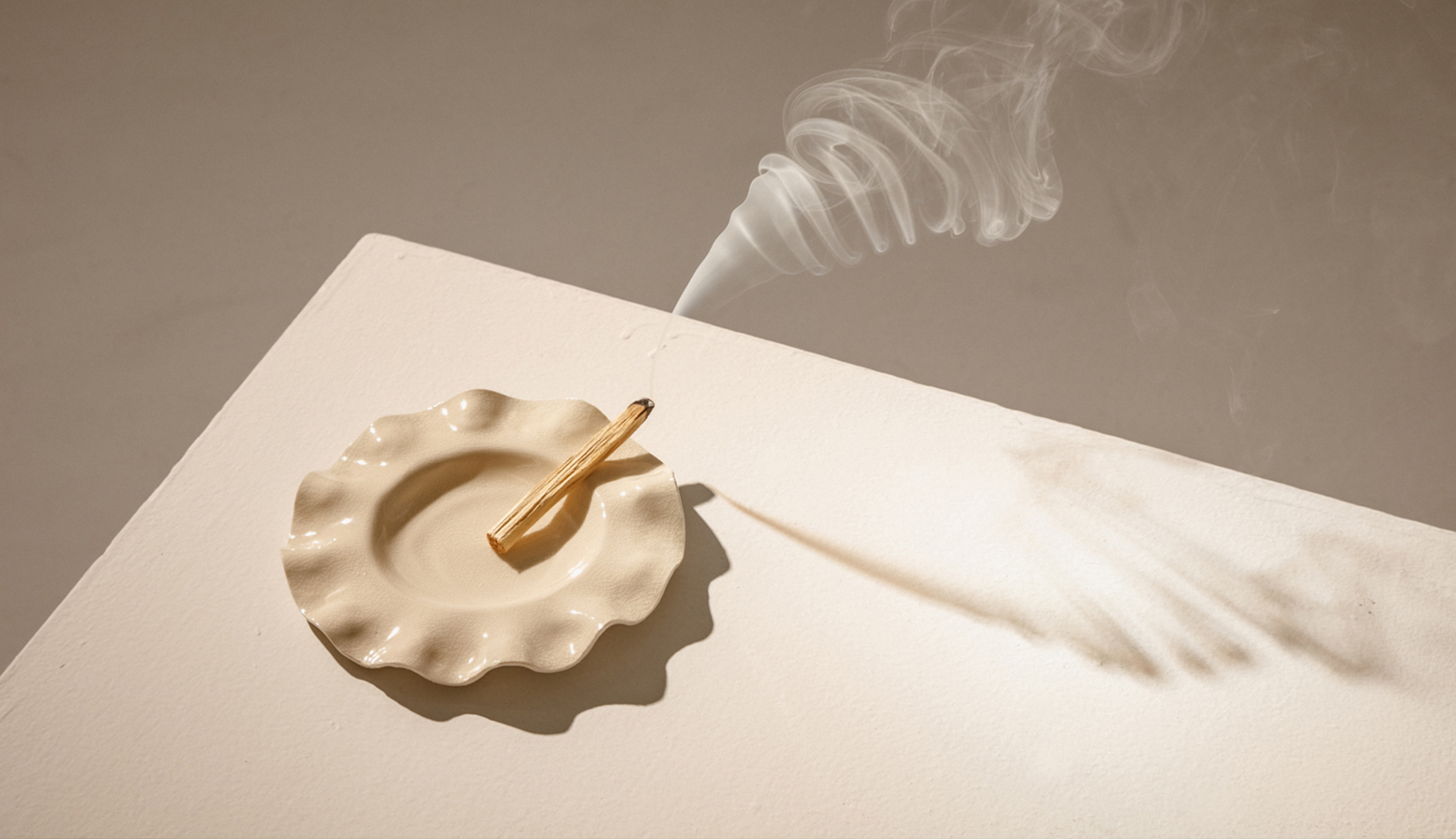 Nathalee Paolinelli
With a mutual passion for natural beauty, we collaborated with ceramicist and artist Nathalee Paolinelli on two handmade, porcelain trays. She created these one-of-a-kind pieces in her Vancouver studio, crafting them carefully and artfully for the perfect smoking experience.
Woodlot
Our partnership with Woodlot is all about rituals. The Canadian brand centres on self-care and natural ingredients, and their Palo Santo is made for cleansing and purification.
"Nature has always been our greatest source of inspiration when it comes to both ingredients and scent. Our priority is to make products that are clean burning and made with simple, organic ingredients, but we're also a scent company at heart, and we want our scent catalog to serve as a connection to the earth."

SONIA CHHINJI, WOODLOT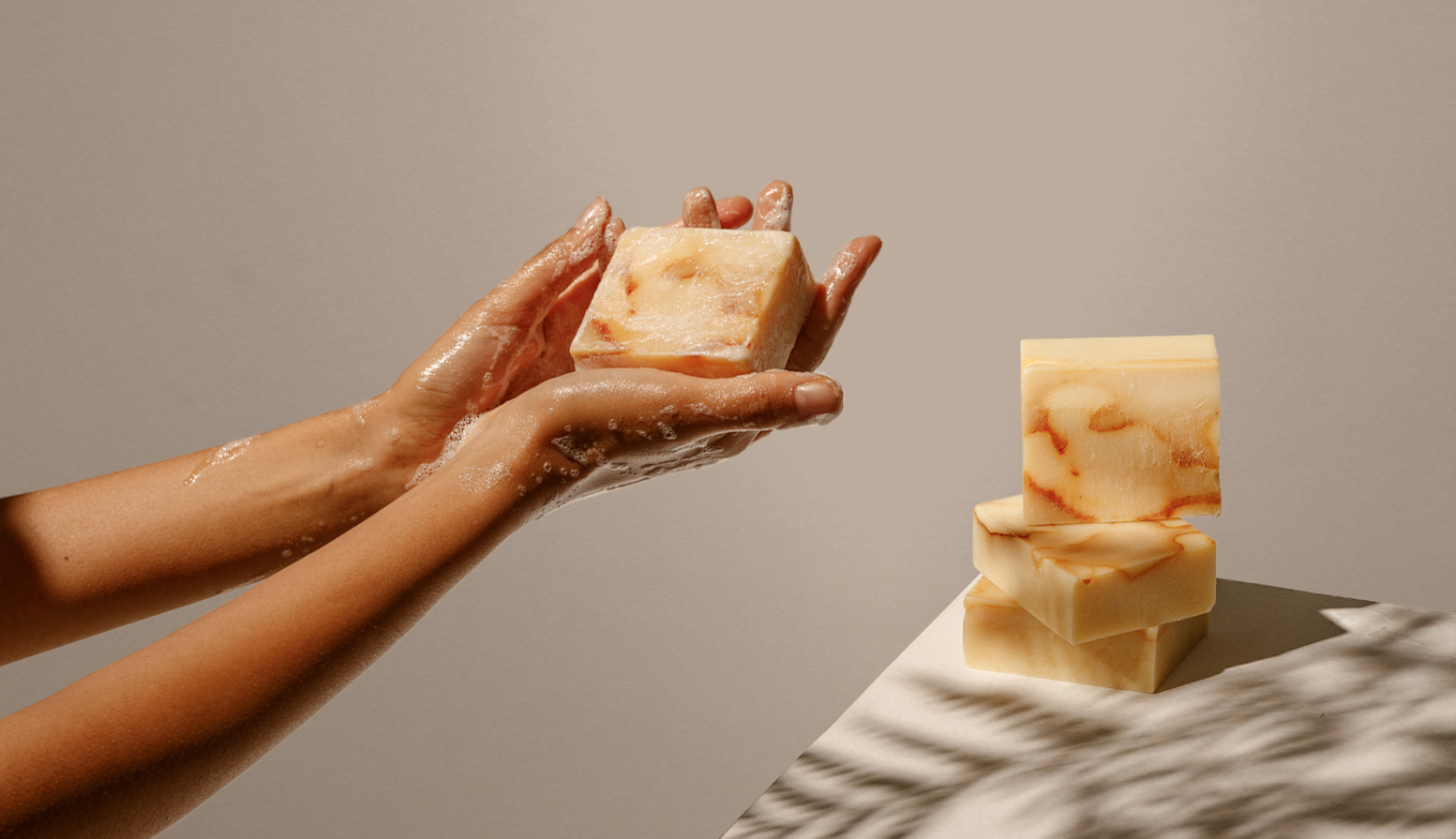 Nectrous Botanicals
In true Pure Sunfarms fashion, Nectrous Botanicals crafted our Grower's Hand Soap with the sun in mind. The soap brand expertly creates natural, nourishing soaps without synthetics or harmful chemicals. Inspired by long days in the garden, founder Alexandra Hulley said it best: Plants are the core of everything that I create.
Plants are the core of everything that I create.

Alexandra Hulley, Nectrous Botanicals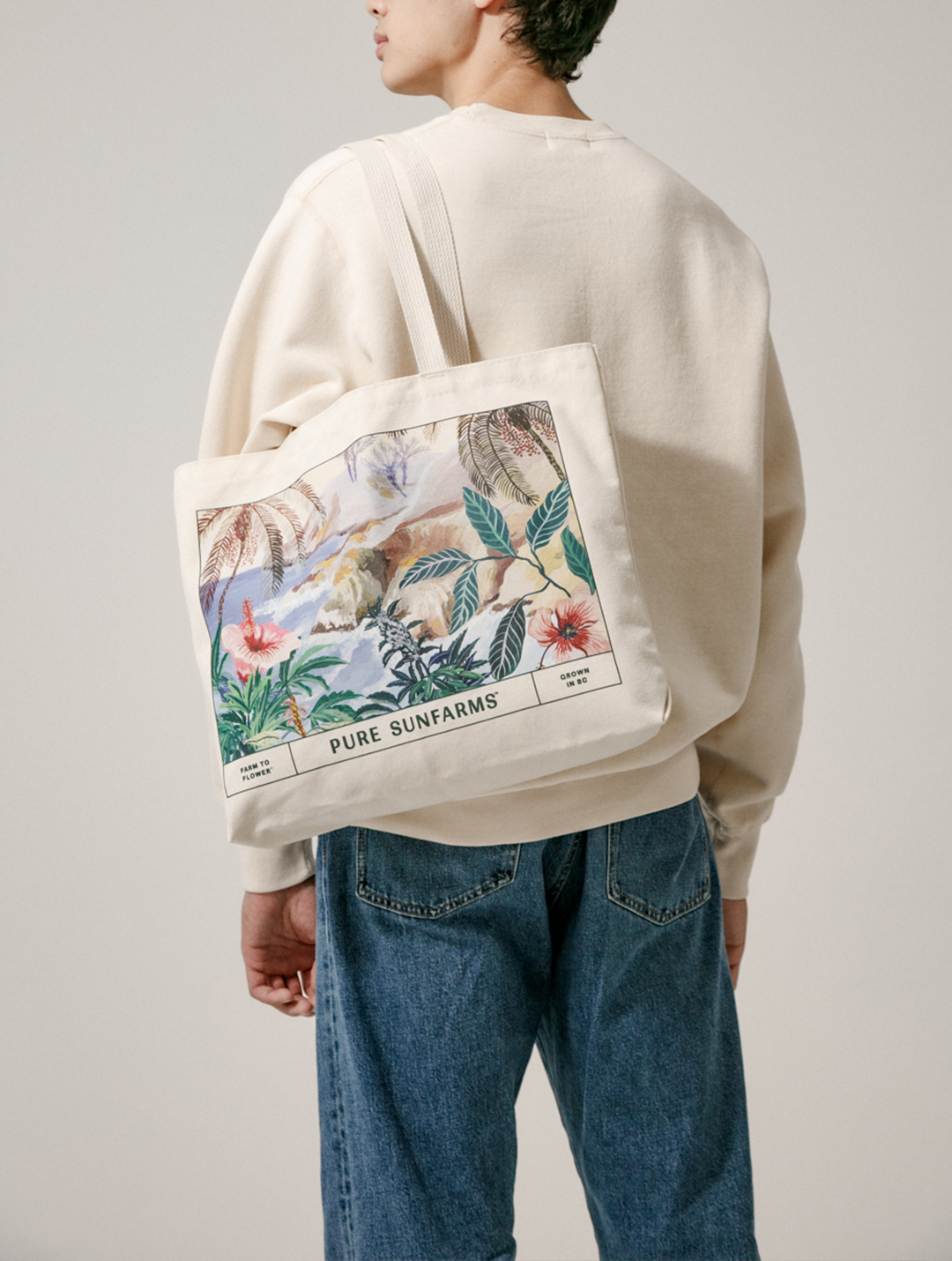 "I draw inspiration from the natural world, both flora and fauna, as well as vintage botanical illustration and vintage books of science. I also look back at art history a lot. But botanical gardens are my favourite."

Laura Seventi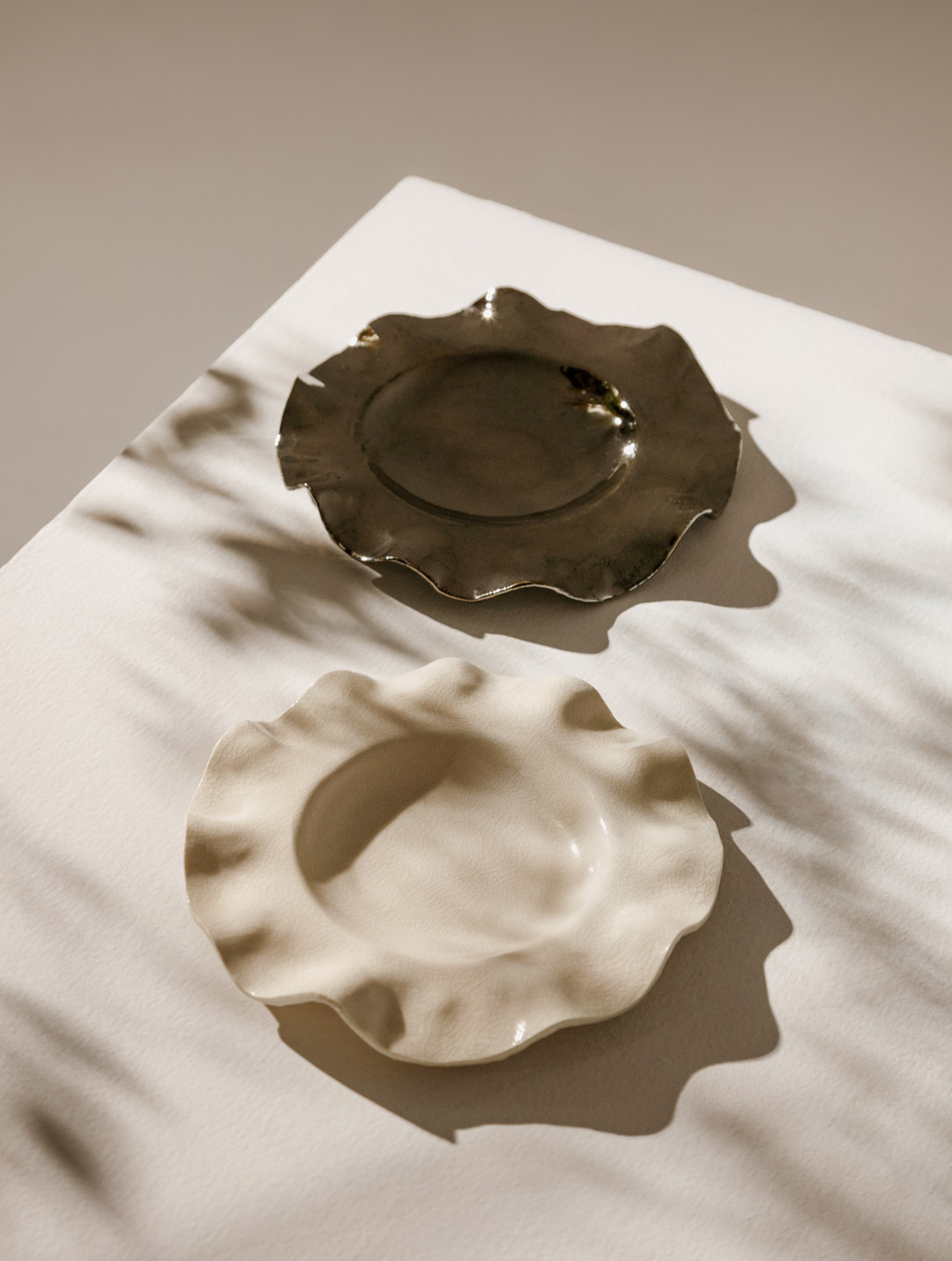 "When I first saw your company logo and I flipped over the ashtray I made for you I saw that the ceramic looked like a sun. Sometimes those things just happen. It's kismet."

NATHALEE PAOLINELLI