A pure, potent experience
Introducing the High THC Vape.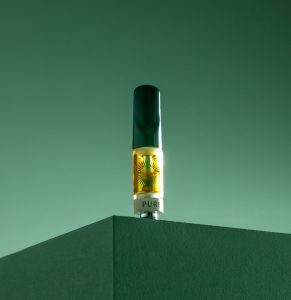 We're excited to introduce something new for fans of THC potency: our new High THC Vape. It's made from a single ingredient – pure, potent flower extract and features a high THC concentration.
Our process of extraction removes plant components including the unique characteristics derived from terpenes and flavonoids. And while we love our terpenes, we want our High THC Vape to offer you a different kind of experience than our Full Spectrum Vapes. As a result, each smooth, potent pull puts the focus on the THC.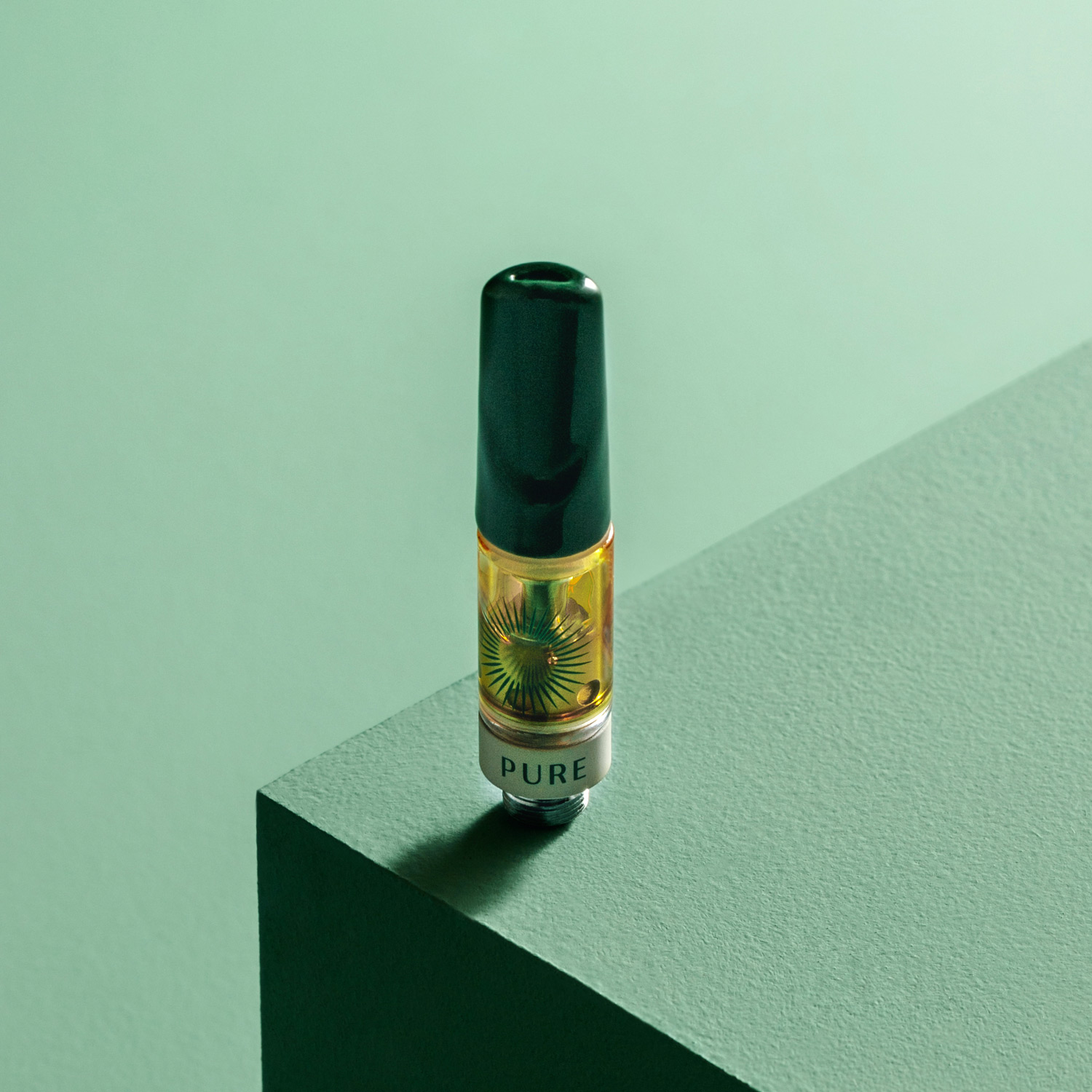 Stainless steel
Glass reservoir
Ceramic coil
Ceramic mouthpiece
510 thread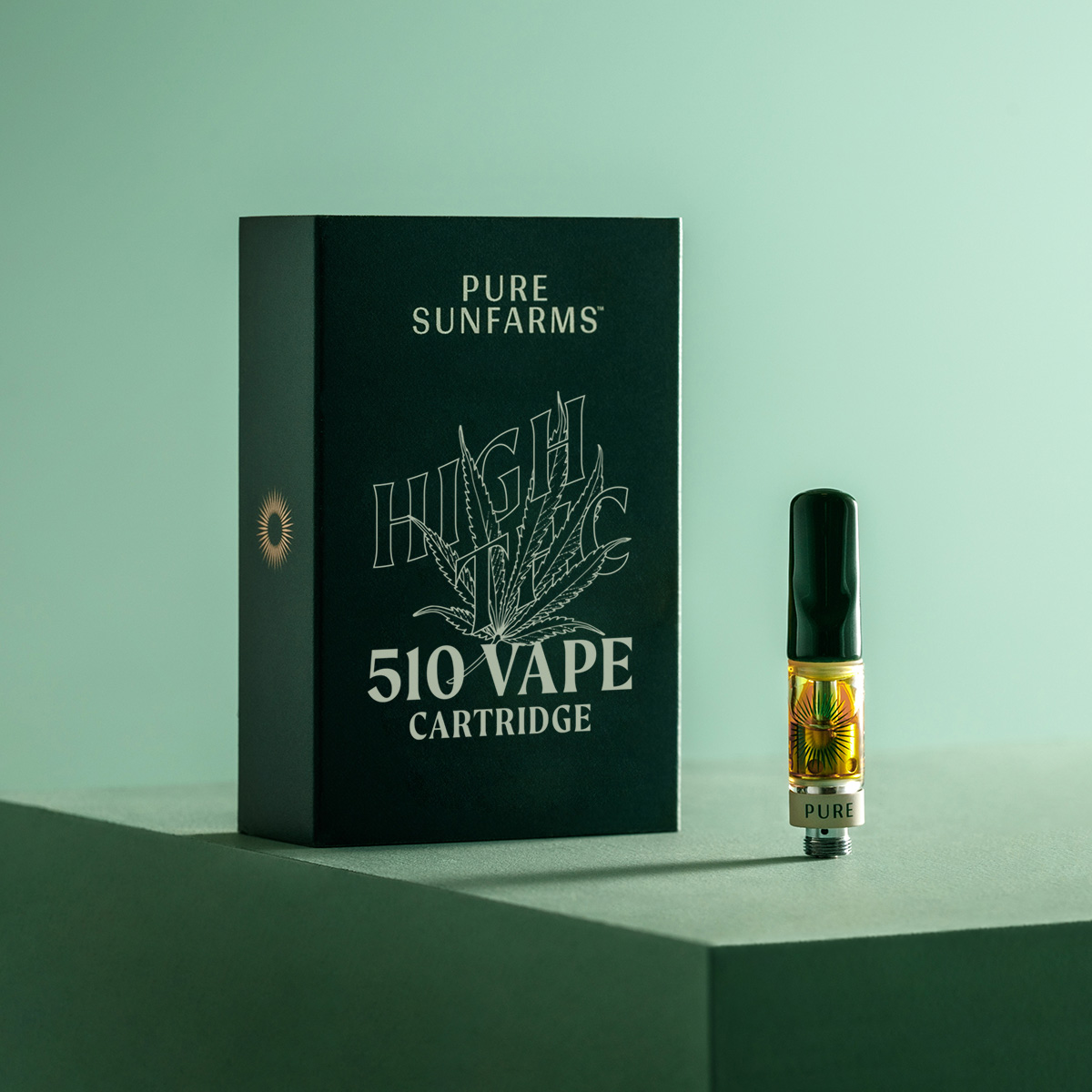 Our High THC Vape has no additives, just pure cannabis, nothing more, nothing less. We don't supplement with any additional botanical ingredients or use any flavouring or thinning agents.
Safety is our highest priority; in our products, the greenhouse, everywhere. Our High THC Vape is no exception. We test at each stage of the extraction and distillation process to ensure quality and safety. The reliability of your vape is just as important to us as the potent experience in each and every pull.
Our High THC Vapes is available now in stockists across the country. Find a location near you on our Shop page.
A pure, potent experience