Pure Sunfarms FLOWERHOOD Lookbook​
A collaborative vintage collection exploring the stories of our flower through the eyes of six featured artists.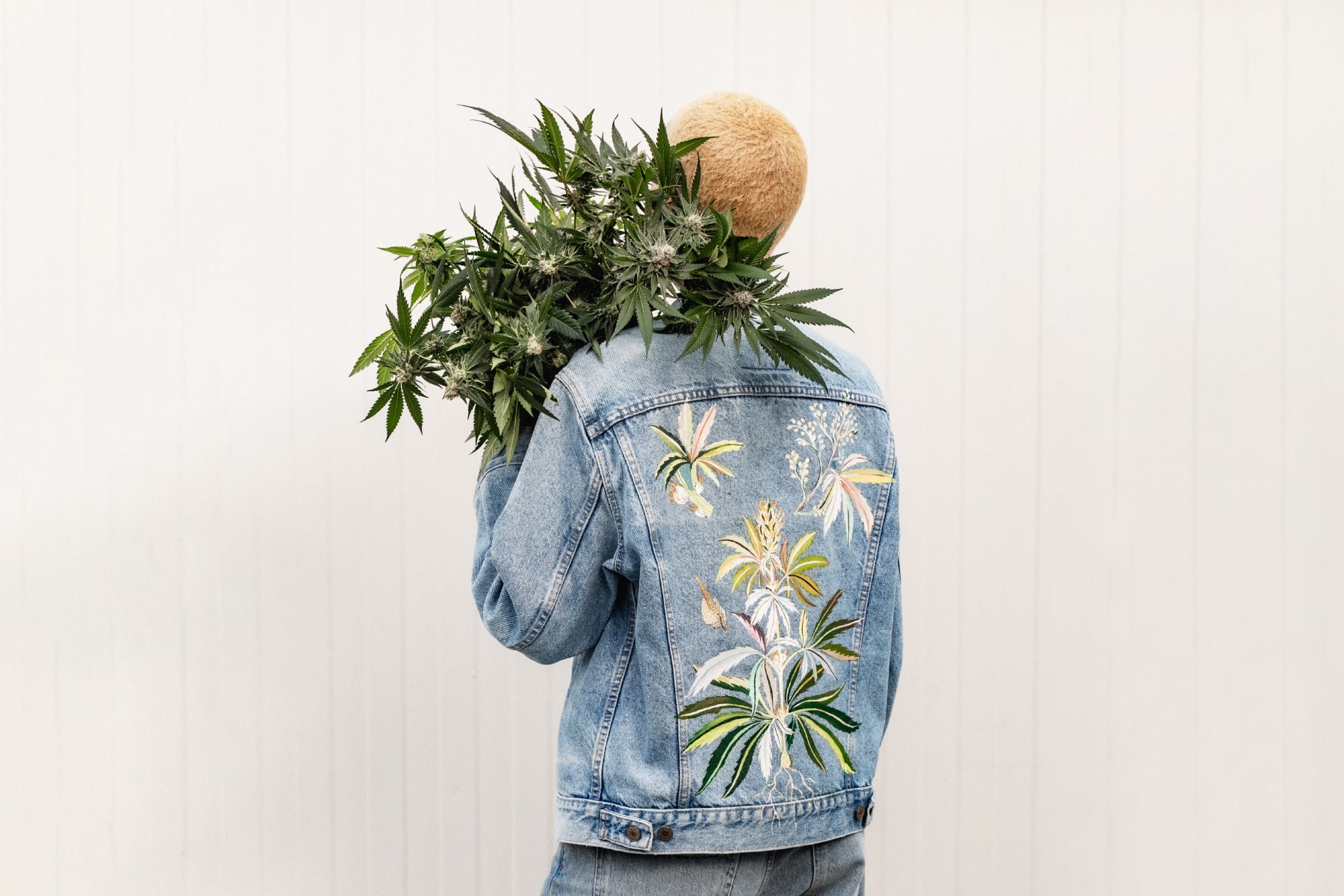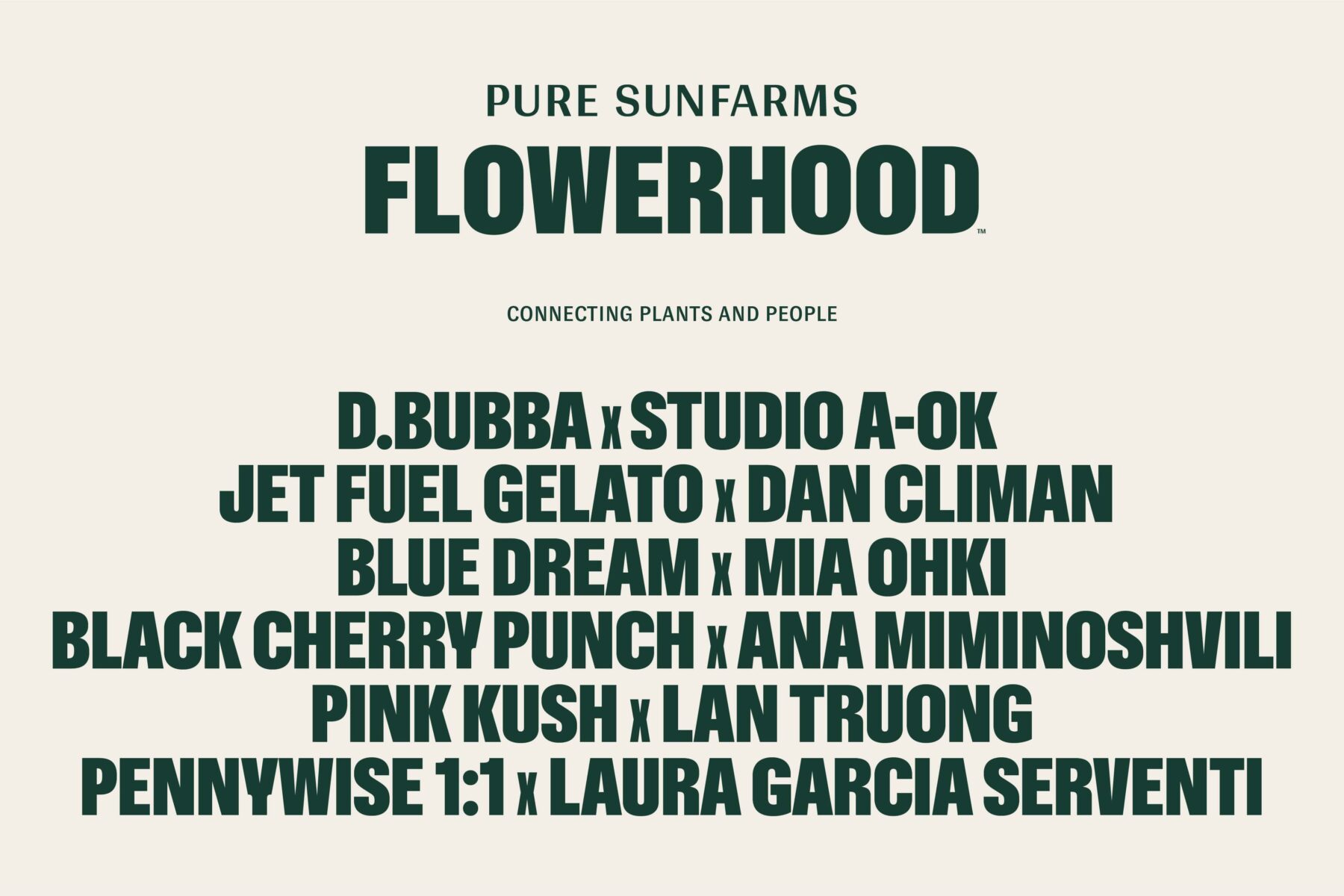 The collection features inspired artwork by Mia Ohki, Laura Garcia Serventi, Dan Climan, Studio A-OK, Lan Truong, and Ana Miminoshvili.
With our cannabis plants as their muse, the artists interpreted our signature strains into iconic artworks which were then applied to vintage apparel using embroidery, screen printing, premium patches and hand-painting.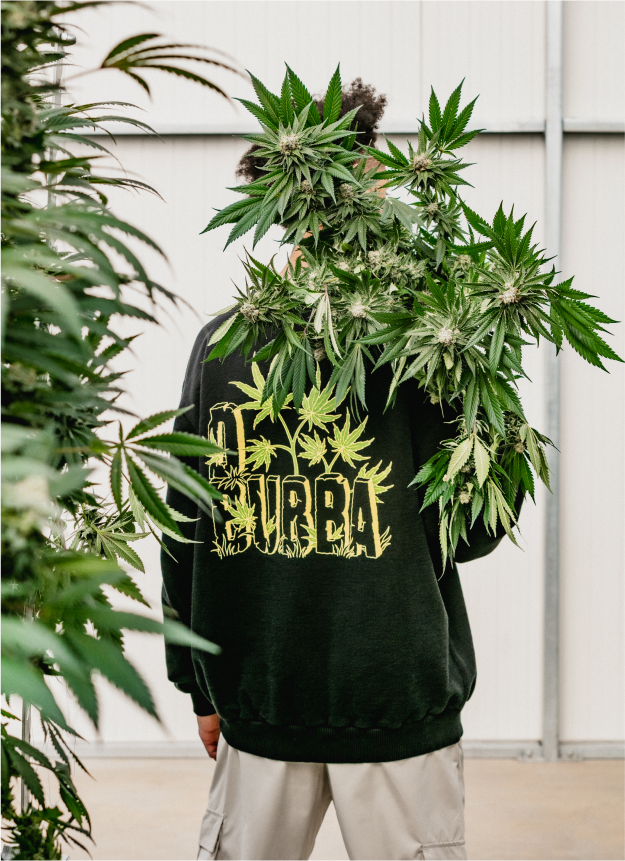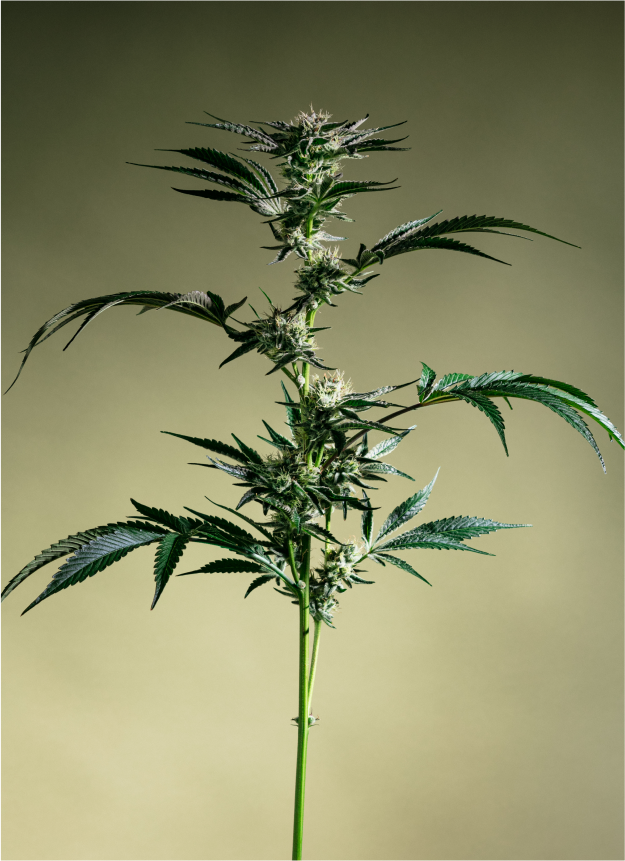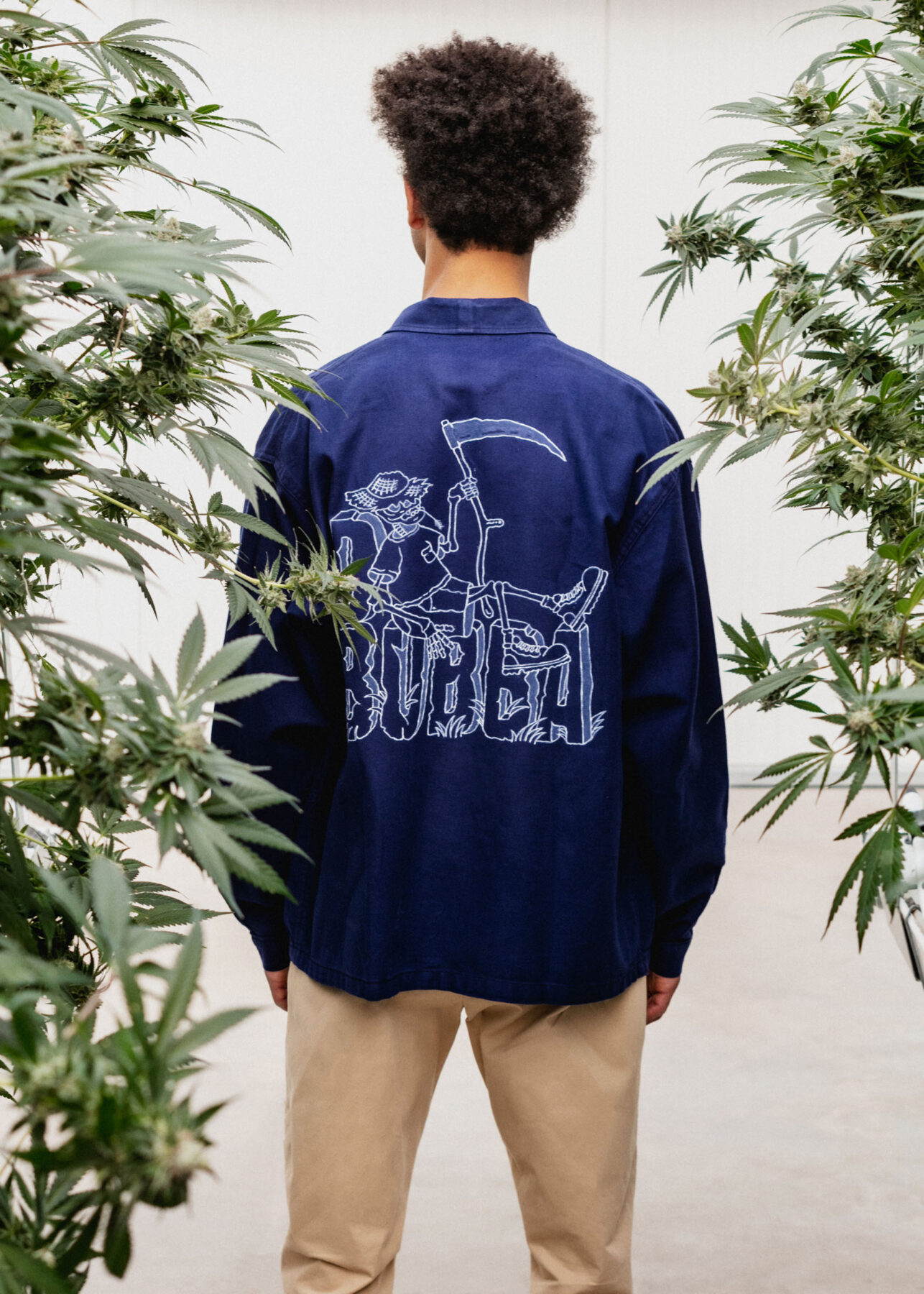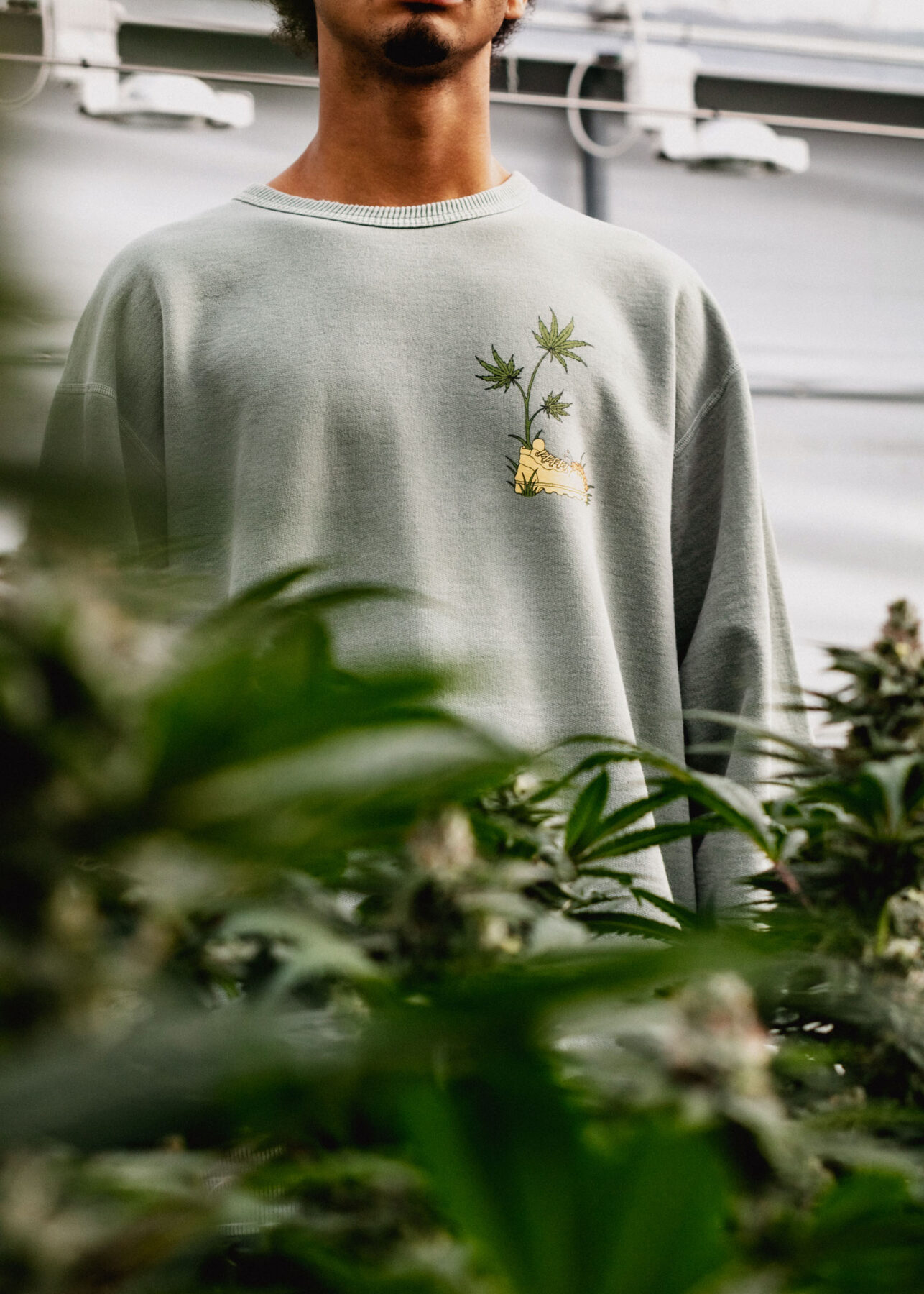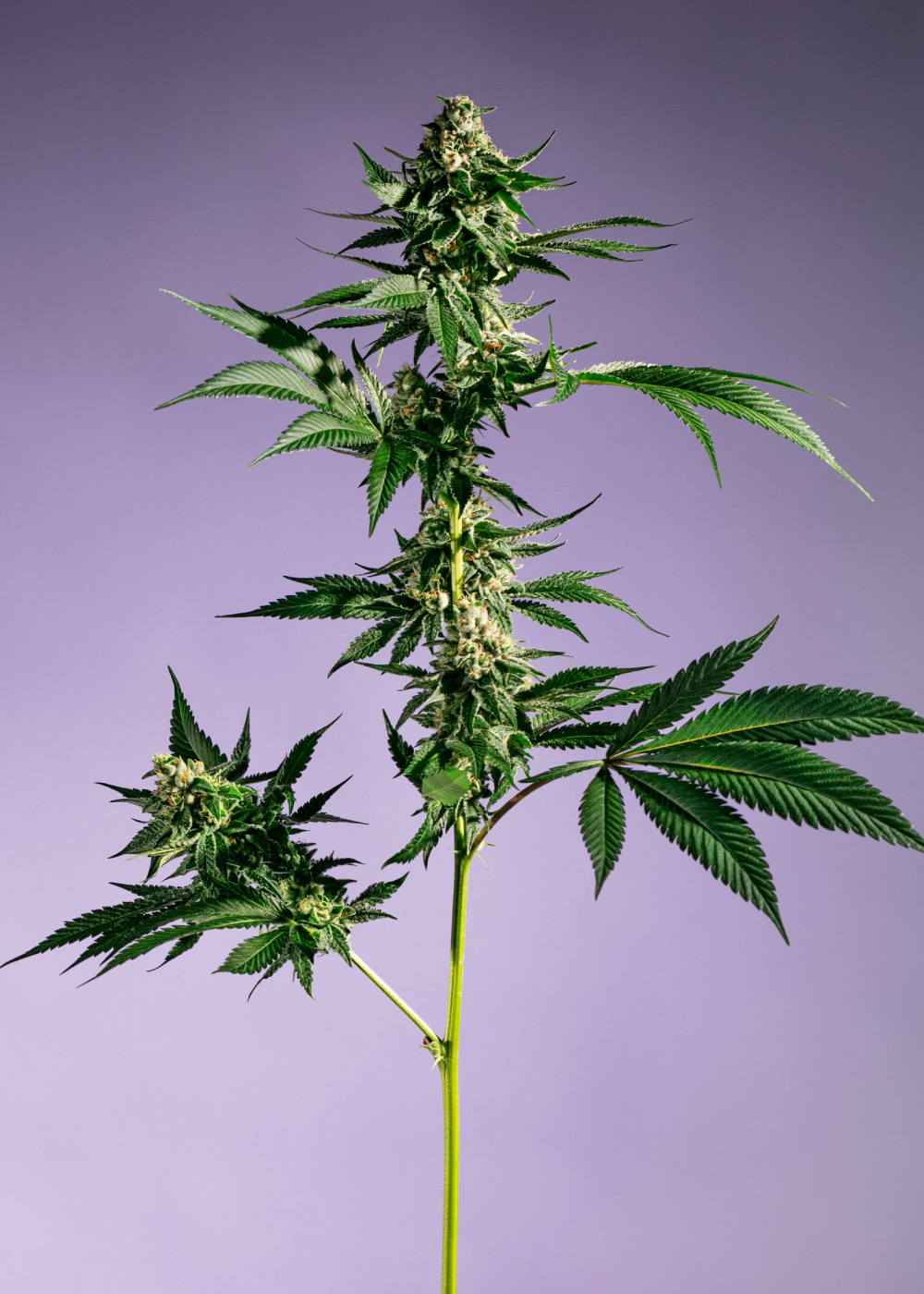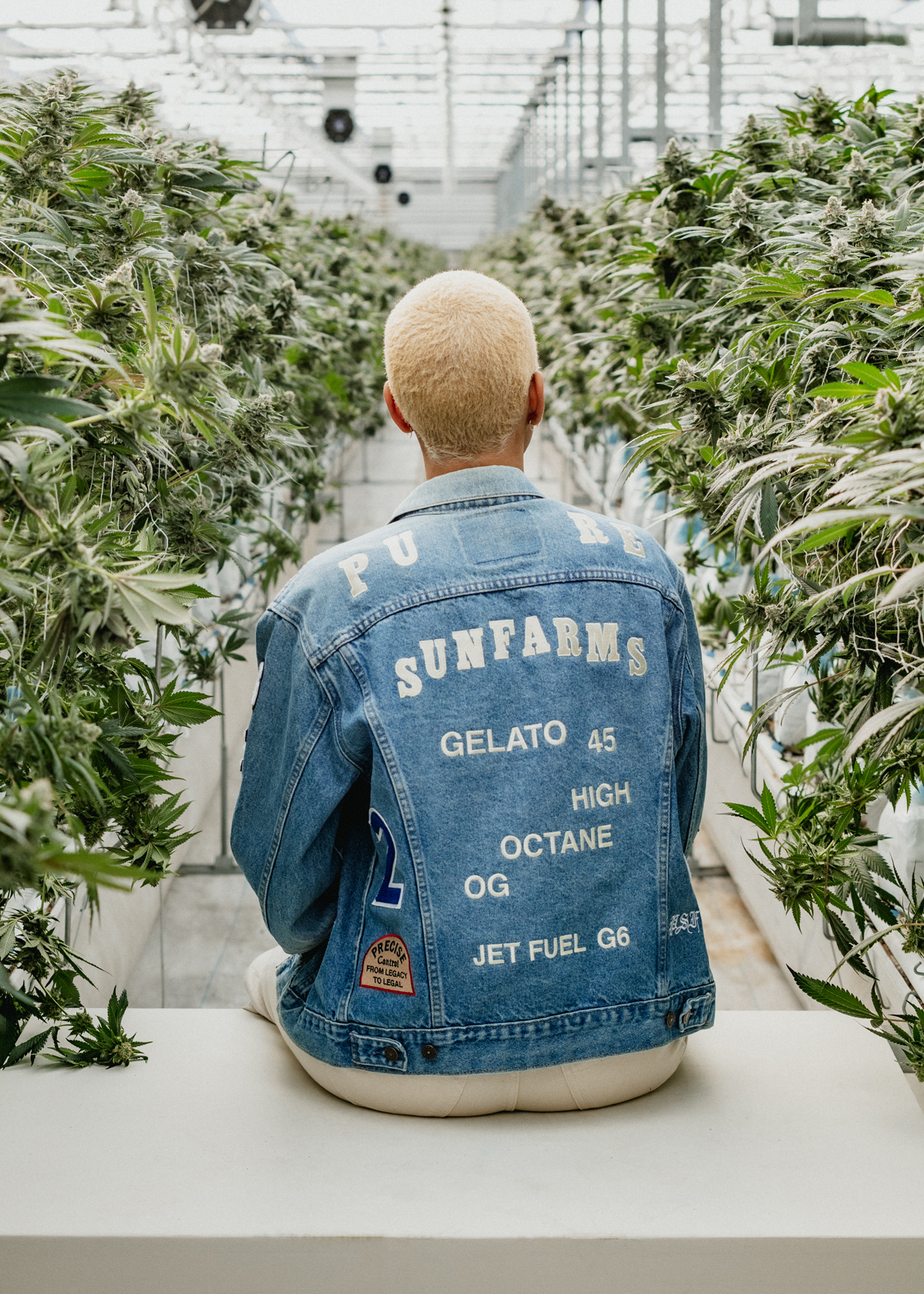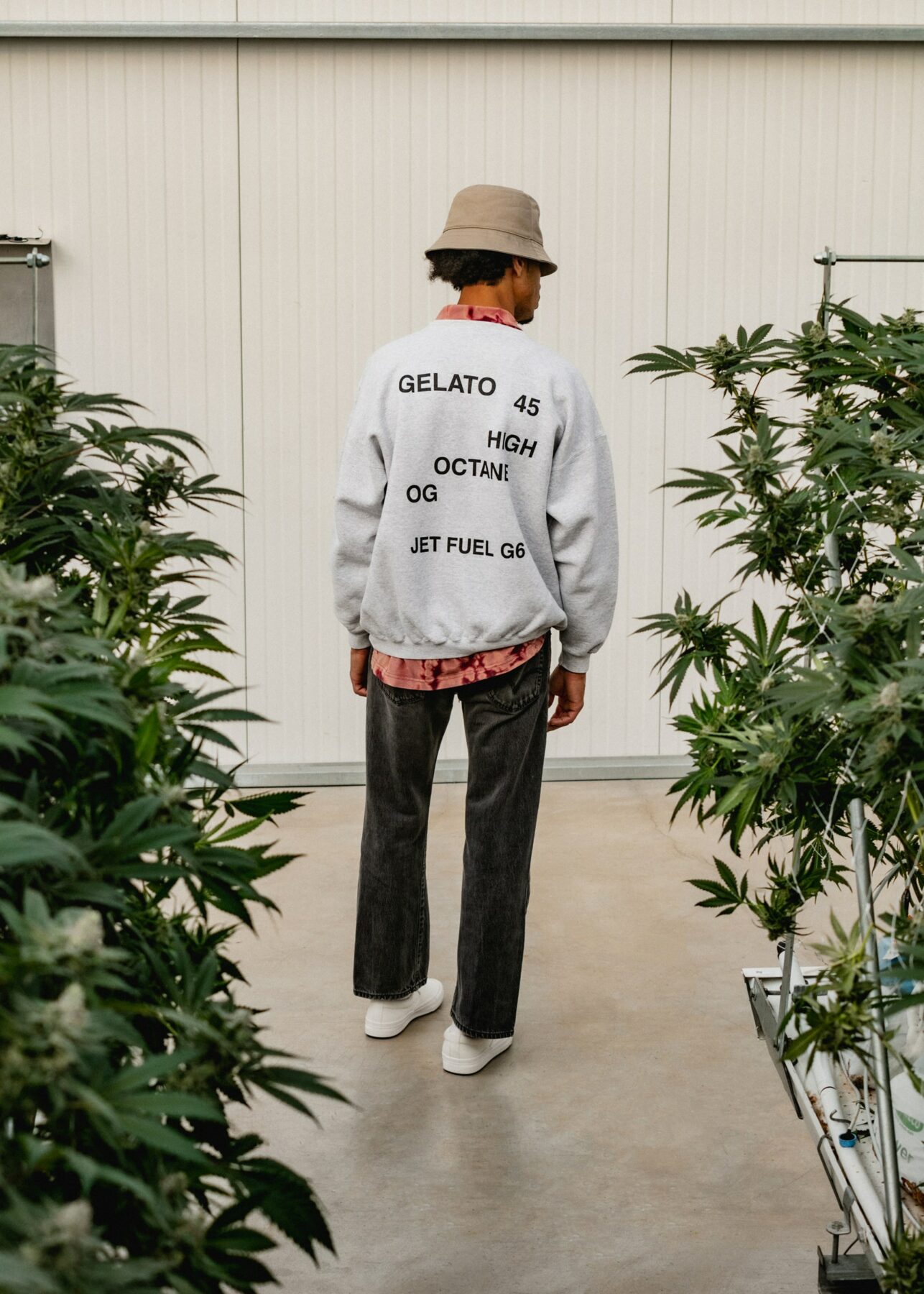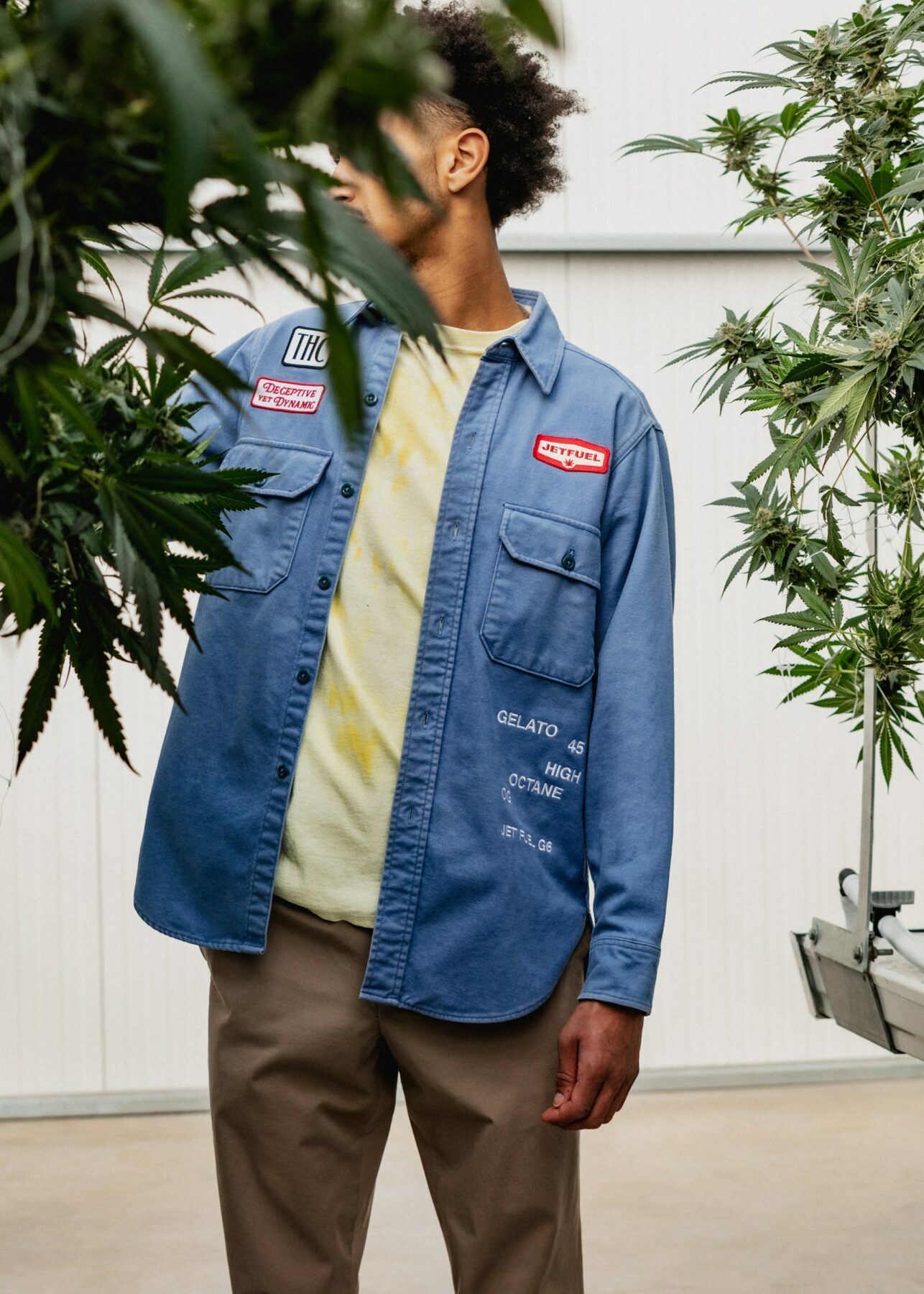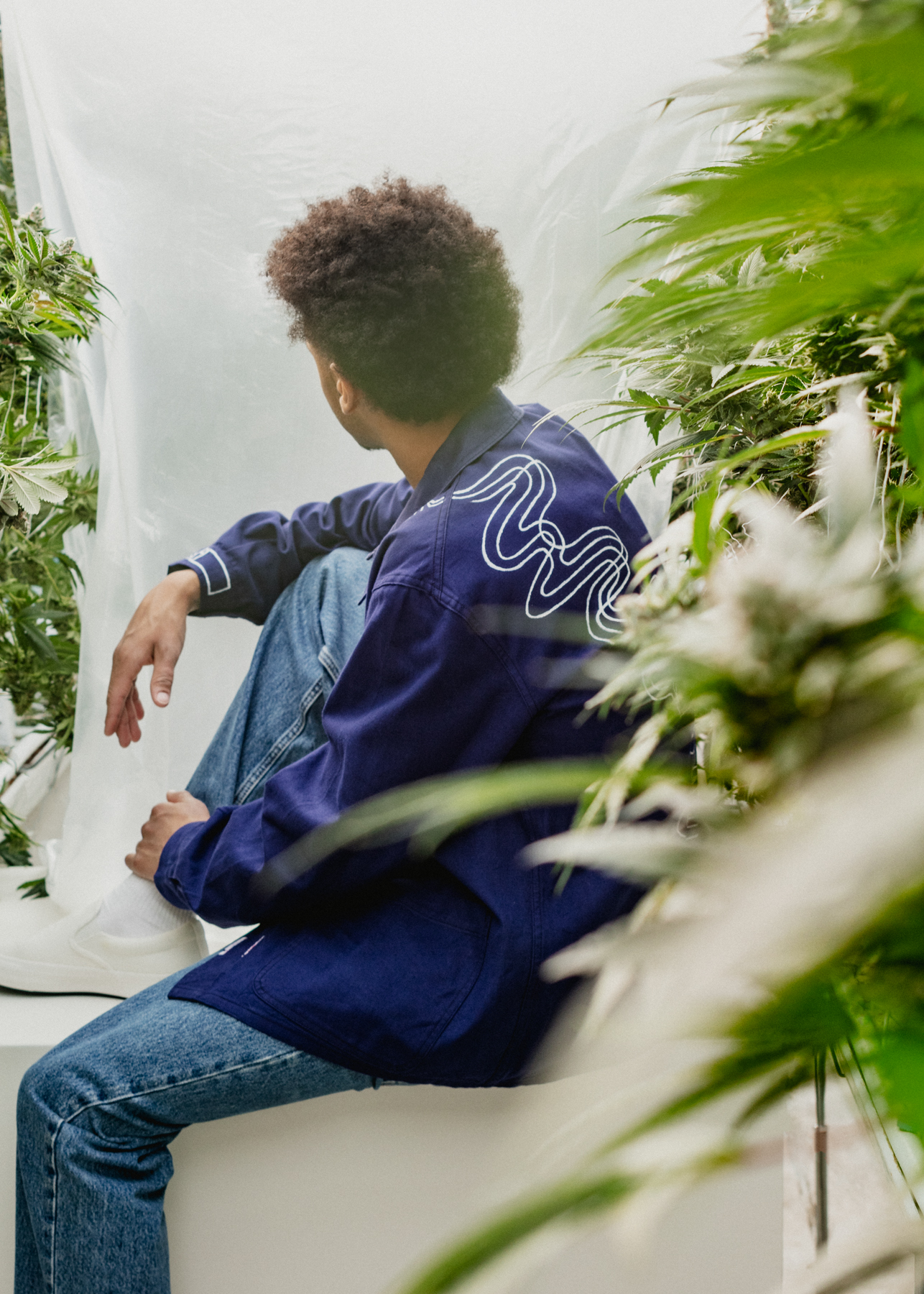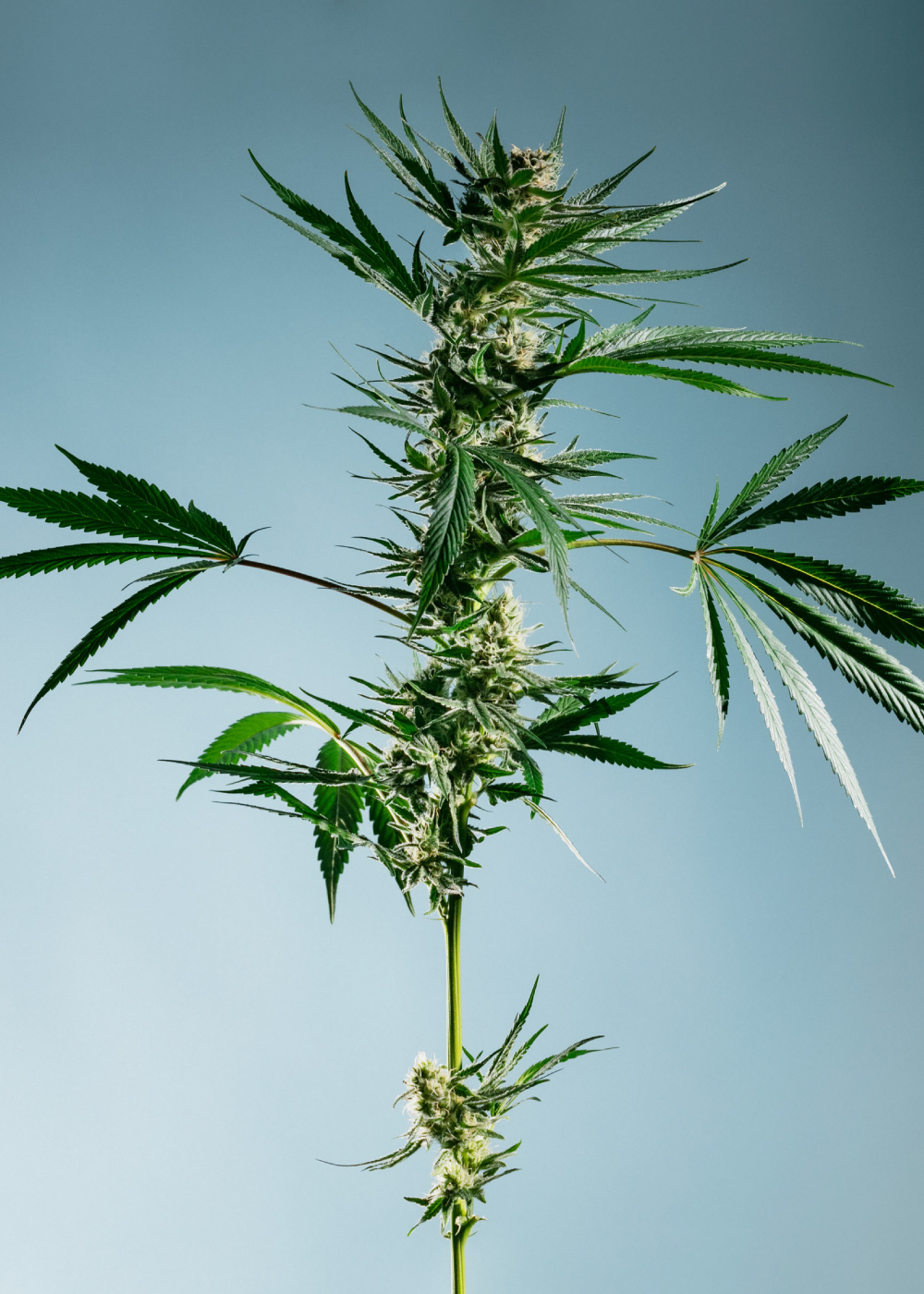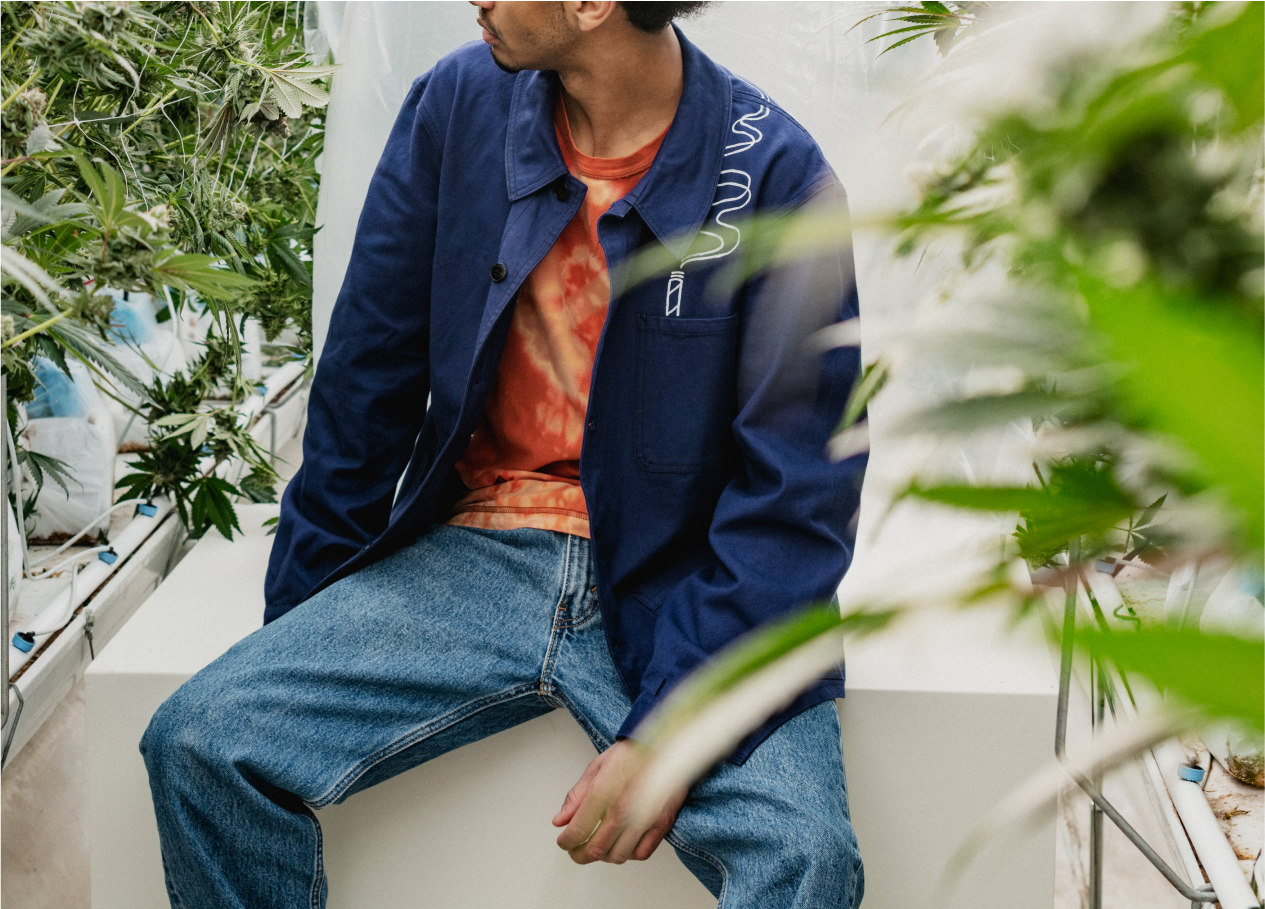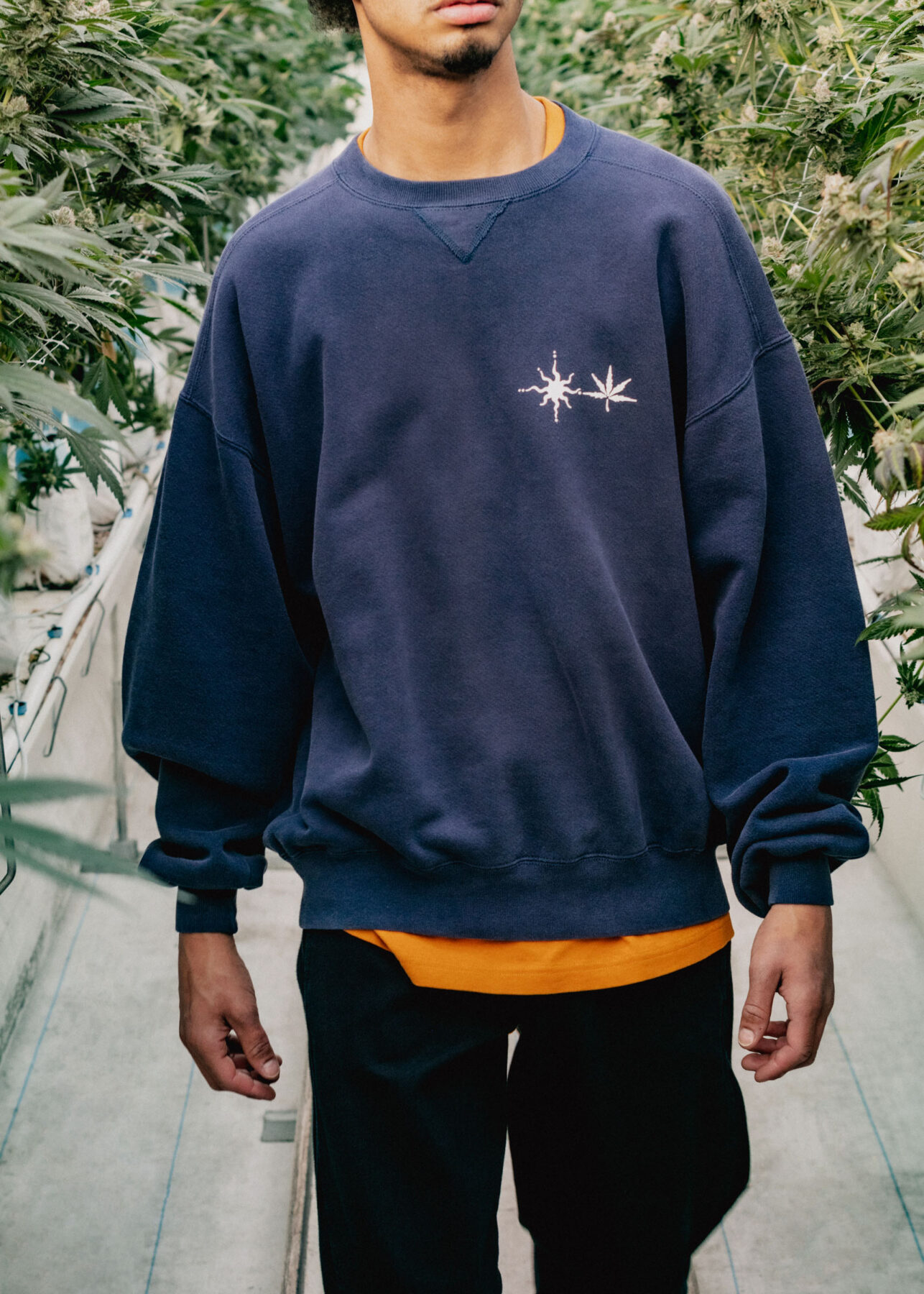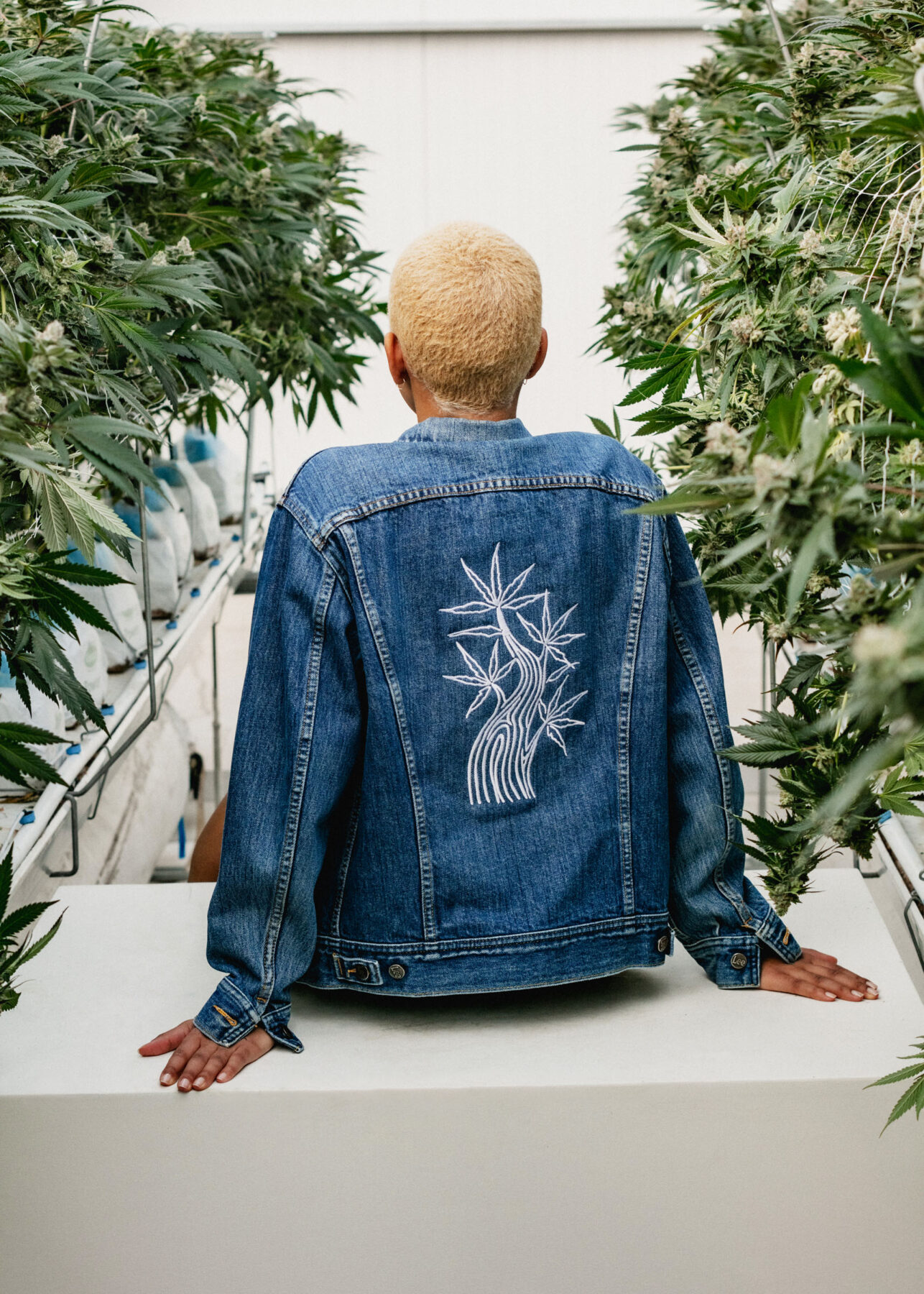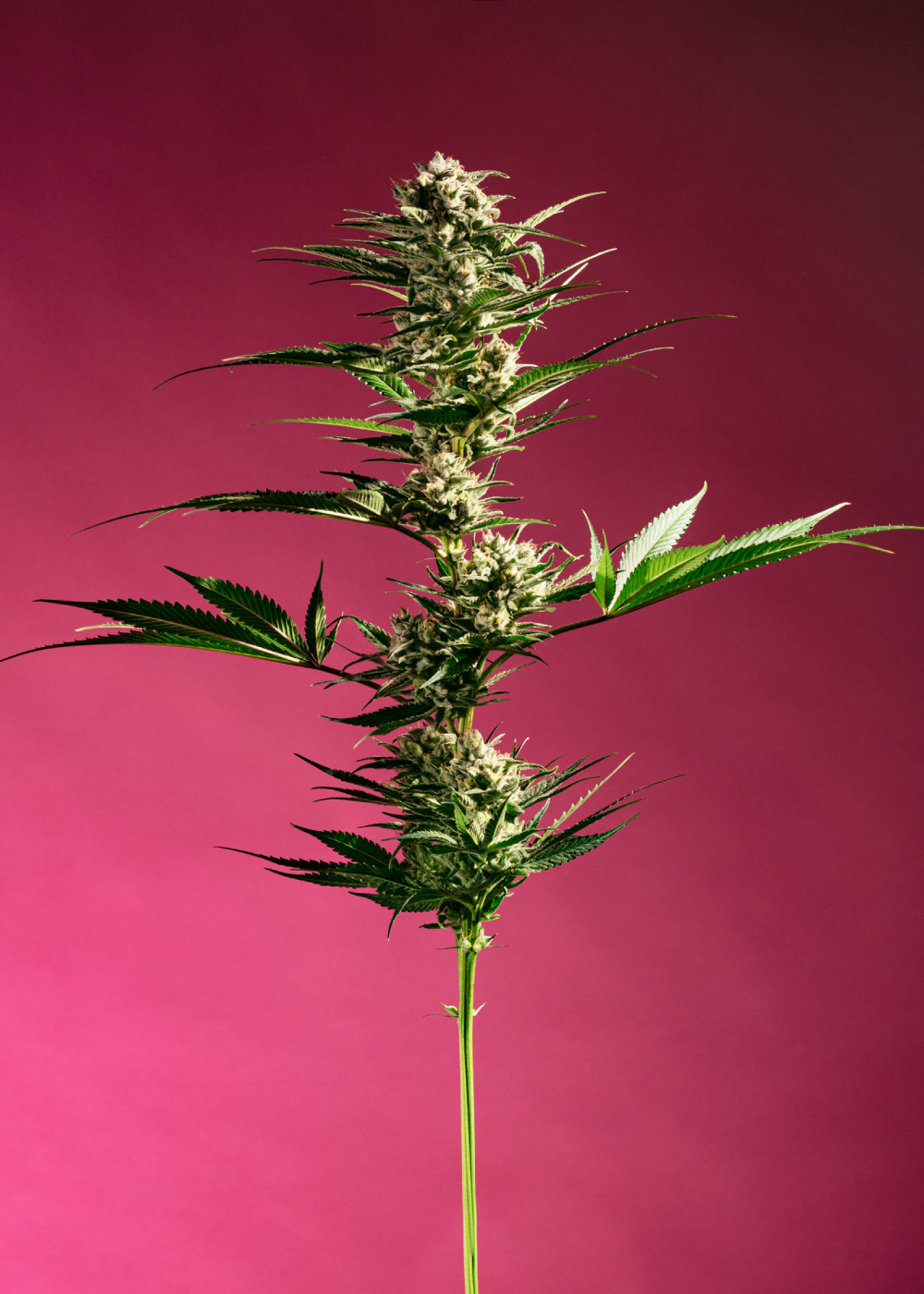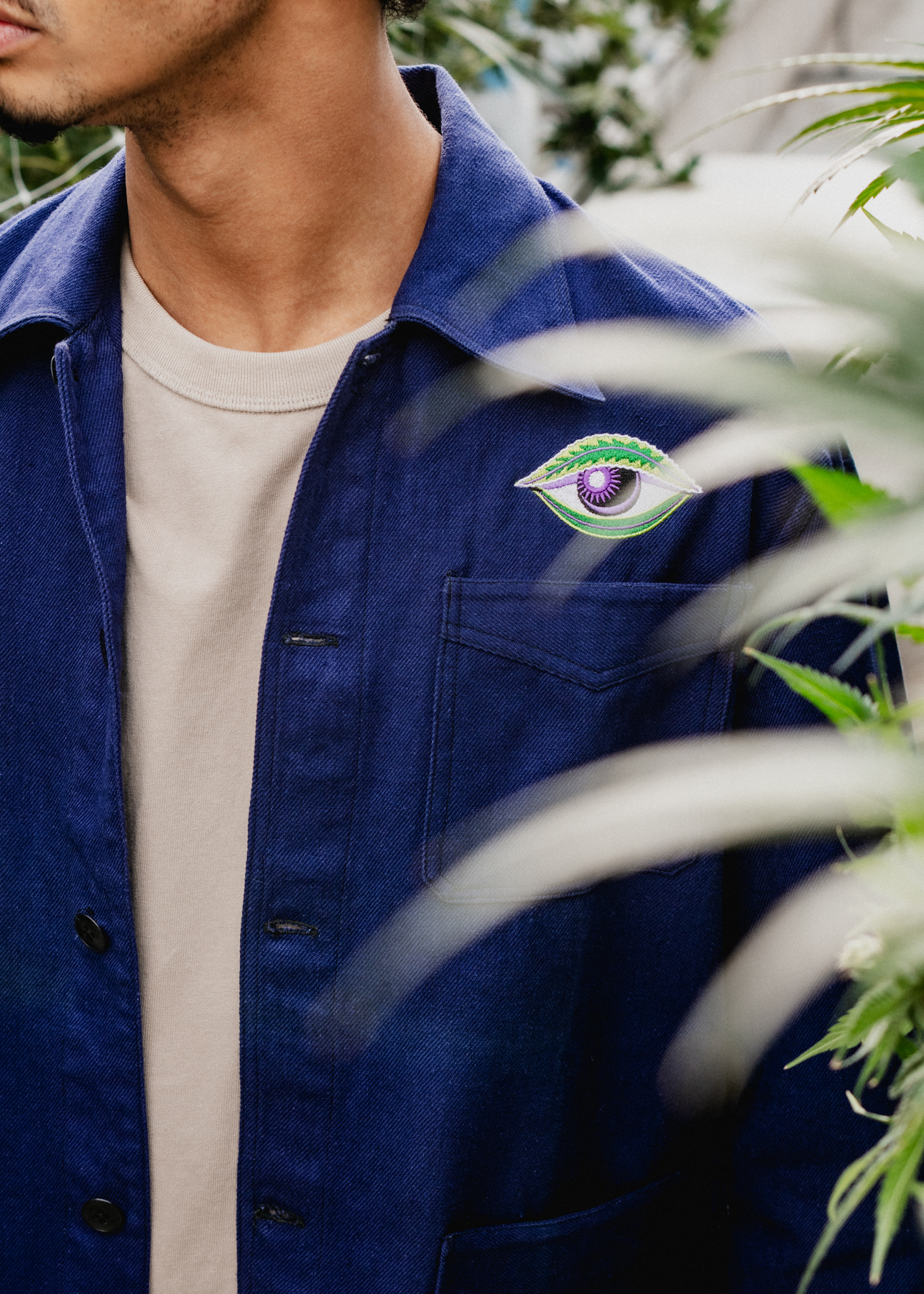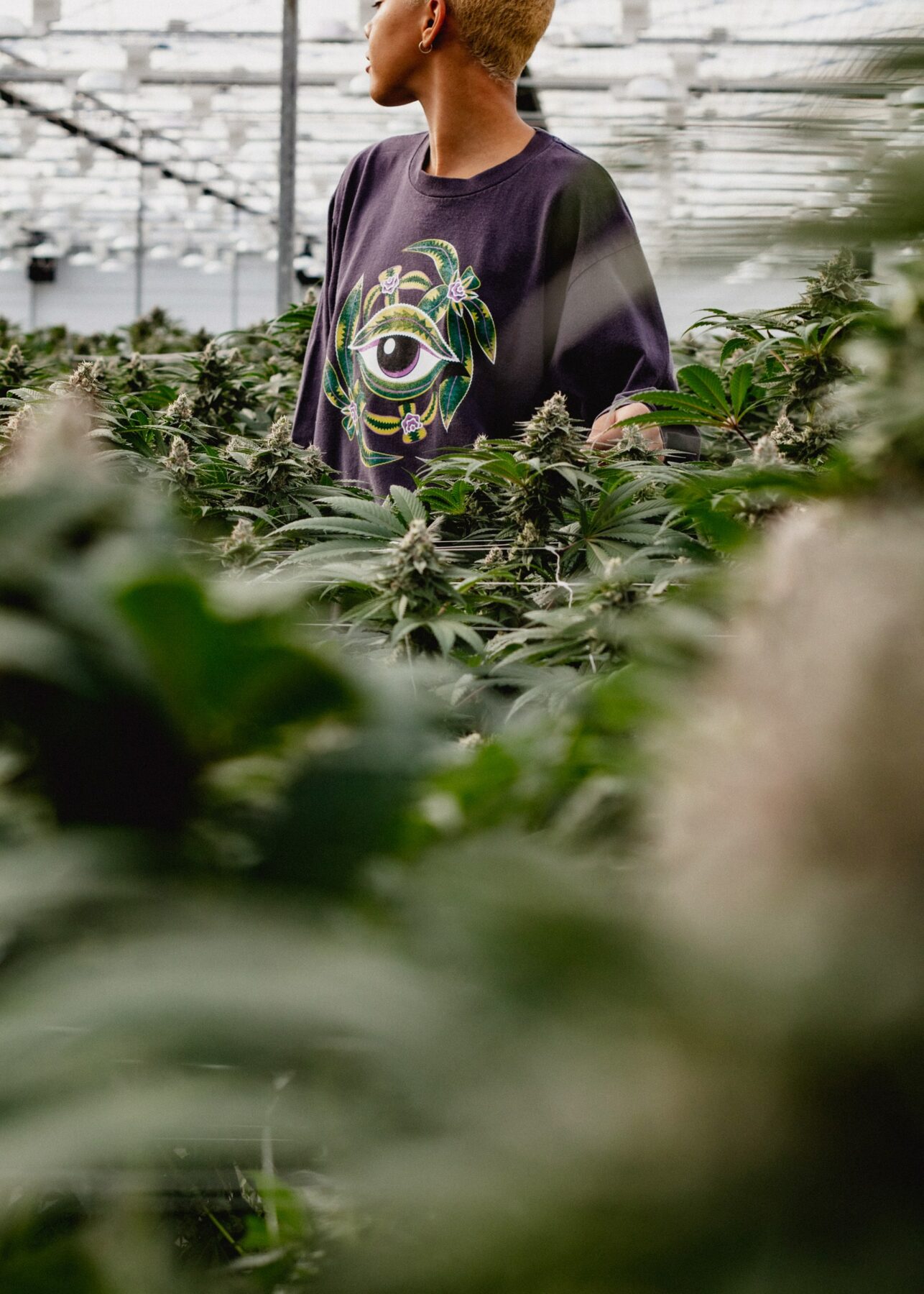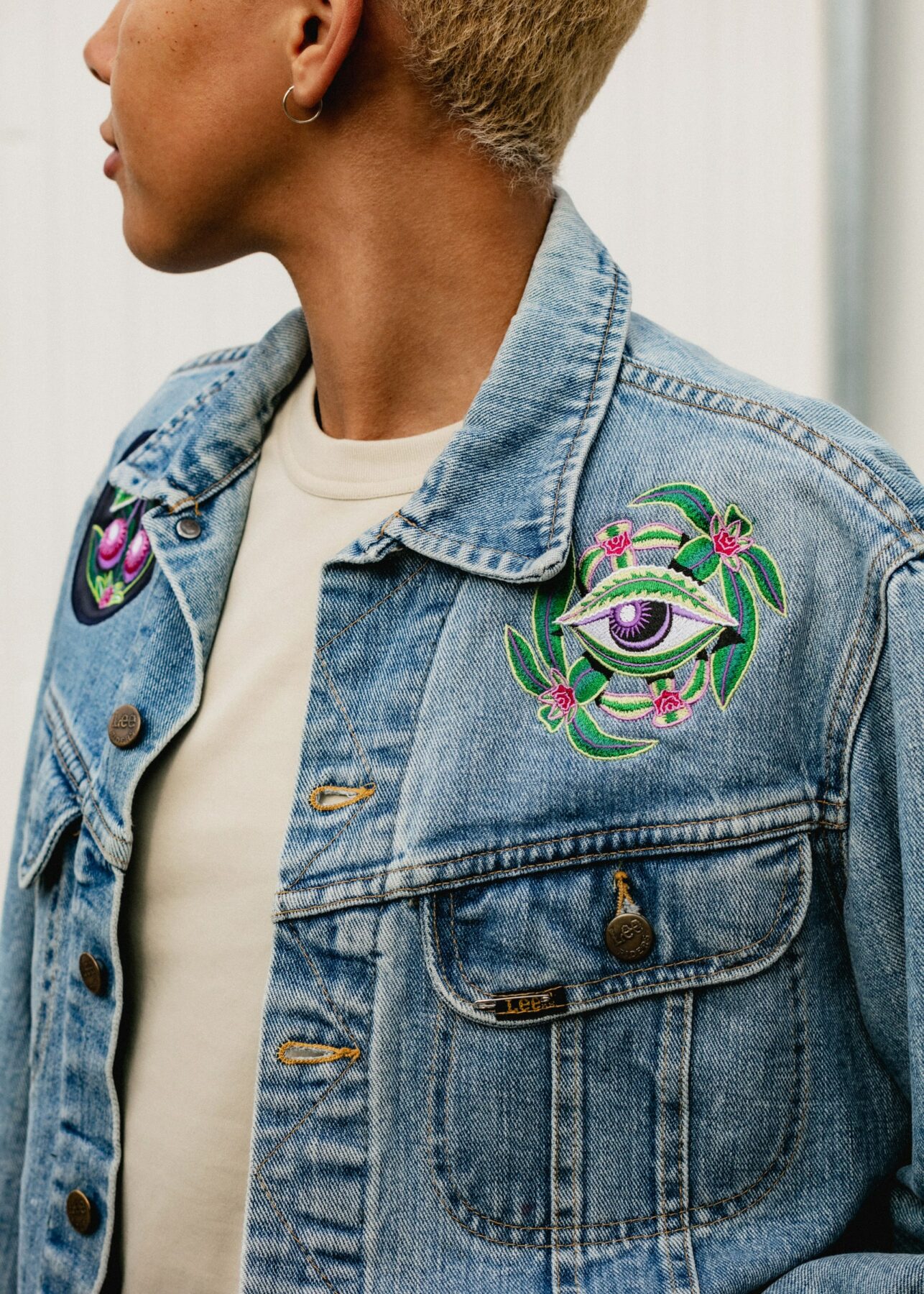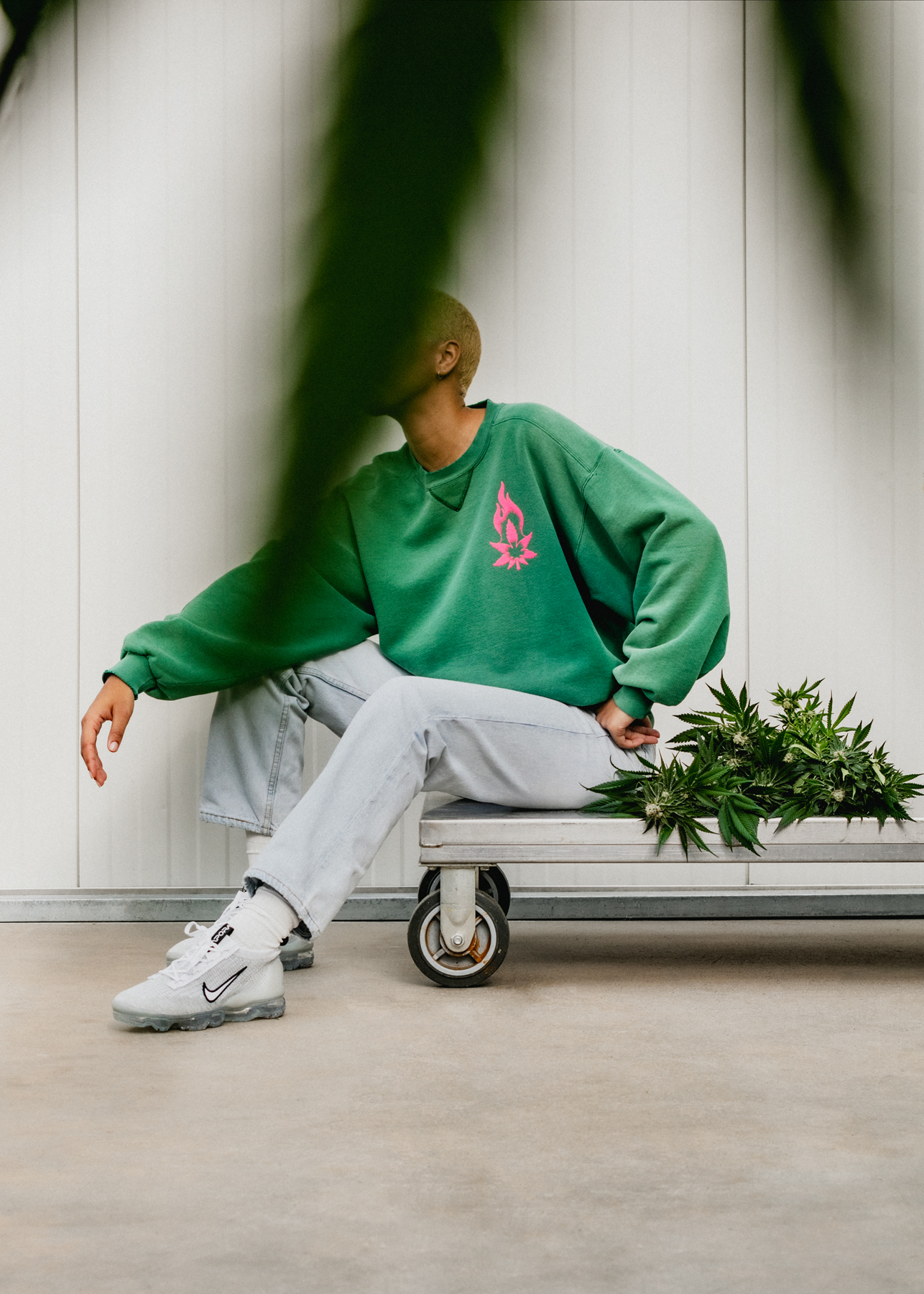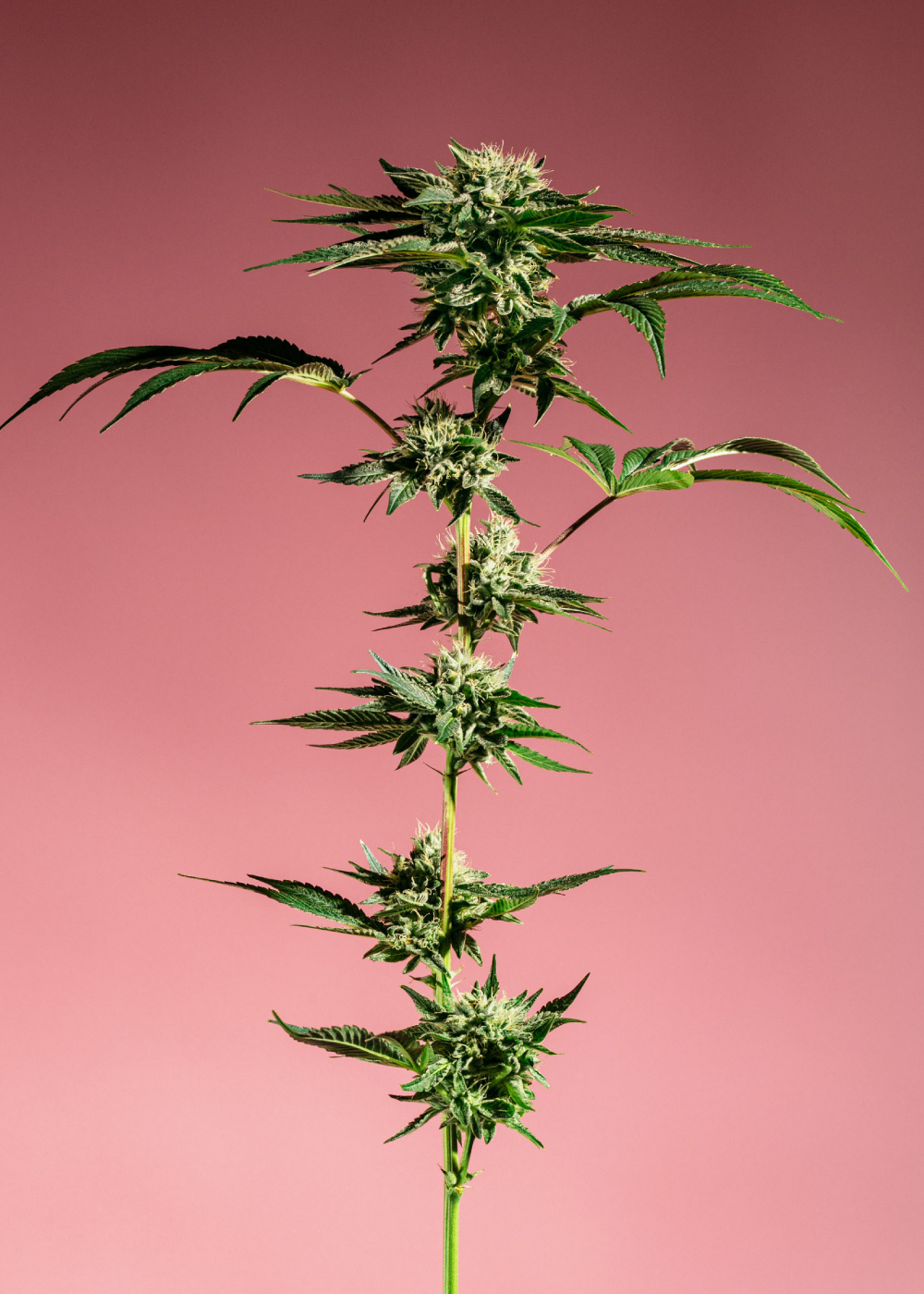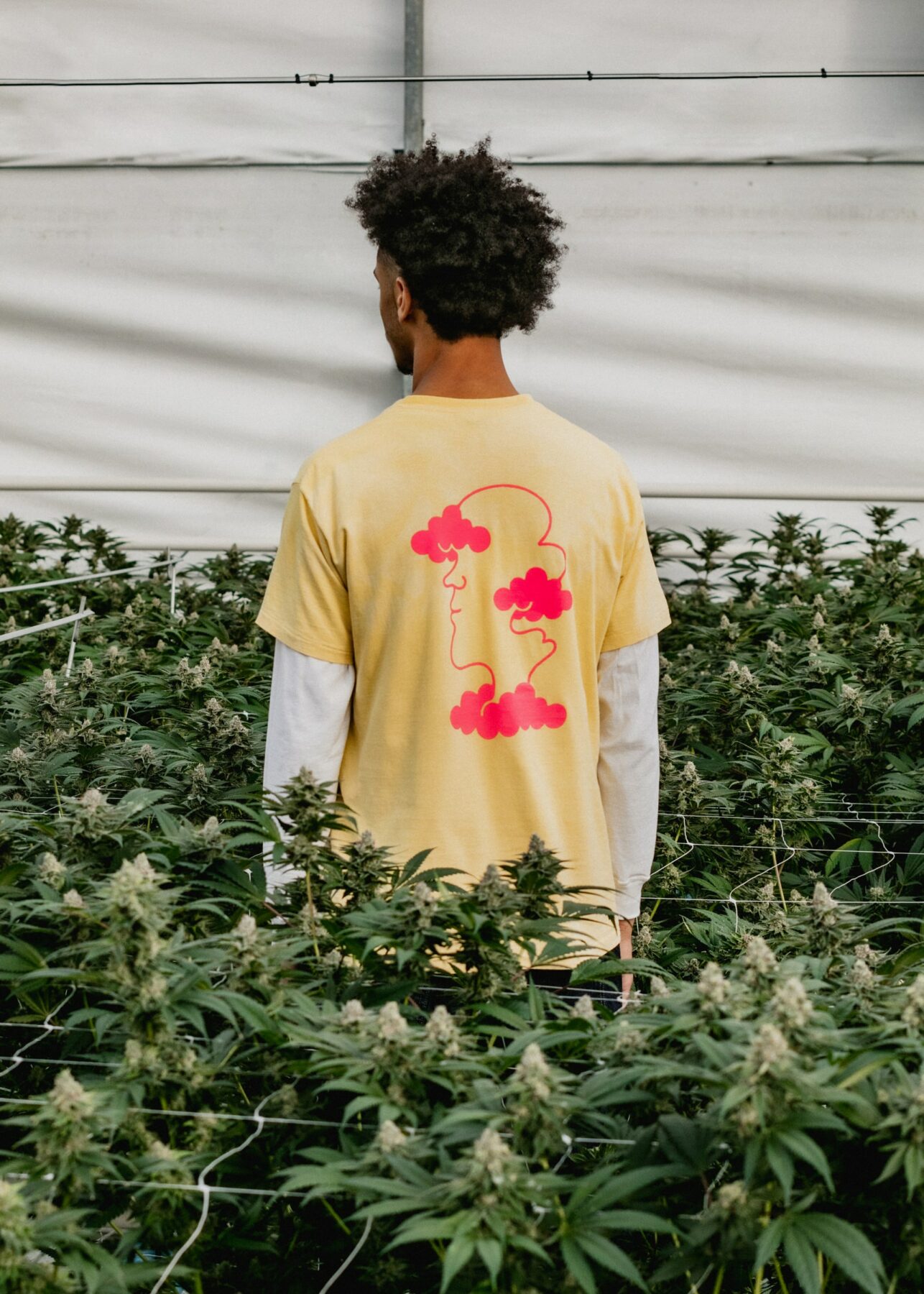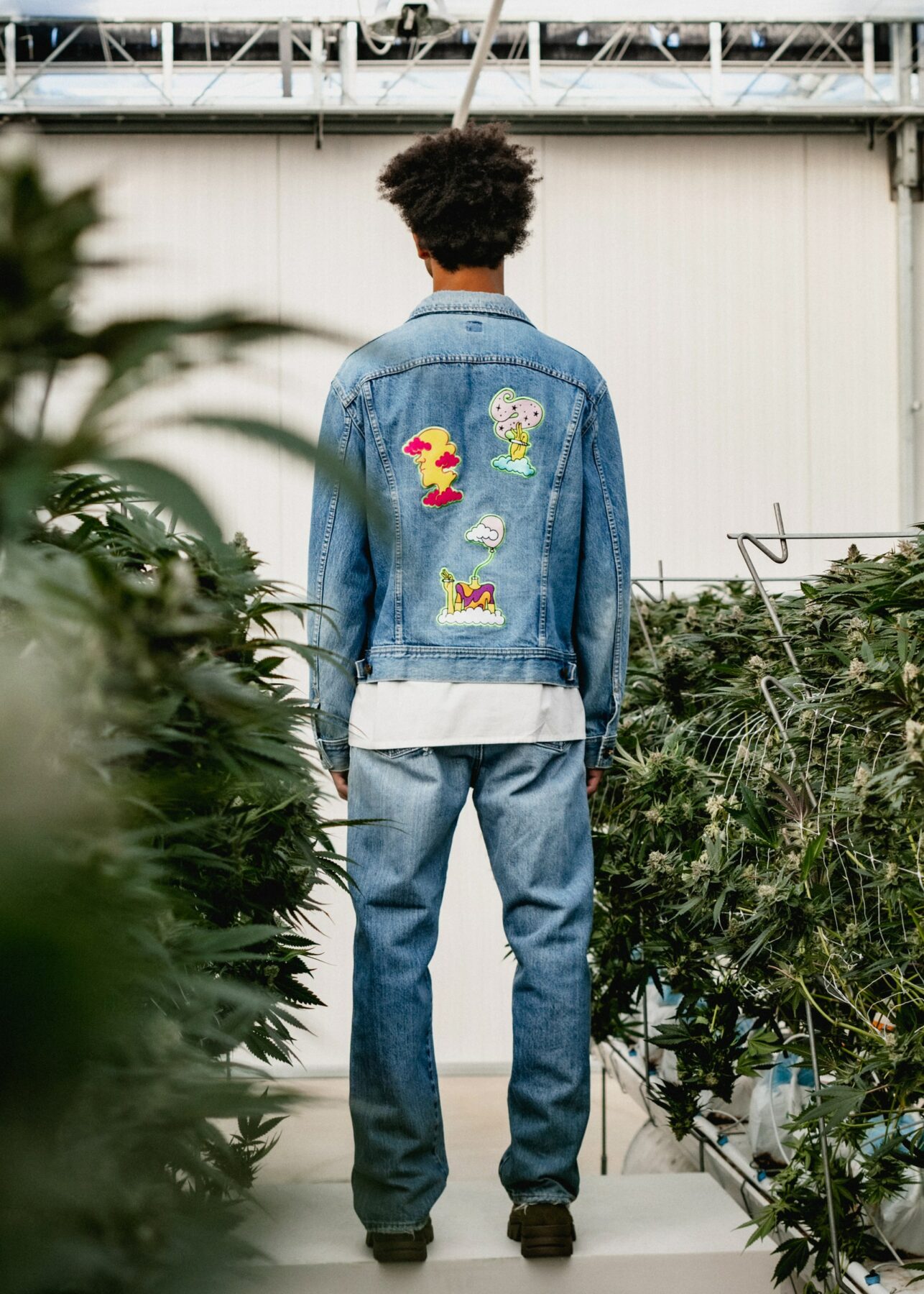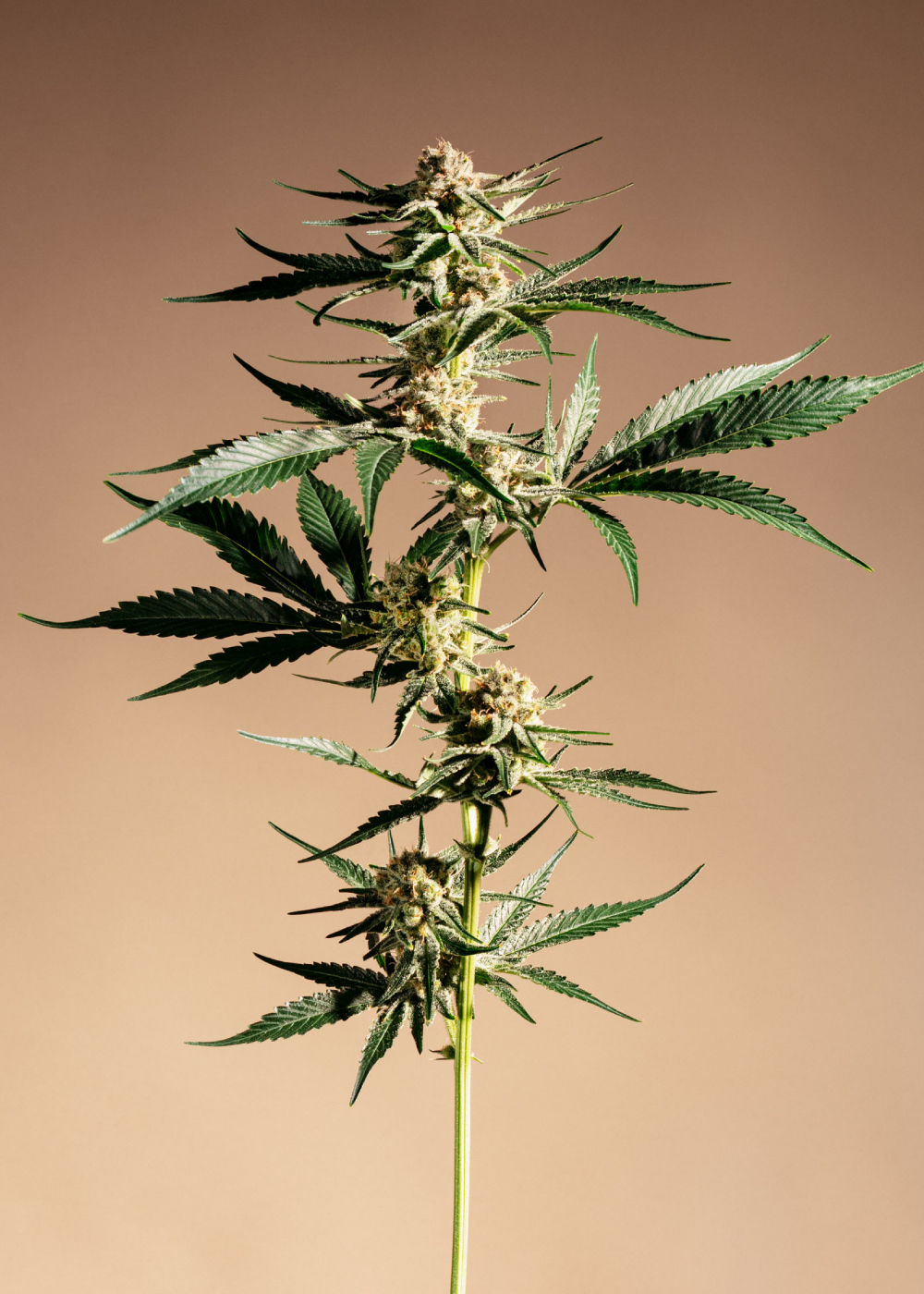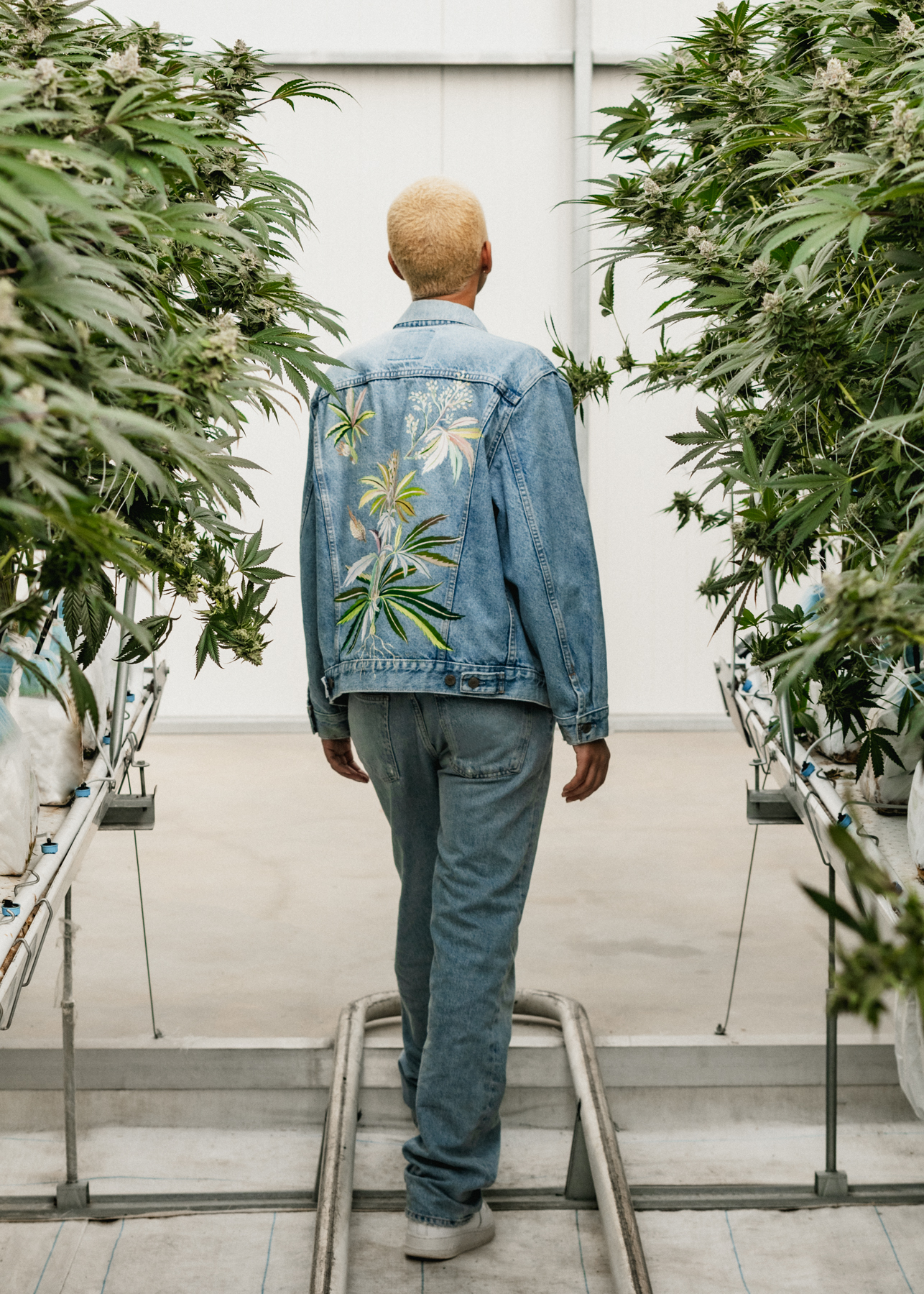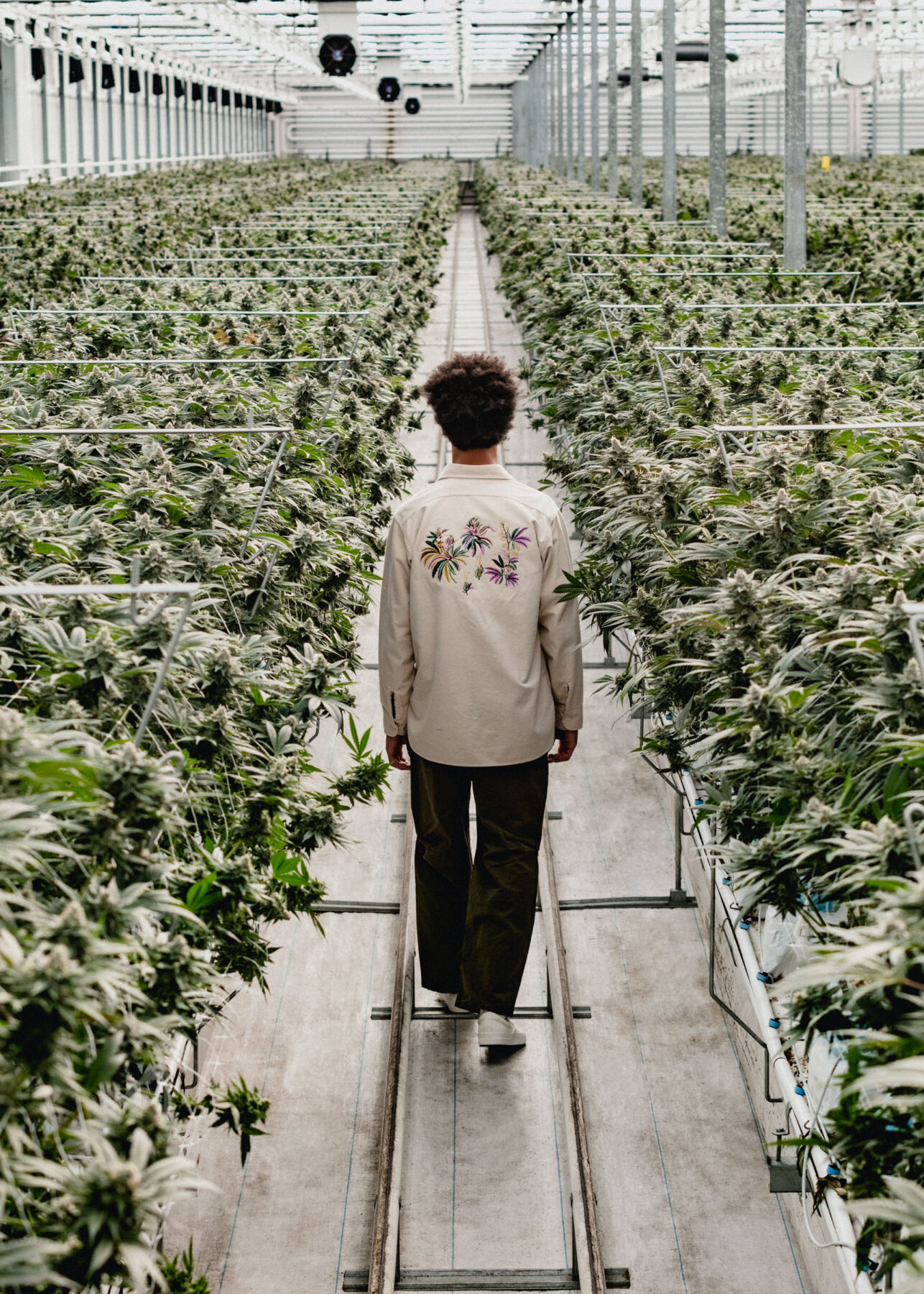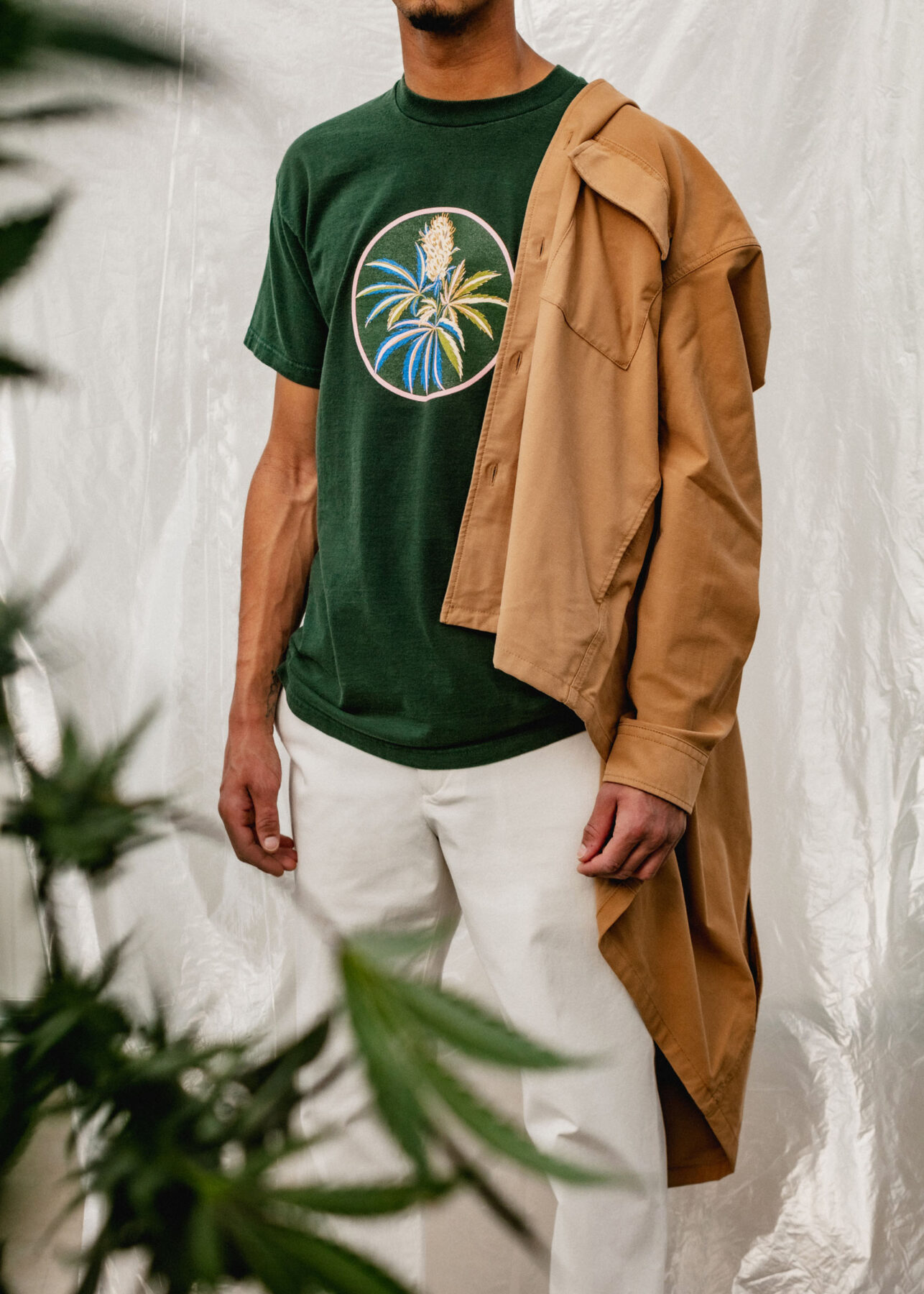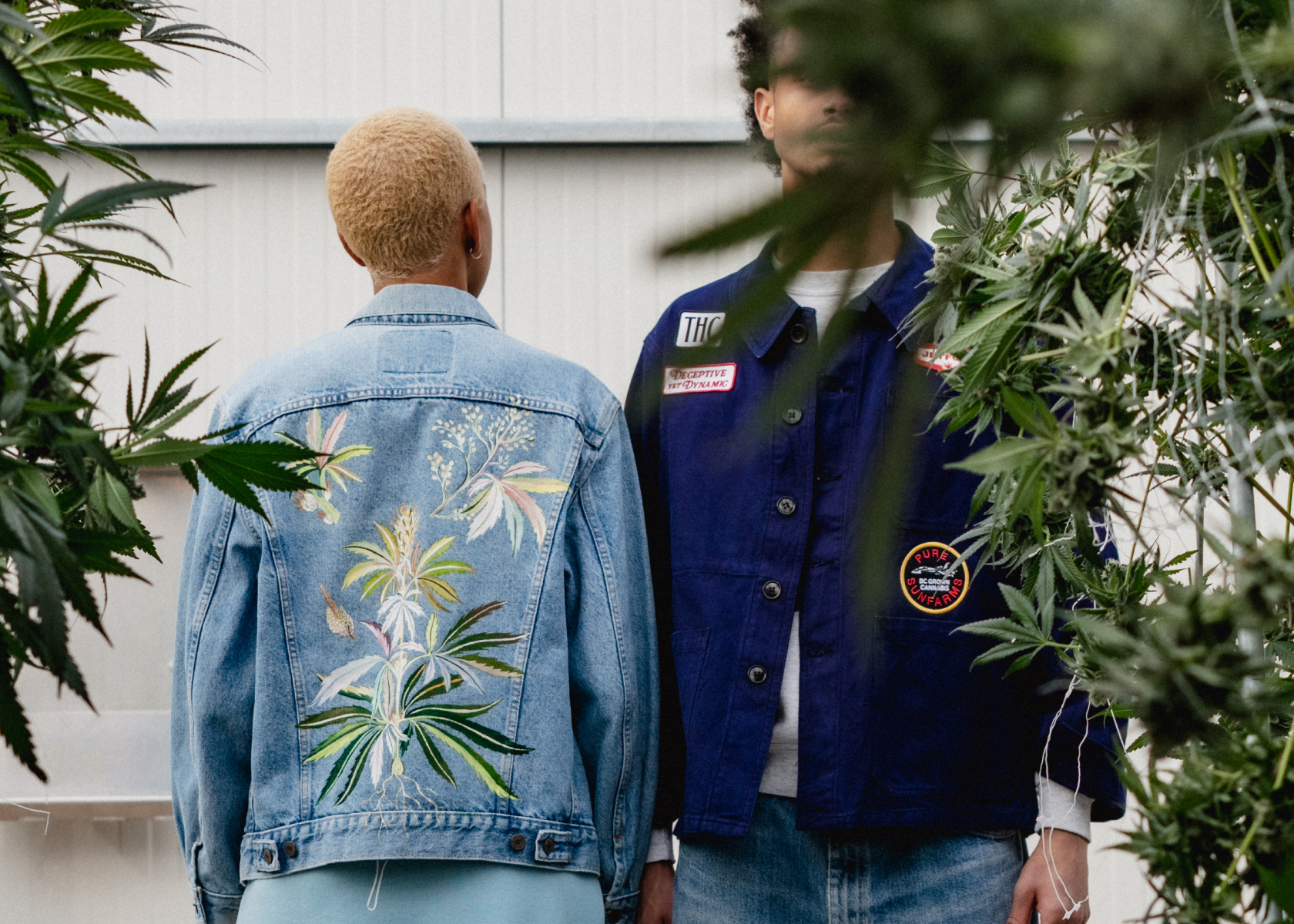 Pure Sunfarms FLOWERHOOD Lookbook​