Pure Sunfarms' Values
Standing the Test of Time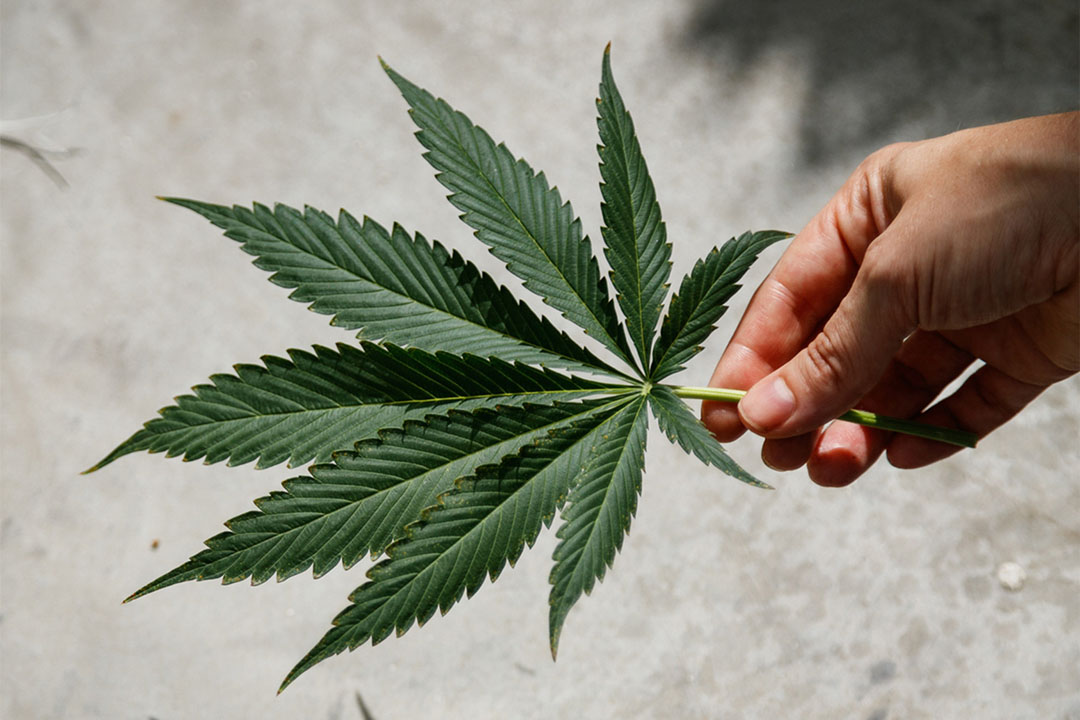 In every single professional conversation I take part in, I lead with our values and what we're all about here at Pure Sunfarms. This is how I connect with people in a real way. It may be a bit quirky, but even before I go to a new restaurant or purchase something from a new retail brand, I do a bit of digging into their website to learn about their story and values before even looking at the menu or completing some purchases in my cart. Values really inspire and influence my decisions, probably because I've seen them work their magic throughout my personal and professional journey, and particularly in my role as VP, People & Experience at Pure Sunfarms.

When I first started at Pure Sunfarms, together with the team and under the experienced guidance of Chloe Gow-Jarrett from 3Fold Partners, we co-created our values. H.E.A.R.T.: Humility, empathy, accelerate, reliable and team. These were the values that were important to us, and the foundation on which we wanted to build a great company with a great culture. I'm now coming up to my two years (time flies when you're having fun!) and things at Pure Sunfarms are looking a lot different than when I started out. Our hyper-focus on values, however, remains the same.

I'm proud to say that our values have stuck with us through the ebbs and flows, and many phases, of Pure Sunfarms' growth and development so far, and continue to resonate with our employees from all different backgrounds and experiences. We continue to stick to what we know, our foundation, and this has only led to good things for Pure Sunfarms – as we grow our business, weather a pandemic, and more. They are as loud and as strong as ever. Here's how.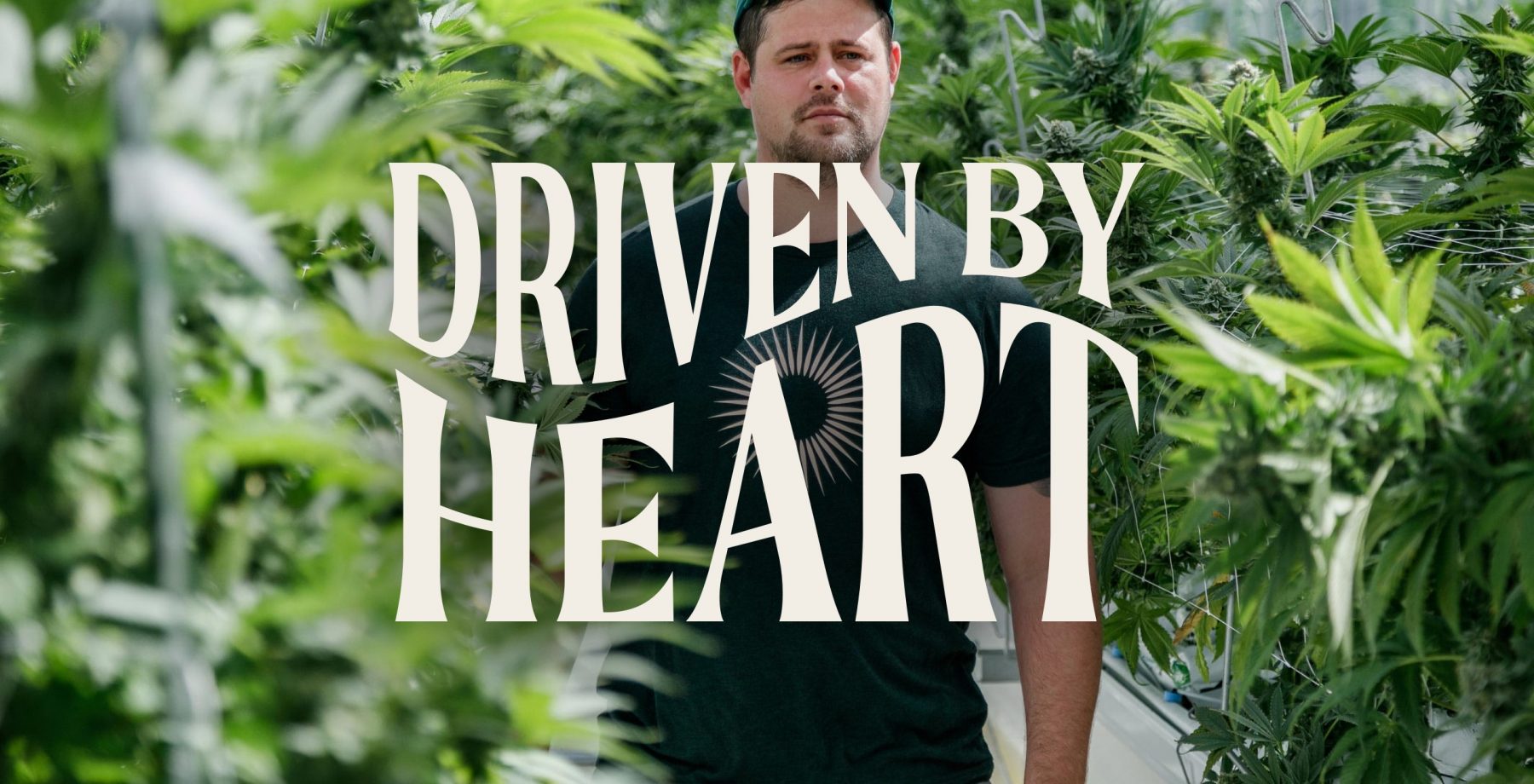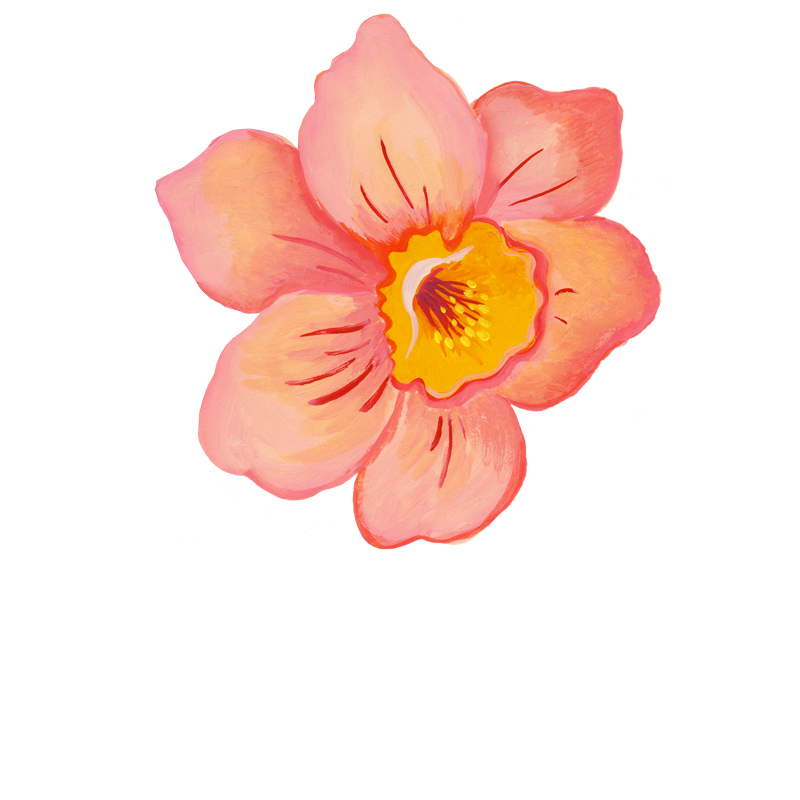 Humility
We act with kindness and respect.
At Pure Sunfarms, we are humble farmers. I'm not, of course, a farmer, but what I'm trying to say is that we all learn to respect and develop a love of our plants as we work towards the same goal. We do not gloat or brag about our achievements (but we sure are proud and celebrate each other's accomplishments); rather, we stay the course and stick to what we know, treat everyone along the way with kindness and respect, and deliver. This is our secret formula for success.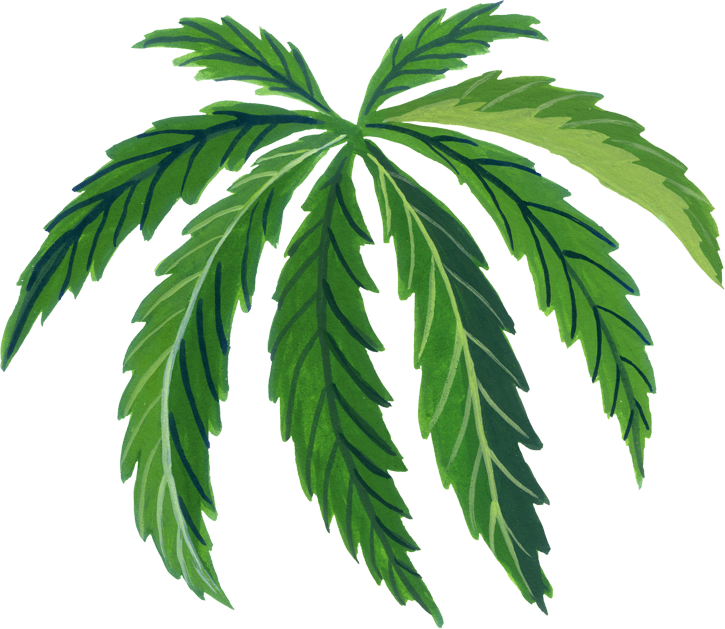 Empathy
We seek to understand and gain perspective.
We want everyone to share our love of cannabis, and plants. And that means being approachable, patient and meeting people where they are, no matter their background or experience. There is absolutely no room for hate at Pure Sunfarms. We take an empathetic approach to people's lives and embrace different perspectives from all walks of life. We make time to connect with one another, and really listen. This is what makes us stronger.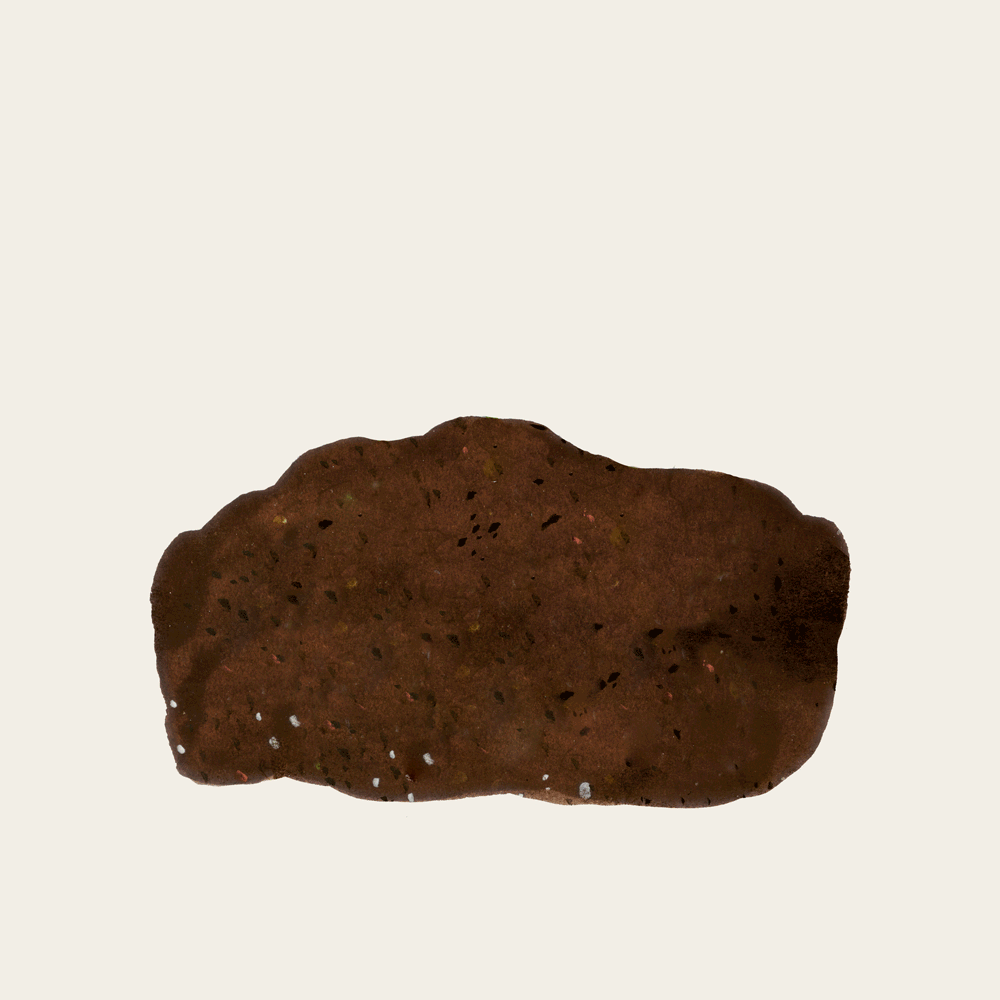 Accelerate
We move quickly with intention.
When we need to move quickly with intention, we move quickly with intention (have you noticed all our open positions lately?) When we need to take pause and reflect, we take pause and reflect. For us, it's about striking the right balance, at the right place, at the right time. It's really about understanding what needs to get done, and moving with intention, together in unison, to meet that need or demand, whatever it may be.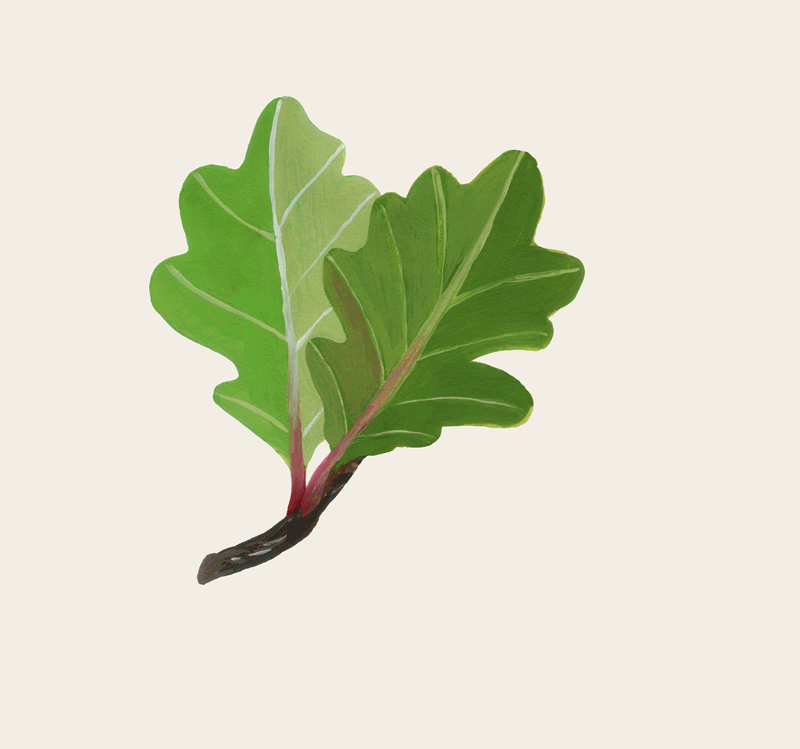 Reliability
We deliver on our promises.
When we say we're going to do something, we do it. No questions asked. We have leaders and employees at Pure Sunfarms who wear their hearts on their sleeves (no pun intended), whose word is as good as gold, and who work hard every day to deliver quality, consistent product for our customers and consumers. Our people, our product, our processes – we can be trusted, every step of the way.

Team
We support each other and achieve together.
At Pure Sunfarms, our teams come together in such a big way – it's really amazing to watch. There are so many moving parts, operations, programs, initiatives going on at any given time at Pure Sunfarms. It can be hard to keep track. But at the end of the day, everyone really goes above and beyond to care for and support one another, both personally and professionally. And all of a sudden, everything comes together, exactly as it was intended. Don't get me wrong, we are still learning (lots of learning) and have made mistakes – no one is perfect, after all – but we learn from them and support one another to do better, no matter what.

As I reflect on and revisit our values two years later, I'm so proud of where we've come from and what we've been able to achieve with them as our guiding star. Each value has always had a place, a voice, and a purpose at Pure Sunfarms, and as we grow, our values will continue to evolve and find new meaning. I'm confident that they will continue to stand the test of time, inspiring our people, connecting our organization, and keeping us true to who we are, far into the future.