This Women's Day: A workplace we're proud of
I am not just one thing. I'm a parent, an immigrant, a dog lover, a people leader, a foodie, a friend. And yes, a woman too.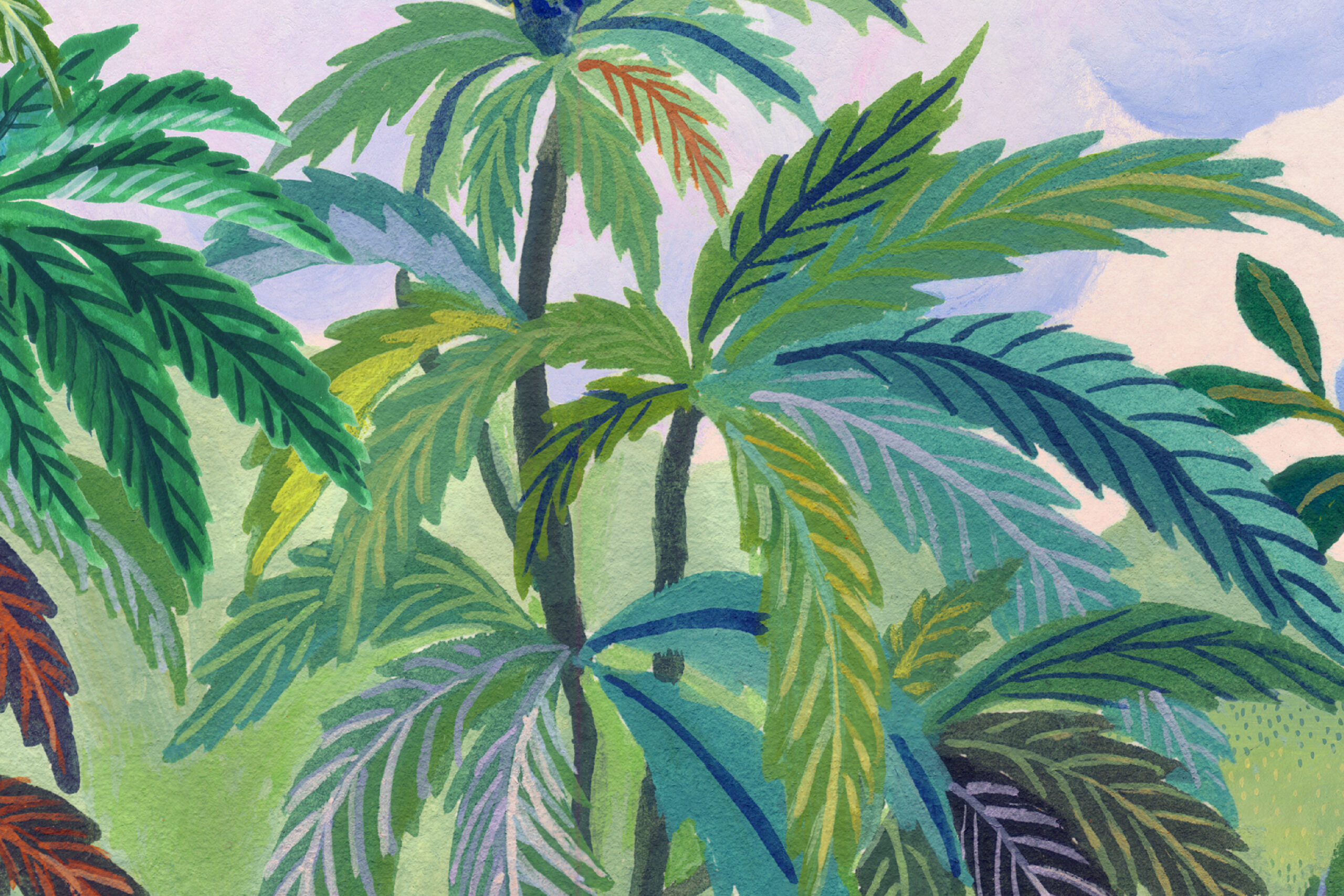 Today is International Women's Day, a day to talk about our commitment to making the world a more diverse, equitable, and inclusive place. A world where difference is valued and celebrated.
And that's exactly what drew me to Pure Sunfarms.
I was drawn to this new industry looking for the next 'tech wave.' I loved the thrill I got from my past experiences — of building a company from scratch and being able to look at and do something differently. I knew Mandesh, our President & CEO. I understood how he wanted to fundamentally lead differently, and I was inspired by his vision of building a culture centred around humility and empathy.
Pure Sunfarms was an opportunity to take all my experiences (good and bad) and put them to the test. I loved that we had the opportunity to help set an example in this industry of how Pure Sunfarms could make an impact beyond just what we do. We could impact how people enter this space with an open mindset, while feeling valued and challenged to create new boundaries. I wanted to be somewhere I could just be me. And I wanted that for everyone that joined us. A place with no egos. A place where we could all learn from one another and propel each other forward.
I think we all have stories of divisive, damaging workplaces. As a woman, there are places where going through a maternity leave or caregiving period comes with worries of career setbacks and changes or disappointments when returning back again (I have had a few of my own to speak of). Places where you feel you have to compete against your peers, continually prove yourself, or have to hide important parts of yourself to fit the mold of expectations for success. And many of these same places hang their hats on awards or accolades that may not align with the reality of a team member's experience (but that's another post for another day).
I'm proud to say that after just three years, our efforts to create an inclusive and open workplace at Pure Sunfarms are starting to pay off. We are a diverse team here, with 42% of our team members and 39% of our leadership team identifying as women and 44% representing visible minorities.
This team is special in so many ways:
There is such a deep respect for the plant at Pure Sunfarms. We may come from different places, but it's something we share.
We are always asking ourselves what's best for our people. We go above and beyond because we care about people, not about broadcasting it. And we're not afraid to have tough conversations — about the right thing to do, and how we'll support our team in the right ways.
We want our team members to be who they are — their whole self. We try to understand what will make our people feel safe and embrace diversity. And our team members regularly and openly share their experiences with each other.
We take a broader view of people's life experiences and background. We start with a diverse team who wants to build a diverse team. We practice self-awareness to know our strengths and areas for growth, this vulnerability creates openness and a different level of interactions.
We all come to cannabis with past experiences. Whether it be a past employer, coming off a mat leave, moving from a new country in search of something new. An emerging industry like cannabis offers a new start for many people. For me, it offered a chance to build the culture and environment I always wanted for myself and for our team.
There's so much opportunity here for all people (and yes that includes women) in cannabis. The people here are curious, passionate, and smart. Every one of them has chosen to work in an industry that someone close to them might have had questions about. As a result, everyone here has a little bit of an edge, and a unique story that's all their own.
Doing their part to break the bias and make a mark all their own.
This Women's Day: A workplace we're proud of