Tofino, BC: As West as it gets
A West Coast perspective from Braden Ioi, Art Director of Daylight Cannabis, a Pure Sunfarms retailer.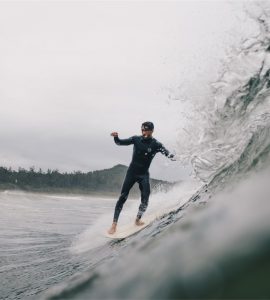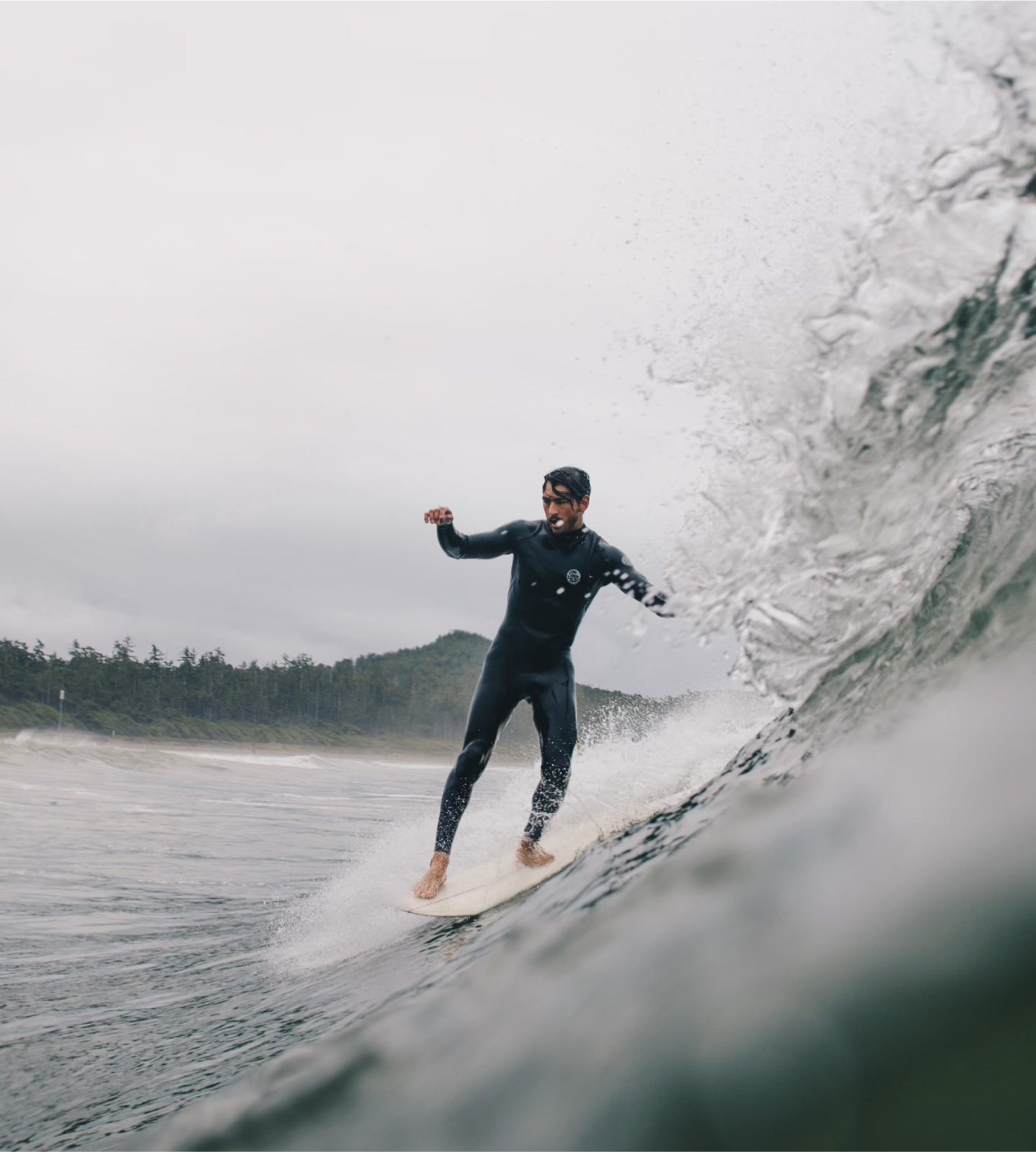 Daylight Cannabis is grateful to operate on the Tla-o-qui-aht First Nations Territory.
There's just something about it. If you've never been, or maybe never heard of it, it's a sleepy little surf town at the tip of British Columbia's Vancouver Island.
When I think about it, a day in my life is pretty sweet. I mean, how many people can say they get to wake up and surf every day? It's Monday — a dreadful day for some — but the waves are looking promising, and I'm pumped to get out there. I enjoy a quick coffee on the patio, pack up my surfboard and head down to Long Beach. The salty Pacific air hits my skin, I zip up my wet suit, and go for it. Caught a few good waves, and today, a grey whale stopped by to say hello. Crazy, right?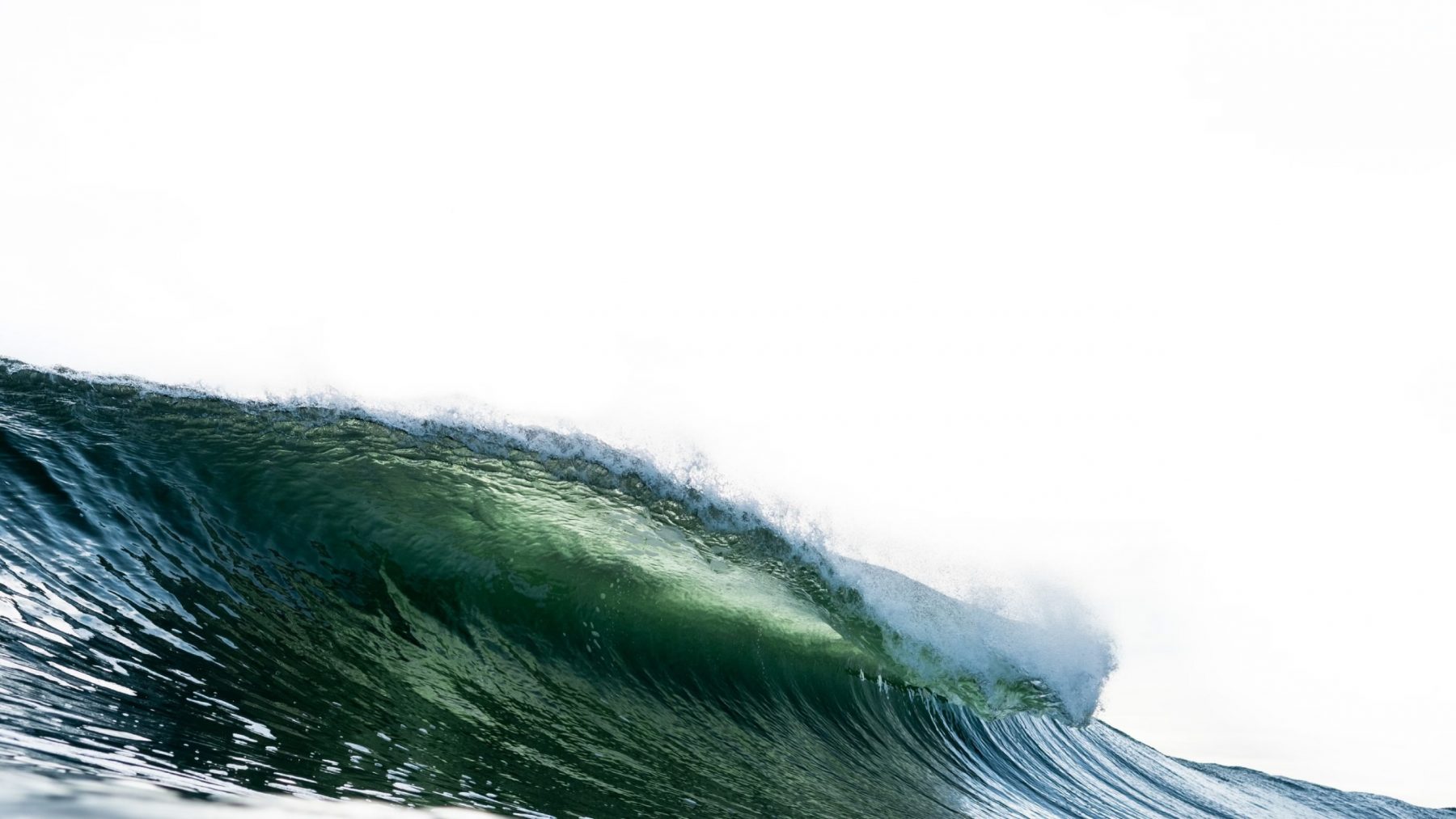 Growing up in Ontario, I knew that it was only a matter of time before I found my home in an oceanside town. And here I am. I discovered Tofino and the rest was history. It wasn't even planned, it just sort of happened. I was on a road trip with a friend, we stopped in Tofino for one night (camping out in the car, as you do), and I was hooked. It's now been three years, and I'm as happy as ever to call Tofino my home.
When people ask me what's so great about Tofino, it's kind of hard to explain. There's just something about this town that's unlike anywhere else. The slow pace, the friendly conversations with familiar faces, the raw beauty of the oceans and the mountains, the unlimited opportunity for adventure, or the simple freedom to just chill — it's all here. And everybody cares. I think being so close to nature just naturally makes you want to protect it. If you have something beautiful, you should take care of it. That's really the vibe of our community.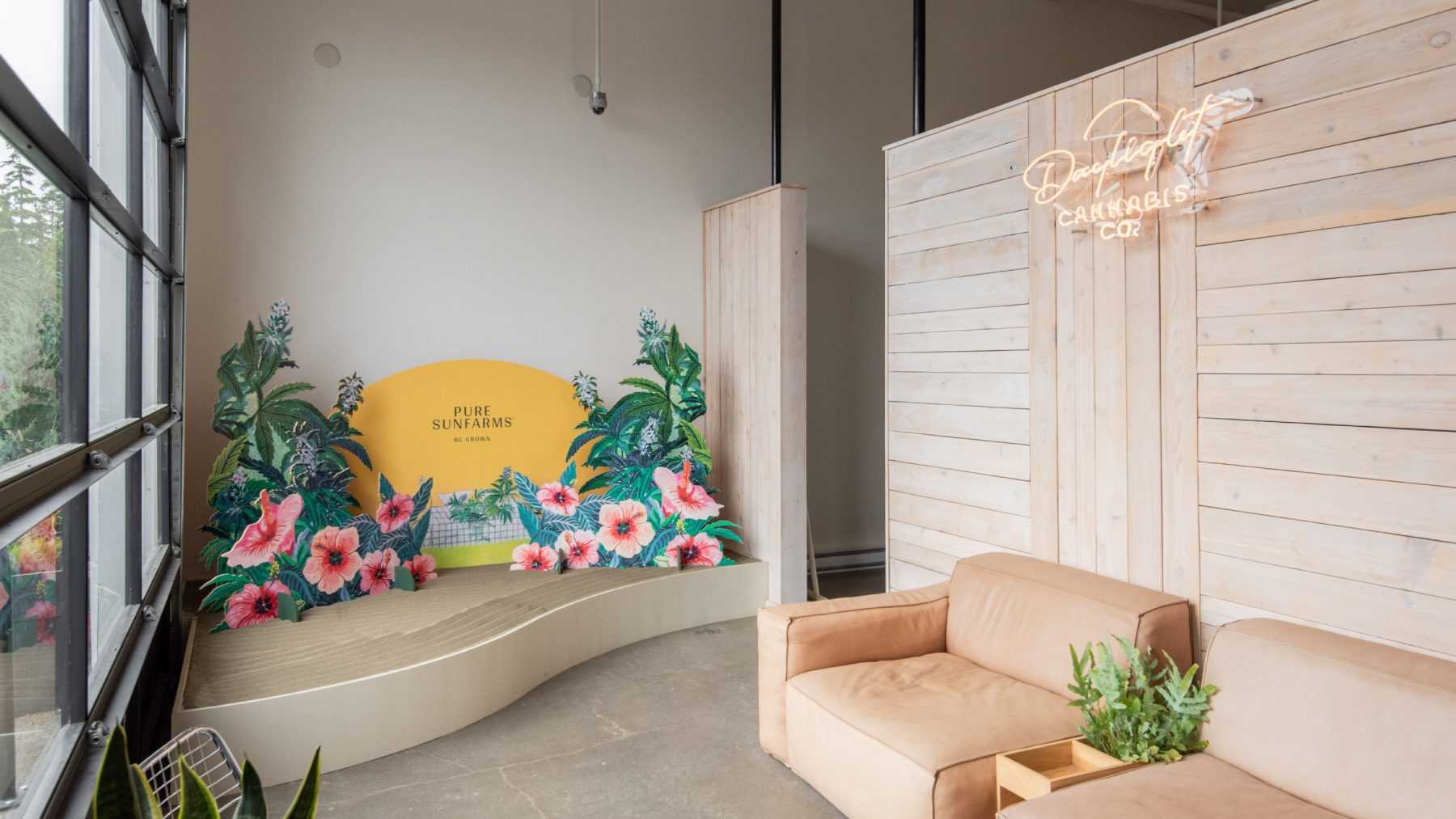 Nestled in the town is Daylight Cannabis, Tofino's first cannabis dispensary. I've been working here as the Art Director, which has been awesome. I don't think it's the typical weed shop you'd find in the city. Kyle and Mike (our founders) have created a space to highlight what makes Tofino special. And when you have tourists visit, it's so great because they're just so excited to be in Tofino, which reminds me how lucky I am to live here. We also have a sandbox at the front of the shop, where we've started to host live music sessions with local artists.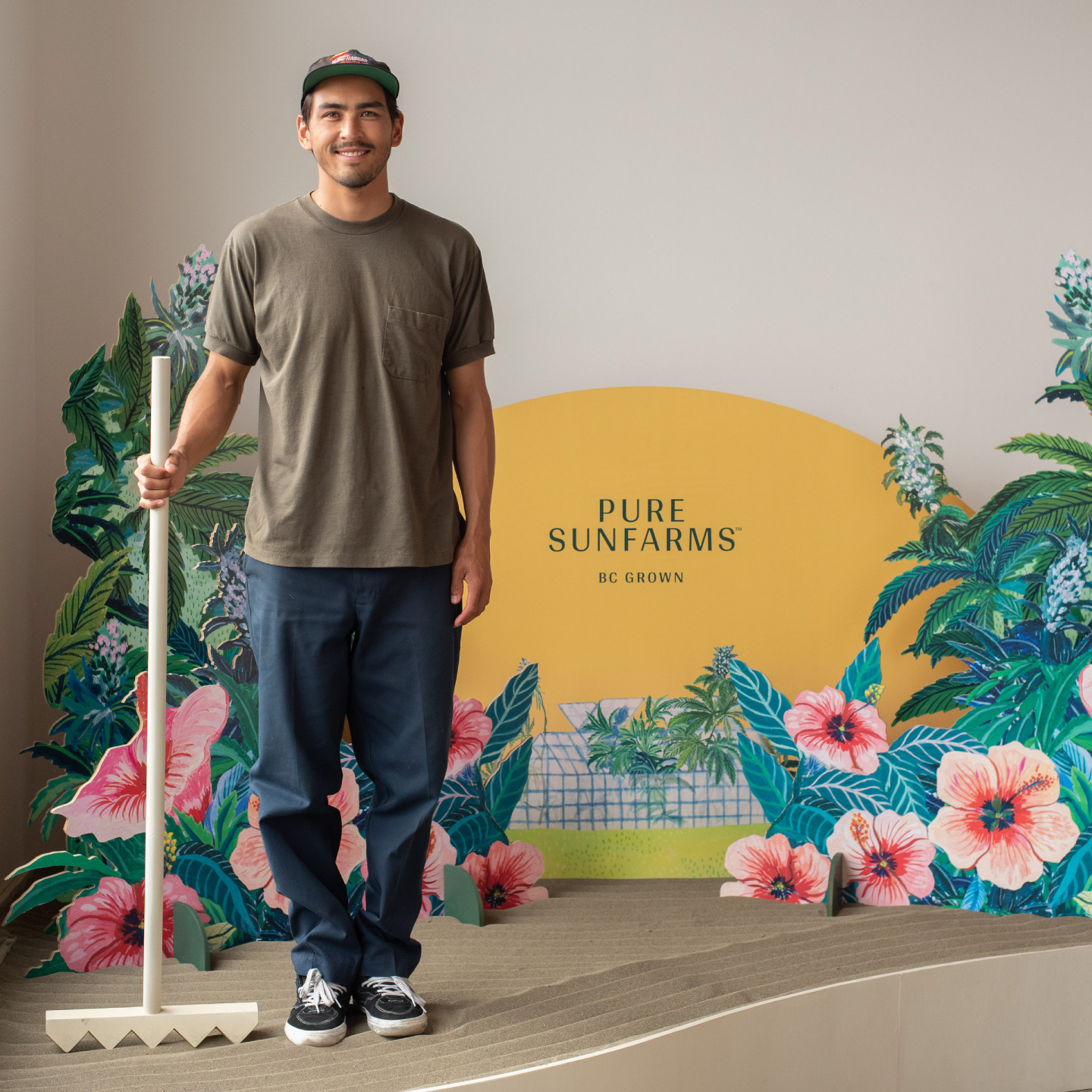 That's another thing that makes Tofino so special, the art and creativity in the community. I guess it makes sense because there is no shortage of inspiration around here. Ceramicists, musicians, painters, you name it. As a creative person myself, the creative community is one of my favourite things about this town. At Daylight, supporting the art community is something that's really important to us too. We're constantly finding new ways to support and give exposure to local artists and raise hype around the incredible art scene here.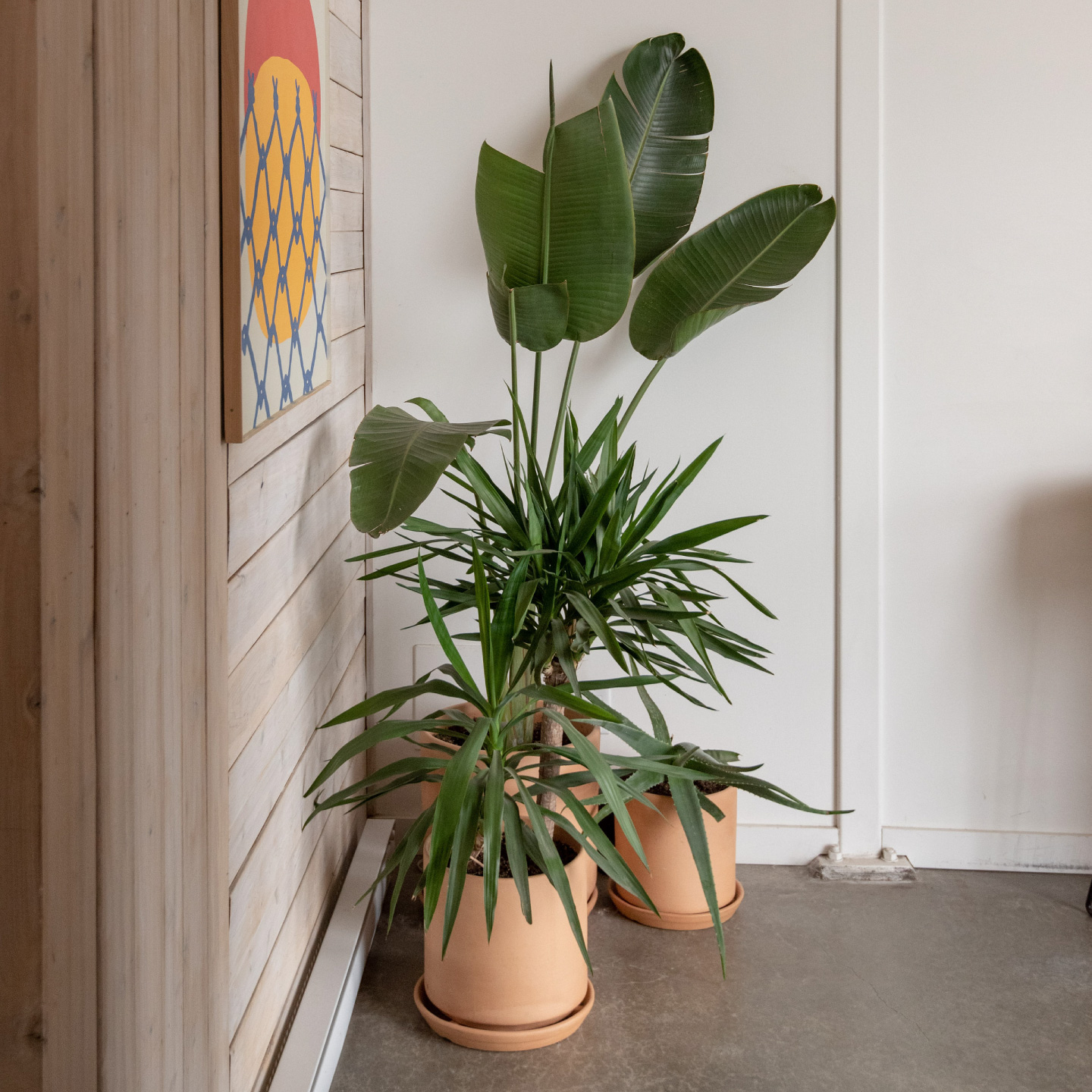 That's another thing that makes Tofino so special, the art and creativity in the community.

Braden Ioi
If you have never been, it's worth the visit. If you've made the trip, you probably know what I mean. Whether you're into surfing, fishing, camping, painting, picking up shells on the beach, or just relaxing, you'll find it here. And it has a really funny way of making you feel at home.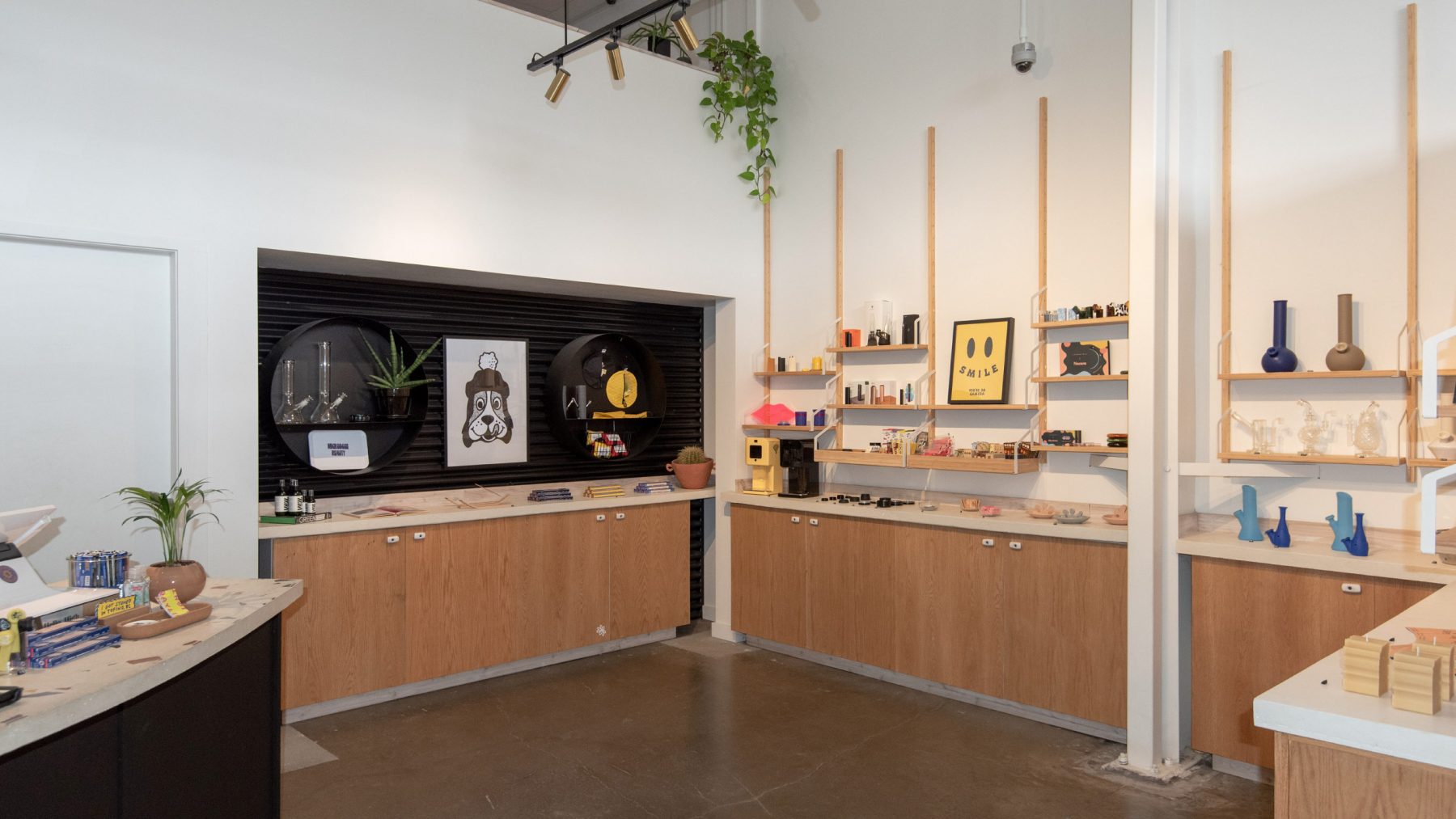 Tofino, BC: As West as it gets