Whole Flower, Rolled & Ready
Our pre-rolls are always made from whole flower, single-strain cannabis for maximum flavour and potency.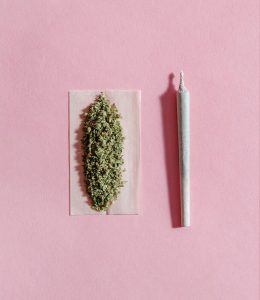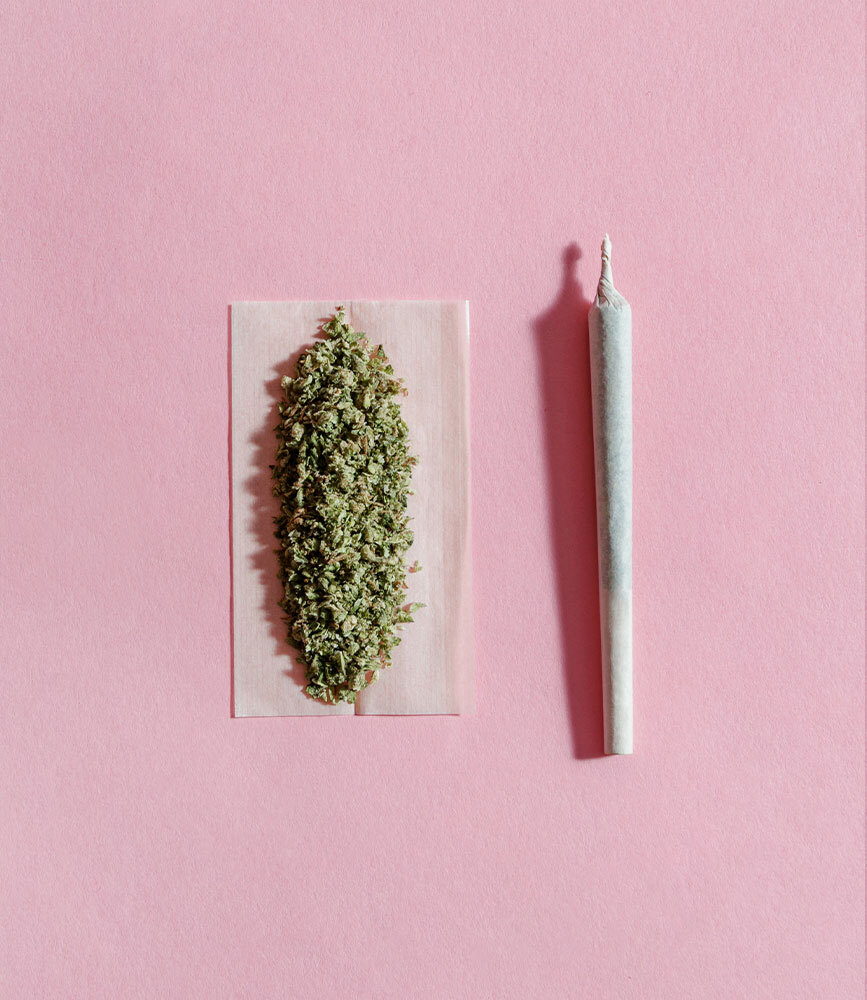 Our Pre-Rolls
Our single-strain pre-rolls are made with the best parts of the plant – we always grind the whole bud to maximize potency and flavour with every pull. The sleek and tapered design offers a twisted end, sealing the joint and acting as a convenient wick. Each pre-roll features the same strains and potencies as found in our dried flower offerings.
Whole Flower, Rolled & Ready