Business Application Specialist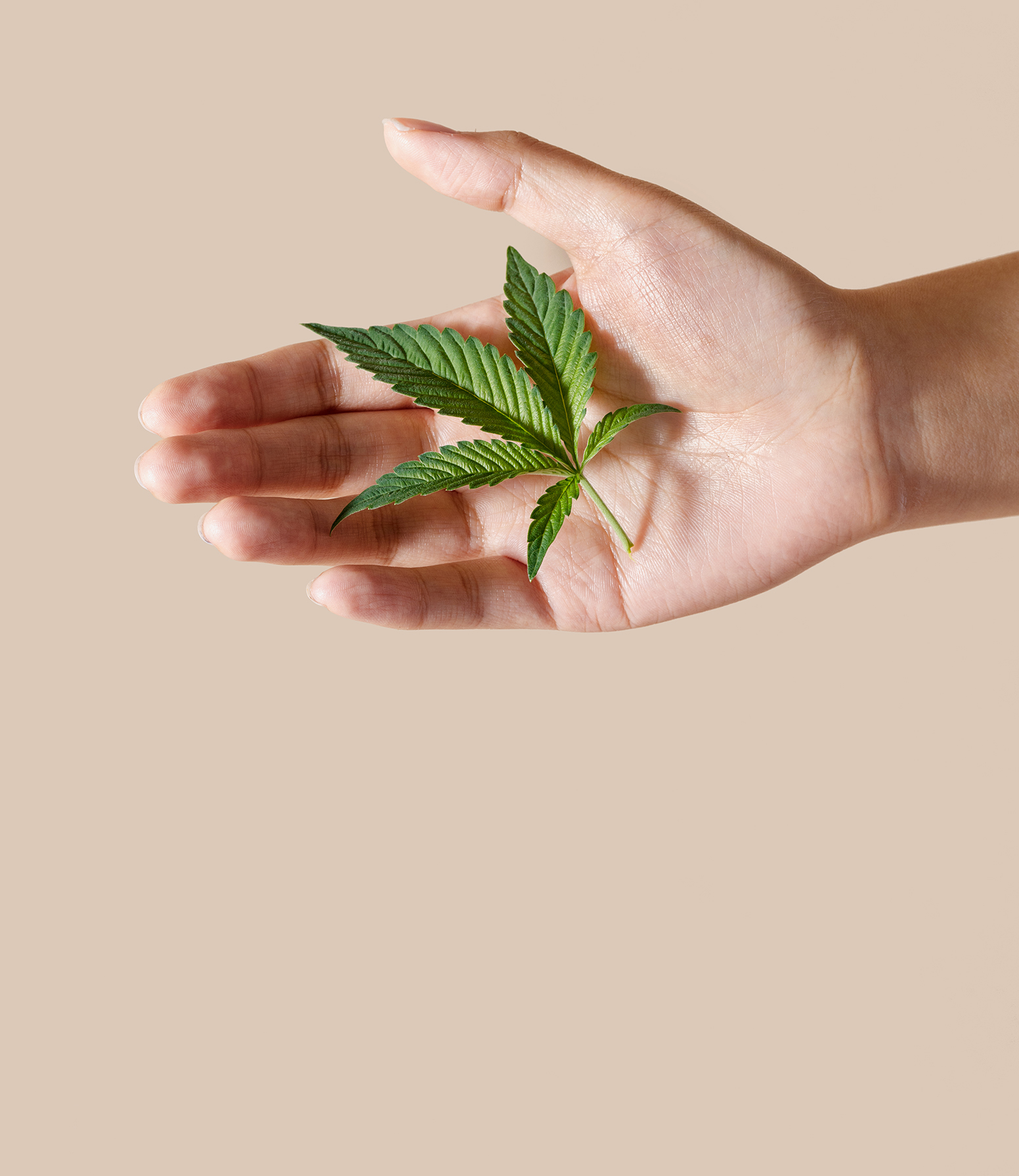 Overview
Driven by a love of plants, Pure Sunfarms is one of Canada's largest, single-site, licensed producers of high-quality, greenhouse-grown cannabis based in BC's Fraser Valley (Delta). We are proud to bring together individuals from a wide breadth of industries, backgrounds, and experiences, and promote a culture of belonging where everyone can truly be themselves – in every form of expression that is natural to them. This is our priority and guiding light at Pure Sunfarms, driving our uncompromising approach to quality and success within the Canadian recreational cannabis market. We believe our differences are our strengths, letting us look at cannabis in a whole new light.
The Business Application Specialist will provide application support to all company Information systems, and business applications, and provide support and customer service to all company staff, and occasionally visitors and guests.
"The most rewarding part of my job is improving processes to drive higher efficiency and throughput."

Jocelyn Zhou, Engineer in Training, Process
Essential Functions
Create and maintain a business systems and applications catalogue
Develops and implement technology process improvements
Participate in streamlining business processes and standard methodologies.
Assist and support ERP Implementation
Developing business information requirements and models, assisting in defining business scope and objectives and planning, designing, or modifying practical manual and automated business processes.
Analyzes and diagnoses applications and/or business issues and provides resolution to either the systems or the business processes.
Support ongoing operations and maintenance of information systems.
Assists in resolving any operational issues with systems as identified.
Perform data analysis and create ad hoc, operational and management reports.
Interpret business area reporting needs and develop report design layouts that provide added value to the business area.
Perform tier 2 application support
Become a 'go-to' for business application knowledge
Participate in change and advisory management
Other Duties
We work in a fast pace environment, rolling up our sleeves to build something bigger than ourselves. Other duties may arise from time to time/most of the time and as a team, we look to support each other.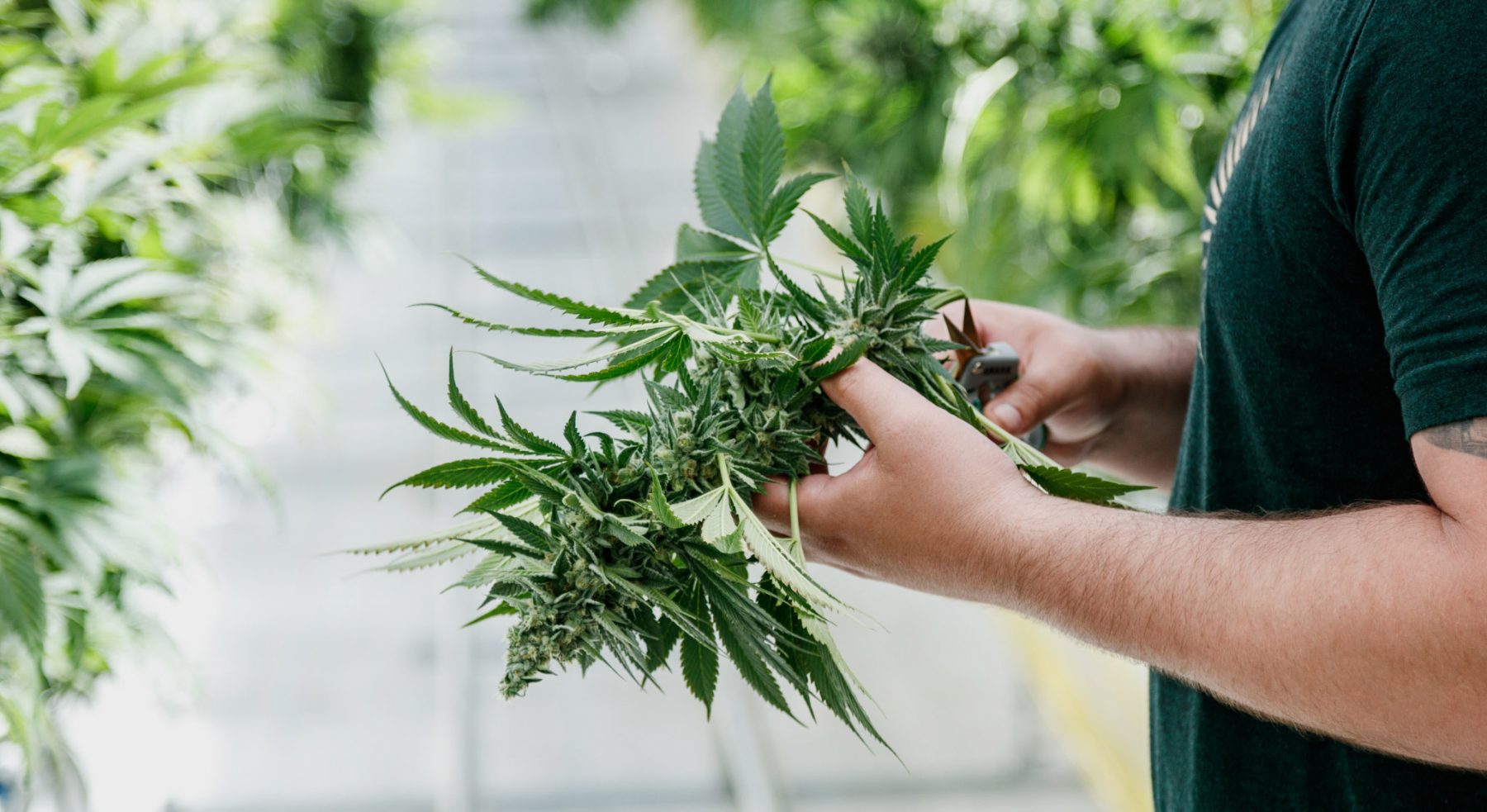 Your Brand, Your Story
We already know you love working with computers, but we want to know more about your strengths. You're good at the following:
Business analysis experience, specifically with IT application support
Experience building business & technical requirements with operations
Knowledge in reporting
Familiarity with various technology platforms
Familiarity with the development and platform life cycle
At Pure Sunfarms, we are growing our team with the same care we devote to growing our plants. We're proud of the diverse and inclusive culture that we've built and are excited to learn more about your experiences and how you can contribute to Pure Sunfarms and the cannabis industry.
Please send your resume directly to careers@puresunfarms.com