A new classic, grown with care.
BC grown, pure cannabis.
Under the sun of the Fraser Valley in British Columbia, we grow cannabis with an approach that blends traditional greenhouse expertise with hands-on knowledge of legacy grow practices.
The pure, potent, aromatic cannabis that made BC famous fills our grow rooms with its fragrance, and connects us to a lineage of growers who loved plants just like we do. That provenance is important to us, but so is progress. We get up every day to explore where BC bud goes next, and that goal is the beating heart of our greenhouse. BC bud is without a doubt a pleasure to grow. But it's our privilege to share where it's headed next.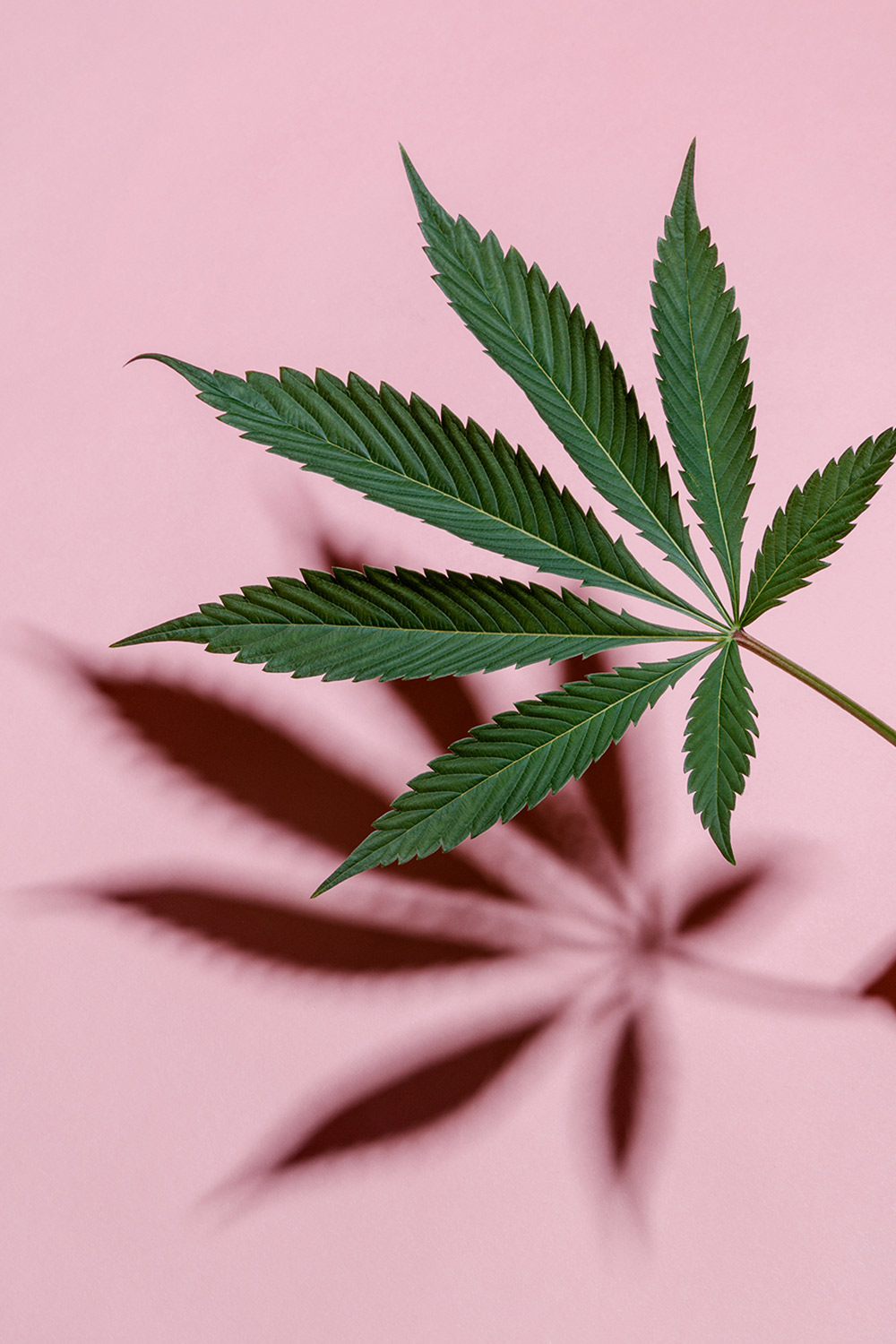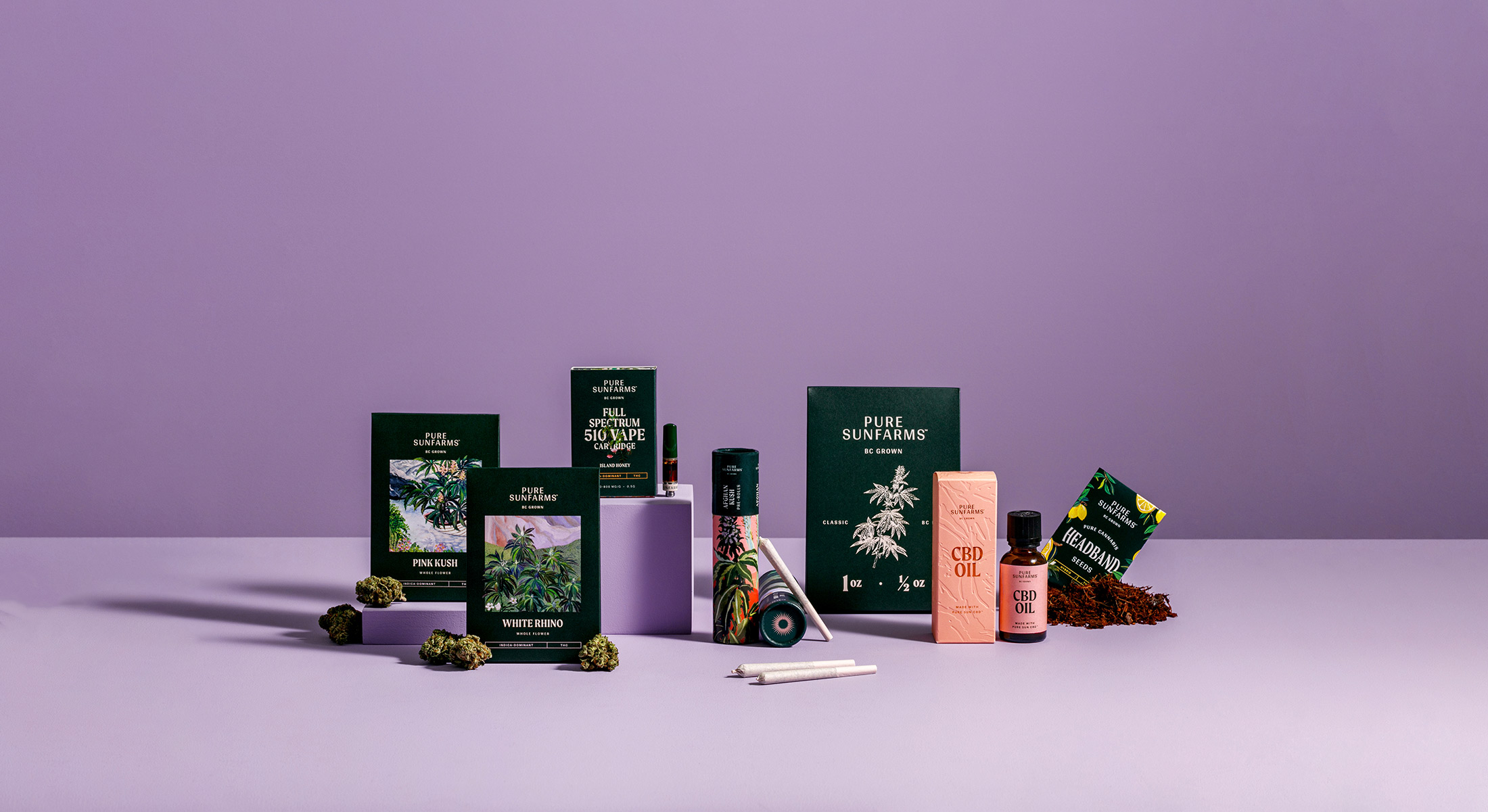 Our Story
We grow in Delta, BC – one of the province's sunniest spots. Before cannabis, we farmed tomatoes, peppers and cucumbers in the same location for twenty-five years. We're farmers at heart whose love of plants has turned toward cannabis.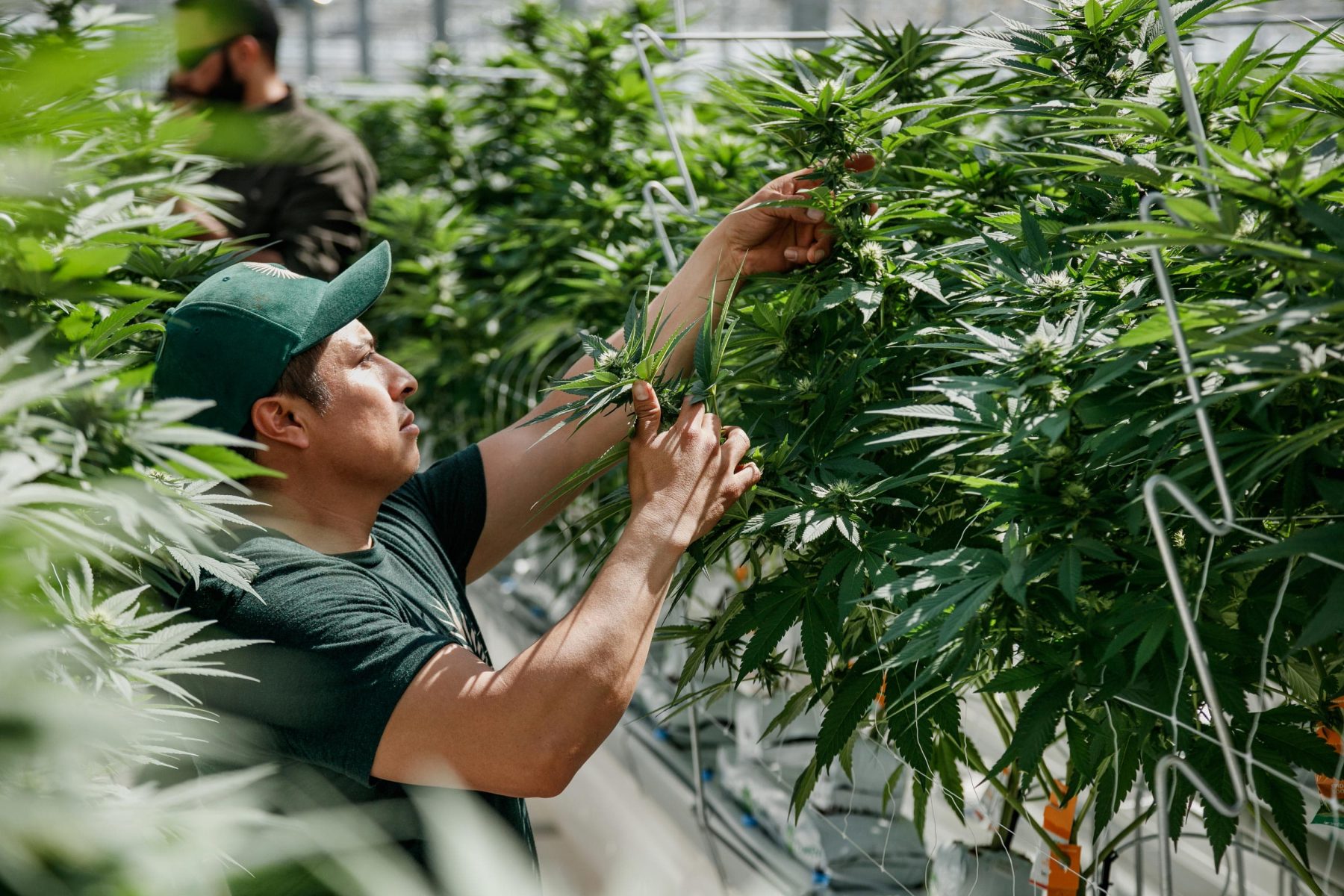 An expert touch
We took the best of legacy cannabis methods, and blended them with practices from our long farming history to grow pure, potent cannabis that stays in touch with its BC roots.
Continuing the legacy of BC bud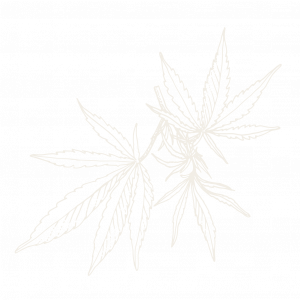 fig. 1
Roots
Growing cannabis in BC isn't new. With our mild climate, people were planting, harvesting and refining strains and genetics as far back as the 1960s. People from the US avoiding the Vietnam War draft introduced new strains to the mix.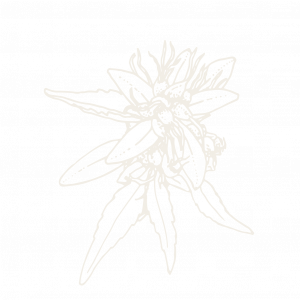 fig. 2
Counter-Culture
The West Coast has always been a little more open-minded and experimental than the rest of Canada. That attitude gave early growers an interested, sophisticated, and competitive market. They had to up their game. fig. 3
Global Recognition
During the 1980s to the 2000s, growers from BC gained recognition internationally for the quality of their product, and won awards at global competitions. The expression "BC Bud" came into use, and it was synonymous with potent, aromatic cannabis.
From Legacy to Legal
We take the provenance of BC bud very seriously. It's like Bordeaux to wine, or Cuba to cigars. Our strains and genetics rest on the half century of work put in by those early growers. We're honoured to take the legacy forward, and build on it.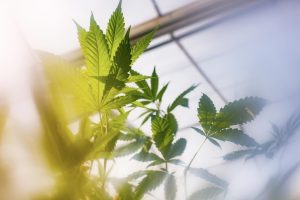 Grown in our sun-filled greenhouse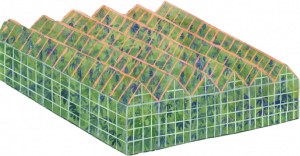 Fraser Valley
The Fraser Valley is a heritage farming region in British Columbia where fruit and vegetables have been grown for over a century. The climate here is mild, without huge temperature swings, and offers plenty of light that plants, like cannabis, love.
Ideal Site
Custom-designed for growing cannabis, our greenhouse sits on a site where we've grown produce and collected environmental data for decades. Our understanding of the subtleties of our site's climate and how to get the most out of it is intimate.
Precise Control
Our greenhouse is a vast space we subdivide into as many as sixteen individually controlled grow rooms. So each of our more than 248,000 plants get exactly what they need at every stage of growth.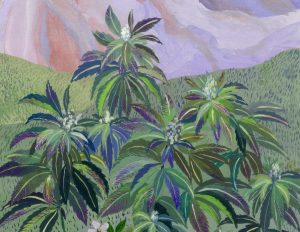 The result? BC bud a grower would love
Fan leaf

Nursery

Different eyes see different things

Purple Sun God

Single leaf