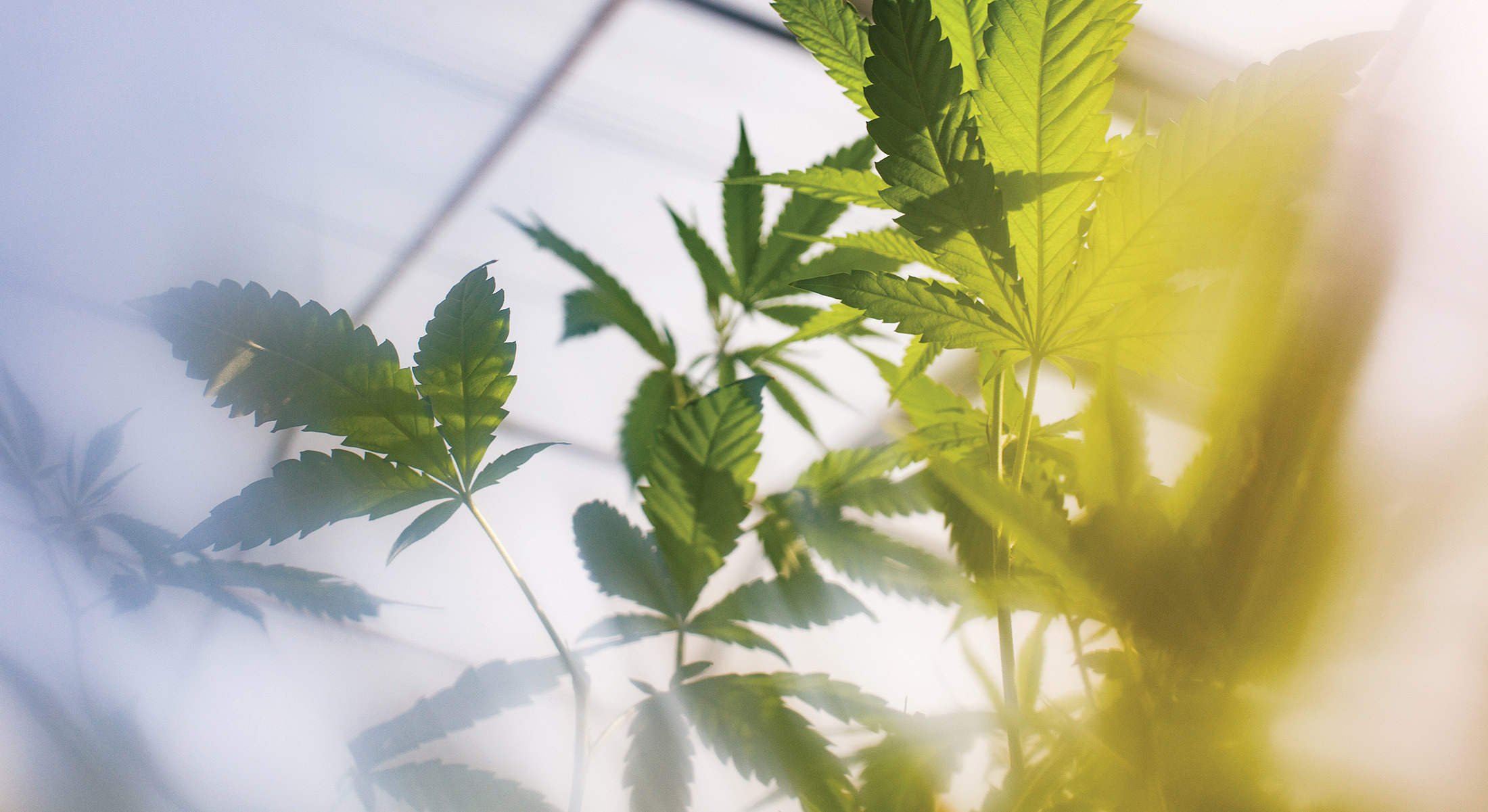 Careers
A job you'll love
If you're a curious, collaborative, compassionate, boundary-pushing plant lover, this might be your place. Join us in pioneering the recreational cannabis industry in British Columbia.
When you're around plants all day, you talk and think a lot about growth. And because we're such a young industry, our paths to growth are still emerging. We're creating opportunities for people from a wide breadth of industries, backgrounds and experiences. Diversity will be the story of the strength of the cannabis industry in Canada.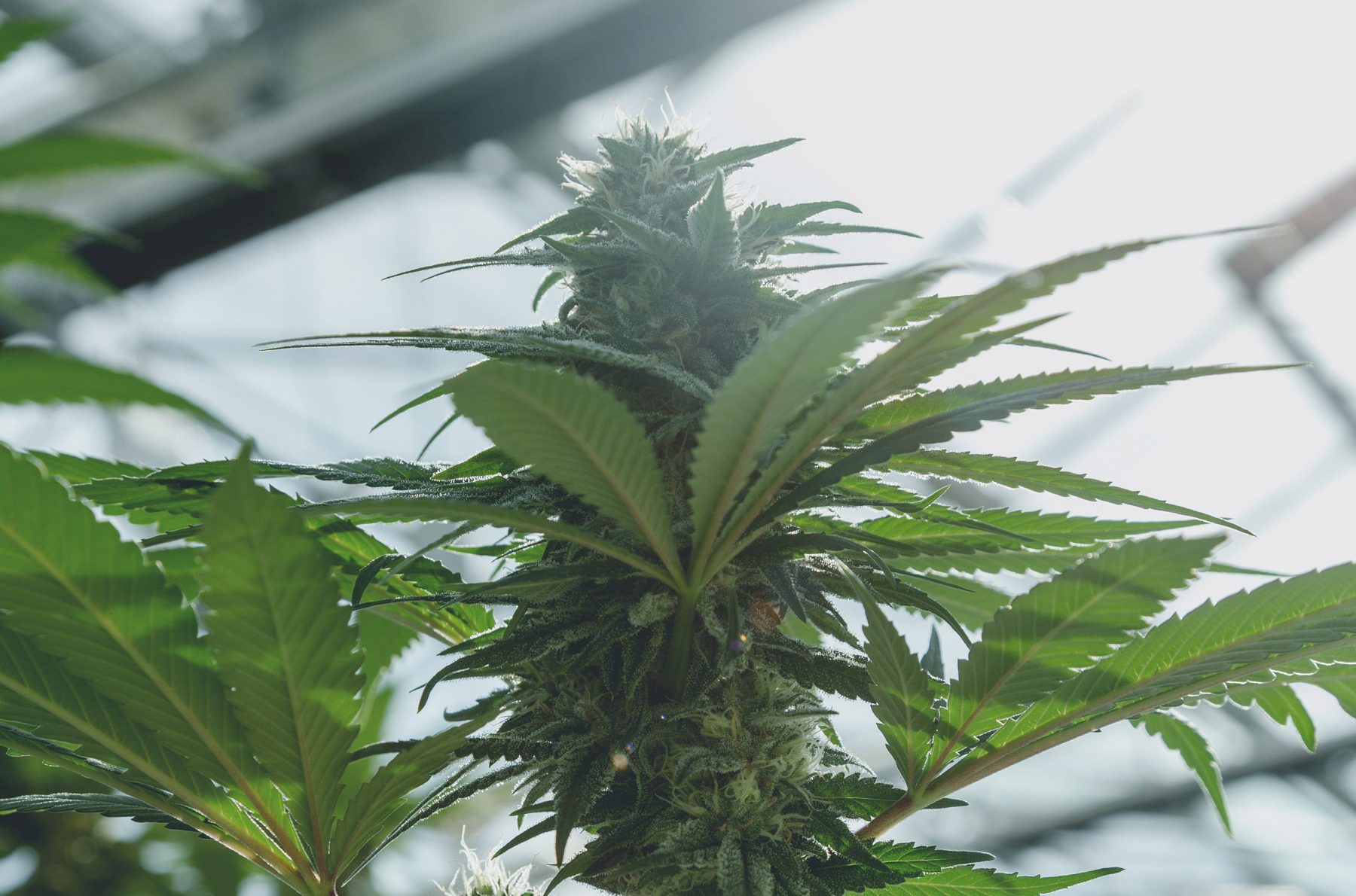 We're committed to building an inclusive, accessible workplace that we can all be proud of. We live our values every day and celebrate each other's uniqueness and diverse cultures. We're a young company committed to putting in the work to build our organization, and this industry, the right way.
And we're always looking for great people to join our team.
Commercial

Regional Commercial Manager, Prairies  

You will ensure Pure Sunfarms is seen as a preferred supplier of choice across the Prairies. You are responsible for leading a team of dynamic Commercial Specialists in concert with managing provincial stakeholders to achieve sales and operational objectives. This role requires a strong ability to lead others, inspire, manage projects, and improve processes. If you are passionate, results oriented, solutions focused, can collaborate with various stakeholders and manage complex systems, this role may be for you.  

Commercial Insights Manager

As our Commercial Insights Manager, you will work closely with a dynamic and cross-functional team including commercial, finance, brand, supply chain, and other groups. You are a strong people leader with the proven ability to develop, coach, and inspire others. Sourcing, maintaining, and analyzing large sets of data excites you, and building models to uncover key sales trends, insights, and opportunities is your passion. A natural storyteller, you creatively uncover insights to tell a compelling story that can be put to action. Reporting on commercial performance and inputs to positively impact commercial strategy is music to your ears. 
Cultivation & Greenhouse Operations

Maintenance Technician

You have a "think outside the box" mentality and enjoy solving problems with creative solutions.  You love to work with your hands and thrive in an environment that provides you with unique challenges and variety in your day. You are interested in learning more about the Cannabis facilities and being an important piece of Pure Sunfarms operation and manufacturing practices to produce top-quality Cannabis consumable goods. 

HVAC Technician

You are tuned in 100% to the different process climates. Making climate equipment run flawlessly, accurately, and consistently is in your good books. You apply your knowledge in climate specialty to continually achieve improving process outputs. You have fun executing daily check-ins and trying to identify opportunities for improvement, and you're not afraid to get your hands dirty.   
Brand

Product Research Specialist

As part of our Product Innovation team, as our Specialist, Product Research, you will support product ideation through product launch. You will be responsible for conducting research and analysis to extract insights, providing advice to cross-functional teams as a product subject matter expert, and creating and delivering engaging training materials to Sales team members to enable them to launch new products to market successfully.  This position is a temporary full-time 12-month contract, with the possibility of extension. 
Driven by heart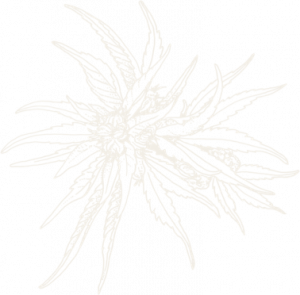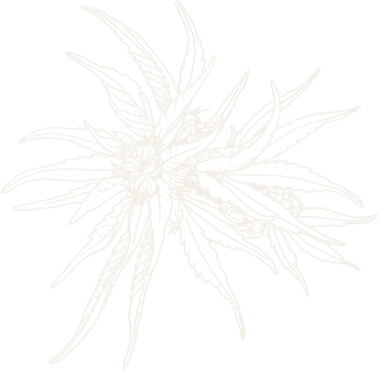 Values
Humility
We act with kindness and respect.
Empathy
We seek to understand and gain perspective.
Accelerate
We move quickly with intention.
Reliability
We deliver on our promises.
Team
We support each other and achieve together.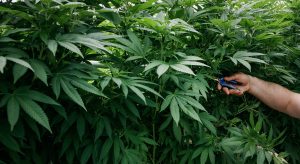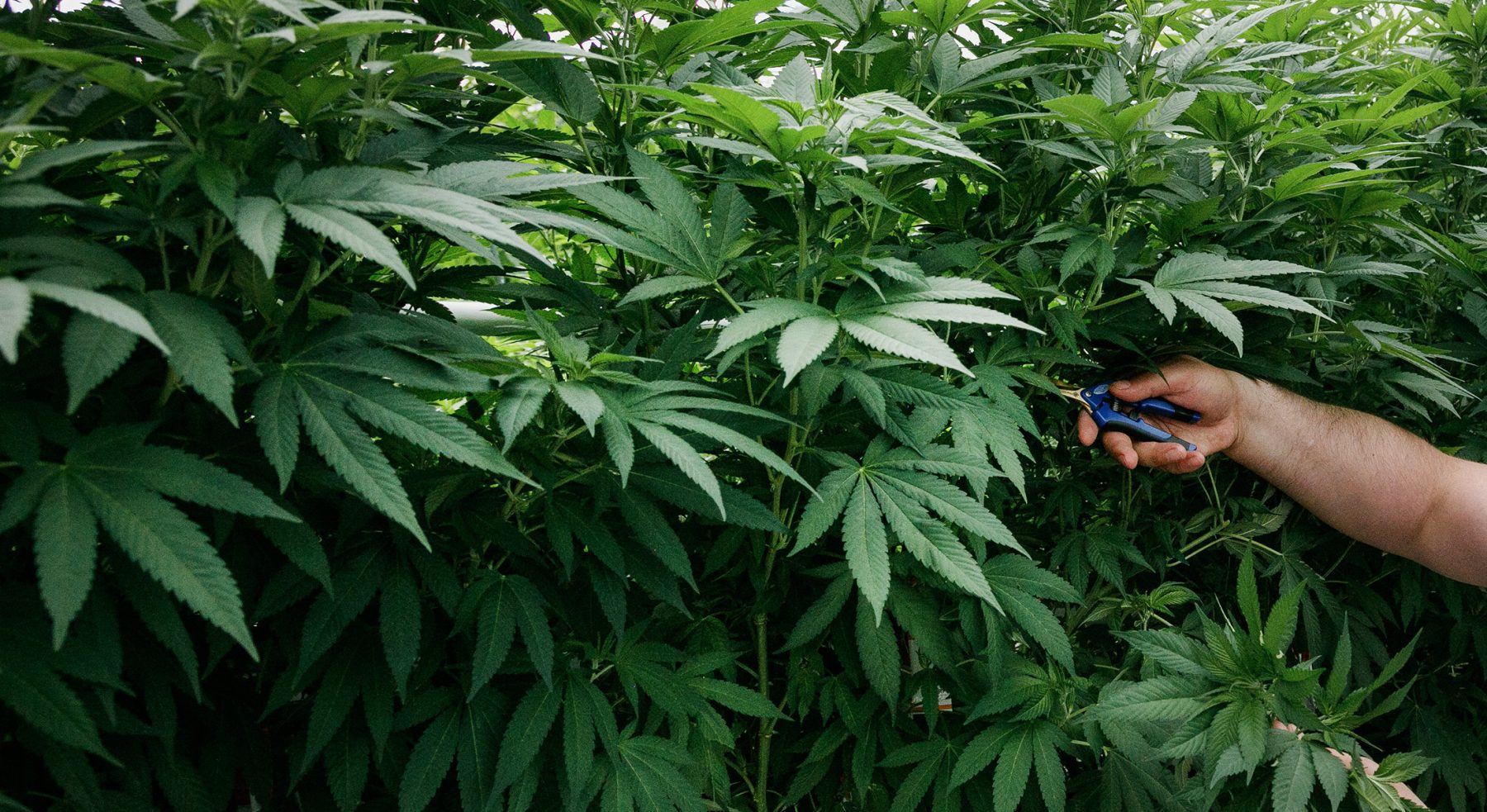 A better future starts with the best day-to-day work life
Perks
Safety & Well-Being
We strive to set a new standard for what innovative health and wellness can be in cannabis. We offer great employee benefits and programs.
Experience
We're committed to providing employees with a rewarding workplace culture. We attract individuals with a wide breadth of experiences and inspire teams as we build and evolve our business.
Growth Opportunity
As a growing industry, opportunities for personal and professional growth abound. We offer pioneering opportunities and encourage a trail-blazing mindset in virtually every area.
Community
We're building something greater than ourselves. We embrace opportunities to partner in positive ways with our communities and encourage our employees to take part personally and professionally.
Diversity
Together we are stronger – a diverse workforce connected by our H.E.A.R.T. values. We believe in fostering an environment of inclusivity and belonging that makes ours a kind, welcoming workplace.
Curiosity
We encourage each and every person to bring a collaborative, open mind to work every day and leave egos at the door. There's so much to learn, and so many people to learn from.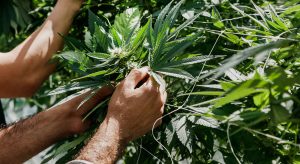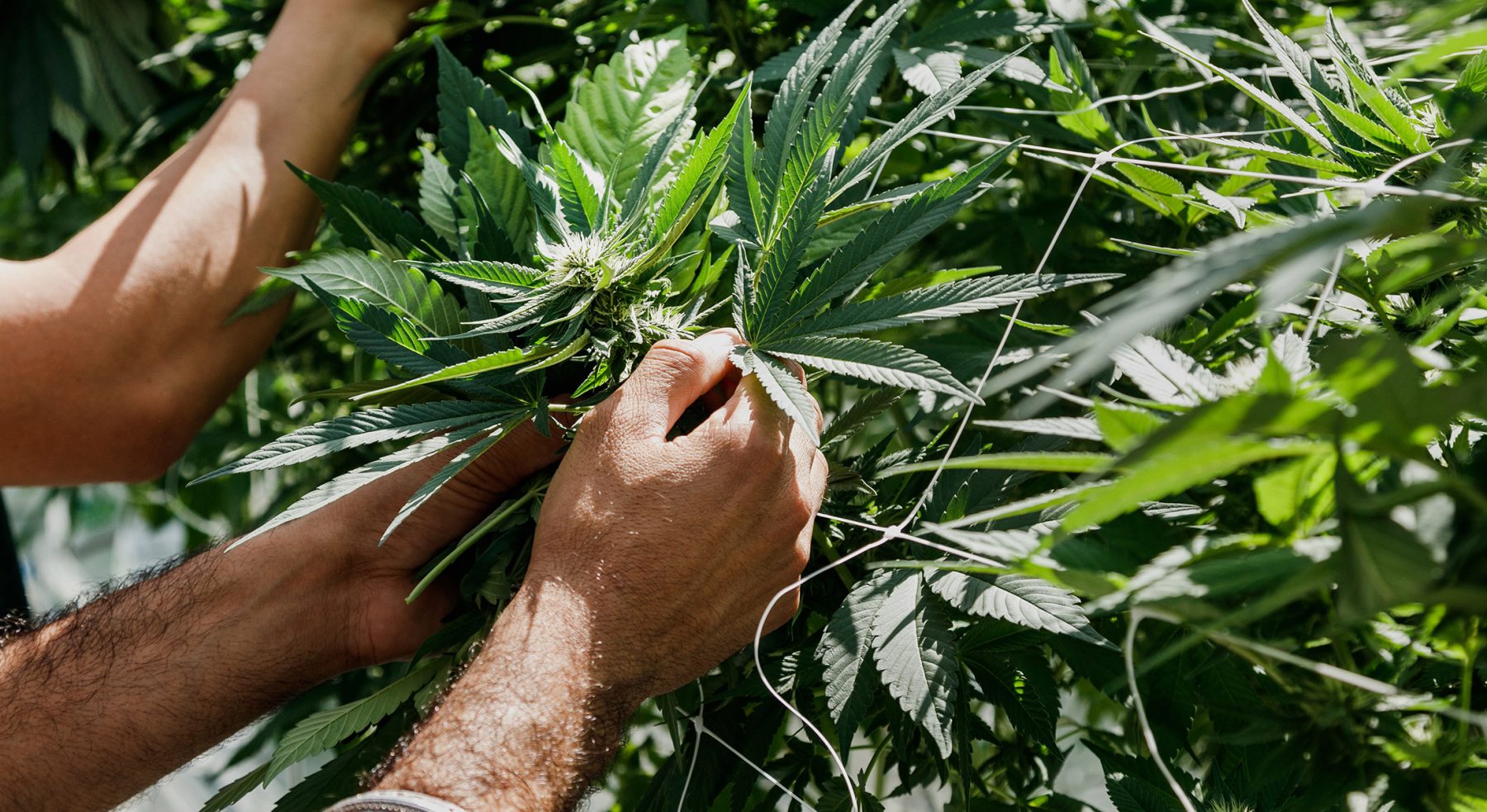 Cris Ramos, Generalist, People & Experience
"I love the culture here. It's a place where we all belong. We are all from different backgrounds, we have different experiences and different stories but we all vibe together."