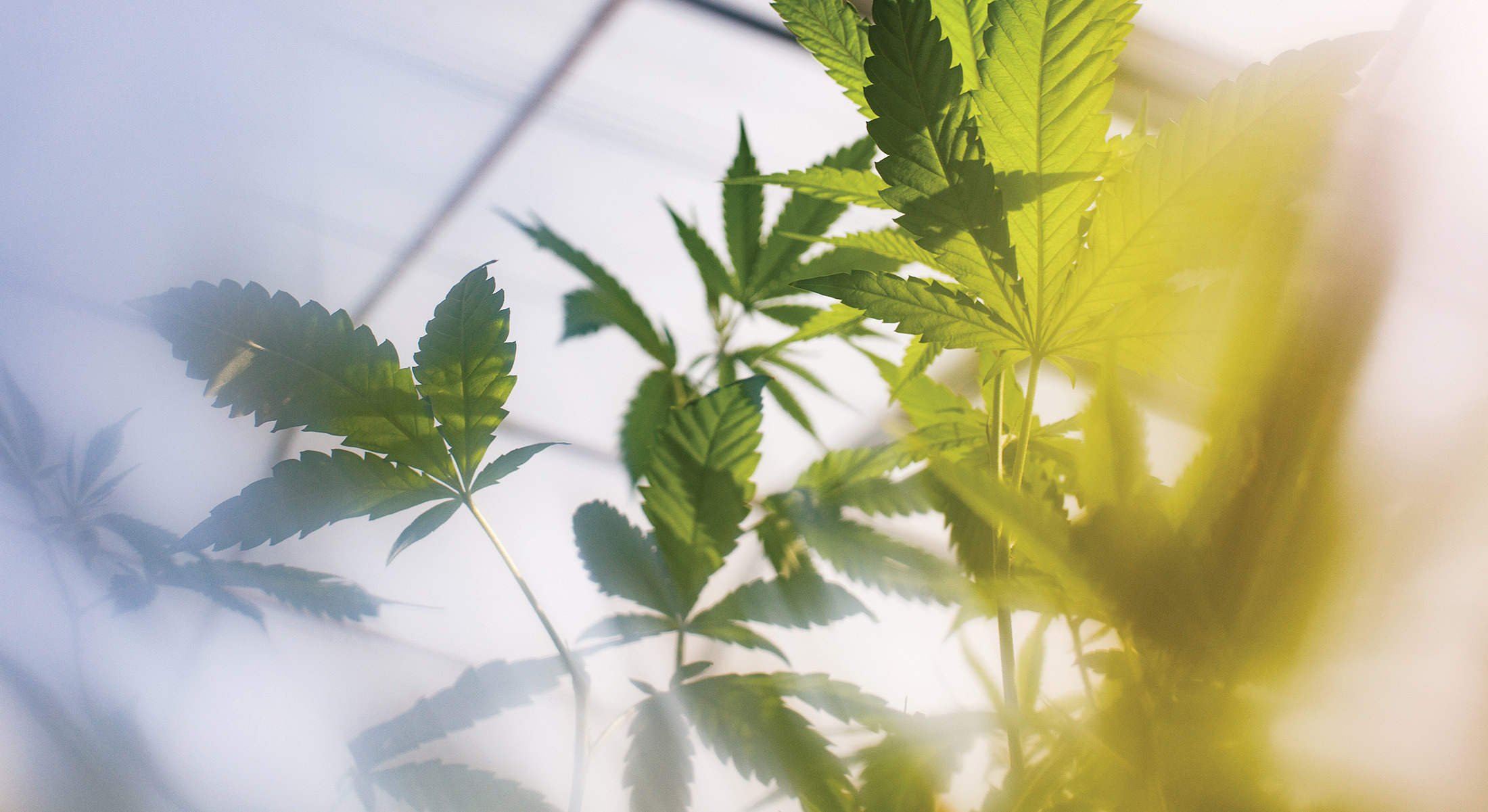 Careers
A job you'll love
If you're a curious, collaborative, compassionate, boundary-pushing plant lover, this might be your place. Join us in pioneering the recreational cannabis industry in British Columbia.
When you're around plants all day, you talk and think a lot about growth. And because we're such a young industry, our paths to growth are still emerging. We're creating opportunities for people from a wide breadth of industries, backgrounds and experiences. Diversity will be the story of the strength of the cannabis industry in Canada.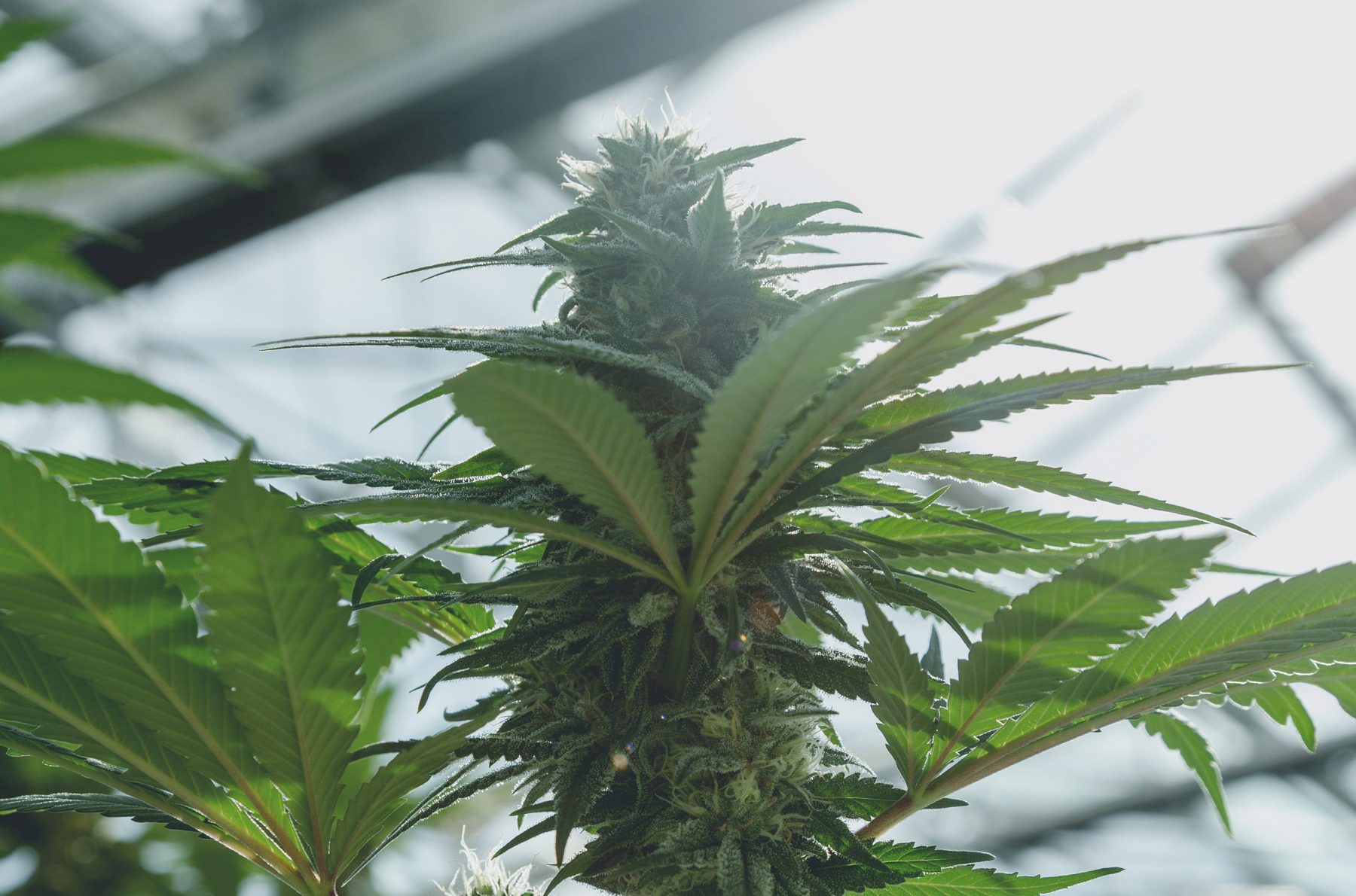 We're committed to building an inclusive, accessible workplace that we can all be proud of. We live our values every day and celebrate each other's uniqueness and diverse cultures. We're a young company committed to putting in the work to build our organization, and this industry, the right way.
And we're always looking for great people to join our team.
Brand

Brand Activation Manager

As our Brand Activation Manager, you excel at building our portfolio of brands to life through each interaction. You have deep experience in working with consumer-led brands and connecting brands with customers and retailers. You can drive results by overseeing the execution of compelling and impactful initiatives and campaigns that amplify our brands and our story. You excel at managing multiple projects across a variety of marketing disciplines and understand how to accelerate with intention.

Creative Design Manager

As our in-house Creative Design Manager, you love working with graphic art and visual materials to bring brands to life through creative. Supporting the team with brand, trade marketing, communications and digital materials is your passion. You are excited by the challenge of taking ideas and briefs and transforming them into creative concepts. You have a magic touch with visual composition but also the strong ability to manage time, projects and problem solve on-the-go. You have a strong creative sense and technical ability, as well as working in multiple mediums, from video assets, print assets, digital assets. You work seamlessly across departments and external partners to see projects through from beginning to end and take pride in your work.

Social Media & Content Manager

As our Manager of Social Media & Content, you are passionate about building and growing online communities through brand-led content and discussions. You have a deep understanding of social media platforms and are inspired by digital trends. You have strong intuition when it comes to engaging in online conversations and managing risk in our highly regulated environment. To support our portfolio of brands, you have the ability to write copy and engage with communities through various different brand lenses, ensuring that each brand is brought to life authentically through their unique tone of voice.
Commercial

Commercial Representative (Saskatchewan)

As our Commercial Representative in Saskatchewan, you are passionate about building relationships with private retailers, as well as regional and national chains within the industry. A successful candidate will drive sales through volume, distribution, data driven insights, and execution initiatives while providing stellar service with both budtenders and store owners. In this role, you will work with customers in Saskatchewan, representing Pure Sunfarms' portfolio of brands. This is an introductory sales position for someone wanting to join the cannabis industry and make their mark within a dynamic sales team.

Account Manager, Business Development

As an Account Manager in our Business Development & Wholesale team involves a deep understanding of both the clients' business objectives and the organization's product offerings. This role plays a crucial part in helping clients successfully leverage bulk and non-branded products to enhance their brand and meet their customers' needs. You play a crucial role in managing a portfolio of key accounts, ensuring their satisfaction, and maximizing revenue opportunities, resulting in strong distribution, brand awareness, and achievement of defined objectives and KPIs. The role involves a combination of strategic planning, relationship management, and sales acumen and grit to drive volume and profitability with existing key account partners and new market opportunities.
Finance

Cost Accounting Manager

The Cost Accounting Manager is a key member of the Finance team, responsible for overseeing and managing the cost accounting functions within the organization. This role involves analyzing, tracking, and reporting on the costs associated with the company's operations, products, and services. The Cost Accounting Manager plays a crucial role in providing accurate financial information that aids in strategic decision-making and operational efficiency. A team player at heart, you build strong relationships across the organization to develop an understanding of business operations. You excel at building and establishing processes and reports and can analyze the findings and you are able to tell a story behind the numbers in an easy-to-understand manner.
People

HR Coordinator

As part of our people team, our HR Coordinator is a solution focused, detail-oriented professional who is integral to managing our employee lifecycle and ensuring our Human Resources Information System (HRIS) and people practices are optimized. You will work closely with the team to support our business, playing a key role in maintaining the integrity of our HRIS and Time & Attendance systems and processes. You are organized, and excel at bridging people, processes, and technology. You are curious about how things connect, and able to simply streamline processes to ensure our people data tells our story.
Procurement & Supply Chain

Procurement Coordinator

The Procurement Coordinator plays a crucial role in facilitating the efficient and effective procurement processes within an organization. This role involves coordinating various aspects of procurement activities, collaborating with internal departments, external suppliers, vendors, and couriers, ensuring timely and cost-effective acquisition of goods and services to meet the organization's needs. The Procurement Coordinator reports to the Procurement Lead and is a key component in the cross functional teamwork function.
Research and Lab

Sampling Coordinator

As our Sampling Coordinator, you will be responsible for managing and supporting various sampling and stability testing programs of different cannabis products such as dried cannabis flower, trim, and extract-based products manufactured, ensuring good laboratory practices are followed so we can deliver exceptional products and experiences to our customers following high-regulated requirements in order to sell cannabis products nationally and internationally.
Production

Production Operator

As part of our Production team, you will work in our manufacturing area maintaining and operating our sophisticated automatic Pre-rolls machinery, ensuring quality is met every step of the way. You are ready to help elevate our existing production and manufacturing practices so we can deliver exceptional products and experiences to our customers.
Our Purpose
Driven with an entrepreneurial spirit, we embrace change and seek to be Canada's most loved and profitable producer of cannabis.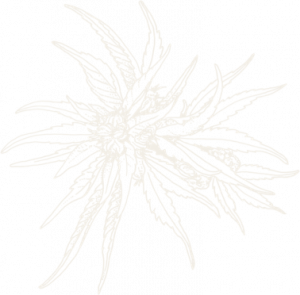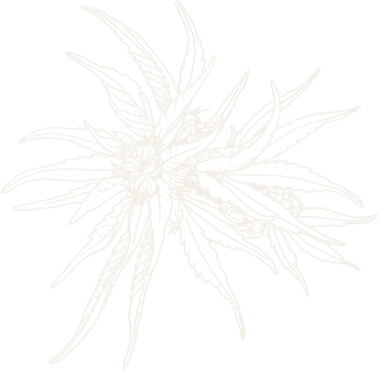 values
Deliver
We're driven to win – the right way. Together, with purpose and intention.
Resilience
Change is our constant. We bring positive energy to see the possible in the face of adversity.
Empower
We deliver through the power of our people. This business is our business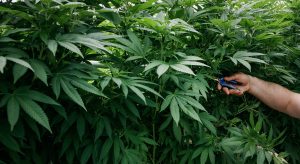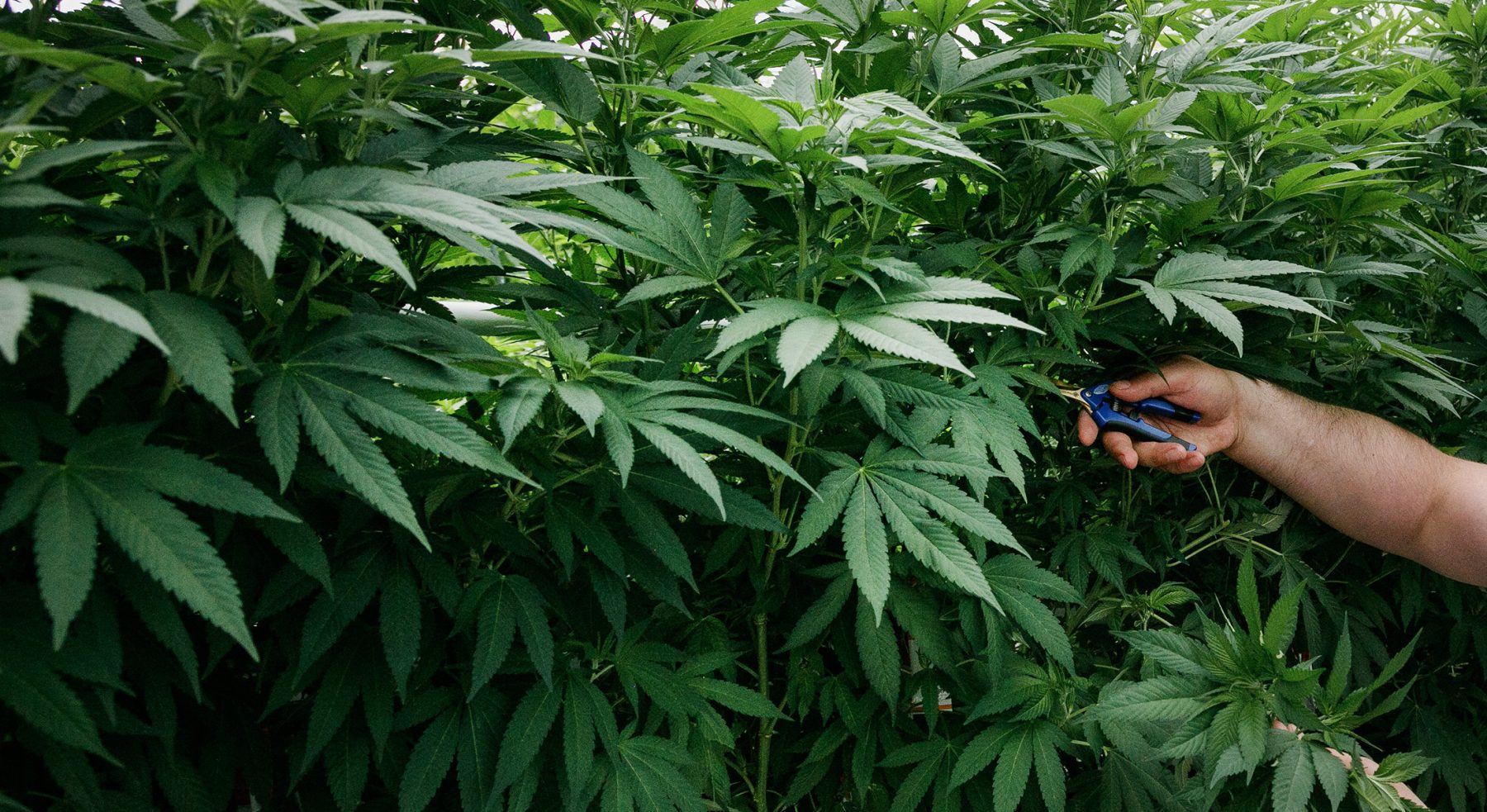 A better future starts with the best day-to-day work life
Leadership Team
Perks
Safety & Well-Being
We strive to set a new standard for what innovative health and wellness can be in Cannabis. We offer great employee benefits and programs.
Experience
We're committed to providing employees with a rewarding workplace culture. We attract individuals with a wide breadth of experiences and inspire teams as we build and evolve our business.
Growth Opportunity
As a growing industry, opportunities for personal and professional growth abound. We offer pioneering opportunities and embrace an entrepreneurial spirit, in everything we do.
Community
We want to build something greater than ourselves and make a positive impact in the communities we serve. We give our employees opportunities to give back personally and professionally in different ways.
Diversity
Together we are stronger – a diverse workforce connected by our values. We believe in fostering an environment of inclusivity and belonging that makes ours a kind, welcoming workplace.
Curiosity
We encourage each and every person to bring a collaborative, open mind to work every day and leave egos at the door. There's so much to learn, and so many people to learn from.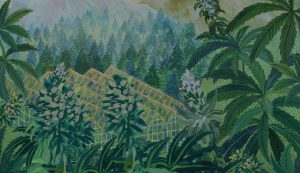 Cris Ramos, Business Partner, People & Experience
"I love the culture here. It's a place where we all belong. We are all from different backgrounds, we have different experiences and different stories but we all vibe together."