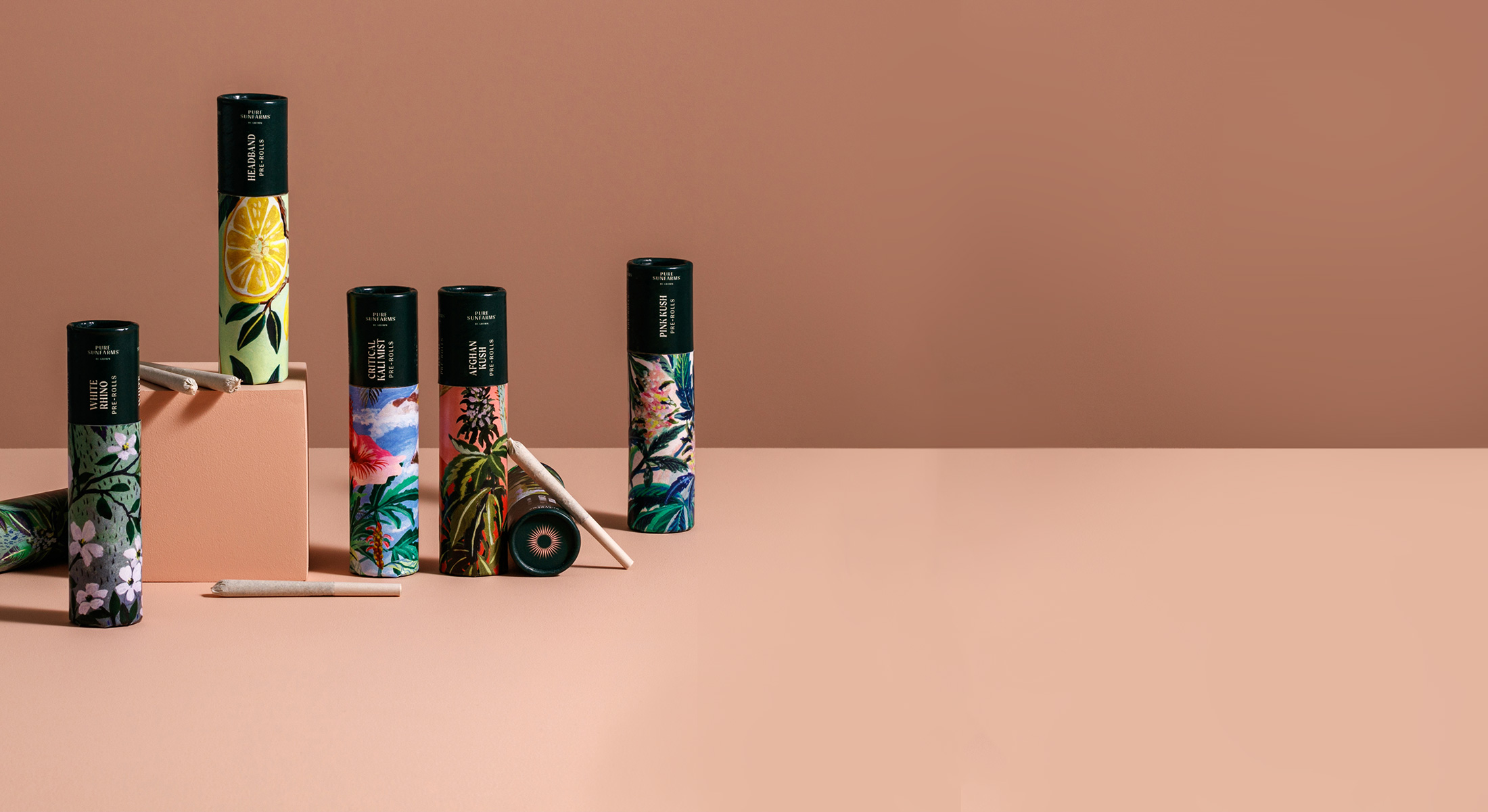 Pre-Rolls
Only the best natural, BC-grown bud goes into our pre-rolls: single strains, whole flower, and no shake. Ground medium-coarse and rolled with precision for maximum pull.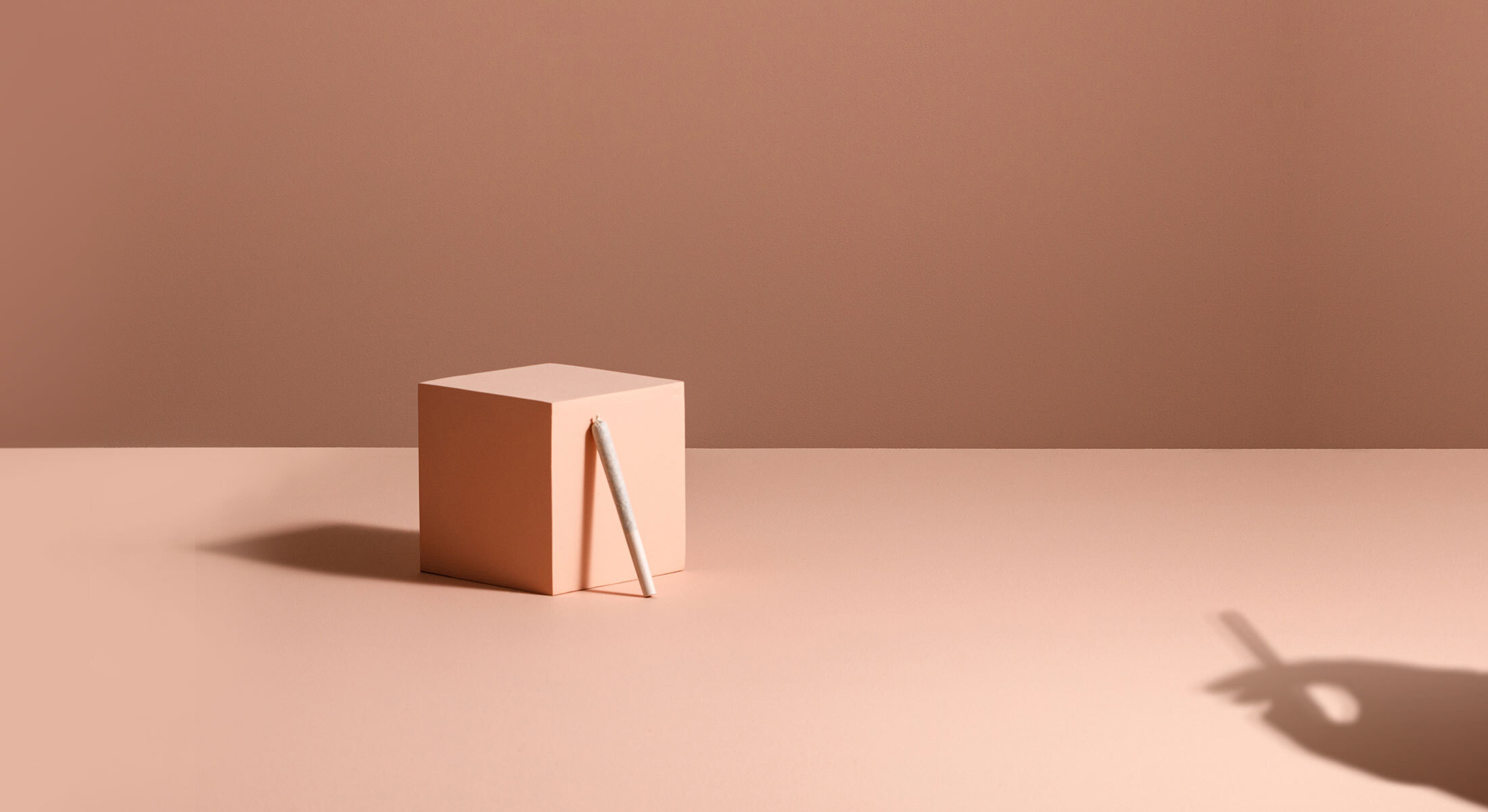 Rolled tapered & sleek and ground to perfection:
Whole Flower
Convenient
100% vegan glue, hemp paper, and bamboo filter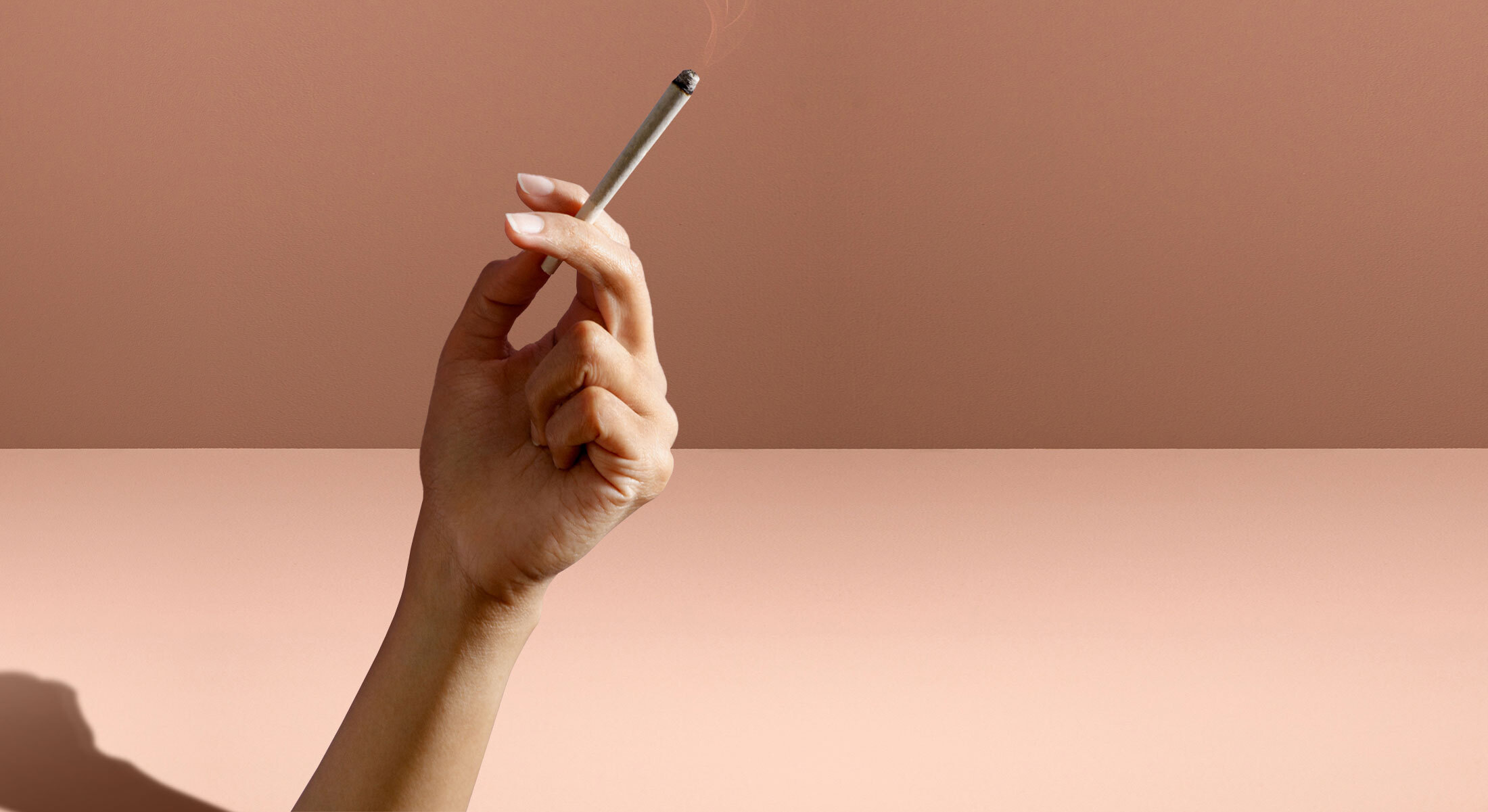 Sustainably-minded
Our pre-roll packaging is 100% recyclable or reusable. The convenient tubes, while recyclable, also make good storage to keep your home-rolled joints fresher longer.
8 products
0.5g Pre-Rolls
Our pre-rolls are always made from whole flower, single strain cannabis for maximum flavour and potency.
5 products
0.3g Pre-Rolls
Our 0.3g pre-rolls come in convenient 10 pack tins. Whole flower, rolled and ready, each pack is single BC-grown strain for maximum flavour and potency.
Frequently Asked Questions
What's in Pure Sunfarms' pre-rolls?

Our pre-rolls are single-strain and made with the best parts of our BC-grown cannabis flower – whole bud, no shake – to ensure the highest potency and flavour with every pull. Each tube features pre-rolls in one of our popular signature strains, grown naturally with care in our BC greenhouse.

How are Pure Sunfarms' pre-rolls made?

We use a semi-automated process to create our pre-rolls. Each one features a tapered design, finished with a twist to seal it tight, while also acting as a convenient wick.

Will the potency of flower in Pure Sunfarms' pre-rolls be the same as your dried flower?

Yes. You can expect Pure Sunfarms' pre-rolls to have the same potency as our dried flower for a consistent and reliable cannabis experience from start to finish.

What rolling paper does Pure Sunfarms use for pre-rolls?

Pure Sunfarms' pre-rolls are wrapped with all-natural paper and sealed with organic, vegan and non-toxic glue.