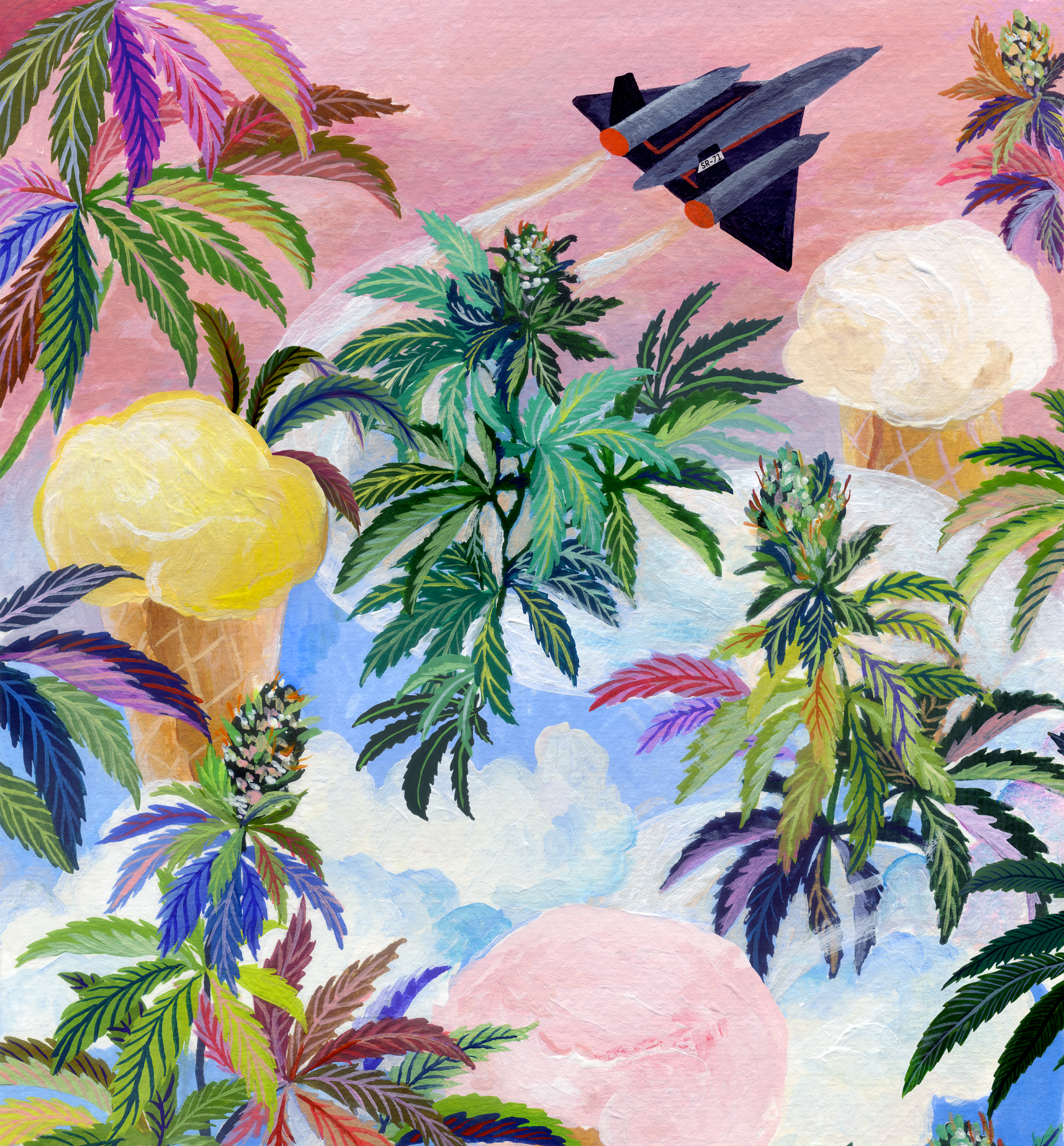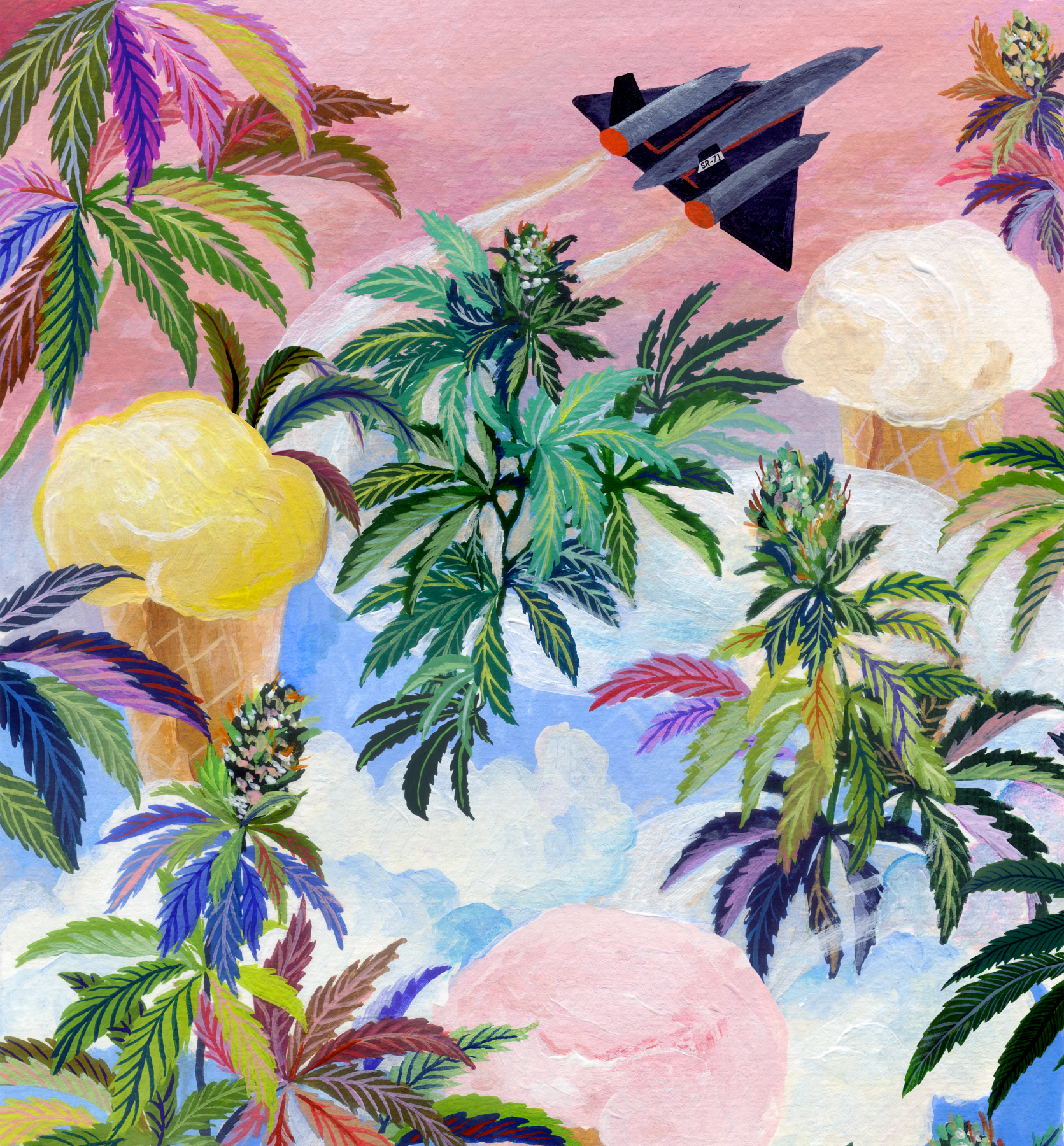 Jet Fuel Gelato
Hybrid
Our Jet Fuel Gelato cultivar is a hard-hitting high THC hybrid. Born out of the Pacific Northwest, this top-shelf phenotype is a cross between Gelato 45 and High Octane OG x Jet Fuel G6. As the name may suggest, this strain hits the gas with its smooth aromas of dairy and gas, complemented by light notes of citrus and pepper. Its icy buds are frosted in snow-covered trichomes giving the flower a creamy white appearance, while its sage green leaves feature ripples of purple and coral.
Levels
THC
20-28% | 200-280 mg/g
Terpene Profile
Caryophyllene
Humulene
Limonene
Facts
Dense sage green buds
Flashes of purple and coral
Hard-hitting gas strain
Origin

fig 1.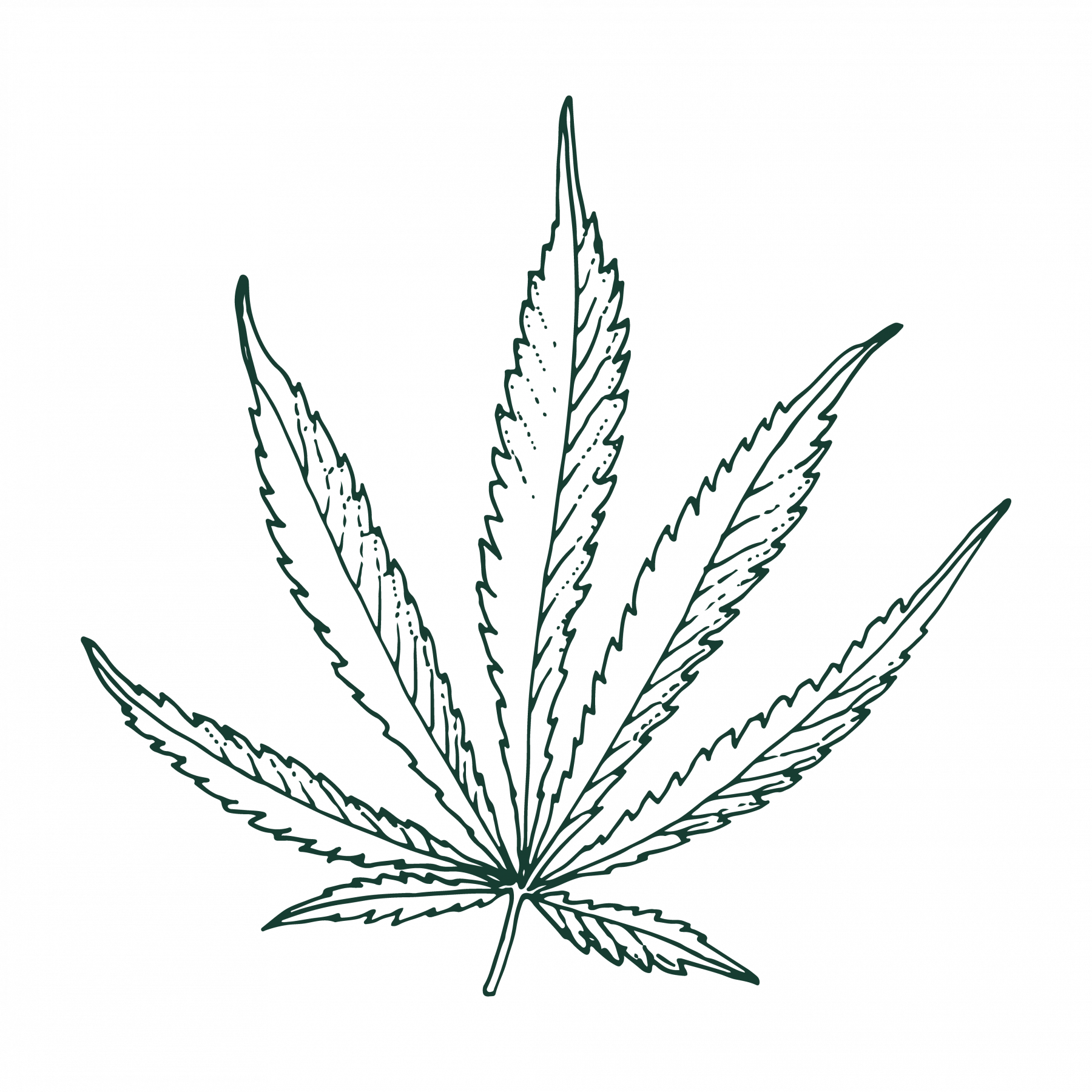 Grow Notes
Deceptive, yet Dynamic
To watch Jet Fuel Gelato grow, you could be fooled into thinking not much is going on. It's a very average-looking plant. Not too tall, not too short, not too bushy, not too lean. The leaves aren't too broad or too narrow. But its potency is anything but average.
Snow Storm Buds
Incredible trichome coverage. The very creamy white quality of their appearance hints at its Gelato namesake.
Jet Fuel Gelato Bud

Cola

In the greenhouse

Flowering

Jet Fuel Gelato flower
Frequently Asked Questions
How does Pure Sunfarms select the strains that grow in the greenhouse?

Driven by a love of plants, our growers select the strains that grow in our greenhouse based on a variety of factors, including potency, terpene levels, and disease resistance. We also select our strains based on their history and popularity within the BC market – we are, after all, all about growing and telling the story of quality BC bud.

What lighting does Pure Sunfarms use to grow cannabis?

Our high-tech greenhouse allows for the precise manipulation of the heat, light, and energy the sun brings. We use a mixed-light cultivation process, which harnesses the power of the sun to grow and provides supplemental light in the darker months to mimic the sun by providing our plants will all the spectrums of light they need to thrive.

Is Pure Sunfarms' cannabis pesticide-free?

Our growing process is 100% chemical pesticide-free. All our plants are grown in a coconut husk fibre (aka 'coir'). We feed them a proprietary plant food that is lab-tested and approved by Health Canada. In fact, it's similar to the food-grade plant food our team gave to their crops of tomatoes and peppers previously, a formulation based on learnings from decades of success.