Our Greenhouse
The evolution of BC's greatest export.
Where we grow, plants have always grown well. Our modern greenhouse is nestled in the Fraser Valley, British Columbia – a long-standing and well-loved BC agricultural region famous for its crops of fruits and vegetables.
We know that history because we've been a part of it, growing for 25 years. In fact, our team has collected detailed sunlight and environmental information in this location for more than a decade, which gives us an incredible depth of data to use to adjust our cultivation practices on a plant-by-plant basis.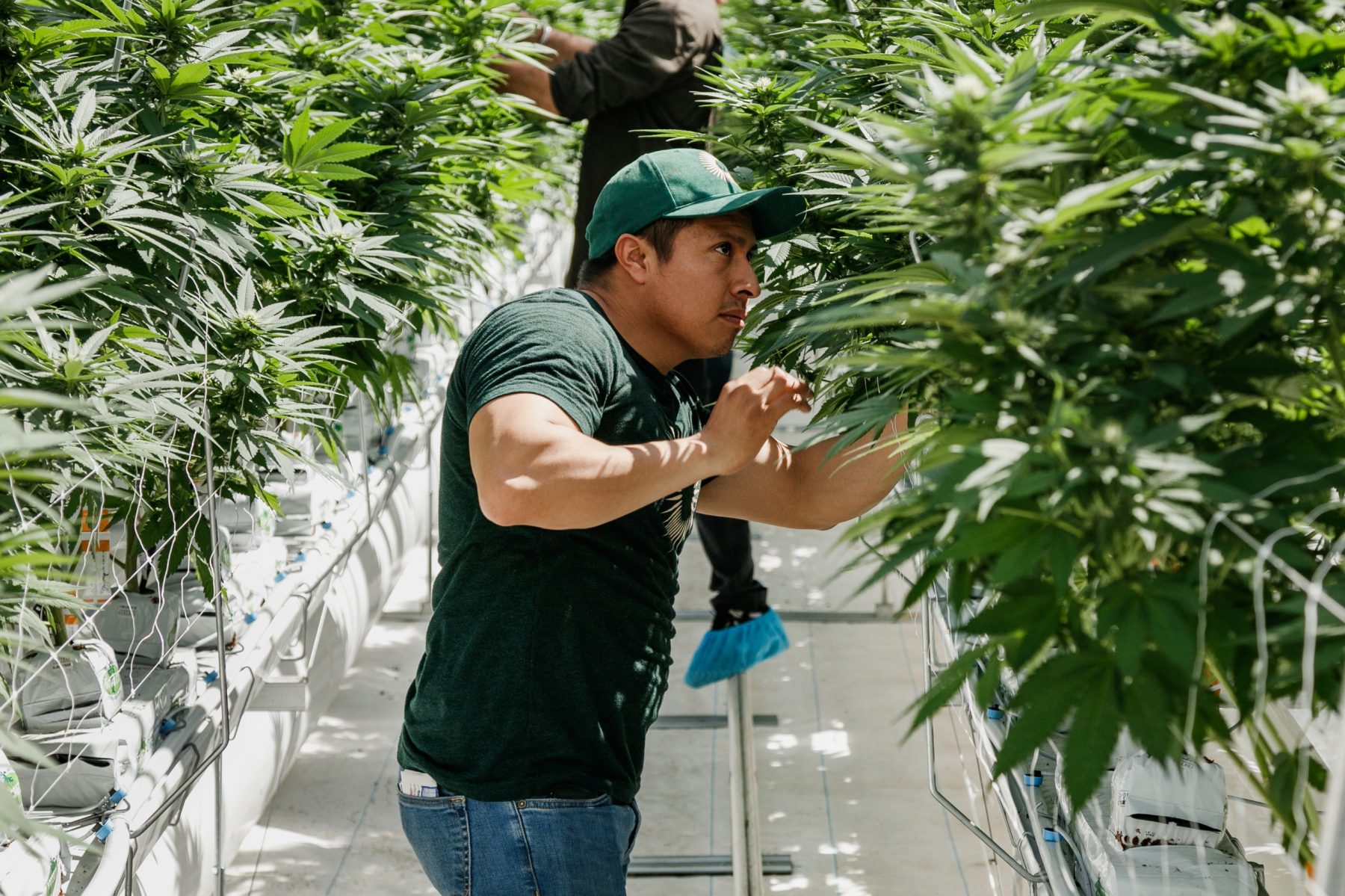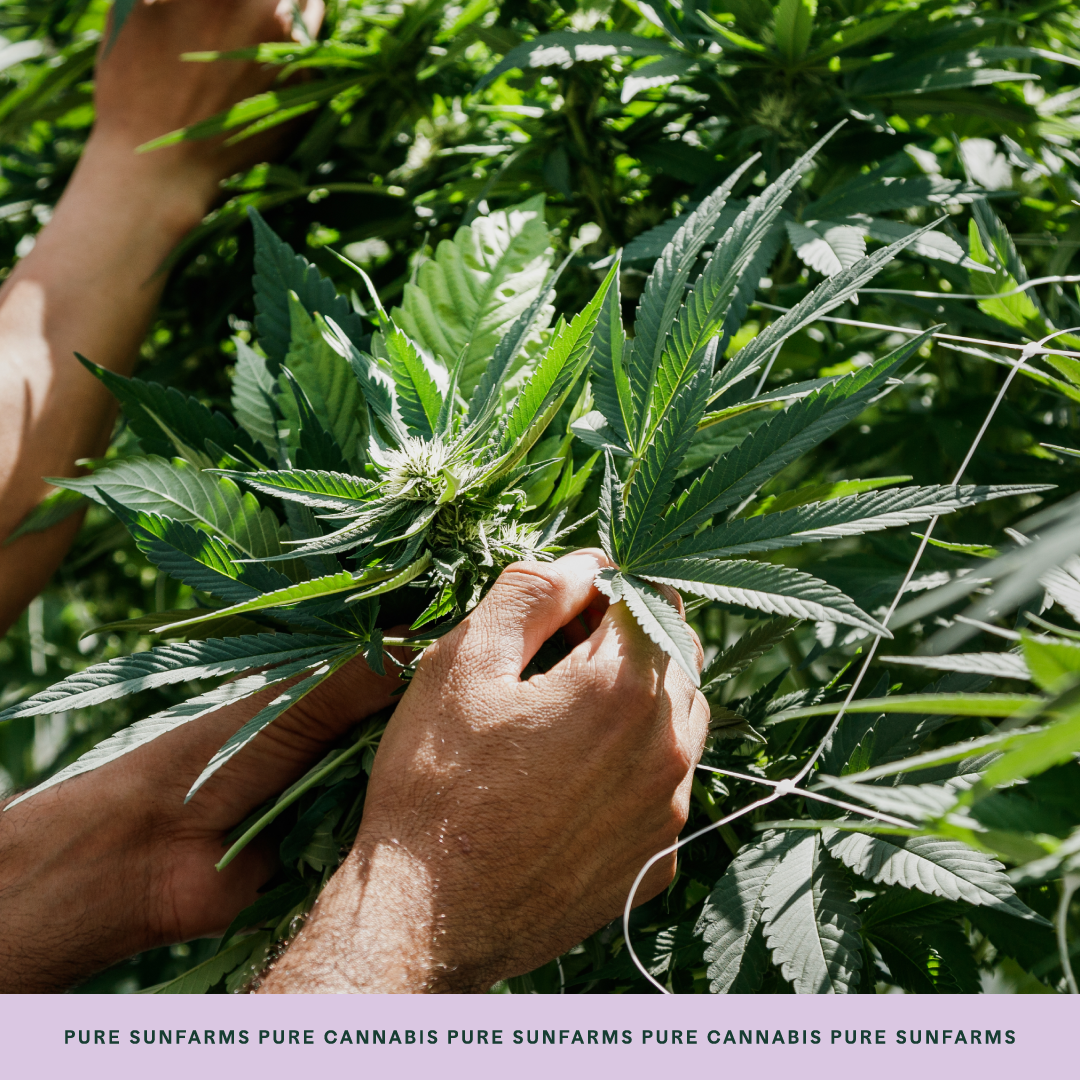 In this very hands-on, precise environment, cannabis flourishes; sectioned into growing rooms that let us nurture plants at each stage of development differently. The plants are nourished by app-based monitoring that allows us to indulge our healthy obsession with them 24 hours a day.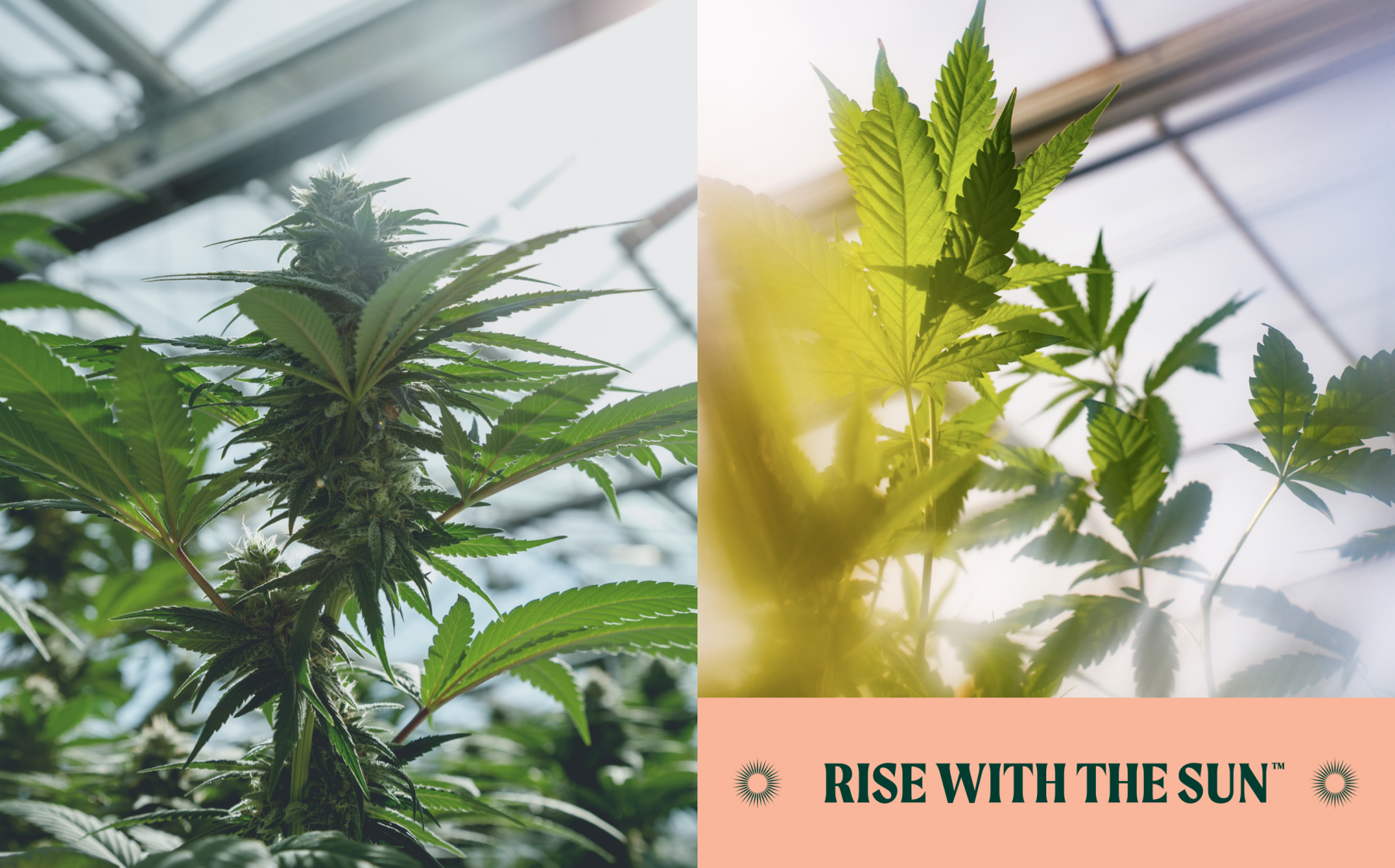 And then there's the sun. Our greenhouse allows for precise manipulation of the heat, light, and energy the sun brings. And all that natural light really shines in our product. Pardon the pun.
With our pure love of plants, the power of the sun, and the drive to infuse cannabis with the spirit of innovative agriculture, we're growing thoroughly modern BC cannabis in the spirit of good old-fashioned BC bud.