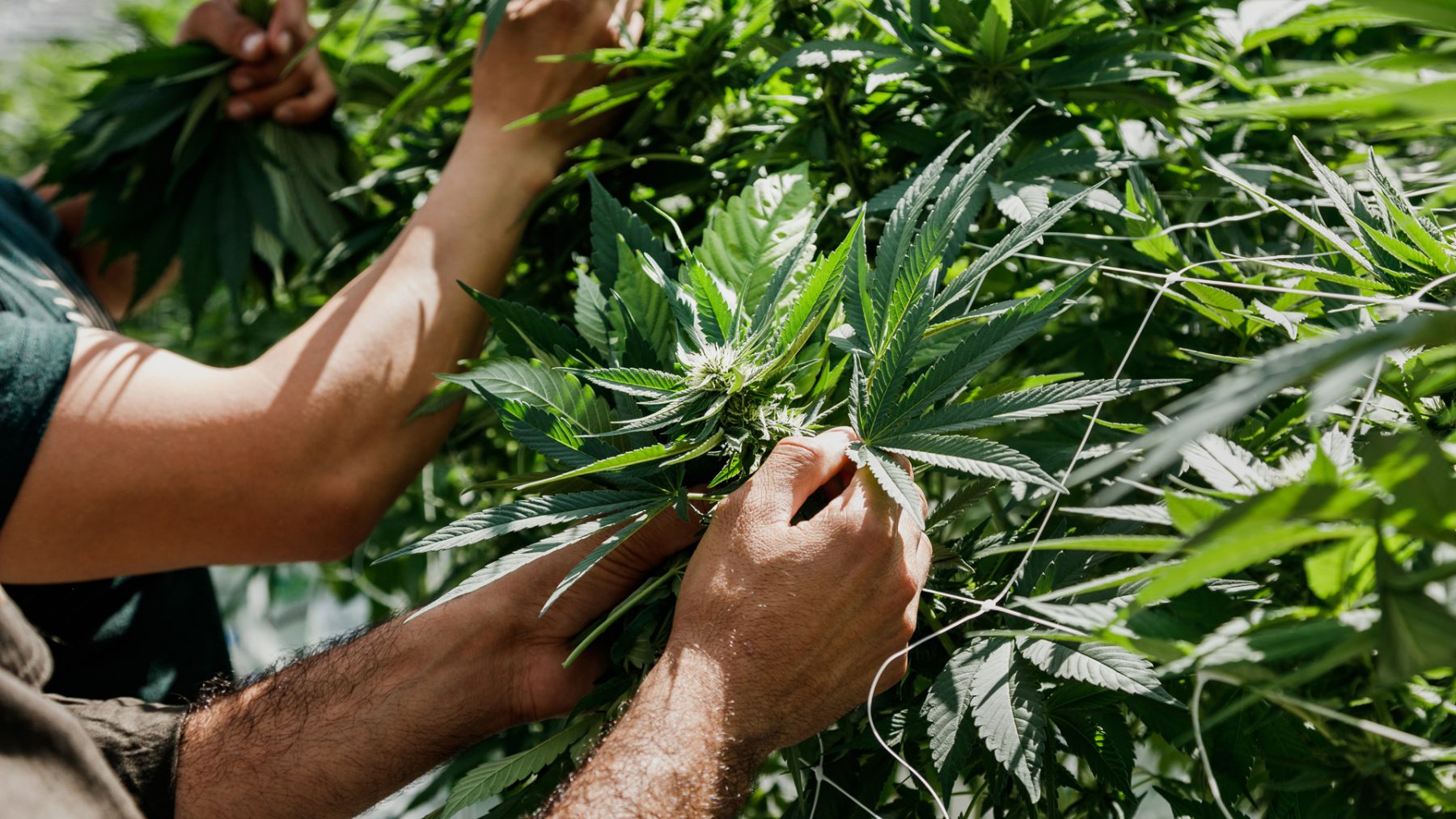 Plants and People First.
A healthy obsession with growth.
Maybe it's not surprising that when you're around plants all day you think a lot about growth. How to nurture nature. And we apply that thinking to ourselves as well. How do we get better as a company each and every day? How do we grow healthy relationships with one another and our communities?

Plants can be inspiring. Especially cannabis.
Position
Sector
Description
Date Posted