Commercial Representative (Alberta)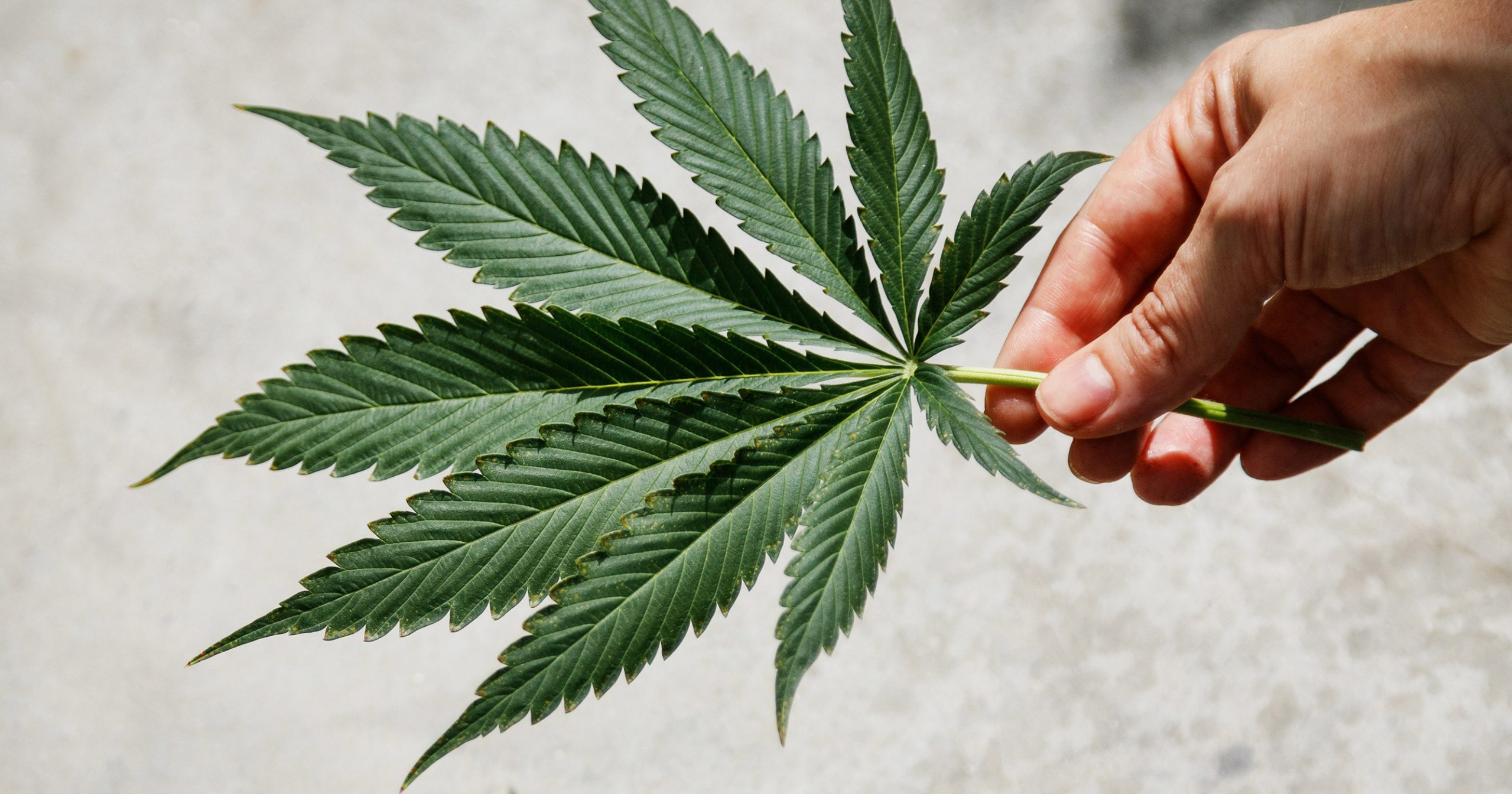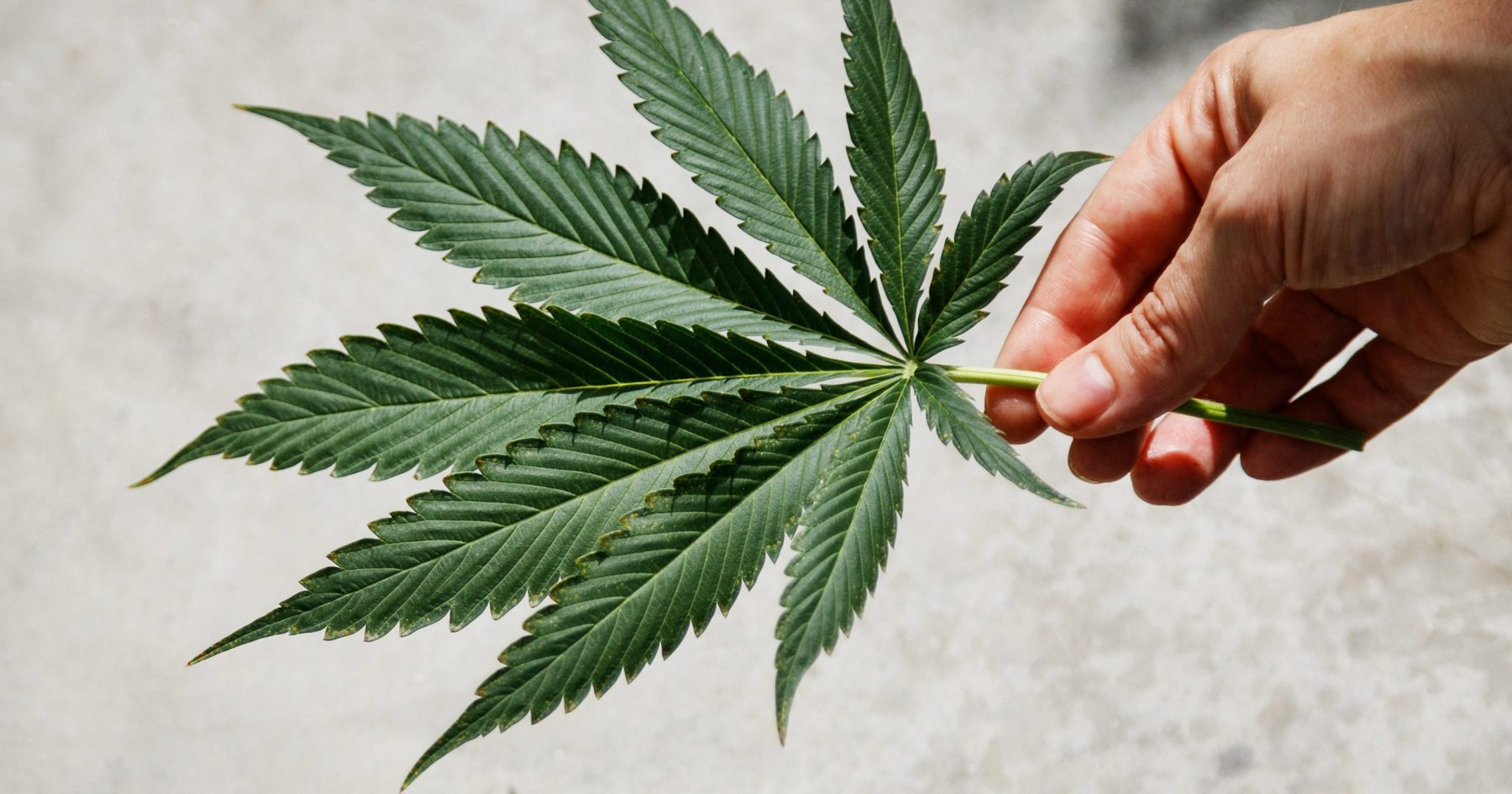 Overview
Driven by a love of plants, Pure Sunfarms is one of Canada's largest, single-site, licensed producers of high-quality, greenhouse-grown cannabis based in BC's Fraser Valley (Delta). We are proud to bring together individuals from a wide breadth of industries, backgrounds, and experiences, and promote a culture of belonging where everyone can truly be themselves – in every form of expression that is natural to them. This is our priority and guiding light at Pure Sunfarms, driving our uncompromising approach to quality and success within the Canadian recreational cannabis market. We believe our differences are our strengths, letting us look at cannabis in a whole new light.
As our Commercial Representative, you are passionate about building relationships with private retailers, as well as regional and national chains within the industry. A successful candidate will drive sales through volume, distribution, data driven insights, and execution initiatives while providing stellar service with both budtenders and store owners. In this role, you will work with customers in Edmonton, representing Pure Sunfarms' portfolio of brands. This is an introductory position for someone wanting to join the cannabis industry and make their mark within a dynamic sales team.
Essential Functions
Sales Execution & Business Development:

Drive regional delivery of Pure Sunfarms' revenue, share, and distribution, targets inside your assigned account network leveraging commercial resources (brands, trade-programs, territory budget, systems etc.)
Accountable of Territory spend and travel budget resources
Develop and execute route plan to maximize sales interactions with retail KDMs
Sell in and merchandise in strategic retail programming to position Pure Sunfarms' products and brands to lead in every segment we participate in
Execute Shelving/ Primary Placement, Pricing initiatives, Display POS, Promotions, Product Quality Standards – ensure these are executed flawlessly
Proactively identify customer needs and business opportunities, develop, and execute creative selling solutions to grow sales and consumer awareness of the brand
Building strong business relationships with key customers and consumer groups
Monitor market performance and ensure assigned accounts are delivering optimal customer service, education, and sales to ensure Pure Sunfarms quality standards are executed

Relationship Building:

Builds, owns, and nurtures relationships with each account in the assigned territory creating strong partnerships (Customer base includes a mix of Multi-Store Private Retailers and National Chains)
Build community through service and authentic connection with ownership, management, budtenders, and influencers
Establishes strong relationships and collaborates with other commercial team members

Education and Trade Marketing:

Strategically propel the Pure Sunfarms house of brands at retailer and consumer education initiatives in store and periodically at trade fairs, product launches, and other industry events
Support delivery of Pure Sunfarms educational platform – leverage internal resources to train groups of budtenders and distributors about our brands, products, growing methods, quality standards, and story
Ensure merchandising tools and promotional assets are strategically leveraged to drive sales
Other Duties
At Pure Sunfarms, we are all growers at heart. Our plants and processes require in-person care and attention to ensure we're bringing the best our plants and people have to offer to our consumers. This means other duties may arise since we work together to ensure we support all business activities – seed to sale.
This role is remote, which requires you to work remotely (or 'on the road'). May include travel to the office/site from time to time.
Your Brand, Your Story
We already know you love working with customers and increasing brand visibility and sales, but we want to know more about your strengths. You're good at the following: 
Post secondary education preferred
Minimum 1-2 years of experience in retail, B2B sales, Wholesale, Trade Marketing, Merchandising, Customer Service, or related field
Always working to better your best – mediocrity is not in your DNA
Passion for learning, sharing, and continuously developing
Creative thinker focused on providing innovative solutions
Excellent interpersonal skills: proven Influencing & Networking experience
Ability to establish and develop mutually beneficial and trusting business relationships
A self-starter who is driven to succeed and exceed goals. Proven track record in delivering growth objectives and critical KPI's
Brand Ambassador with the ability to effectively communicate, present information and tell compelling Brand stories
Interest, knowledge, and passion for Cannabis is an asset
Transferable knowledge and proven experience with Salesforce are assets
Champions Pure Sunfarms' H.E.A.R.T values and competencies
Must have a driver's license and willingness/ability to travel within a geographic region extensively.
Must have the ability to obtain and pass a RCMP Criminal Record Check and maintain security clearance.
At Pure Sunfarms, we are growing our team with the same care we devote to growing our plants. We're proud of the diverse and inclusive culture that we've built and are excited to learn more about your experiences and how you can contribute to Pure Sunfarms and the cannabis industry.
To apply via email:
Please send your resume directly to careers@puresunfarms.com
Please include the following information when sending in your resume:
Subject: [Role you are applying for] – [First and Last Name]
Body: Please attach your resume and cover letter (if necessary)
Be part of Pure Sunfarms
Commercial Representative (Alberta)
Back to Careers