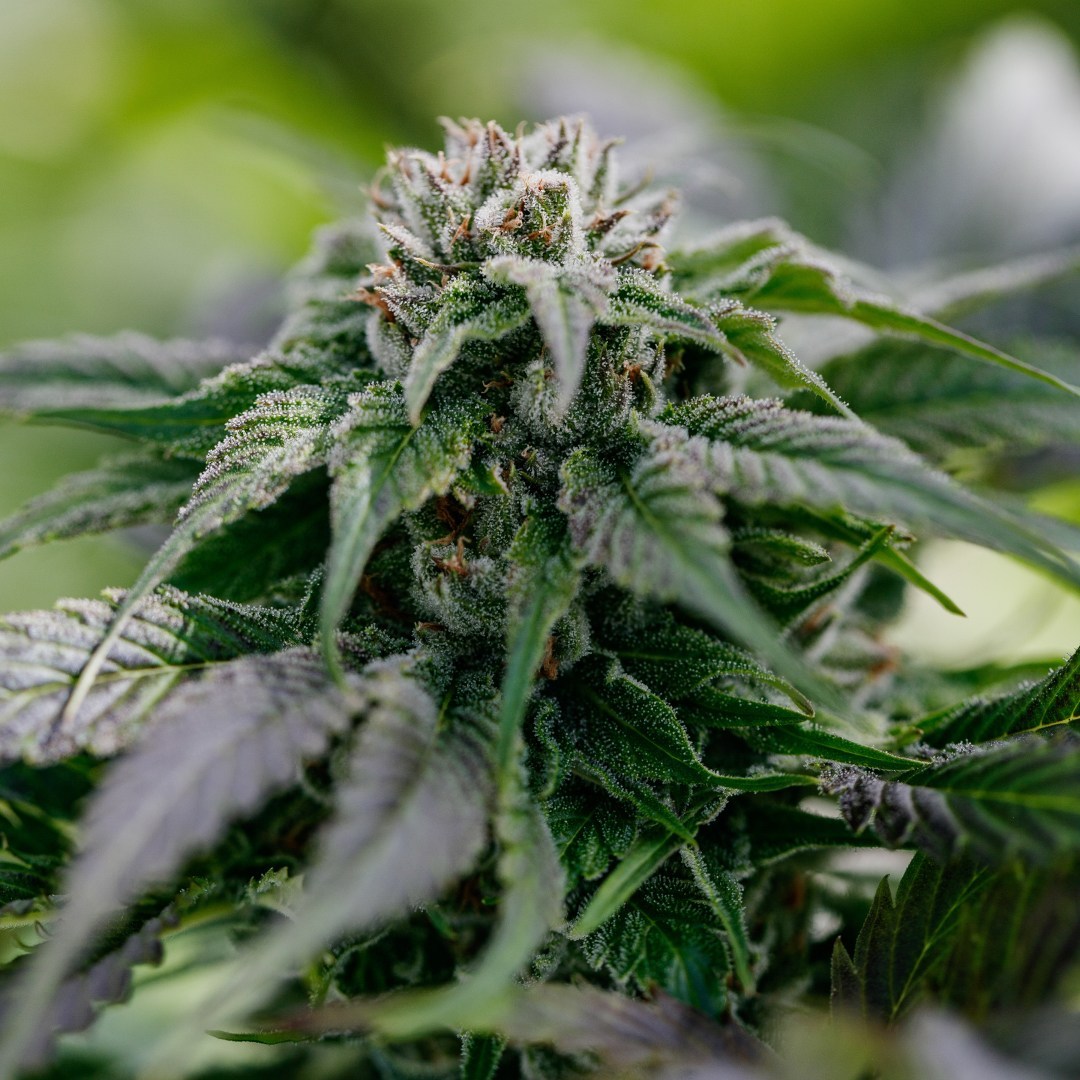 Overview
Driven by a love of plants, Pure Sunfarms is one of Canada's largest, single-site, licensed producers of high-quality, greenhouse-grown cannabis based in BC's Fraser Valley (Delta). We are proud to bring together individuals from a wide breadth of industries, backgrounds, and experiences, and promote a culture of belonging where everyone can truly be themselves – in every form of expression that is natural to them. This is our priority and guiding light at Pure Sunfarms, driving our uncompromising approach to quality and success within the Canadian recreational cannabis market. We believe our differences are our strengths, letting us look at cannabis in a whole new light.
Here is where you come in as a Manager, Communications, you will lead proactive media relations programming and provide corporate communications counsel for Pure Sunfarms. You'll be working alongside a talented team of collaborative communicators, strategists and marketers who excel in our fast-paced, ever-changing environment. The team leverages industry knowledge and insights to advance impactful communications strategies in support of the company's business objectives. Please note this is a 16-month maternity leave coverage.
"Most days, I feel like I'm doing more growing at Pure Sunfarms than the plants themselves. There is absolutely no shortage of challenges or opportunities, and the team always shows up to support one another so we can all thrive."

DANIELLE BRONSON, MANAGER, COMMUNICATIONS
Essential Functions
• Plan, develop, and execute earned media and thought leadership programming in collaboration with departments across the organization, inclusive of external partners.
• Research, write press releases, and develop media briefings for key spokespeople.
• Maintain a strong network of contacts among top tier business, cannabis, lifestyle, and trade media.
• Facilitate media tours of the greenhouse, along with interview opportunities as required.
• Conduct daily media monitoring and provide executive updates on key issues as required.
• Serve as a liaison between Pure Sunfarms and Village Farms investor relations and financial communications teams to support quarterly reporting and announcements.
• Participate in and conduct media training as required.
• Provide strategic counsel, participate in collaborative planning, and execute communications efforts for select interdepartmental projects.
• Develop presentations and talking points for speaking opportunities.
• Manage awards applications.
• Oversee and participate in crisis communications planning and execution as required.
• Manage quarterly brand and communications measurement and reporting.
Other Duties
We work in a fast pace environment, rolling up our sleeves to build something bigger than ourselves. Other duties may arise from time to time/most of the time and as a team, we look to support each other.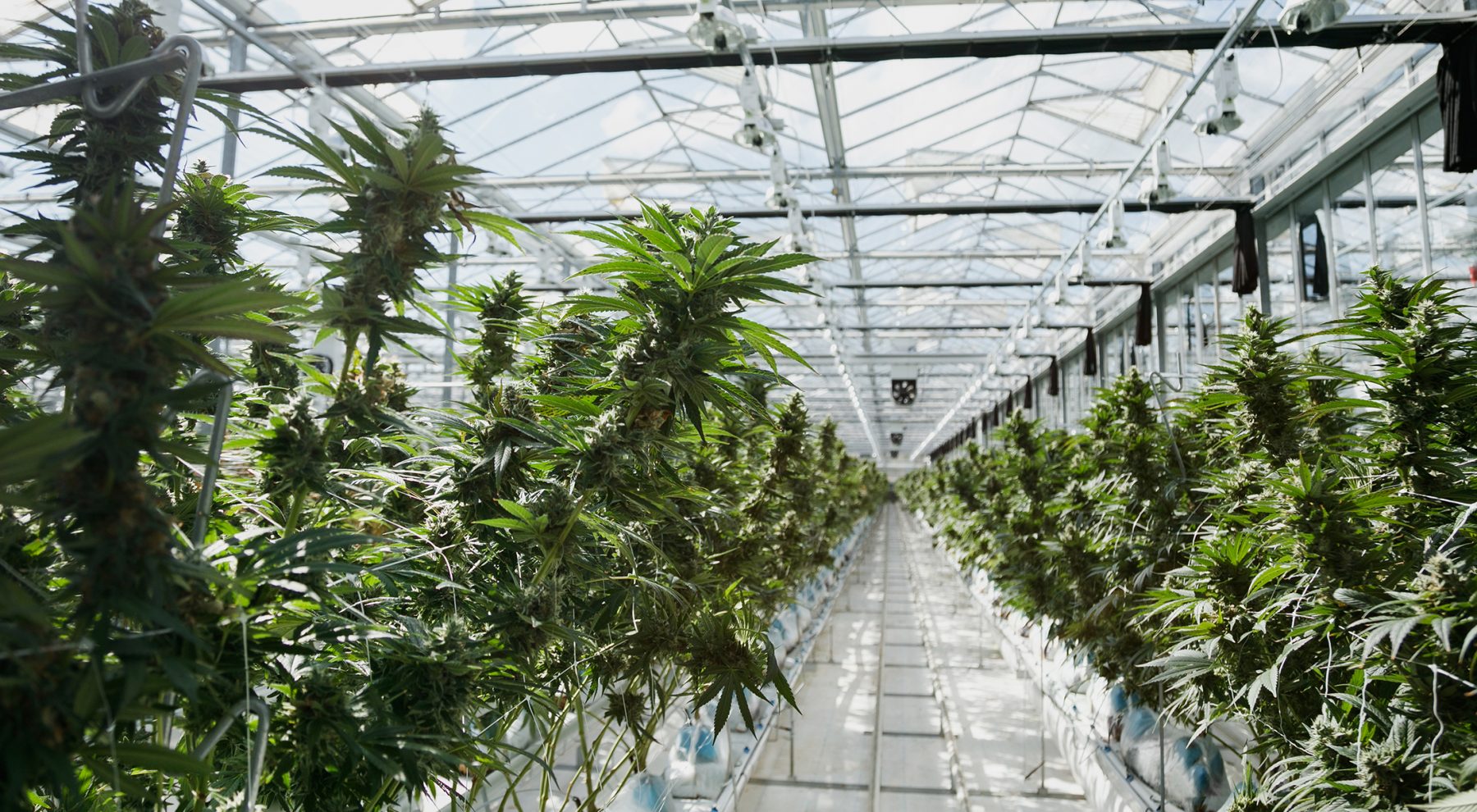 Your Brand, Your Story
We already know you love working within communications, but we want to know more about your strengths. You're good at the following:
• Post-secondary degree, preferably with certification in public relations or communications.
• 4+ years of experience in public relations coupled with a strong understanding of the national media landscape.
• Experienced writer.
• Demonstrated competence in strategic planning and program implementation.
• Exceptional interpersonal skills, superior oral, and written capabilities.
• Detail-oriented, analytical, accountable, and self starter
• Strong technical, financial, and business mindset
• Strong connections with media
• Strong project management skills
At Pure Sunfarms, we are growing our team with the same care we devote to growing our plants. We're proud of the diverse and inclusive culture that we've built and are excited to learn more about your experiences and how you can contribute to Pure Sunfarms and the cannabis industry.
Please send your resume directly to careers@puresunfarms.com