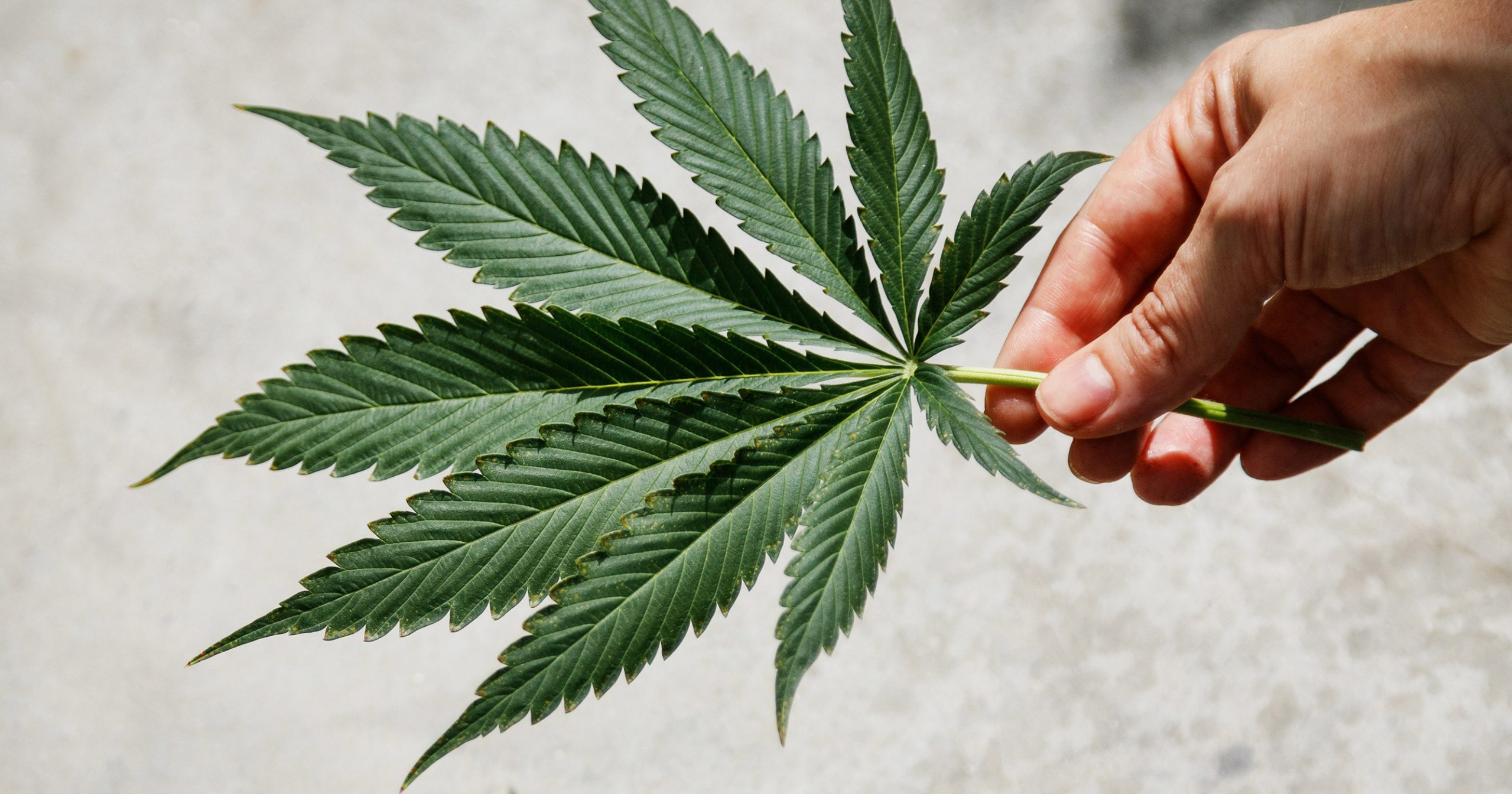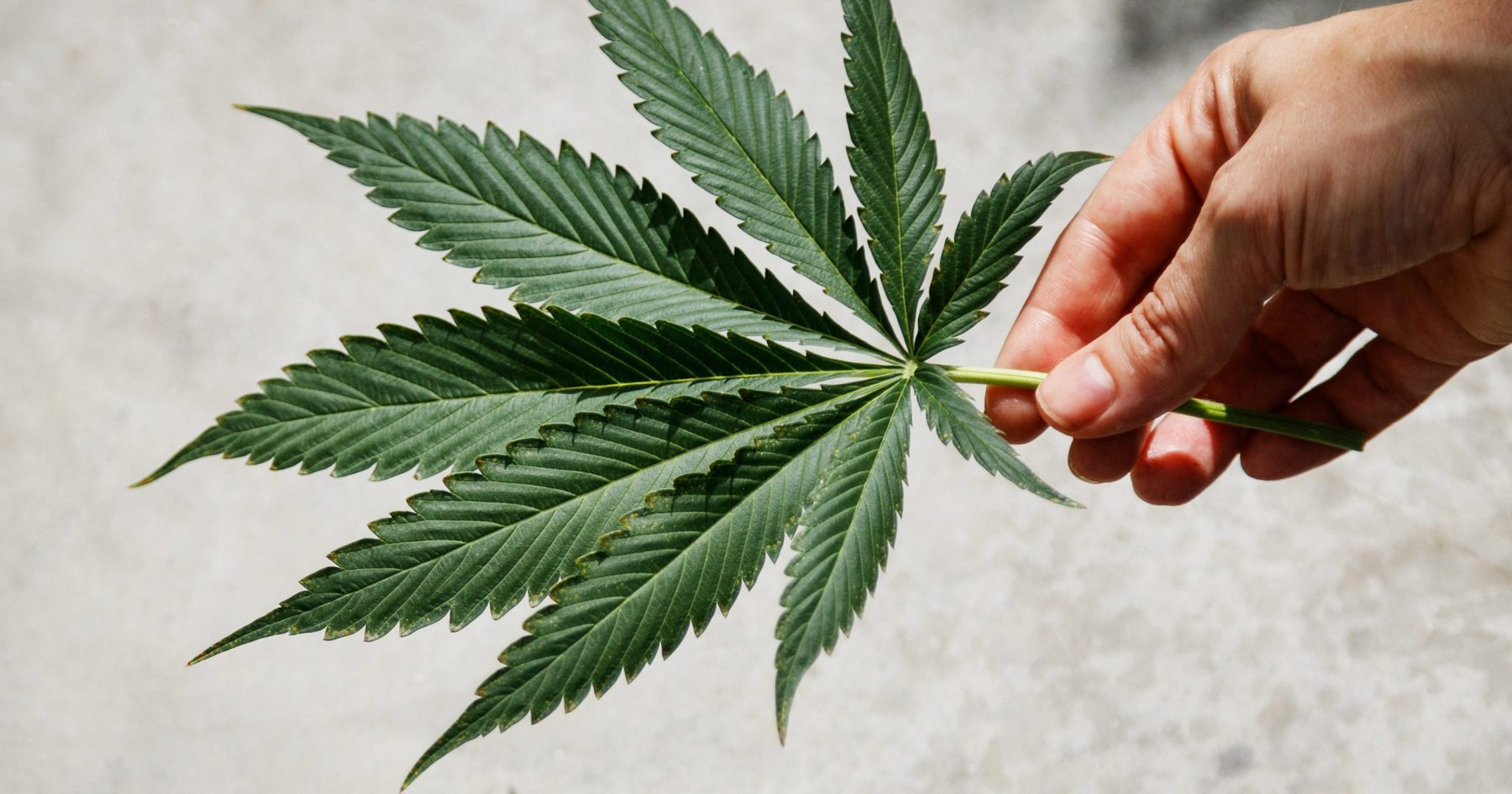 Overview
Driven by a love of plants, Pure Sunfarms is one of Canada's largest, single-site, licensed producers of high-quality, greenhouse-grown cannabis based in BC's Fraser Valley (Delta). We are proud to bring together individuals from a wide breadth of industries, backgrounds, and experiences, and promote a culture of belonging where everyone can truly be themselves – in every form of expression that is natural to them. This is our priority and guiding light at Pure Sunfarms, driving our uncompromising approach to quality and success within the Canadian recreational cannabis market. We believe our differences are our strengths, letting us look at cannabis in a whole new light.
As our Manager, Communications, you will lead proactive media relations and communications programs for Pure Sunfarms and Village Farms International, our parent company. You will be working alongside a talented team of collaborative communicators who excel in our fast-paced, ever-changing environment. The team leverages industry knowledge and insights to apply impactful communications strategies and tactics that support the company's mission and business objectives.
This position is a temporary full-time 12-month contract.
Essential Functions
Communications Execution

Develop and implement communications programming, campaigns and strategies
Bring our story to life through thought leadership development, earned media, corporate content, campaign programming, and more
Define key performance indicators for each communications project which will indicate a campaign's level of success
Create internal communications initiatives that will foster employee engagement
Oversee media monitoring and reporting capabilities
Manage risk-mitigation and reputation-building activities

Public Relations and Collaboration

Maintain a strong network of media contacts and execute proactive earned media
Work cross-functionally to develop messaging and craft corporate materials
Provide communications counsel across the various business units
Provide input on strategic initiatives that will help further organizational goals
Other Duties
At Pure Sunfarms, we are all growers at heart. Our plants and processes require in-person care and attention to ensure we're bringing the best our plants and people have to offer to our consumers. This means other duties may arise since we work together to ensure we support all business activities – seed to sale.
This role is hybrid, which requires you to work on-site a minimum of three days per week in a role that provides core support functions to the business.
This position is a temporary full-time 12-month contract.
Your Brand, Your Story
We already know you are passionate about Communications but we want to know more about your story and experiences. You're good at the following:
Diploma, degree or certification in Communications or Public Relations preferred
5+ years of experience in a communications role
Relevant hands-on experience managing public relations activities, with public company experience
Solid experience drafting speaking notes, press releases, reports, briefing notes, messaging, Q&As and other corporate communications and consumer-facing materials
Ability to effectively manage traditional and social media monitoring, reporting and exploration
Robust understanding of media landscape across North America
Strong writing capabilities for a variety of audiences/channels
Demonstrated ability to integrate strategic thinking with tactical activities
Highly articulate, strong interpersonal skills with a collaborative working style
Strong problem-solving abilities
Passion for cannabis is a plus
Champions Pure Sunfarms' values and competencies
Must have the ability to maintain and pass an RCMP criminal record check and obtain security clearance
At Pure Sunfarms, we are growing our team with the same care we devote to growing our plants. We're proud of the diverse and inclusive culture that we've built and are excited to learn more about your experiences and how you can contribute to Pure Sunfarms and the cannabis industry.
To apply via email:
Please send your resume directly to careers@puresunfarms.com
Please include the following information when sending in your resume:
Subject: [Role you are applying for] – [First and Last Name]
Body: Please attach your resume and cover letter (if necessary)