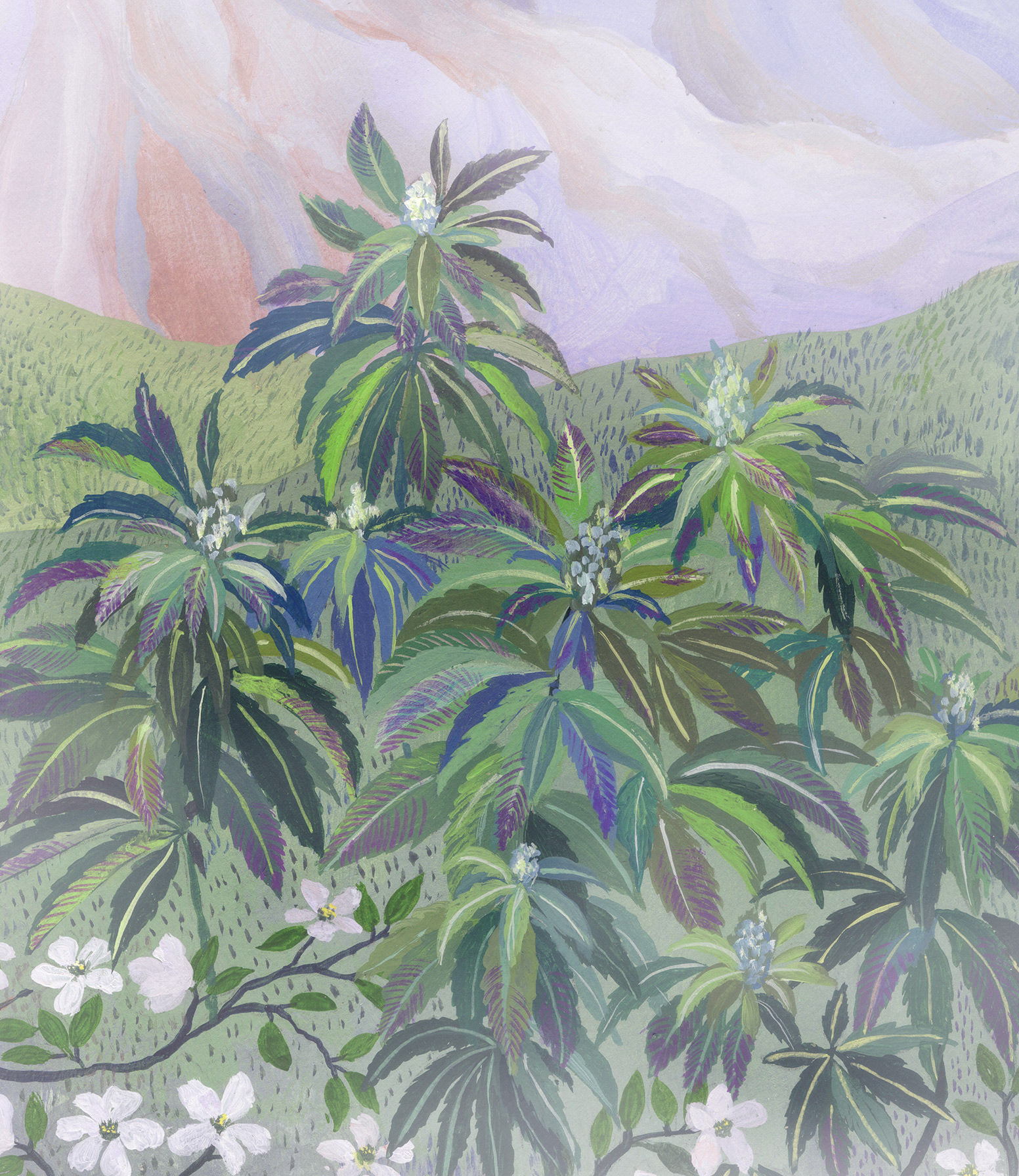 Overview
Driven by a love of plants, Pure Sunfarms is one of Canada's largest, single-site, licensed producers of high-quality, greenhouse-grown cannabis based in BC's Fraser Valley (Delta). We are proud to bring together individuals from a wide breadth of industries, backgrounds, and experiences, and promote a culture of belonging where everyone can truly be themselves – in every form of expression that is natural to them. This is our priority and guiding light at Pure Sunfarms, driving our uncompromising approach to quality and success within the Canadian recreational cannabis market. We believe our differences are our strengths, letting us look at cannabis in a whole new light.
As a Documentation Specialist, you will assist in Quality related investigations by coordinating Out-Of-Specification and Deviation investigations and execute CAPA procedures, which includes facilitating identification of root causes, conducting risk assessment, and implementing corrective actions with monitoring of effectiveness.
"I love the people, and the culture here. There are a lot of different people, from different places."

Aditi Trivedi, Microbiologist, QC
Essential Functions
Assist in Quality related investigations by coordinating Out-of-Specification and Deviation investigations and executing CAPA procedures, which includes facilitating identification of root causes, conducting risk assessment, and implementing corrective actions with monitoring of effectiveness
Create Quality related SOPs, align procedures with regulations and company requirements
Support the Quality Engineer and Quality Assurance Manager in development and GMP training for all employees involved in the GMP activities
Act as a backup to Quality personnel as needed
Support all Quality Assurance Systems as needed
Review and evaluate the Annual Product Quality Reports (APQR) related to GMP Products
Maintain Quality Agreements with clients and contracted services as required
Maintain change control log as required
Prepare final validation summary reports
Conduct and document validation reviews for manufacturing and packaging processes, equipment validation, equipment cleaning processes, and facilities systems
Create and maintain validation templates, SOPs, Master Forms, and other essential tools
Ensure project and documentation compliance with external regulatory (HC and EUGMP) and QMS requirements
Promote clear communication with Production staff, QA, QC, Engineering, and management
Provide guidance to Engineering and Production partners on validation decisions
Escalate all issues promptly to management
Other Duties
We work in a fast pace environment, rolling up our sleeves to build something bigger than ourselves. Other duties may arise from time to time/most of the time and as a team, we look to support each other.
Your Brand, Your Story
We already know you love working with Quality Control, but we want to know more about your strengths. You're good at the following:
Bachelor of Science or Engineering degree preferred
Minimum 2 years' experience in a regulated industry, preferably pharmaceuticals, cannabis, or food and beverage.
Experience in documentation management required
Good understanding of engineering principles and IQ, OQ, PQ documentation
Well developed technical writing and oral communication skills are a must
Demonstrated ability to manage multiple projects and tasks concurrently and effectively
Good understanding of quality systems documentation including validations
Understanding of manufacturing principles and manufacturing and packaging equipment
Good overall knowledge of company business operations within scope of job
Strong knowledge of cGMP and QMS
Demonstrated risk-based decision-making skills
Demonstrated proficiency in computer systems
Confident presentation/communication skills – willing to make decisions with support
Ability to use collaborative skills to develop rapport with internal stakeholders
Demonstrated ability to prioritize work and adapt to change
Ability to work independently to meet demanding objectives and tight deadlines
Knowledge of automated cannabis processing operations is an asset
Must have the ability to obtain and pass a RCMP Criminal Record Check and maintain security clearance.
At Pure Sunfarms, we are growing our team with the same care we devote to growing our plants. We're proud of the diverse and inclusive culture that we've built and are excited to learn more about your experiences and how you can contribute to Pure Sunfarms and the cannabis industry.
Please send your resume directly to careers@puresunfarms.com