Edibles Kitchen Technician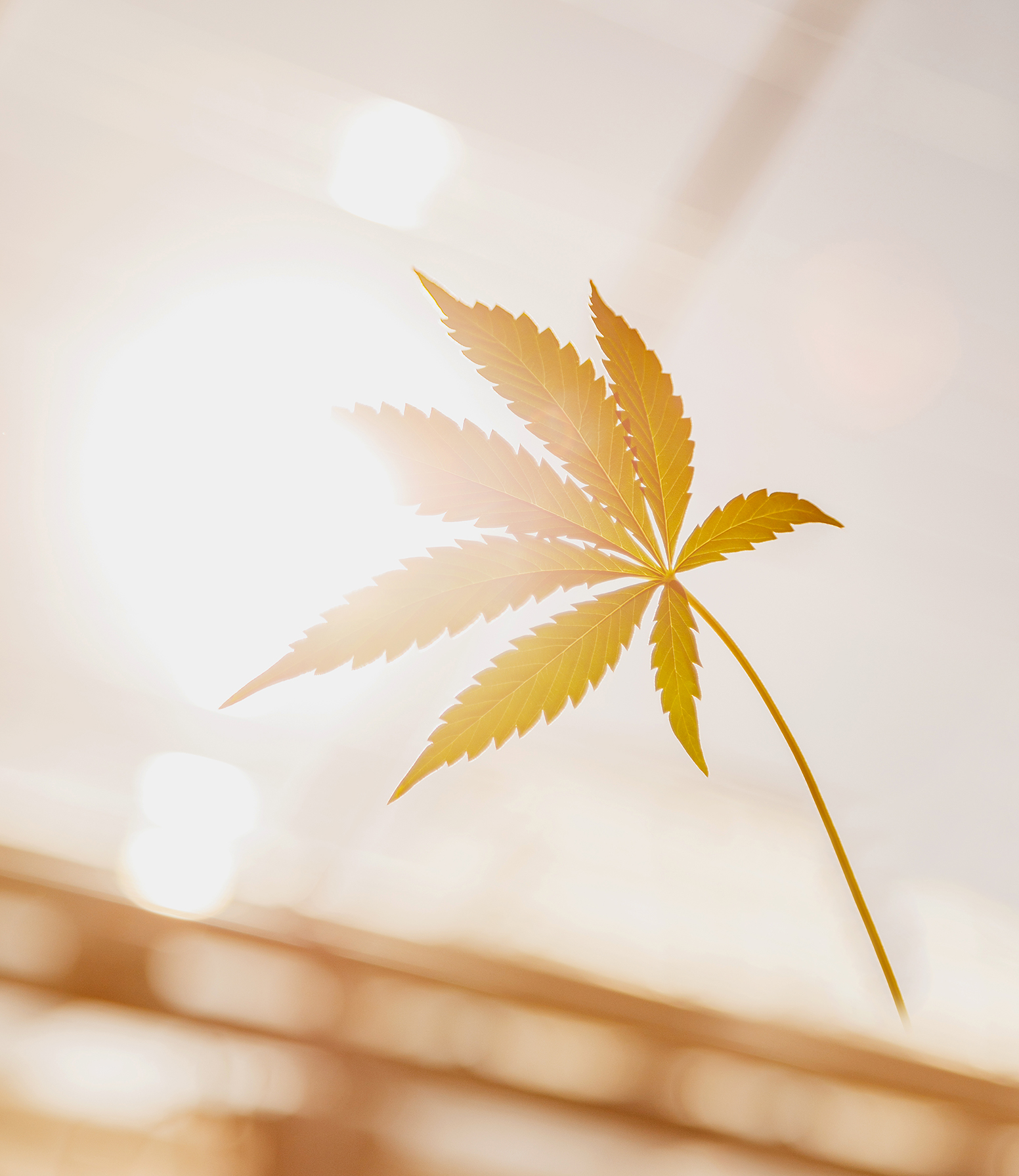 Overview
Driven by a love of plants, Pure Sunfarms is one of Canada's largest, single-site, licensed producers of high-quality, greenhouse-grown cannabis based in BC's Fraser Valley (Delta). We are proud to bring together individuals from a wide breadth of industries, backgrounds, and experiences, and promote a culture of belonging where everyone can truly be themselves – in every form of expression that is natural to them. This is our priority and guiding light at Pure Sunfarms, driving our uncompromising approach to quality and success within the Canadian recreational cannabis market. We believe our differences are our strengths, letting us look at cannabis in a whole new light.

Reporting to the Edibles Supervisor, the Edibles Kitchen Technician role is to facilitate production of edible products that meet/exceed requirements in regulatory compliance, food quality standards & safety, environmental standards, Brand standards and Customer Experience.

As an Edibles Kitchen Technician, you are responsible for navigating day to day kitchen operations producing edible products infused with cannabis oils and isolate. The Edibles Kitchen Tech will a be member of a cross-functional team to produce high quality cannabis edible products. The goal is to optimize kitchen processing and cooking procedures to successfully create consistent, safe, delicious, quality, and tasty edibles. Communication skills, organization, attention to detail, health and safety, and time management are critical to the success of our kitchen and to the continued improvement and success of the Pure Sunfarms brand.
"The most rewarding part of my job is improving processes to drive higher efficiency and throughput."

Jocelyn Zhou, Engineer in Training, Process
Essential Functions
Assist in the creation and production of large batches of cannabis edible products
Prepare and organize kitchen workspaces, equipment, and materials daily
Wash and sterilize kitchen spaces and equipment
Prepare samples to be sent to lab and coordinate with Quality
Log recipes and control ingredient lists and profiles within system /application
Help develop and execute the process of Standard Operating Procedures (SOPs), workflows and policies
Perform administrative tasks, such as documenting all machine maintenance, logging test results, printing labels, auditing products and KANBAN supplies
Package finished products
Raise health and safety concerns
Identify, communicate, and share best practices
Other Duties
We work in a fast pace environment, rolling up our sleeves to build something bigger than ourselves. Other duties may arise from time to time/most of the time and as a team, we look to support each other.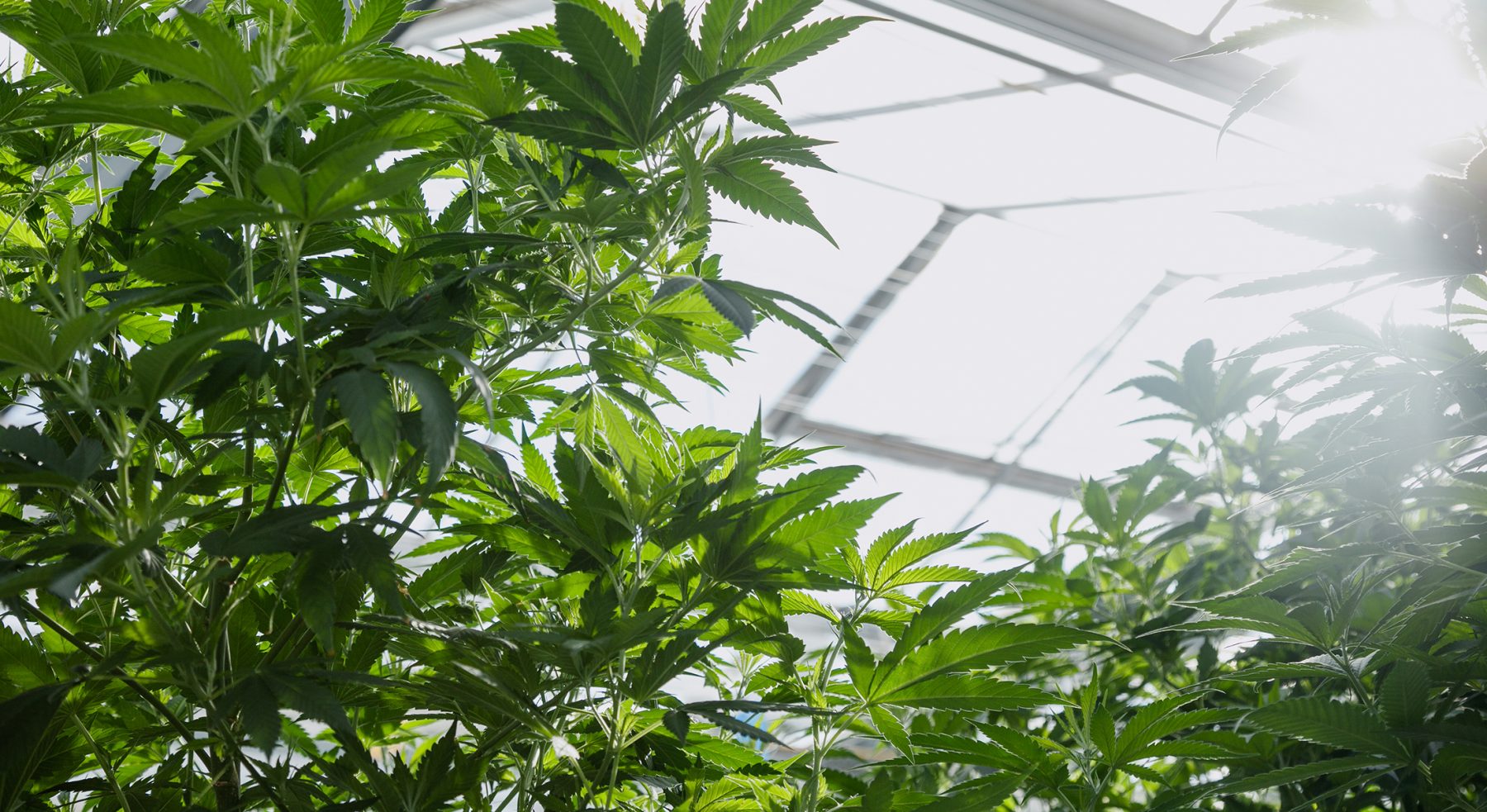 Your Brand, Your Story
We already know you love working with food, but we want to know more about your strengths. You're good at the following:
At least 3-5 years of experience in a professional kitchen or food production facility
Knowledge of HACCP and SQF is ideal
Must be available for partial weekend work, if required
Computer literacy in Microsoft Office and be capable of managing and using ERP software or equipment management systems
Basic knowledge of kitchen equipment
Strong documentation practices (maintain kitchen notebooks)
Demonstrated good verbal and written communication skills
Highly organized and detail-oriented
Must be able to follow instructions and react quickly even in high stress environments
Effective time management skills with an ability to multi-task efficiently
Must have the ability to maintain and pass an RCMP criminal record check and obtain security clearance.
At Pure Sunfarms, we are growing our team with the same care we devote to growing our plants. We're proud of the diverse and inclusive culture that we've built and are excited to learn more about your experiences and how you can contribute to Pure Sunfarms and the cannabis industry.