Foreign Worker Program Coordinator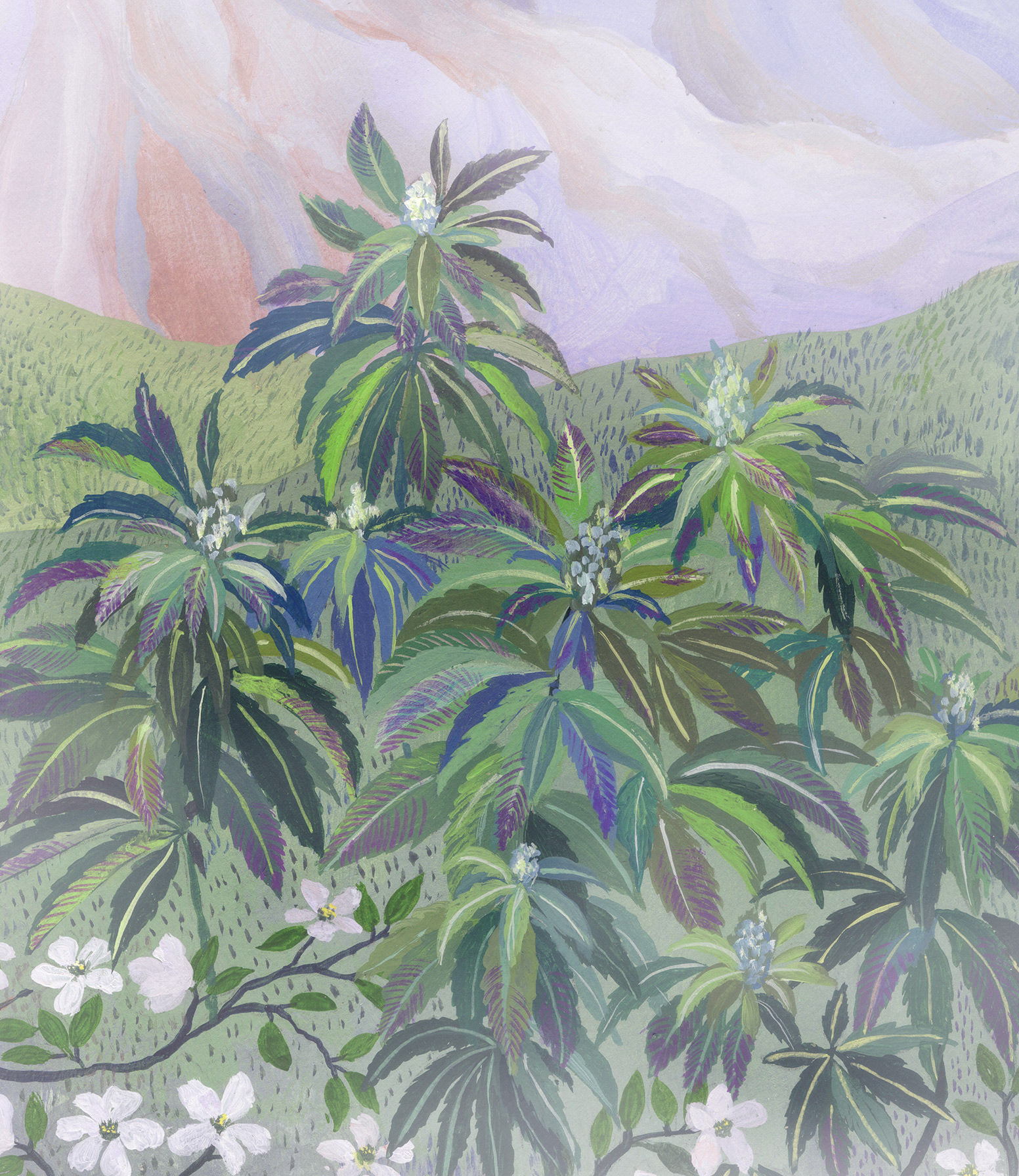 Overview
Driven by a love of plants, Pure Sunfarms is one of Canada's largest, single-site, licensed producers of high-quality, greenhouse-grown cannabis based in BC's Fraser Valley (Delta). We are proud to bring together individuals from a wide breadth of industries, backgrounds, and experiences, and promote a culture of belonging where everyone can truly be themselves – in every form of expression that is natural to them. This is our priority and guiding light at Pure Sunfarms, driving our uncompromising approach to quality and success within the Canadian recreational cannabis market. We believe our differences are our strengths, letting us look at cannabis in a whole new light.
The Foreign Worker Program Coordinator is responsible for administering the Temporary Foreign Worker Program at Pure Sunfarms. They help to create meaningful experiences while providing excellent support to all Foreign Workers.
"Working in cannabis is really exciting because it is such a new industry, it is very fast-paced and has a lot of moving parts to it. I like the challenge because it gives you more experience and allows you to grow, both personally and professionally. "

Harpreet Cheema, Coordinator, People & Experience
Essential Functions
Support with LMIA applications and maintain required records and application documents to support the program's continued success with Labour Market Impact Assessments.
Work with outside recruiting and immigration consulting agencies to ensure current/future manpower needs are filled in accordance with our standards.
Coordinate mobilization of Temporary Foreign Workers (TFW) from initiation to completion of work assignment to include deployment dates, flights, and entry to Canada.
Consult with various external stakeholders and answer any queries, updates, modifications, tec. regarding TFW program.
Arrange transportation for TFW as needed.
Complete enrollment: Medical Insurance, MSP, bank enrollment, social insurance, and other related forms for foreign workers upon their arrival.
File and maintain documents into appropriate employee personnel files.
Arrange random and scheduled home inspections with the Safety and Regulatory department to ensure standards are being kept in all off-site houses.
Conduct housing inspections periodically to ensure standards are being met
Explain duties and roles to the foreign workers so that work expectations are understood and adhered to.
Communicate household protocols and conduct meetings with foreign workers.
Provide translations to ensure communication is seamless between TFW and other team members.
Perform other duties as requested, directed, or assigned.
Other Duties
We work in a fast pace environment, rolling up our sleeves to build something bigger than ourselves. Other duties may arise from time to time/most of the time and as a team, we look to support each other.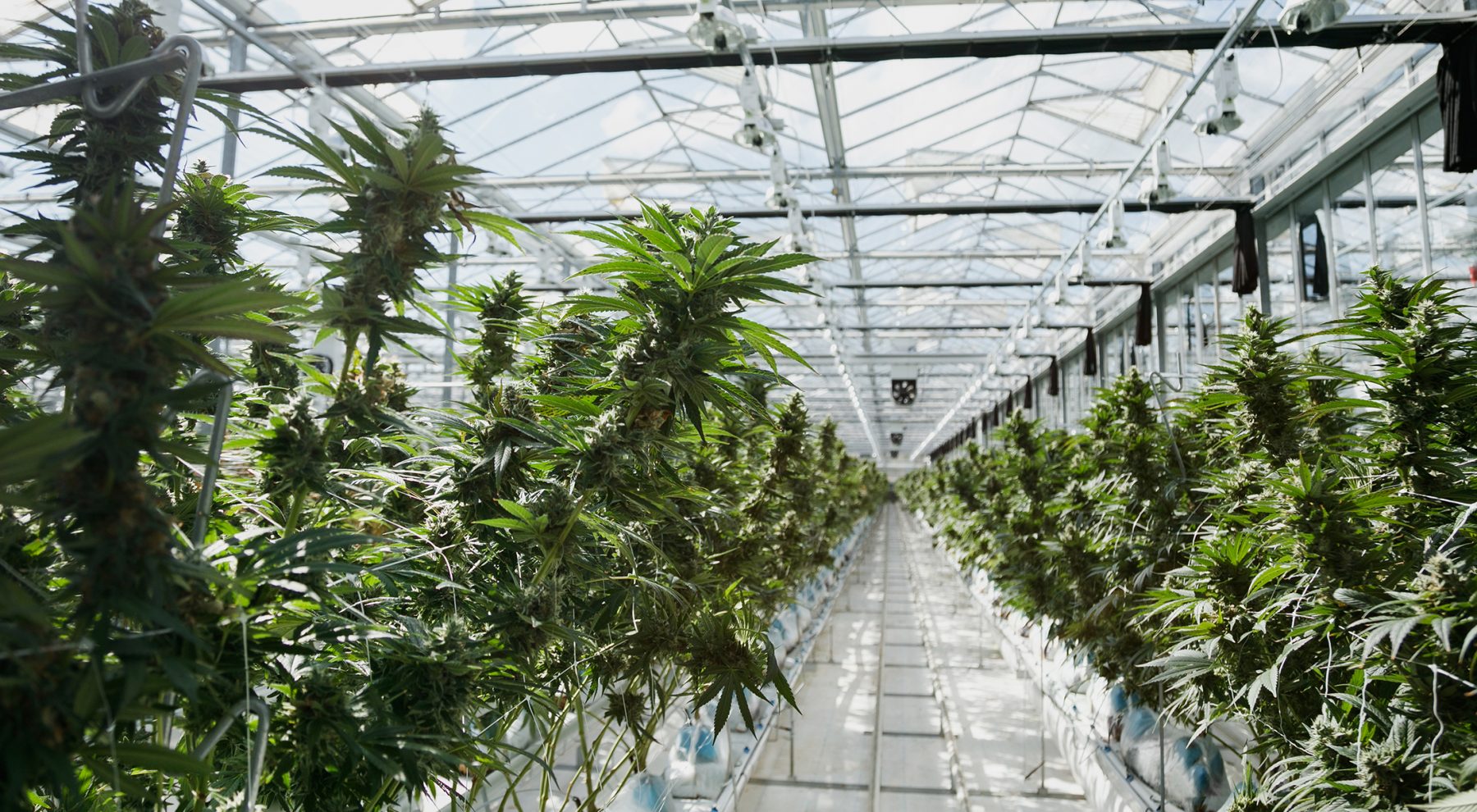 Your Brand, Your Story
We already know you love working with people and you are well organized and detail oriented, but we want to know more about your strengths. You're good at the following:
1-2 years of experience in a coordinator role managing immigrants, newcomers, foreign workers, or relevant experience.
Prior experience working with international exchange students or workers is considered an asset.
Fluent in Spanish both written and oral.
Ability to work a flexible schedule; 2-3 events may run in the evenings and /or weekends).
Valid driver's license and own reliable vehicle insured for business use and liability.
Knowledge in Microsoft Office Suite including Word, Excel, PowerPoint, and Outlook
Ability to be resourceful and proactive when issues arise.
Excellent organizational skills.
Must have the ability to obtain RCMP Criminal Record Check and maintain security clearance.
At Pure Sunfarms, we are growing our team with the same care we devote to growing our plants. We're proud of the diverse and inclusive culture that we've built and are excited to learn more about your experiences and how you can contribute to Pure Sunfarms and the cannabis industry.
Please send your resume directly to careers@puresunfarms.com
Be part of Pure Sunfarms
Foreign Worker Program Coordinator
Back to Careers