Government Relations Manager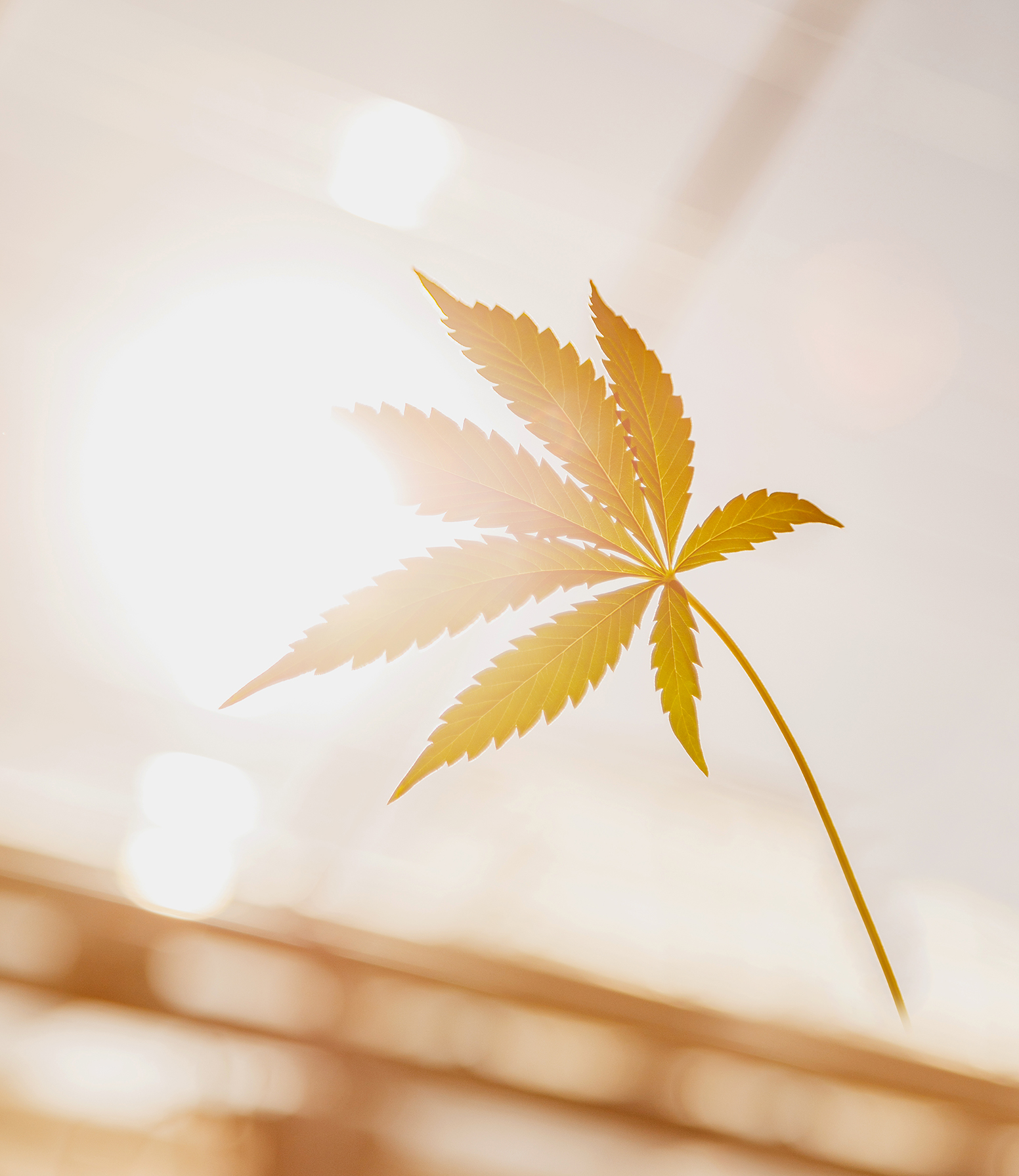 Overview
Driven by a love of plants, Pure Sunfarms is one of Canada's largest, single-site, licensed producers of high-quality, greenhouse-grown cannabis based in BC's Fraser Valley (Delta). We are proud to bring together individuals from a wide breadth of industries, backgrounds, and experiences, and promote a culture of belonging where everyone can truly be themselves – in every form of expression that is natural to them. This is our priority and guiding light at Pure Sunfarms, driving our uncompromising approach to quality and success within the Canadian recreational cannabis market. We believe our differences are our strengths, letting us look at cannabis in a whole new light.

Pure Sunfarms is looking for a Government Relations Manager who is a connector, adept at building strong collaborative relationships with relevant industry organizations and government representatives at all levels. The Government Relations Manager will be responsible for implementing an effective government relations program to advance strategic priorities for the business.
"Most days, I feel like I'm doing more growing at Pure Sunfarms than the plants themselves. There is absolutely no shortage of challenges or opportunities, and the team always shows up to support one another so we can all thrive."

Danielle Bronson, Manager, Communications
Essentials Functions
• Work closely with Cultivation, Operations and key executives to lead the execution of Pure Sunfarms' government relations efforts.
• Serve as a key point of contact between Pure Sunfarms, government and relevant industry groups.
• Facilitate key meetings, executive tours, and advocacy outreach.
• Develop and implement strategies and lobbying efforts to advocate for policy development and legislation amendments.
• Monitor news media and government sources for on current existing and proposed legislation to ensure Pure Sunfarms reacts effectively.
• Provide advice to the leadership team on possible impacts to operations as a result of potential regulatory or legislative changes.
• Represent Pure Sunfarms interests through active participation in relevant industry meetings and advocacy group memberships.
• Develop briefs for key stakeholder meetings and emerging issues.
Other Duties
We work in a fast-paced environment, rolling up our sleeves to build something bigger than
ourselves. Other duties may arise from time to time/most of the time, and as a team, we look
to support each other.
Your Brand, Your Story
We already know you love working with government relations, but we want to know more
about your strengths. You're good at the following:

• University degree, preferably a master's degree in political science, public policy, Canadian studies, economics, or a related discipline.
• 4+ years of government relations experience coupled with a strong understanding of government processes and institutions (at all levels).
• Demonstrated competence in strategic planning and program implementation.
• Exceptional interpersonal skills, superior oral, and written capabilities, including the ability to build professional relationships with government
• Ability to exercise leadership and diplomacy amongst diverse perspectives and priorities
• Detail-oriented, accountable, and self starter
• Strong technical writing capabilities
• Analytical and strategic mindset
• Strong connections with municipal (Delta) and provincial government decision makers
• Strong project management skills
• Must have the ability to obtain and pass a RCMP Criminal Record Check and maintain security clearance
At Pure Sunfarms, we are growing our team with the same care we devote to growing our plants. We're proud of the diverse and inclusive culture that we've built and are excited to learn more about your experiences and how you can contribute to Pure Sunfarms and the cannabis industry.
Please send your resume directly to careers@puresunfarms.com