Inventory Compliance Analyst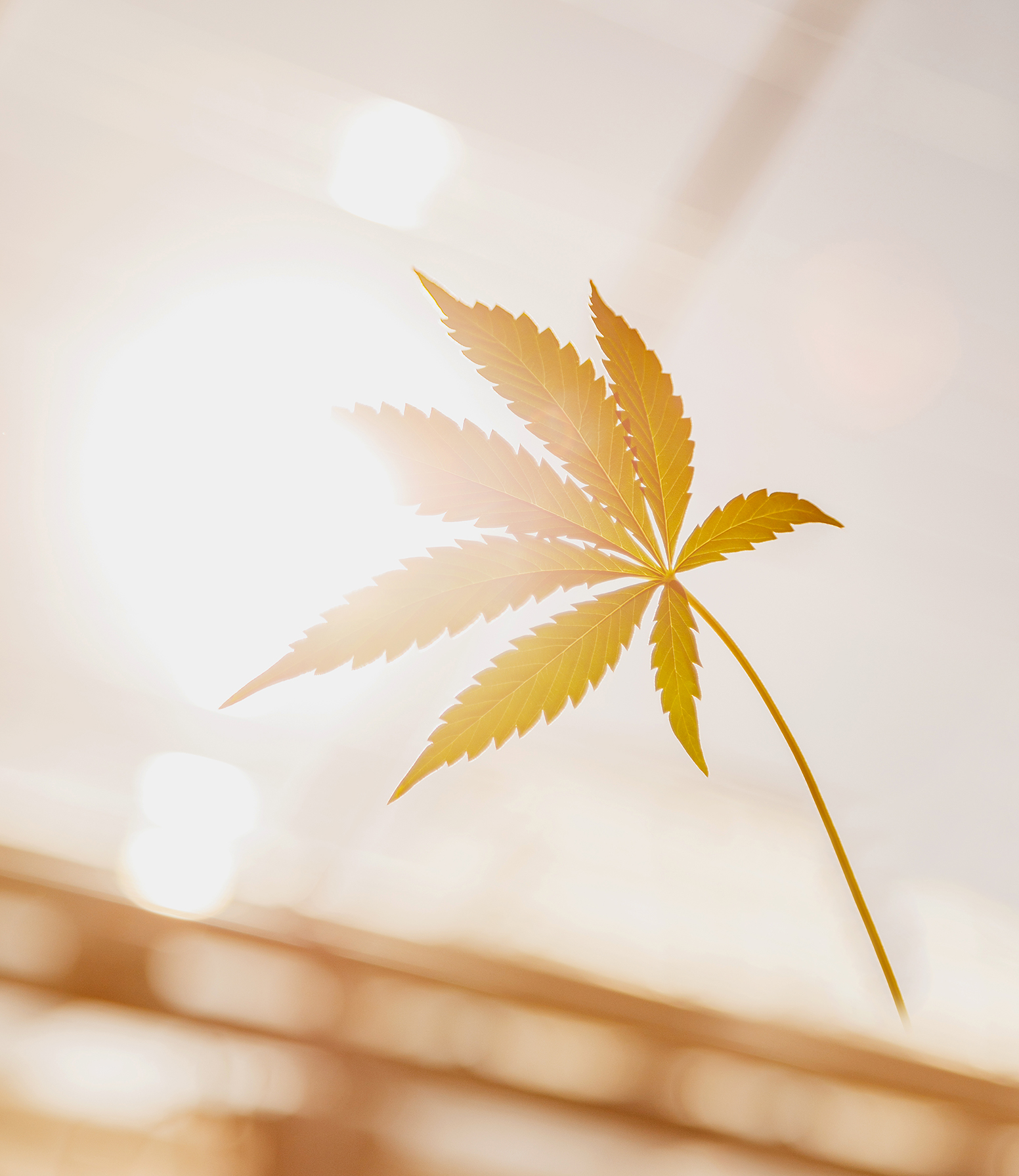 Overview
Driven by a love of plants, Pure Sunfarms is one of Canada's largest, single-site, licensed producers of high-quality, greenhouse-grown cannabis based in BC's Fraser Valley (Delta). We are proud to bring together individuals from a wide breadth of industries, backgrounds, and experiences, and promote a culture of belonging where everyone can truly be themselves – in every form of expression that is natural to them. This is our priority and guiding light at Pure Sunfarms, driving our uncompromising approach to quality and success within the Canadian recreational cannabis market. We believe our differences are our strengths, letting us look at cannabis in a whole new light.

Our Risk & Compliance is committed to ensuring that we are developing and following strong standards and providing accurate regulatory reporting.  As our Inventory Compliance Analyst, you will oversee inventory management procedures and develop cannabis inventory reports to meet our regulatory reporting standards.  You are exceptional at partnering with the business to ensure that our inventory records are managed and maintained throughout the cannabis lifecycle, from seed to shipment.  You build strong relationships, pay attention to the details and are proactive in identifying and working cross-functionally to solve any issues to ensure our reporting requirements are accurate.
"Pure Sunfarms is an organization full of respectful, talented, and driven people. The culture it has cultivated is one that makes me feel safe and included. Plants and People First!"

Ana Yap, Accountant, Senior
Essential Functions
Maintain and track inventory at various stages of the product lifecycle and ensuring records are updated in the company's inventory management system
Reconcile finished goods produced, sale of goods, and all other classes of inventory
Assist with inventory counts for finished goods (edibles, extracts etc.) and ensure the details are accurately reflected in the inventory management system
Investigating and solve discrepancies
Work with the teams to proactively anticipate what new products are under development and plan for those products in the inventory management system
Leveraging reporting and analytics to investigate, test, and validate reports
Extract, summarize and reconcile data from the inventory management system
Identify and recommend opportunities for continuous improvement across the company's inventory practices and standards
Assist with inventory data collection to ensure it is accurately reflected in the reports to Health Canada, Canada Revenue Agency and Statistics Canada
Review, audit and evaluate entries in the inventory management system for accuracy and work with the teams to address any gaps
Other Duties
We work in a fast pace environment, rolling up our sleeves to build something bigger than ourselves. Other duties may arise from time to time/most of the time and as a team, we look to support each other.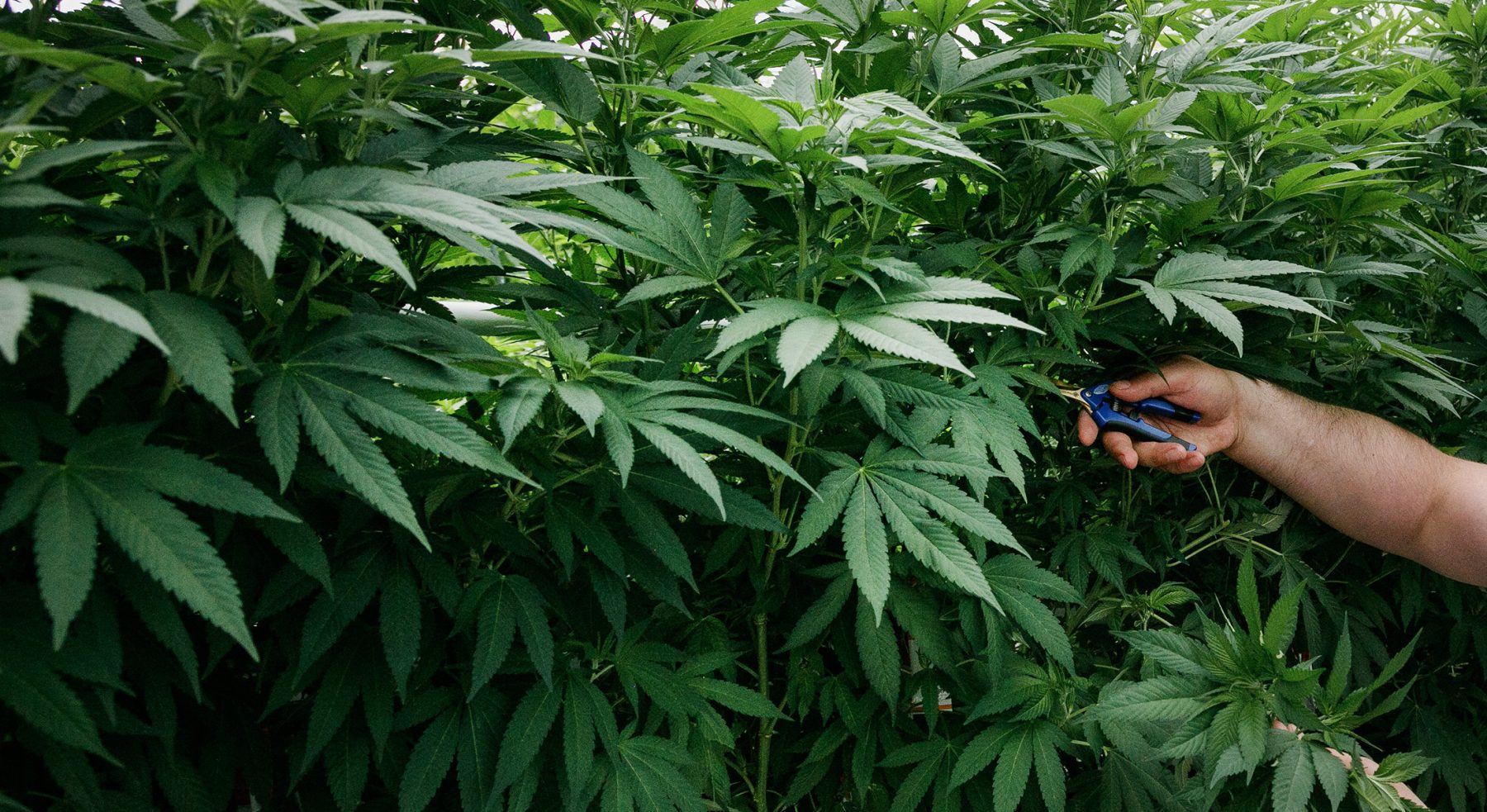 Your Brand, Your Story
We already know you love keeping a pulse on our products to deliver complete reports to the regulatory bodies, but we want to know more about your strengths. You're good at the following: 
A Bachelor's degree in Commerce, Business, Administration or Finance.
3+ years of inventory management experience in a highly regulated environment.
Previous experience with cannabis, bulk agricultural, or liquor and beverage is a bonus.
You are proficient in MS Office, specifically Excel and Power BI to design and automate reports.
You have excellent attention to detail and leverage your experience and our standards to exercise professional judgement and decision making.
You think critically and apply analysis to problem-solving and making recommendations for improvements.
You have excellent communication skills, both verbal and written.
You are a team player who embraces continuous improvement and adapting to manage multiple priorities.
You excel in a fast-paced environment and bring an element of precision and organization.
Must have the ability to maintain and pass an RCMP criminal record check, and obtain a security clearance.
At Pure Sunfarms, we are growing our team with the same care we devote to growing our plants. We're proud of the diverse and inclusive culture that we've built and are excited to learn more about your experiences and how you can contribute to Pure Sunfarms and the cannabis industry.
Please send your resume directly to careers@puresunfarms.com