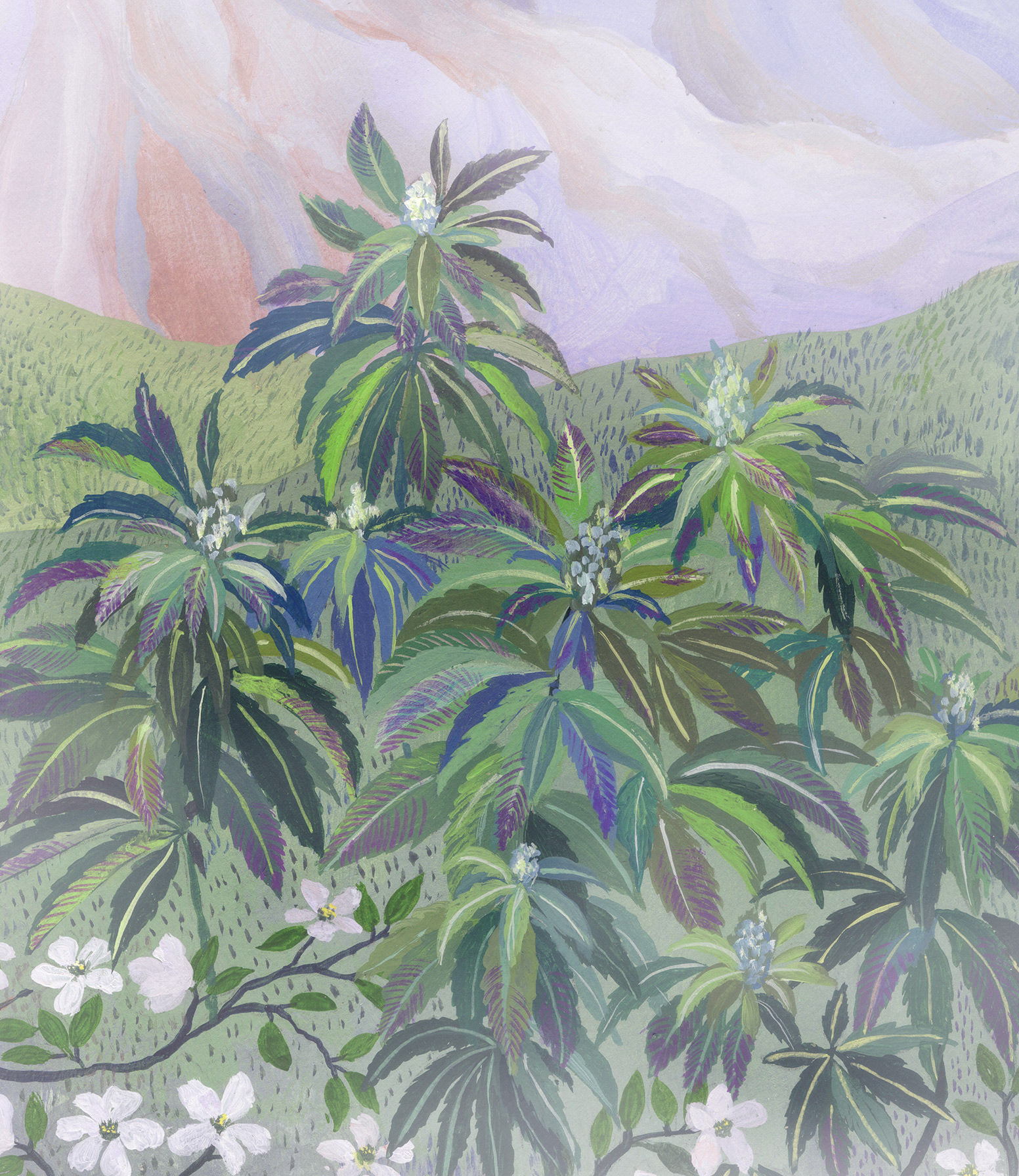 Overview
Driven by a love of plants, Pure Sunfarms is one of Canada's largest, single-site, licensed producers of high-quality, greenhouse-grown cannabis based in BC's Fraser Valley (Delta). We are proud to bring together individuals from a wide breadth of industries, backgrounds, and experiences, and promote a culture of belonging where everyone can truly be themselves – in every form of expression that is natural to them. This is our priority and guiding light at Pure Sunfarms, driving our uncompromising approach to quality and success within the Canadian recreational cannabis market. We believe our differences are our strengths, letting us look at cannabis in a whole new light.
Here is where you come in as a Label Technician. You will support the production team with packaging and labelling requirements. You will also initiate and complete label designs in accordance with customers' requirements, regulatory standards, and internal needs.
"I was surprised by how elaborate the complete growing cycle is, and all of the steps and departments involved. It is a dynamic industry with meticulous processes."

Eugene Flores, Manager, Distribution & Warehouse
Essential Functions
Support production with packaging and labelling requirements
Initiate and complete label designs in accordance with customers' requirements, regulatory standards, and internal needs
Support physical label printing and testing
Support operations and maintain ERP and printing systems
Work cross-functionally with IT, Production, Brand & Commercial, Quality, and Engineering
Review label manufacturability with packaging and labelling equipment
Review, augment, and improve internal label standards
Review and support label validation and production readiness
Create daily production print jobs
Create new templates as required for production
Maintain master data
Evaluate opportunities for efficiency and continuous improvement
Other Duties
We work in a fast pace environment, rolling up our sleeves to build something bigger than ourselves. Other duties may arise from time to time/most of the time and as a team, we look to support each other.
Your Brand, Your Story
We already know you love working with packaging and labeling, but we want to know more about your strengths. You're good at the following:
Familiarity with GTINS labels and data structures
Experience with ERP systems and general computer proficiency
Familiar with systems integration and technology platforms
Strong attention to detail, organizational, and analytical skills
Ability to work independently and as a member of a team
Excellent communication and interpersonal abilities
Must have the ability to obtain and pass an RCMP Criminal Record Check and maintain security clearance.
At Pure Sunfarms, we are growing our team with the same care we devote to growing our plants. We're proud of the diverse and inclusive culture that we've built and are excited to learn more about your experiences and how you can contribute to Pure Sunfarms and the cannabis industry.
Please send your resume directly to careers@puresunfarms.com