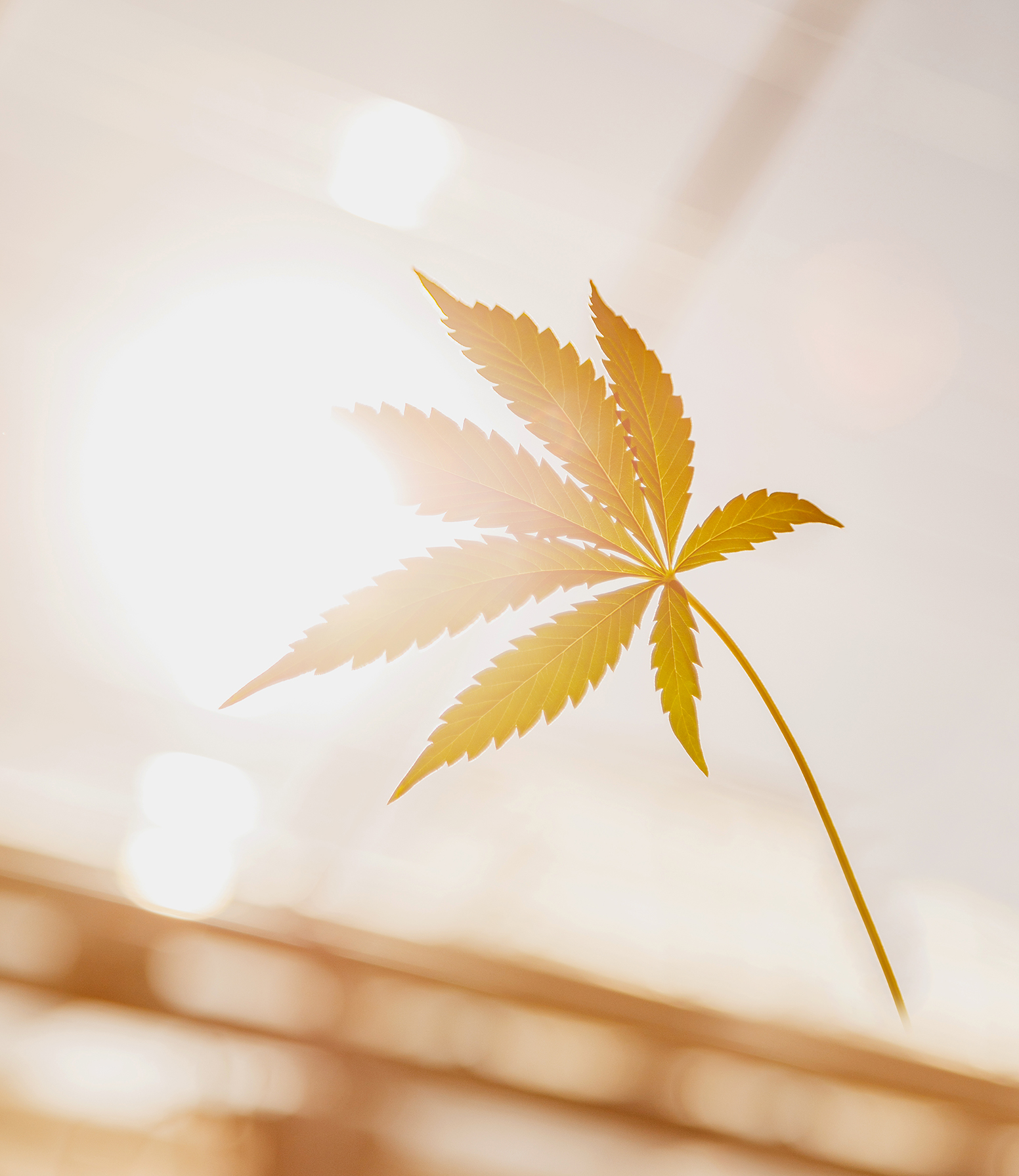 Overview
Driven by a love of plants, Pure Sunfarms is one of Canada's largest, single-site, licensed producers of high-quality, greenhouse-grown cannabis based in BC's Fraser Valley (Delta). We are proud to bring together individuals from a wide breadth of industries, backgrounds, and experiences, and promote a culture of belonging where everyone can truly be themselves – in every form of expression that is natural to them. This is our priority and guiding light at Pure Sunfarms, driving our uncompromising approach to quality and success within the Canadian recreational cannabis market. We believe our differences are our strengths, letting us look at cannabis in a whole new light.
Here is where you come in as a  Maintenance Technician. You have a "think outside the box" mentality and enjoy solving problems with creative solutions.  You love to work with your hands and thrive in an environment that provides you with unique challenges.  You enjoy variety in your day and interested in learning more about the cannabis industry.  If this speaks to what you are passionate about, let us provide you with an environment of opportunity to help us shape and redefine this area.  
"The most rewarding part of my role is that the company is like a startup. There's a lot of opportunity to design my own work, and to learn and improve."

Chau Nguyen, Analyst, Planning
Essential Functions
Repair and maintenance of post-harvest equipment to ensure downtime is minimized. 
Repair and maintain irrigation systems i.e. pumps, valves, filters, electronic controls, fertilizer injection systems, etc. 
Repair and Maintain of Greenhouse Motorized Equipment i.e. Forklifts, Pallet jacks, Scooters, Electric Carts, Picking Carts, Lawnmowers, etc. 
Perform scheduled and unscheduled Repairs and Maintenance on the Boiler and supporting equipment. I.e. Pumps, Mixing Valves, Condensers, CO Monitoring Systems, Electrical Control Systems 
Coordinate and organize maintenance supplies, spare parts, and tools to ensure that downtime is minimized while keeping costs within budget 
Perform daily, weekly and monthly checklists for all equipment 
Perform basic maintenance tasks in and around facility 
Maintain the exterior property and grounds including building repairs and other related duties as required 
Provide weekend coverage as required 
Other Duties
We work in a fast pace environment, rolling up our sleeves to build something bigger than ourselves. Other duties may arise from time to time/most of the time and as a team, we look to support each other.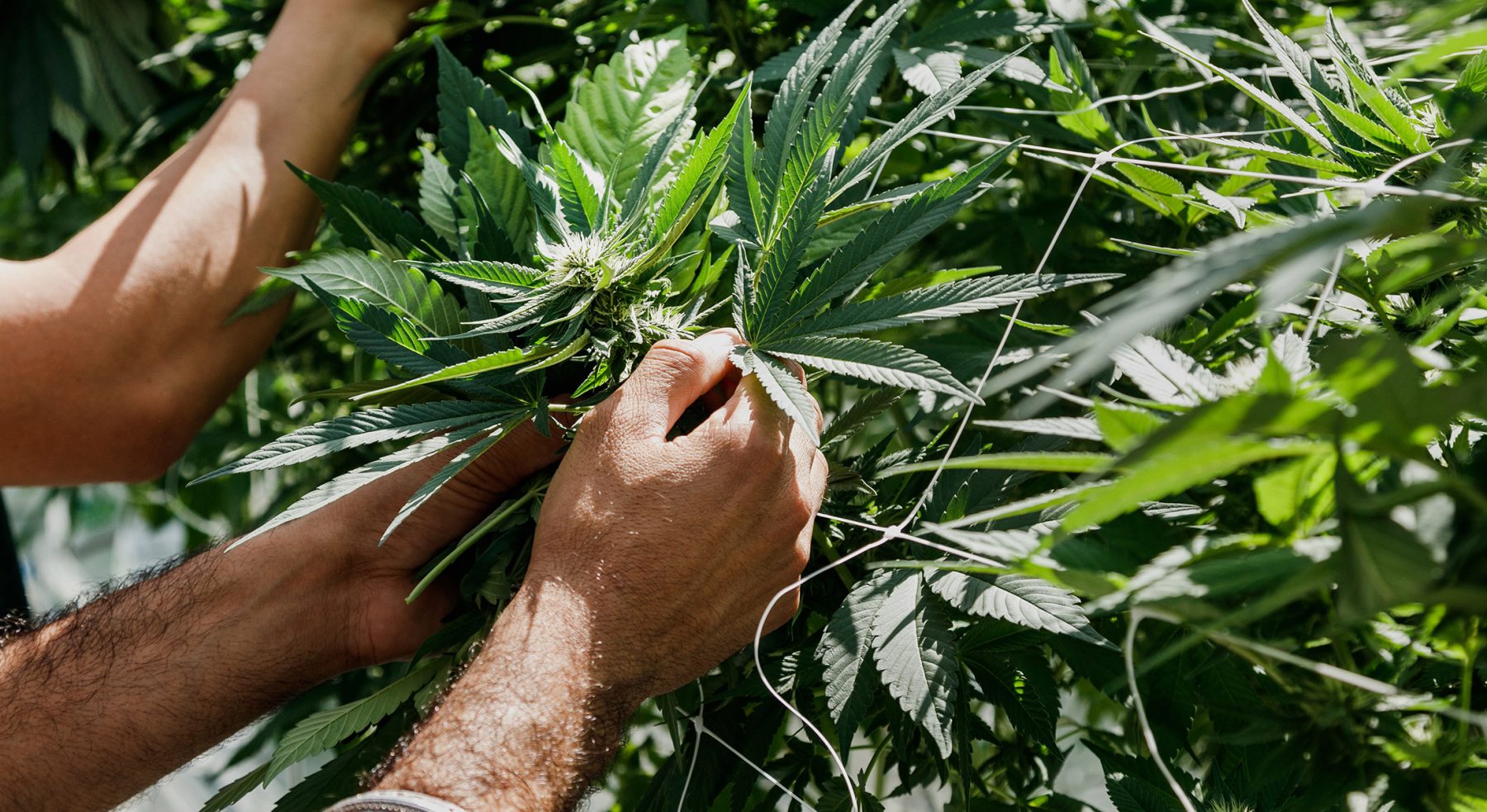 Your Brand, Your Story
We already know you love working with your hands and solving problems, but we want to know more about your strengths. You're good at the following:  
You have worked at least 1-3 years in a mechanical/electrical environment. 
Ideally you hold a 5th Class or higher Power Engineering certificate or Trade Ticket/Diploma but not required.  
You are a quick learner and keen on taking on new initiatives 
You thrive in a fast pace environment 
Must have the ability to obtain security clearance status as per Health Canada's Access to Cannabis for Medical Purposes Regulations 
Generating alternative solutions to problems to achieve your end goal. 
Organizing and prioritizing your work to meet deadlines. 
Working well alone or within a collaborative team environment. 
Exercising professional judgment when making decisions. 
Following instructions and direction and completing tasks unsupervised when required. 
At Pure Sunfarms, we are growing our team with the same care we devote to growing our plants. We're proud of the diverse and inclusive culture that we've built and are excited to learn more about your experiences and how you can contribute to Pure Sunfarms and the cannabis industry.
Please send your resume directly to careers@puresunfarms.com