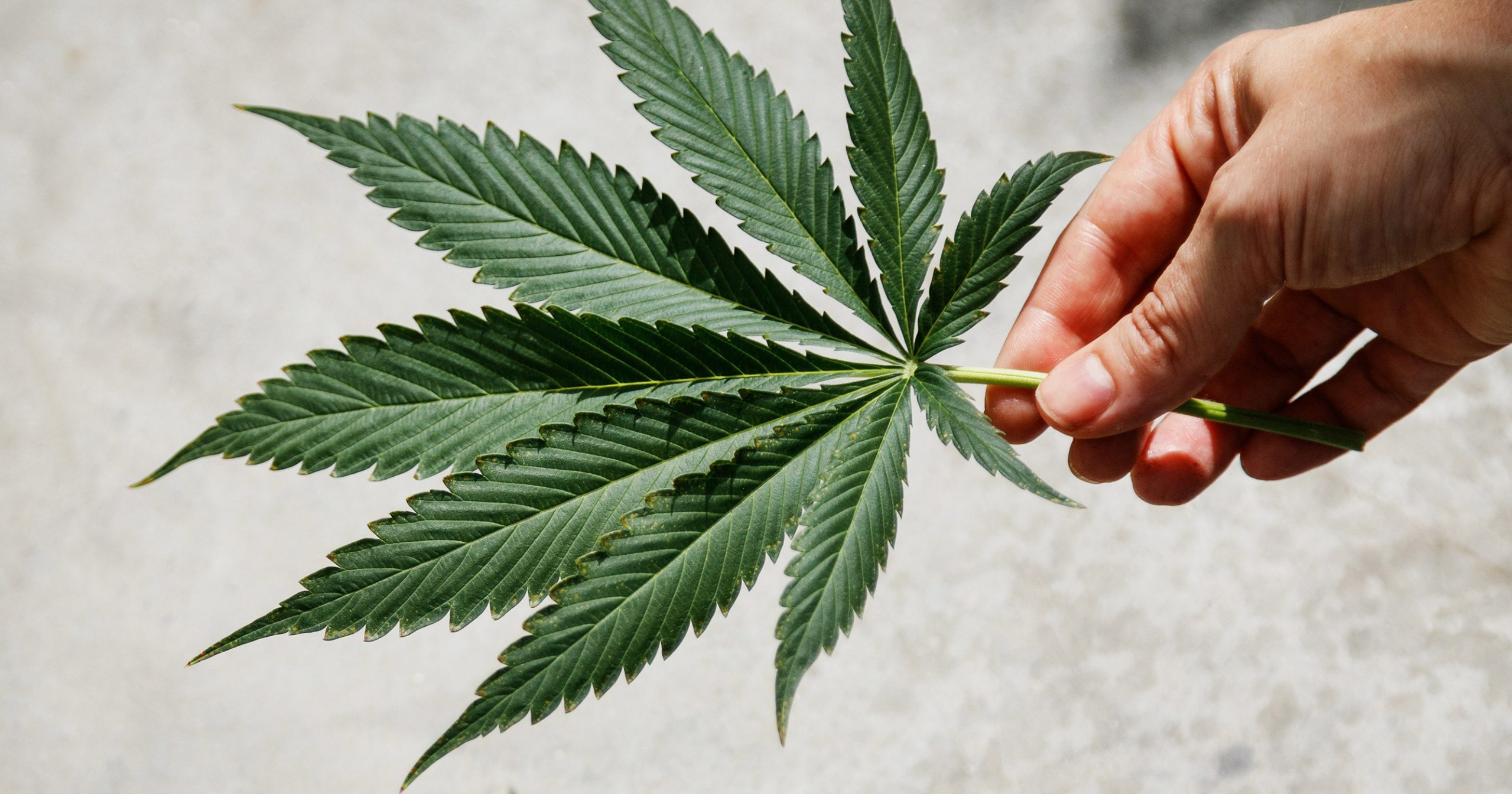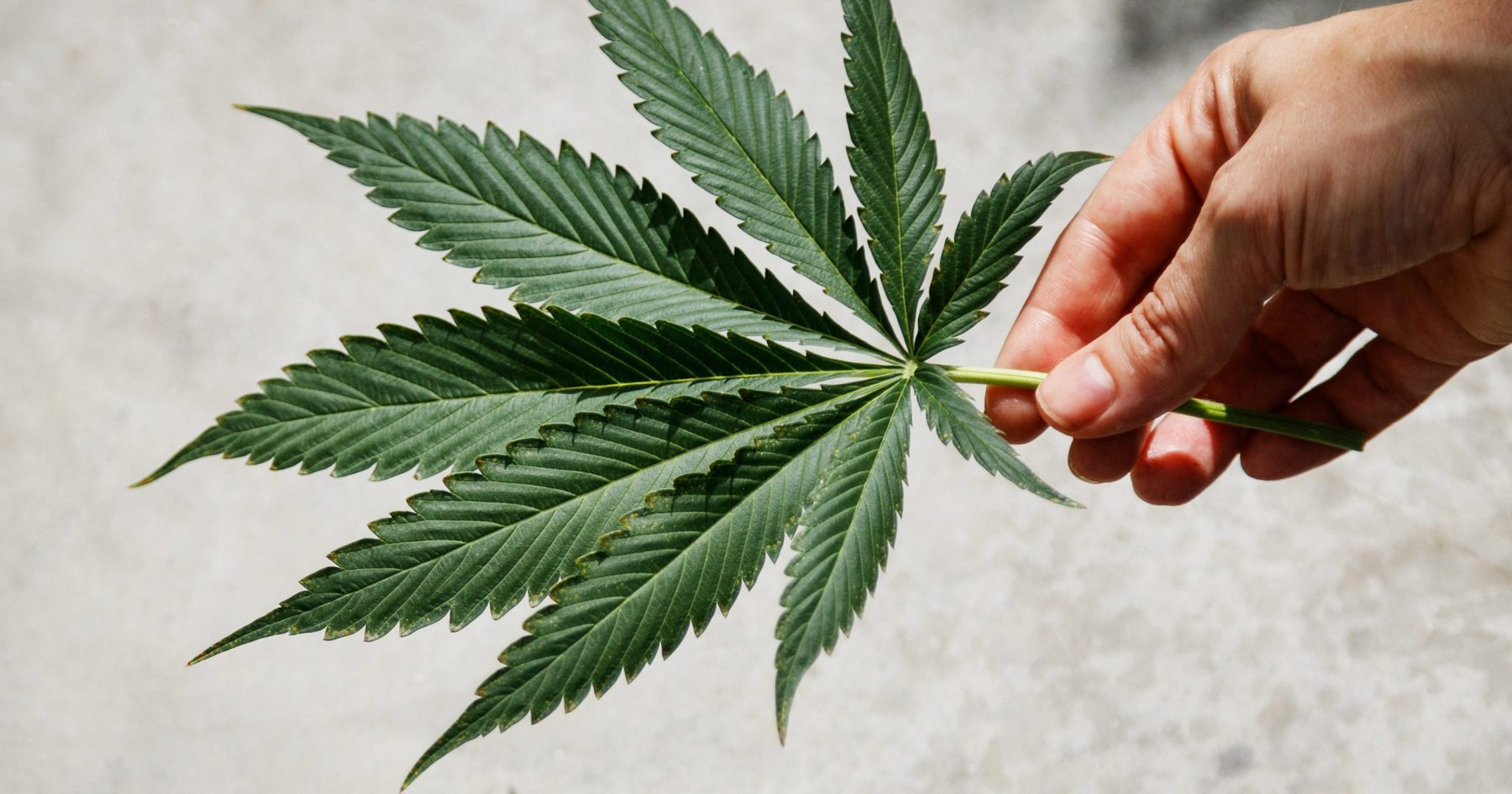 Overview
Driven by a love of plants, Pure Sunfarms is one of Canada's largest, single-site, licensed producers of high-quality, greenhouse-grown cannabis based in BC's Fraser Valley (Delta). We are proud to bring together individuals from a wide breadth of industries, backgrounds, and experiences, and promote a culture of belonging where everyone can truly be themselves – in every form of expression that is natural to them. This is our priority and guiding light at Pure Sunfarms, driving our uncompromising approach to quality and success within the Canadian recreational cannabis market. We believe our differences are our strengths, letting us look at cannabis in a whole new light.
As our Manufacturing Engineering, you will partner closely with various departments to assist with creating, maintaining, and implementing new processes for improvement. You are a natural problem-solver with a seamless ability to assist with research, evaluation, design, and quality control processes. As a hands-on self-starter, you have an insatiable curiosity to learn. This role will influence and impact the evolution of Pure Sunfarms by supporting with continuous manufacturing operation improvements.
Essential Functions
Process Improvements

Identify and prioritize projects to improve manufacturing operations and product margins
Analyze production data to identify areas for improvement and track results of process changes
Develop and implement new manufacturing processes and procedures following Lean Six Sigma and 5S methodologies to improve production processes
Design room layouts and process flows to optimize for safe & efficient workflows

Production Operations Support

Work cross-functionally with internal teams and suppliers to resolve production and quality issues
Provide technical insights and support to production teams to maintain efficient operation of equipment to ensure equipment is operating safely and efficiently
Work cross-functionally to discuss project progress & resolve manufacturing failures
Conduct FMEA analysis of in-market failures & generate preventative solutions
Collaborate with Facility Maintenance team in developing and implementing preventative maintenance procedures
Design custom equipment, tools and jigs to support production processes and improve safety of operations
Support the implementation of new products and technologies

Product Development

Collaborate with cross-functional teams to design and develop new packaging designs and support with the implementation to ensure smooth launch of new products
Conduct prototyping and testing of new packaging designs to refine designs for production readiness
Source, test, purchase, and commission new equipment to meet manufacturing needs
Review new product launch briefings to ensure information is accurate and that proposed designs fit equipment requirements

Safety

Ensure to know, understand, and follow all safety protocols 
Ensure safety and compliance with industry standards and regulations in Product Development and Process Improvement Projects
Foster a safe working environment 
Ensure timely escalation of all safety concerns on the floor  
Other Duties
At Pure Sunfarms, we are all growers at heart. Our plants and processes require in-person care and attention to ensure we're bringing the best our plants and people have to offer to our consumers. This means other duties may arise since we work together to ensure we support all business activities – seed to sale.
This role is on-site, which requires you to work in Pure Sunfarms facility at all times in an operating role or directly supporting operations.
Your Brand, Your Story
We already know you love working on the front lines of manufacturing with your engineering expertise, but we want to know more about your strengths. You're good at the following:
Engineering degree or relevant experience. Professional Engineer is considered an asset
5 Years of engineering experience and relevant hands-on experience with equipment & standards encountered in the food, beverage, or pharma industries (GPP, GMP, HAACP, SQF, ISO)
Fast-moving consumer goods (FMCG) or consumer packaged goods (CPG) experience an asset (you are familiar with packaging and labelling – in all its forms and options – and the equipment that makes it happen)
Robust understanding of electrical control and safety circuits, hydraulic & pneumatic schematics and components, and are familiar with PLCs and HMIs – and how they all fit together to make machines sing
Detail-oriented, methodical, and meticulous
You're not afraid to get your hands dirty. That's how the best engineers learn
Strong written and communication skills across all levels and strong ability to coordinate cross-functionally
Cannabis life cycle knowledge an asset
Experience with lean six sigma is preferred
Champions Pure Sunfarms' values and competencies
Must have the ability to maintain and pass an RCMP criminal record check and obtain security clearance.
At Pure Sunfarms, we are growing our team with the same care we devote to growing our plants. We're proud of the diverse and inclusive culture that we've built and are excited to learn more about your experiences and how you can contribute to Pure Sunfarms and the cannabis industry.
To apply, please follow this link to our career portal.