Order Fulfillment Specialist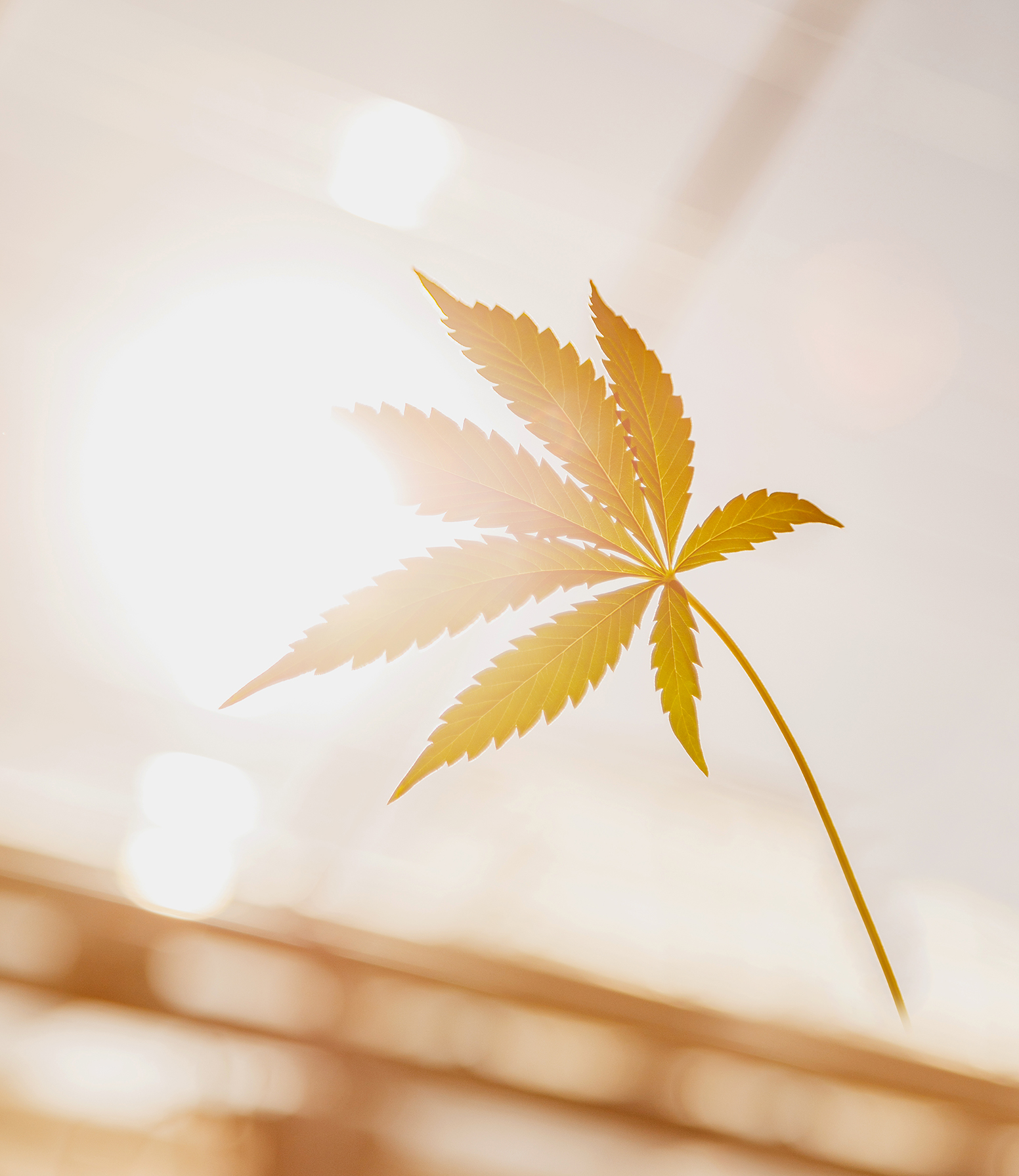 Overview
Driven by a love of plants, Pure Sunfarms is one of Canada's largest, single-site, licensed producers of high-quality, greenhouse-grown cannabis based in BC's Fraser Valley (Delta). We are proud to bring together individuals from a wide breadth of industries, backgrounds, and experiences, and promote a culture of belonging where everyone can truly be themselves – in every form of expression that is natural to them. This is our priority and guiding light at Pure Sunfarms, driving our uncompromising approach to quality and success within the Canadian recreational cannabis market. We believe our differences are our strengths, letting us look at cannabis in a whole new light.
"The most rewarding part of my role is that the company is like a startup. There's a lot of opportunity to design my own work, and to learn and improve."

Chau Nguyen, Analyst, Planning
Essential Functions
Ensure customer orders are processed, maintained, shipped, and delivered in a timely manner (PO to POD).
Develop an efficient and accurate system for monitoring sales orders and ensure customers are always updated.
Serve as the key liaise between Customers, Production, Supply Chain, Quality, Compliance, Wholesale to ensure customer satisfaction, timely deliveries and exceptional communication.
Initiate and follow up on projects that serve to improve customer service and profitability.
Provide recommendations to senior leadership on initiatives to improve KPIs.
Lead cross-functional projects and initiatives and liaise with external and internal customers to evaluate current processes and develop and implement programs to drive operational efficiencies.
Analyze and compile various documents/reports/data and recommend the best strategic solutions. Assist in implementations and success measures.
Collaborate and help other team members in delivering optimal Supply Chain solutions.
Other Duties
We work in a fast pace environment, rolling up our sleeves to build something bigger than ourselves. Other duties may arise from time to time/most of the time and as a team, we look to support each other.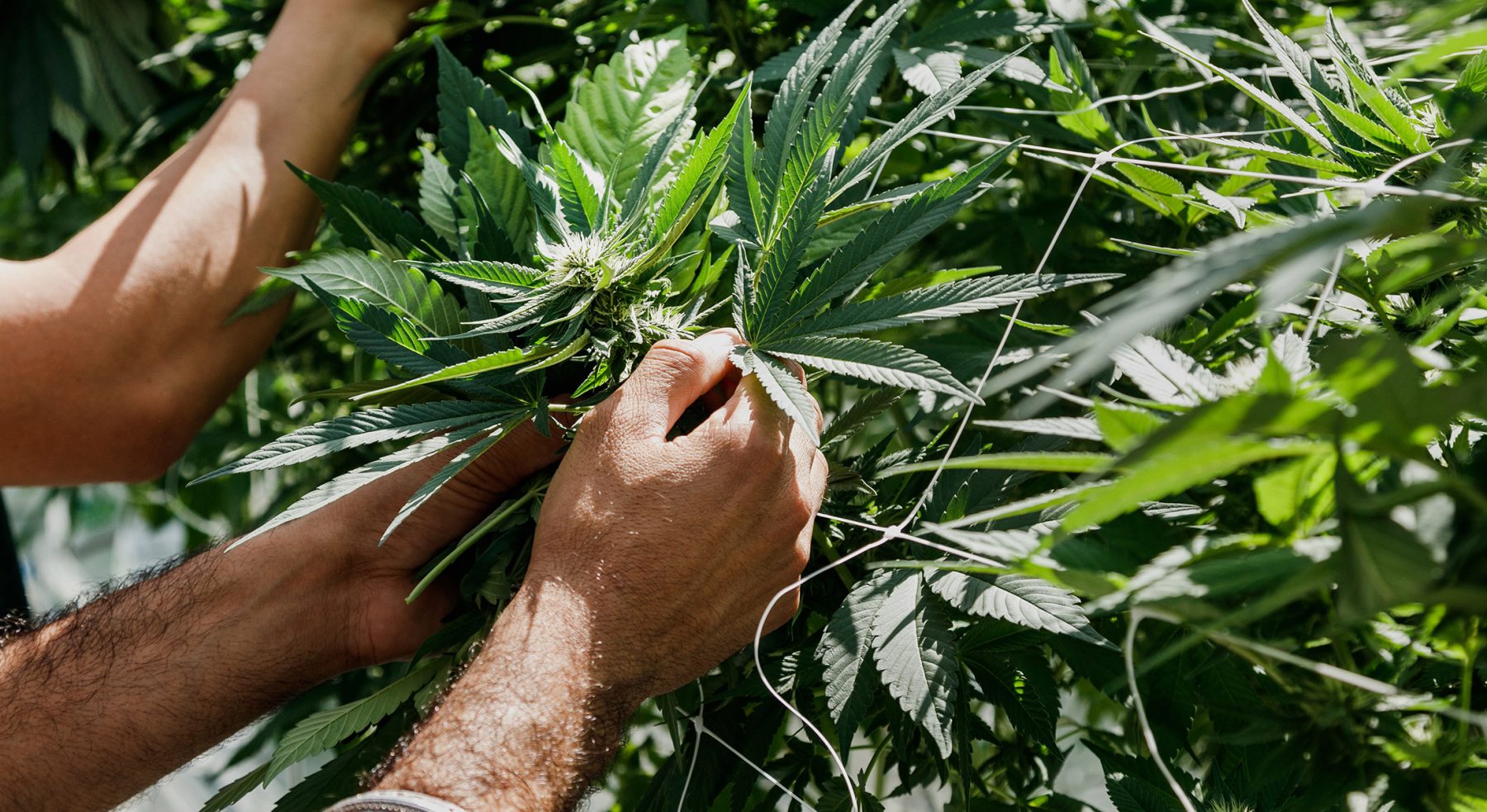 Your Brand, Your Story
We already know you are passionate about Supply Chain, but we want to know more about your strengths. You're good at the following:
2+ years of experience in a similar role.
Holds Supply Chain or Transportation certifications (considered an asset).
Holds a Bachelor of Commerce, Economics, or another degree/diploma (considered an asset).
Has a comprehensive understanding of MS Excel, MS Word, and industry-standard purchase order software platforms.
Has experience with Enterprise Resource Planning (ERP) tools (considered an asset).
Able to work effectively within a team environment and be service-oriented.
Has strong negotiation and interpersonal skills.
Able to thrive in a high-stress and fast-paced environment.
Has solid research skills and commitment to continually learn about new products/technologies/processes.
Has mathematical and analytical skills.
Must have the ability to obtain and pass an RCMP Criminal Record Check and maintain security clearance.
At Pure Sunfarms, we are growing our team with the same care we devote to growing our plants. We're proud of the diverse and inclusive culture that we've built and are excited to learn more about your experiences and how you can contribute to Pure Sunfarms and the cannabis industry.
Please send your resume directly to careers@puresunfarms.com