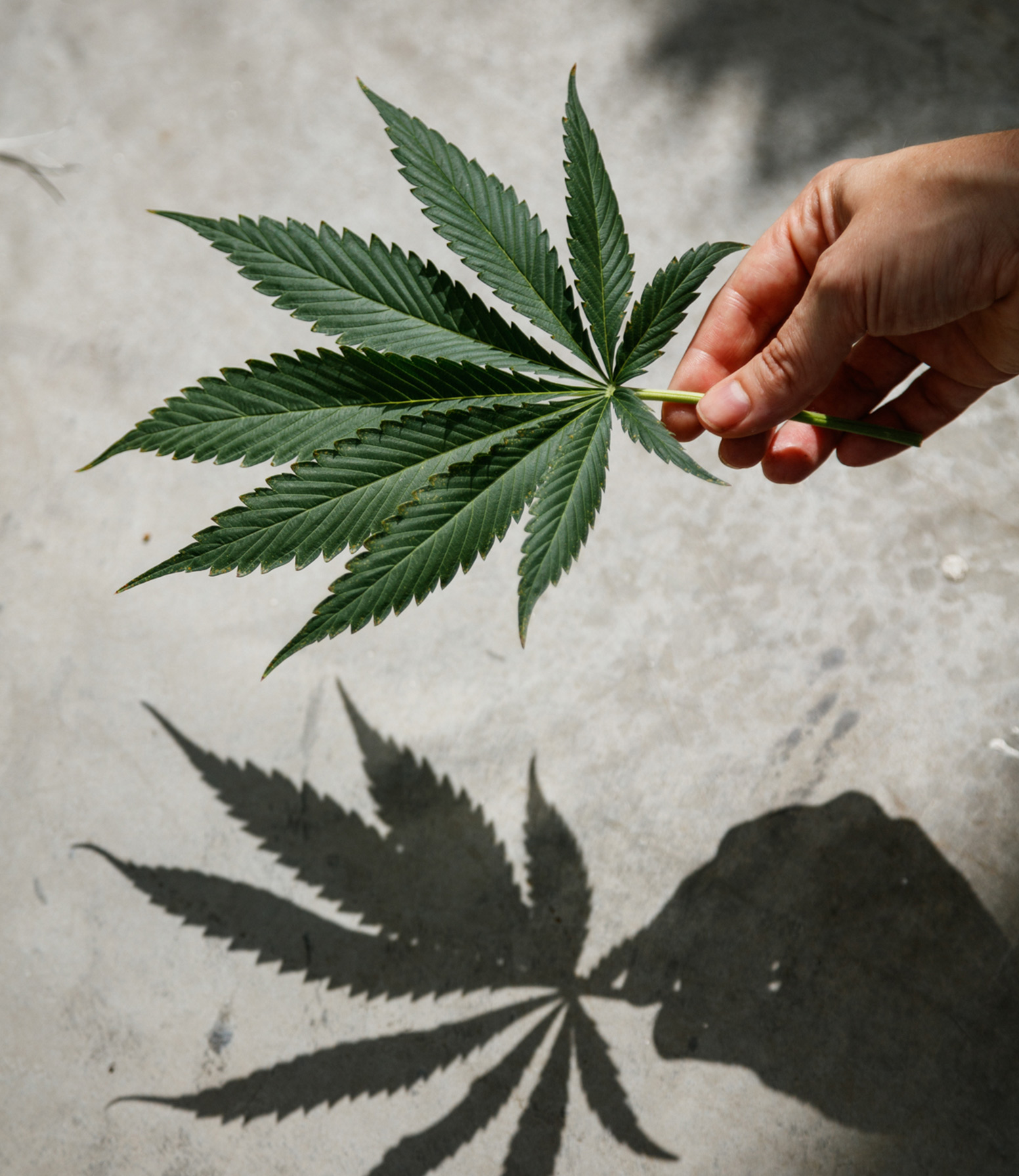 Overview
Driven by a love of plants, Pure Sunfarms is one of Canada's largest, single-site, licensed producers of high-quality, greenhouse-grown cannabis based in BC's Fraser Valley (Delta). We are proud to bring together individuals from a wide breadth of industries, backgrounds, and experiences, and promote a culture of belonging where everyone can truly be themselves – in every form of expression that is natural to them. This is our priority and guiding light at Pure Sunfarms, driving our uncompromising approach to quality and success within the Canadian recreational cannabis market. We believe our differences are our strengths, letting us look at cannabis in a whole new light.
Our People & Experience Team is committed to creating engaging and meaningful experiences for Pure Sunfarms employees.  As our People Analyst, you are a part of the Human Resources Team and passionate about building strong foundations and leveraging technology to bring our processes to life.  You have a deep understanding of people business practices and technology (HRIS, ATS).  You are exceptional at analyzing needs, identifying solutions, and partnering with internal teams to deliver key initiatives.  As a team player, you build strong relationships to develop a good understanding of the business operations. You are a proactive, big picture thinker who builds plans and organizes the details.
"We are like a family. When things need to get done, everyone rolls up their sleeves and jumps in to help. It truly is a remarkable place to work."

Robert Clark, Manager, Health & Safety
Essential Functions
Work with internal teams and external partners, leading the development of innovative processes and tools to support our People & Experience team.
Provide hands-on support and expertise to the People & Experience team in the design and development of business processes, structure, reporting, and testing.
Identify opportunities to optimize and improve our technology platforms (HRIS (hibob) /ATS (Lever)) and create auditing and monitoring practices to maintain data integrity and accuracy.
Act as the primary contact and subject matter expert for HRIS operational support and configure the systems to support the company's annual talent cycles (performance management, compensation etc.)
Create and maintain process guidelines, tools (user guides, FAQs), and training materials.
Support various strategic People & Experience initiatives and projects, including organization design, total rewards, workforce planning, recruitment, and employment brand.
Other Duties
We work in a fast pace environment, rolling up our sleeves to build something bigger than ourselves. Other duties may arise from time to time/most of the time and as a team, we look to support each other.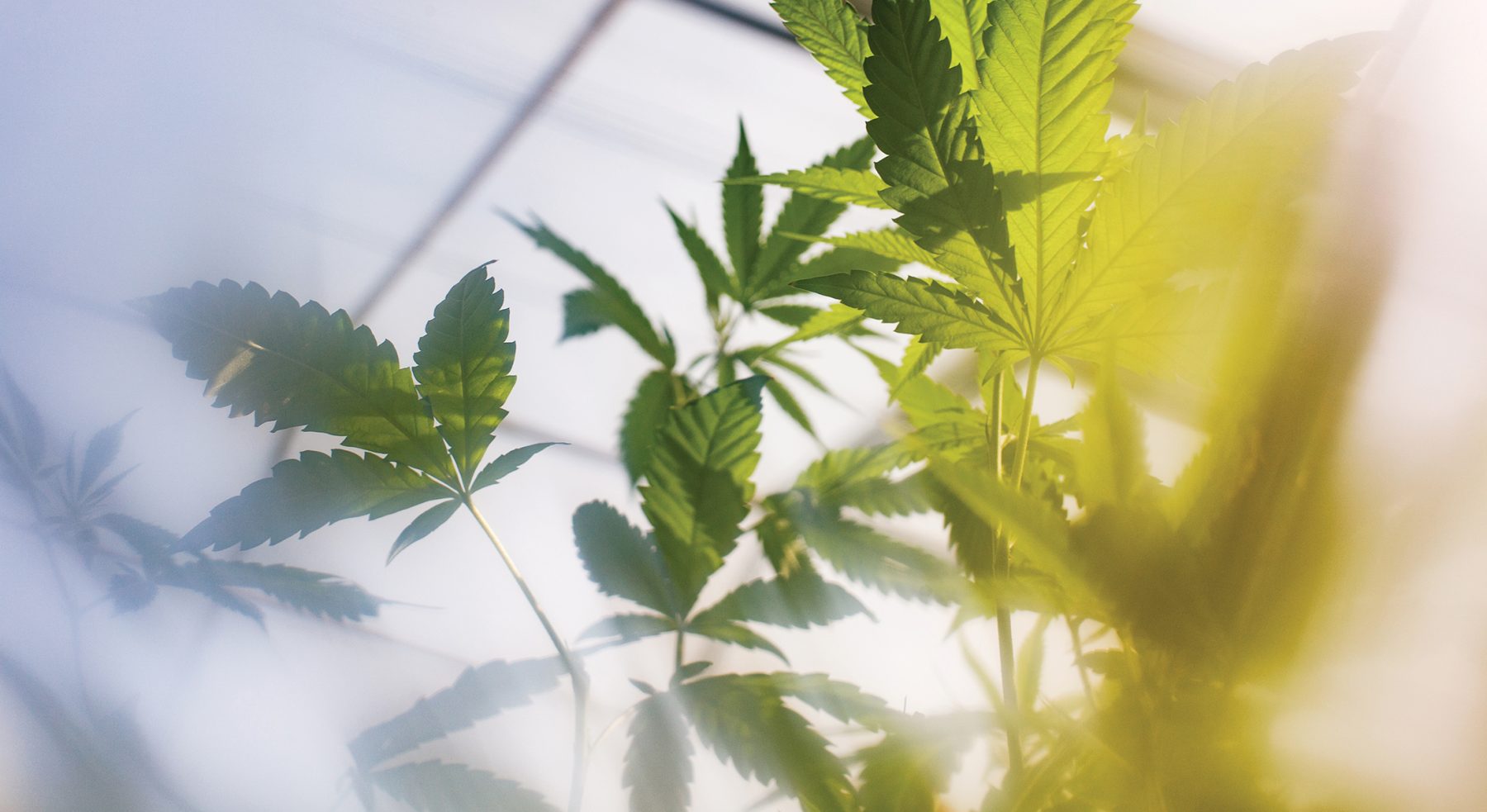 Your Brand, Your Story
We already know you love unlocking technology to deliver innovative solutions, but we want to know more about your strengths. You're good at the following:
Post-secondary degree.
8+ years of people operations experience, supporting systems and streamlining people operations processes.
An excellent communicator who builds strong business partnerships.
You are talented at translating complicated requests, into clear and easy to understand actions for the team to deliver.
You are a big picture thinker and are known for your ability to create solutions. You recognize how the pieces of the puzzle fit together and evaluate multiple variables as part of your analysis and recommendation.
You are a self-starter who embraces continuous improvement and adapts to manage multiple priorities.
You excel in a fast-paced environment and bring an element of precision and organization.
Must have the ability to maintain and pass an RCMP criminal record check, and obtain a security clearance.
At Pure Sunfarms, we are growing our team with the same care we devote to growing our plants. We're proud of the diverse and inclusive culture that we've built and are excited to learn more about your experiences and how you can contribute to Pure Sunfarms and the cannabis industry.
Please send your resume directly to careers@puresunfarms.com