Post-Harvest Production Supervisor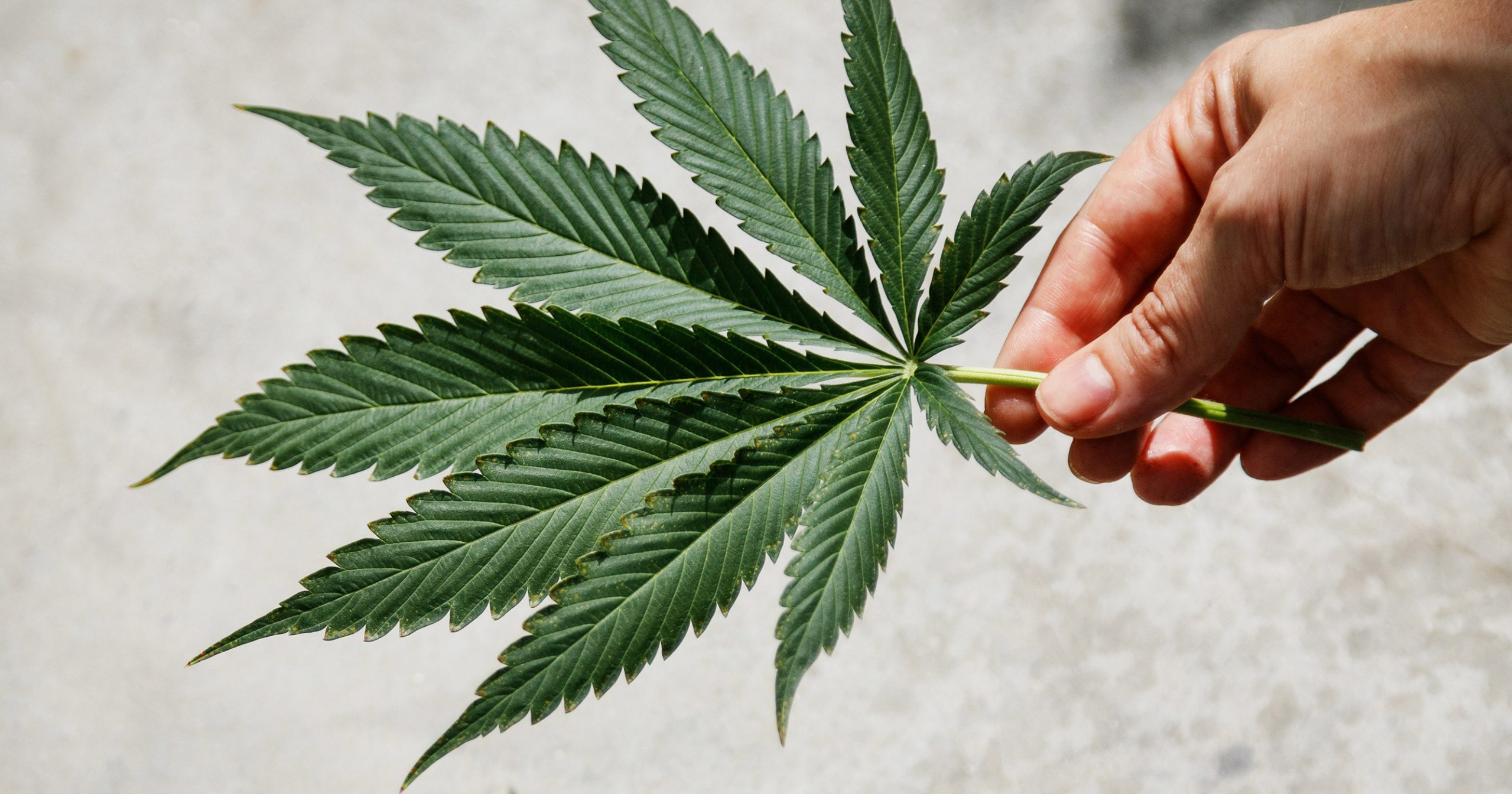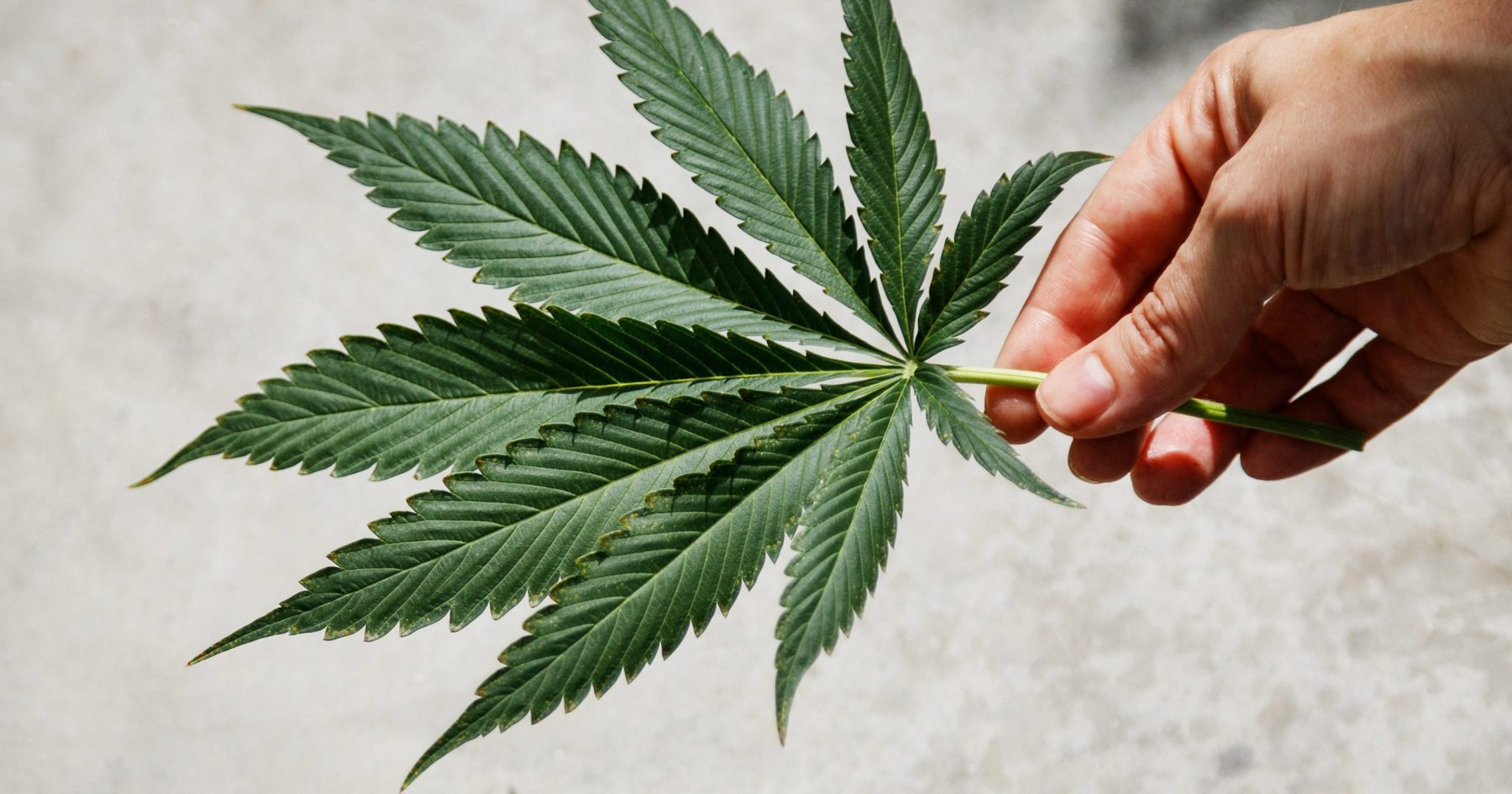 Overview
Driven by a love of plants, Pure Sunfarms is one of Canada's largest, single-site, licensed producers of high-quality, greenhouse-grown cannabis based in BC's Fraser Valley (Delta). We are proud to bring together individuals from a wide breadth of industries, backgrounds, and experiences, and promote a culture of belonging where everyone can truly be themselves – in every form of expression that is natural to them. This is our priority and guiding light at Pure Sunfarms, driving our uncompromising approach to quality and success within the Canadian recreational cannabis market. We believe our differences are our strengths, letting us look at cannabis in a whole new light.
As a Production Supervisor, you will supervise teams on Cannabis Production Processes, including converting biomass into finished goods, and ensuring quality is met every step of the way. You are a collaborator and will work closely with other teams to continuously develop process improvements that deliver top-quality products. You are ready to help elevate our existing operation and manufacturing practices so we can deliver exceptional products and experiences to our customers.
Essential Functions
Operational Performance

Monitor and mentor the team on Post Harvest processes, ensuring quality and output meet expectations and deadlines
Train, support, and supervise contract labour team leading by example
Oversee the documentation and Key Performance Indicators (KPI) tracking of each room's activities, as well as daily production records
Track and report Time & Attendance of the contract labour team under your supervision
Complete daily production reports and verify Cannabis batch manufacturing records following Pure Sunfarms procedures

Quality & Compliance

Foster a culture of compliance by operating within guidelines and procedures
Train our contract labour team and ensure understanding of Pure Sunfarms' guidelines and Standard Operating Procedures (SOPs), as required
Ensure the highest levels of cleanliness within Post Harvest area

Collaboration

Enter, track and review data such batch and inventory records into our Manufacturing Execution System (MES) and report variances to the Post Harvest team
Collaborate across operational departments to help discover, test and implement new processes that will streamline production flows
Complete and verify all production report daily using the Enterprise Resource Planning (ERP) system
Coordinate and collaborate with different stakeholders to enhance inventory accuracy

Health & Safety

Ensure all Post Harvest team members know, understand, and follow all Health & Safety procedures
Lead by example to foster a safe working environment
Ensure timely escalation of all safety concerns on the Post Harvest floor and that preventative measures are put in place.
Perform regular inspections on equipment to ensure safety and functionality, communicating all maintenance issues as required
Other Duties
We work in a fast pace environment, rolling up our sleeves to build something bigger than ourselves. Other duties may arise from time to time/most of the time and as a team, we look to support each other.
Your Brand, Your Story
We already know you are passionate about cannabis and good production practices, but we want to know more about your story and experiences. You're good at the following:
High school diploma or equivalent
Minimum 2+ years' experience in manufacturing, production, food processing, or other fast-moving consumer goods industry required
Minimum 2+ years supervisory experience overseeing production staff
Good understanding of ERP and/or inventory software database systems
Proficient in Microsoft Office Applications
Familiarity with audit procedures such as EU-GMP, Safe Quality Food (SQF) and British Retail Consortium (BRC) in a manufacturing and/or food processing field is an asset
Organizing and prioritizing your work to meet deadlines and can adapt to unexpected priorities
Following instructions and directions and soliciting feedback to improve performance
Attention to detail and excellent communication, both verbal and written skills
Exercising professional judgment and decision-making
Knowledge of the cannabis life cycle is considered an asset
Punjabi speaking is required
Standard First Aid and CPR training is an asset
Champions Pure Sunfarms' H.E.A.R.T values and competencies 
Must have the ability to maintain and pass an RCMP criminal record check and obtain a security clearance.
At Pure Sunfarms, we are growing our team with the same care we devote to growing our plants. We're proud of the diverse and inclusive culture that we've built and are excited to learn more about your experiences and how you can contribute to Pure Sunfarms and the cannabis industry.
To apply via email:
Please send your resume directly to careers@puresunfarms.com
Please include the following information when sending in your resume:
Subject: [Role you are applying for] – [First and Last Name]
Body: Please attach your resume and cover letter (if necessary)
Be part of Pure Sunfarms
Post-Harvest Production Supervisor
Back to Careers