Quality Assurance Manager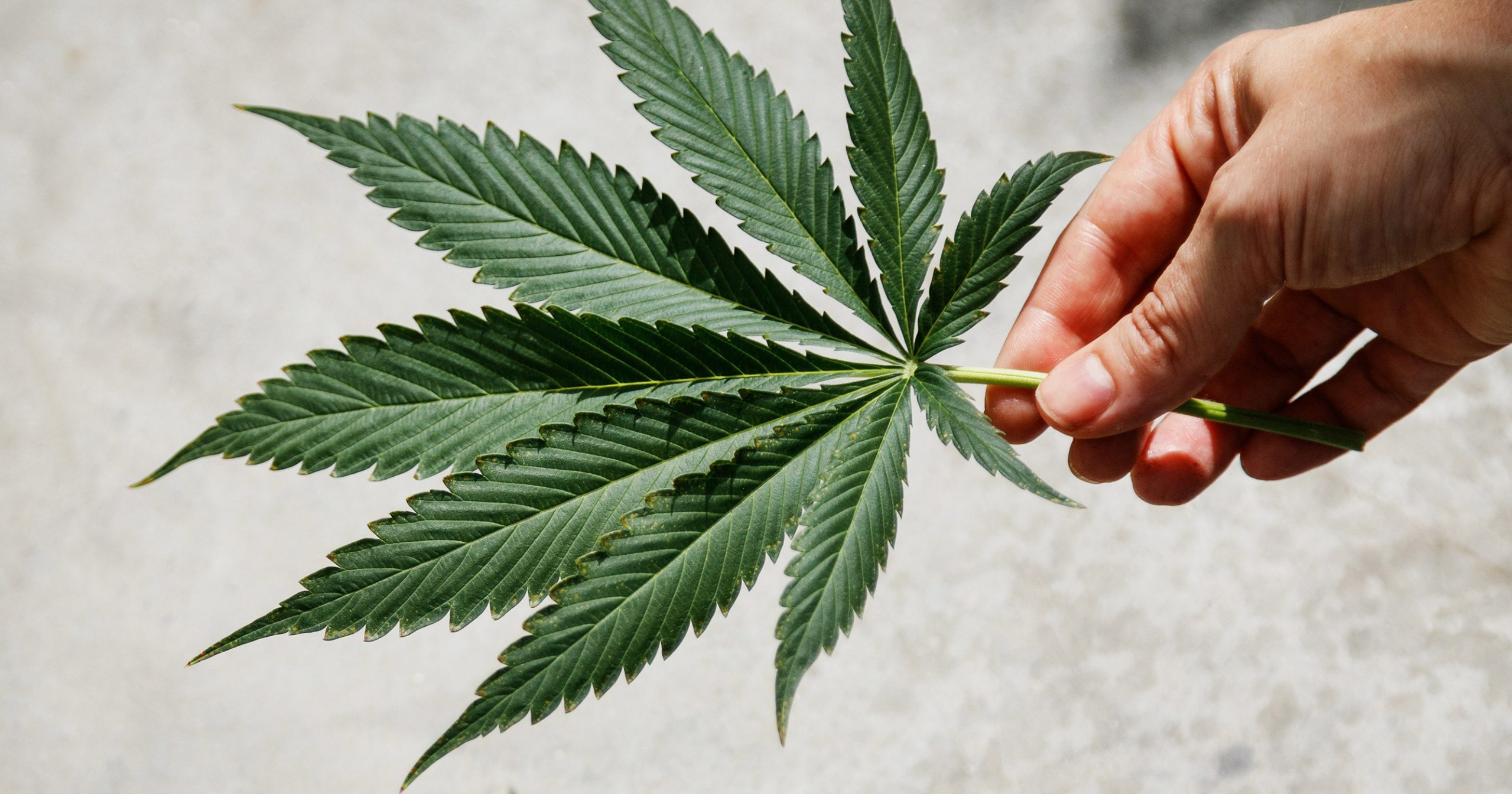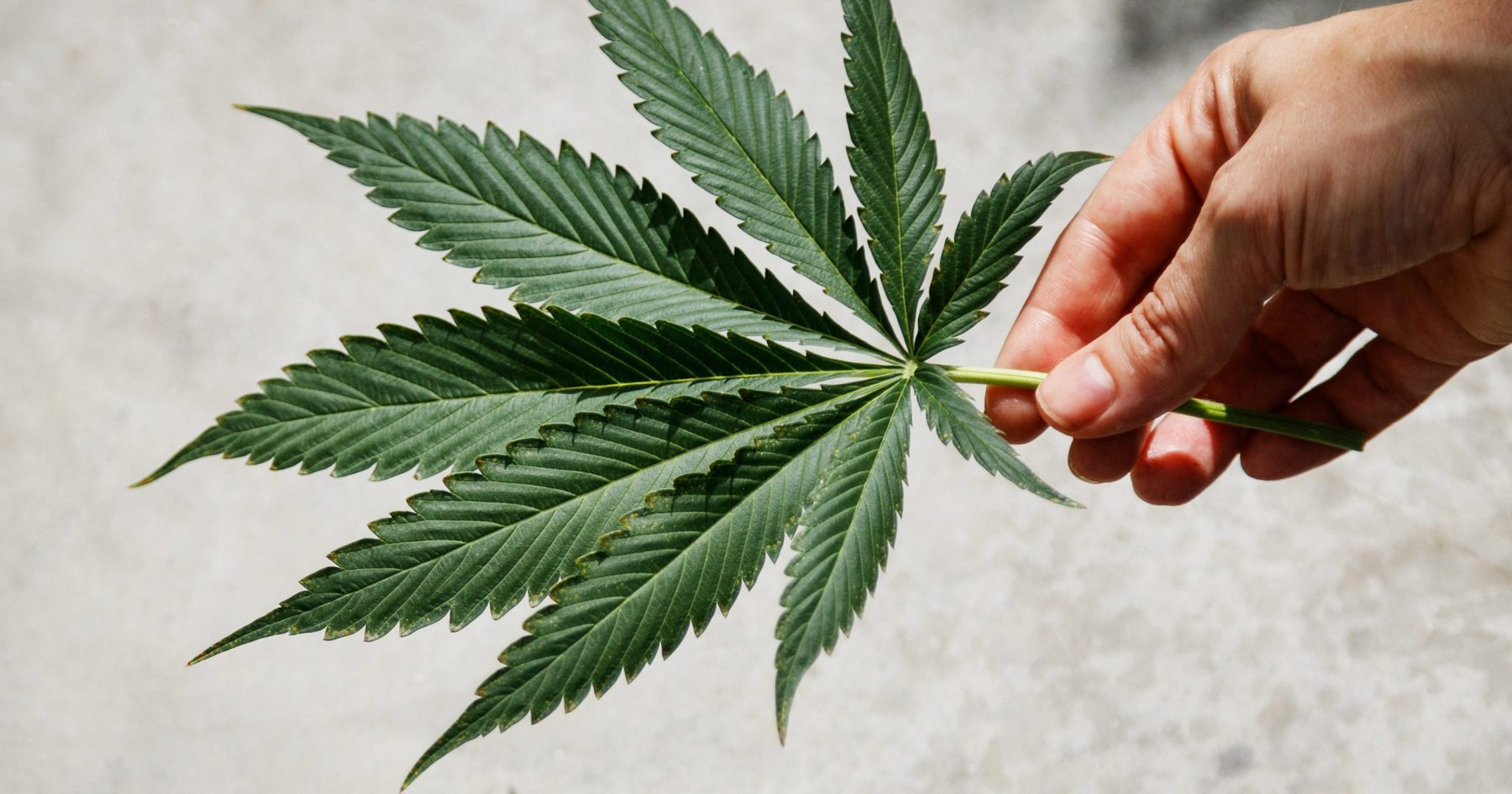 Overview
Driven by a love of plants, Pure Sunfarms is one of Canada's largest, single-site, licensed producers of high-quality, greenhouse-grown cannabis based in BC's Fraser Valley (Delta). We are proud to bring together individuals from a wide breadth of industries, backgrounds, and experiences, and promote a culture of belonging where everyone can truly be themselves – in every form of expression that is natural to them. This is our priority and guiding light at Pure Sunfarms, driving our uncompromising approach to quality and success within the Canadian recreational cannabis market. We believe our differences are our strengths, letting us look at cannabis in a whole new light.
As a Quality Assurance Manager, you will be responsible for ensuring our products adhere closely to Pure Sunfarms' standards. You will implement inspection, testing, and evaluation methods according to quality and regulatory requirement. If you are passionate, solutions focused, team oriented, and enjoy managing complex systems, this role may be for you.
This position is a temporary full-time 18-month contract, with the possibility of extension.
Essential Functions
Monitor and provide guidance to Production personnel with compliance to GPP and GMP, especially as it relates to Health Canada GPP and EU GMP
Interface with the QC Manager to ensure complaint investigations are completed in a thorough and timely manner, and follow up on corrective actions
Work with post-harvest Production and Cultivation teams to lead the roll out of new and changed SOPs
Perform internal and external quality audits; coordinate and prepare site for Health Canada and other regulatory inspections
Lead supplier qualification and maintenance to ensure that suppliers and contract manufacturers are meeting Pure Sunfarms' standards and specifications
Ensure that documentation, complaints, deviations, non-conformances, investigations, corrective and preventative actions, and change control are performed according to quality and regulatory requirements
Perform material review and determine batch disposition
Liaise with the regulatory team to stay abreast of new regulatory requirements
Be a key pillar in the development of front-line training content
Other Duties
At Pure Sunfarms, we are all growers at heart. Our plants and processes require in-person care and attention to ensure we're bringing the best our plants and people have to offer to our consumers. This means other duties may arise since we work together to ensure we support all business activities – seed to sale.
This position is a temporary full-time 18-month contract, with the possibility of extension.
This role is hybrid, which requires you to work on-site a minimum of three days per week in a role that provides core support functions to the business.
Your Brand, Your Story
We already know you love working in quality assurance, but we want to know more about your strengths. You're good at the following: 
Bachelor of Science or relevant degree in the biological, food, biochemical or chemical sciences
5-10 years of experience in food production or pharmaceutical QA
Regulatory QA background, and familiarity with Health Canada's GPP and GMP
Working knowledge of cannabis regulations is a strong asset
Minimum 2+ years' experience coaching and leading teams
Must be able to read and interpret all lab testing results
Excellent communication skills and able to bring people together, leveraging skills, experiences and knowledge to achieve a common purpose
Demonstrated understanding of methodologies of QA and standards
Ability to organize and prioritize work to meet deadlines
Ability to exercise professional judgment and decision-making and encourages others to do the same
Excellent problem-solving skills
Must have the ability to maintain and pass an RCMP criminal record check and obtain security clearance.
At Pure Sunfarms, we are growing our team with the same care we devote to growing our plants. We're proud of the diverse and inclusive culture that we've built and are excited to learn more about your experiences and how you can contribute to Pure Sunfarms and the cannabis industry.
To apply via email:
Please send your resume directly to careers@puresunfarms.com
Please include the following information when sending in your resume:
Subject: [Role you are applying for] – [First and Last Name]
Body: Please attach your resume and cover letter (if necessary)