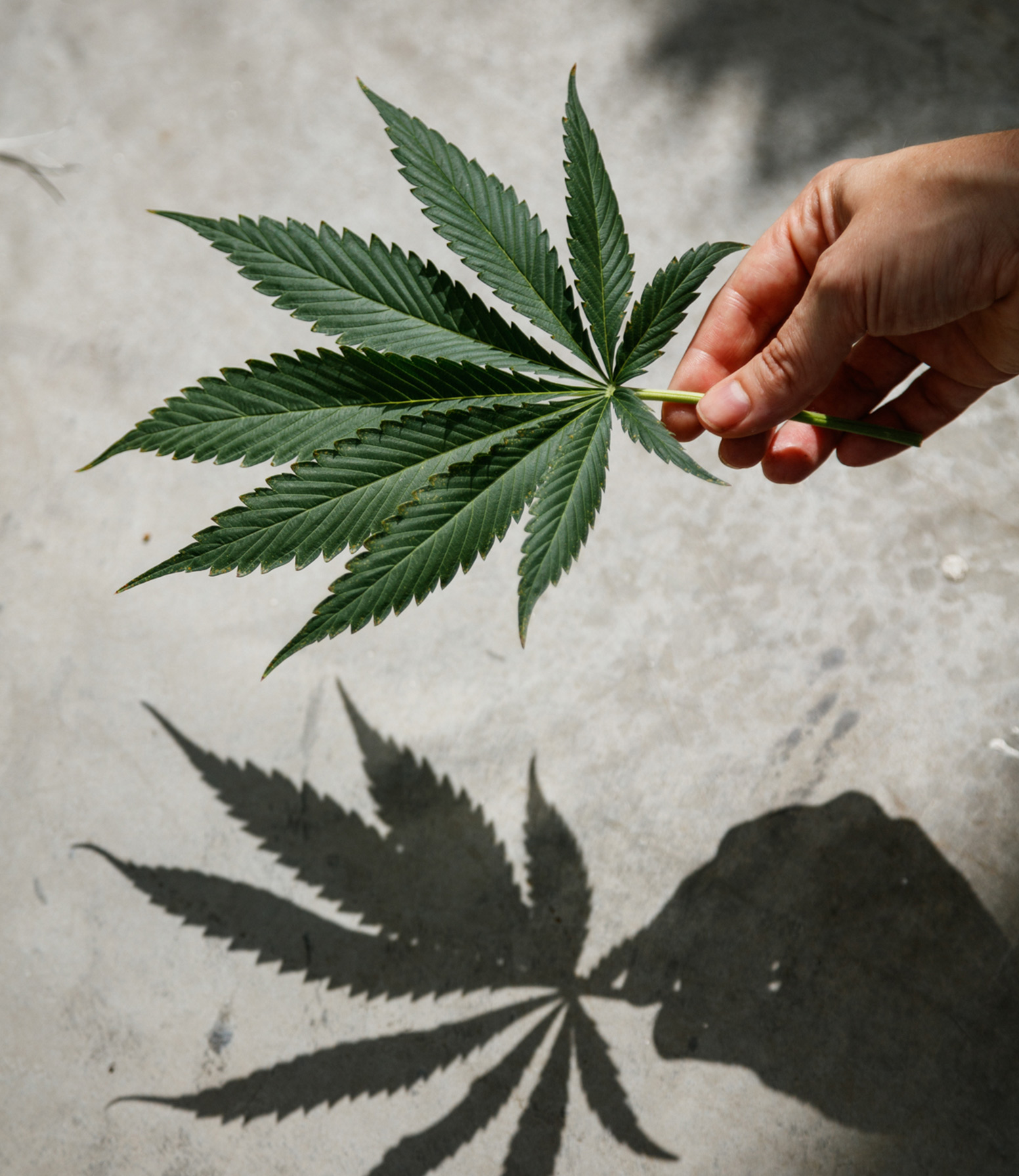 Overview
Driven by a love of plants, Pure Sunfarms is one of Canada's largest, single-site, licensed producers of high-quality, greenhouse-grown cannabis based in BC's Fraser Valley (Delta). We are proud to bring together individuals from a wide breadth of industries, backgrounds, and experiences, and promote a culture of belonging where everyone can truly be themselves – in every form of expression that is natural to them. This is our priority and guiding light at Pure Sunfarms, driving our uncompromising approach to quality and success within the Canadian recreational cannabis market. We believe our differences are our strengths, letting us look at cannabis in a whole new light.
"The most rewarding part of my role is being able to apply my knowledge in a new industry and making decisions that matter."

Aditi Trivedi, Microbiologist, QC
Essential Functions
Develop and implement sensory and grading programs for pre- and post-harvest cannabis
Lead floor-level investigations of quality complaints
Interface with the QA Manager to ensure complaint investigations are completed in a thorough and timely manner, and follow up on corrective actions
Design and implement data collection systems that will assist the production team in decision making (working closely with R&D to implement existing methods or develop new ones as required)
Continuously improve processes and practices to ensure manufacturing quality is maintained while efficiency is optimized
Lead a team of quality technicians who will be performing quality measurement and assessments on the greenhouse floor
Other Duties
We work in a fast pace environment, rolling up our sleeves to build something bigger than ourselves. Other duties may arise from time to time/most of the time and as a team, we look to support each other.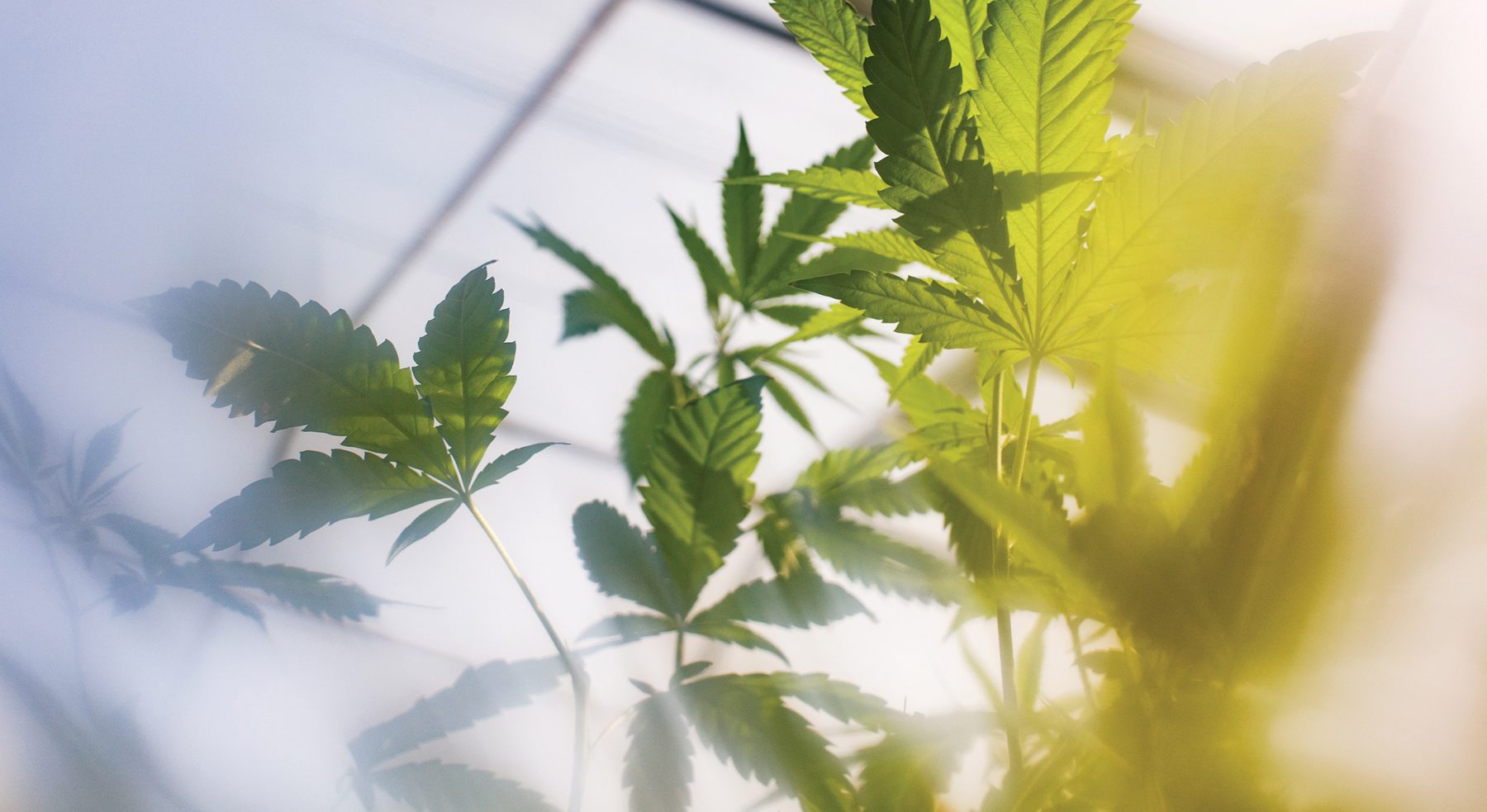 Your Brand, Your Story
We already know you love working in quality control, but we want to know more about your strengths. You're good at the following:
Bachelor of Science or relevant degree in the biological, food, biochemical or chemical sciences
Strong cannabis knowledge (understanding the voice of the consumer)
Regulatory QC background, familiar with Health Canada's GPP, GMP
Knowledge of the cannabis regulations is a strong asset
5-10 years of experience in food production or pharmaceutical QC
2-3 years experience managing a team
Excellent communication skills
Demonstrated understanding of methodologies of QC and standards
Ability to organize and prioritize work to meet deadlines
Ability to exercise professional judgment and decision-making
Excellent problem-solving skills
Must have the ability to maintain and pass an RCMP criminal record check, and obtain security clearance.
At Pure Sunfarms, we are growing our team with the same care we devote to growing our plants. We're proud of the diverse and inclusive culture that we've built and are excited to learn more about your experiences and how you can contribute to Pure Sunfarms and the cannabis industry.