Alberta (Edmonton/Calgary)
Regional Commercial Manager (Prairies)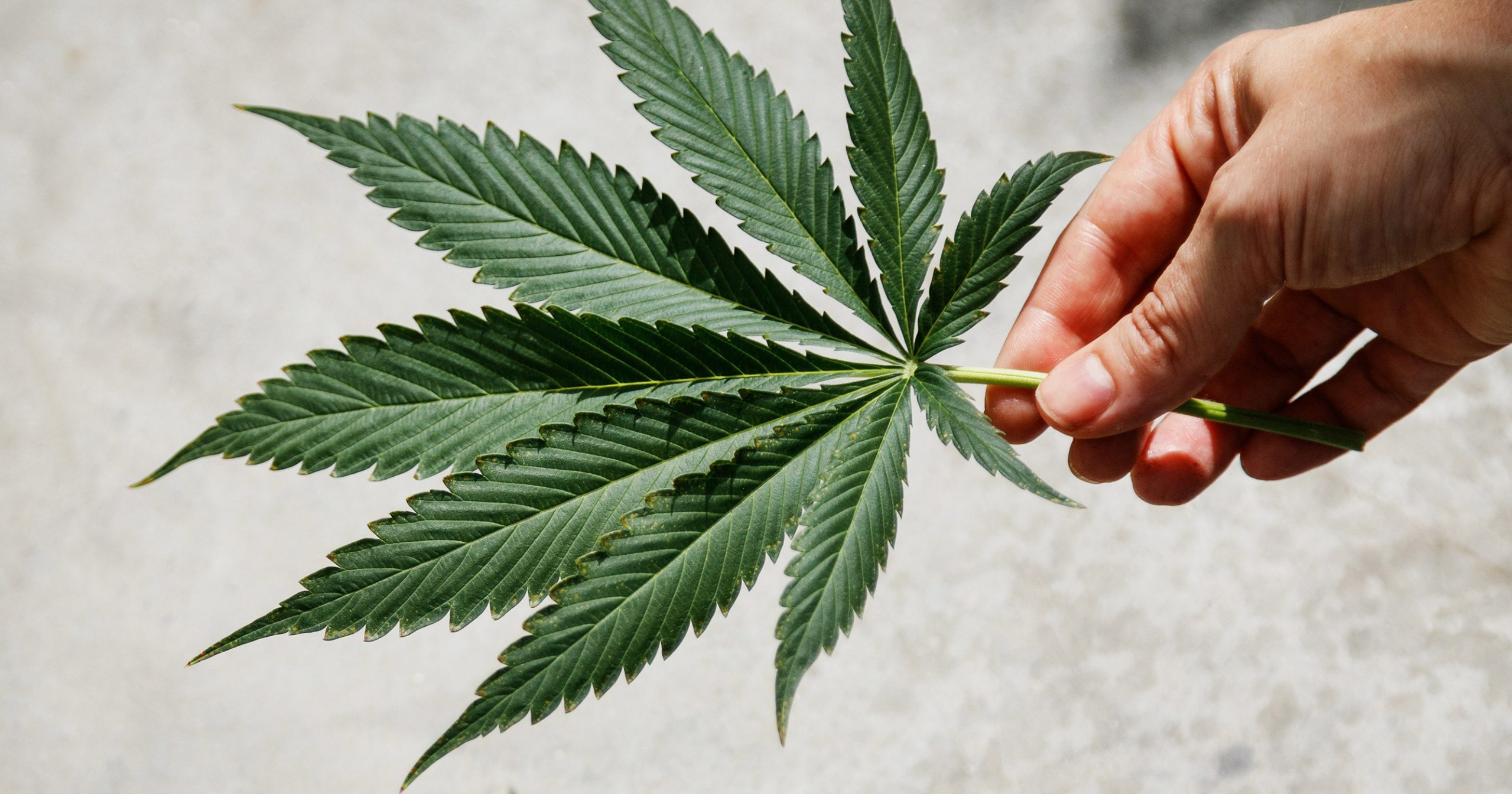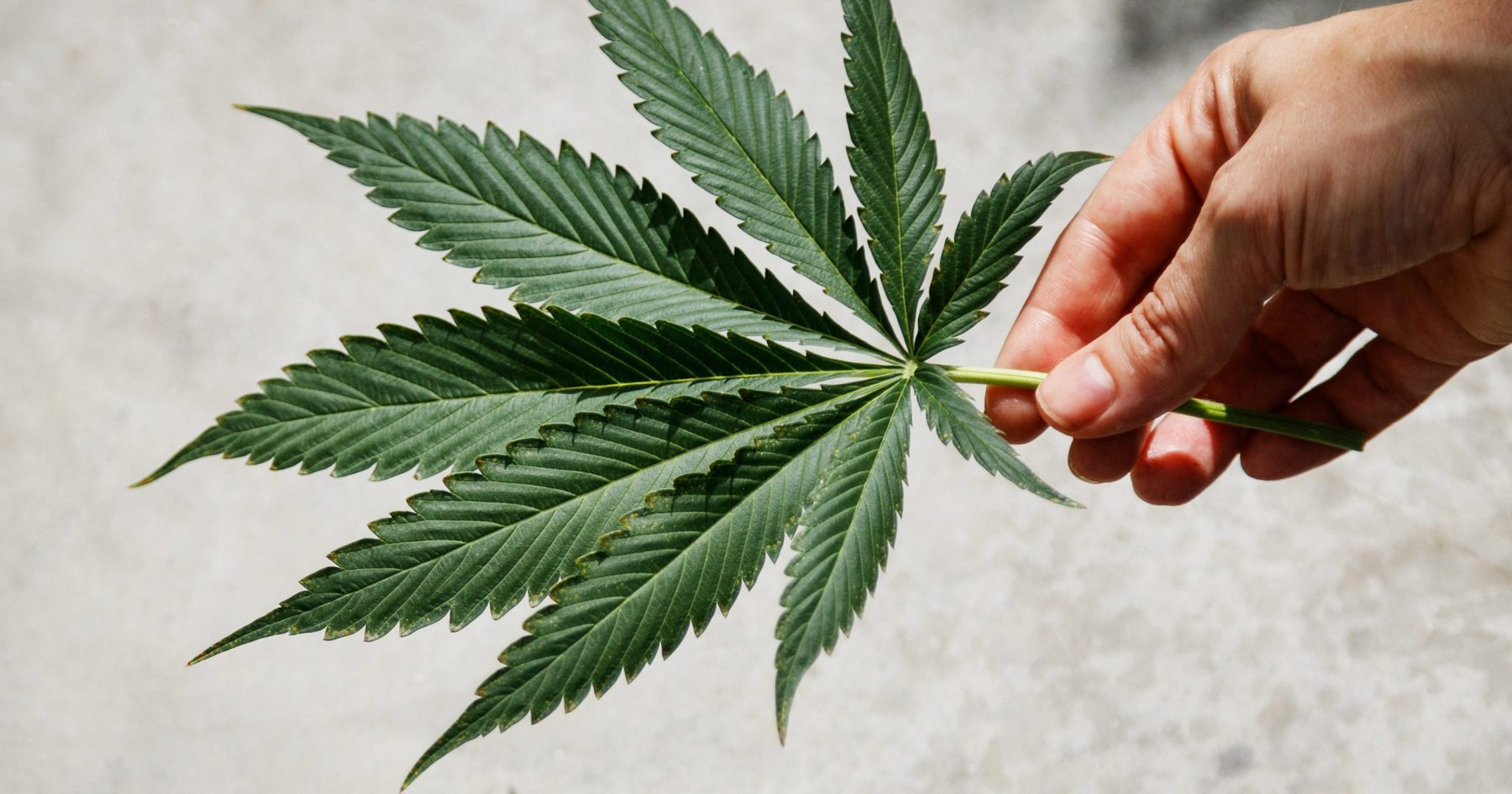 Overview
Driven by a love of plants, Pure Sunfarms is one of Canada's largest, single-site, licensed producers of high-quality, greenhouse-grown cannabis based in BC's Fraser Valley (Delta). We are proud to bring together individuals from a wide breadth of industries, backgrounds, and experiences, and promote a culture of belonging where everyone can truly be themselves – in every form of expression that is natural to them. This is our priority and guiding light at Pure Sunfarms, driving our uncompromising approach to quality and success within the Canadian recreational cannabis market. We believe our differences are our strengths, letting us look at cannabis in a whole new light.
On our Commercial team, as our Commercial Manager (Prairies), you will ensure Pure Sunfarms is seen as a preferred supplier of choice across the Prairies. You are responsible for leading a team of dynamic Commercial Specialists in concert with managing provincial stakeholders to achieve sales and operational objectives. This role requires a strong ability to lead others, inspire, manage projects, and improve processes. If you are passionate, results oriented, solutions focused, can collaborate with various stakeholders and manage complex systems, this role may be for you.
Essential Functions
Own and cultivate relationships with provincial boards and third party wholesale partners to maximize Potrfolio efficency across the Prairies
Work cross functionally with Product development, Logistics, Product Forecasting, Trade Marketing, and Brand stakeholders to connect products with consumers and maximize performance
Develop strategic commercial plans to sustain growth and address commercial gaps
Responsible for developing strategies to drive profitable business growth in the region, with creative tactics to address retail coverage and sales plans to meet and exceed our annual sales goals
Effectively lead, inspire, manage, and coach a diverse team of Commercial Specialists
Own and be an advocate for Pure Sunfarms HEART principles internally and externally
Plan and set ambitious distribution, volume, and programming targets consistent with the revenue goals of the commercial organization
Establish performance metrics for Commercial Specialists to drive growth, delivering against distribution, share and volume goals
Analyze data and develop sales performance review cadence to support sales plans that address the market conditions
Work internally with operations to hone replenishment forecasting to minimize opportunity costs and maximize sell through growth
Oversee weekly, monthly, and annual sales cycles with provinces to address strategic and executional sales priorities
Develop and maintain a regular meeting cadence with the regional Commercial team to bring topline strategy to life in store
Ensure Commercial Sales Team is executing brand lead sales approach that doesn't trade short term wins for long term growth
Other Duties
At Pure Sunfarms, we are all growers at heart. Our plants and processes require in-person care and attention to ensure we're bringing the best our plants and people have to offer to our consumers. This means other duties may arise since we work together to ensure we support all business activities – seed to sale.
This role is remote, which requires you to work remotely (or 'on the road'). May include travel to the office/site from time to time.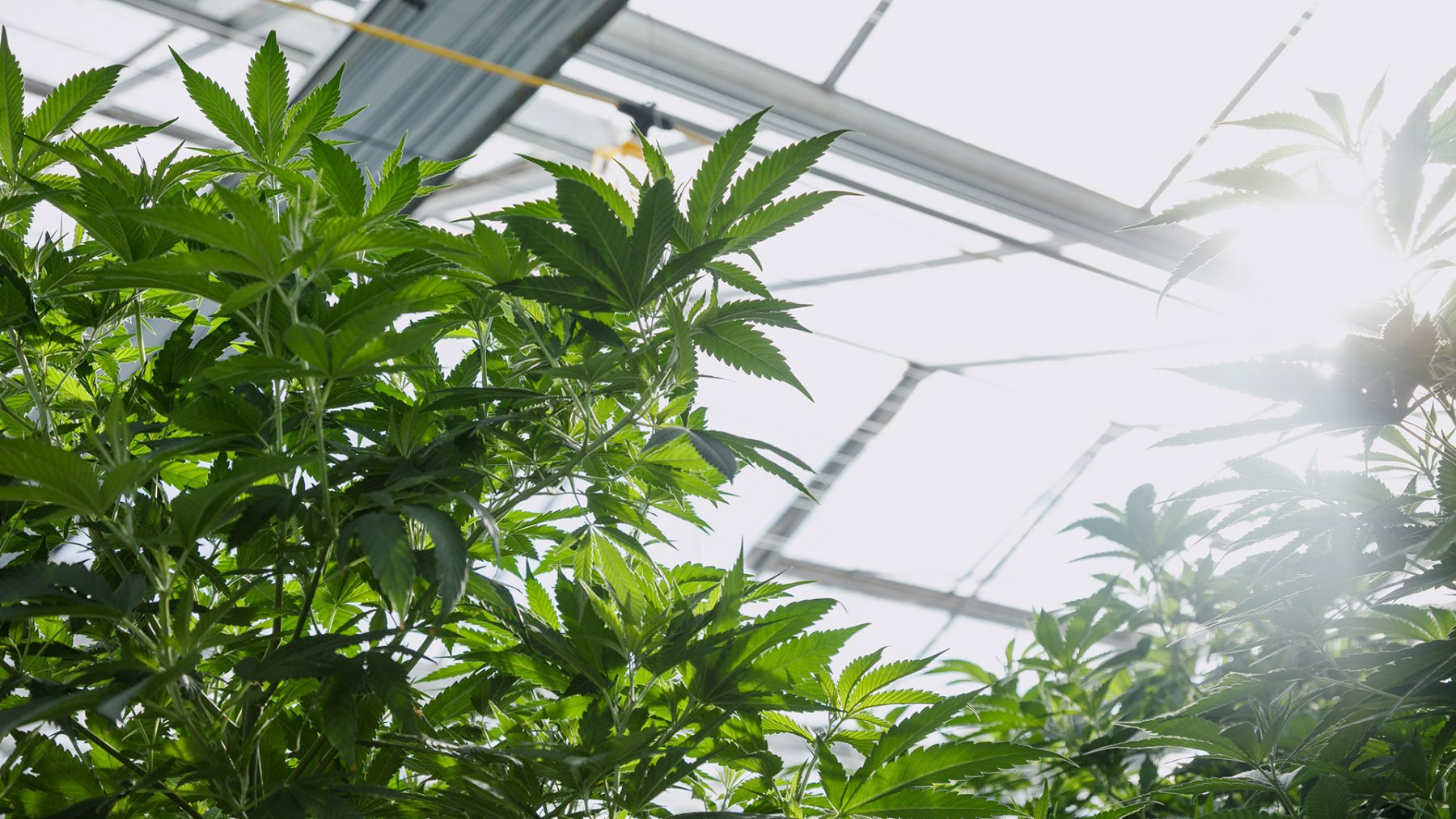 Your Brand, Your Story
We already know you are passionate about commercial sales, but we want to know more about your story and experiences. You're good at the following: 
Post-secondary degree in Business, Commerce, or related field
Successful 8+ year track record in various roles within B2B Sales, Marketing. Previous District Sales Management experience preferred
Minimum 3+ years' experience coaching and leading teams, having successfully built, hired and led a geographically diverse team
Previous experience in the cannabis sector is beneficial, but not essential. Grit and Passion are esseitial
Highly disciplined approach, organized, detail oriented with a strong understanding of sales metrics and business acumen
A strong motivator and leader and ability to create a team that lives the company's values
Ability to respond to evolving demands and react to a constantly changing marketplace.
Demonstrated experience and understanding of the processes involved in Supply Chain, Inventory, Product Commercialization, etc
Demonstrated problem solving and negotiation skills, proficient financial and analytical skills with experience in reporting practices, procedures and processes
Excellent communication and relationship-building skills
Able to work independently but has a collaborative and solution-focused mindset.
Strong knowledge and proficiency with Microsoft Office programs
Self-awareness, with a desire for self-improvement
Ability to accelerate goals forward quickly and with intention
Ability to travel domestically, 25-40% at a minimum; focused in Alberta, Saskatchewan, Manitoba, occasionally to Vancouver
Must have the ability to obtain and pass a RCMP Criminal Record Check and maintain security clearance.
At Pure Sunfarms, we are growing our team with the same care we devote to growing our plants. We're proud of the diverse and inclusive culture that we've built and are excited to learn more about your experiences and how you can contribute to Pure Sunfarms and the cannabis industry.
To apply via email:
Please send your resume directly to careers@puresunfarms.com
Please include the following information when sending in your resume:
Subject: [Role you are applying for] – [First and Last Name]
Body: Please attach your resume and cover letter (if necessary)
Be part of Pure Sunfarms
Regional Commercial Manager (Prairies)
Back to Careers