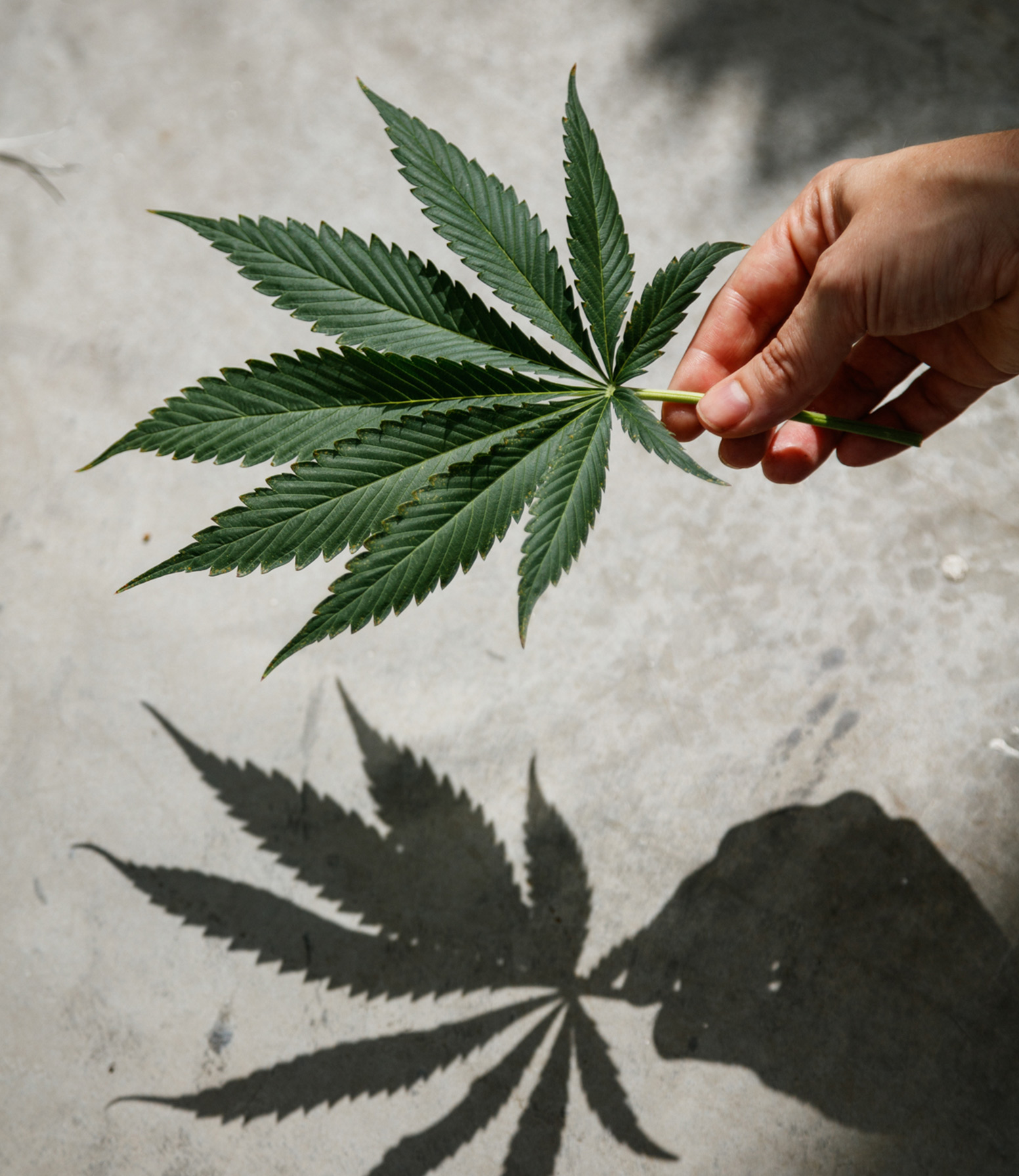 Overview
Driven by a love of plants, Pure Sunfarms is one of Canada's largest, single-site, licensed producers of high-quality, greenhouse-grown cannabis based in BC's Fraser Valley (Delta). We are proud to bring together individuals from a wide breadth of industries, backgrounds, and experiences, and promote a culture of belonging where everyone can truly be themselves – in every form of expression that is natural to them. This is our priority and guiding light at Pure Sunfarms, driving our uncompromising approach to quality and success within the Canadian recreational cannabis market. We believe our differences are our strengths, letting us look at cannabis in a whole new light.
The Replenishment Analyst is responsible for working closely with cross-functional teams to  support on ad-hoc projections (Planning, B&C, Logistics), reviewing future availability and  raise concerns as they arrive. They are also responsible for maintaining forecasting models  and forecast accuracy through historical data and future projections. 
"The most rewarding part of my job is improving processes to drive higher efficiency and throughput."

JOCELYN ZHOU, ENGINEER IN TRAINING, PROCESS
Essential Functions
• Work directly with the provincial boards to understand trends and opportunities
• Review demand forecast, both short and long term to support in-stock targets and  make recommendations where needed 
• Maintain forecasting models and forecast accuracy through historical data and future projections
• Optimize WOS targets at the provincial distribution centers and our internal warehouse
• Use supply chain strategy to optimize sales and inventory effectiveness for every item
• PO tracking and on time deliveries to support vendor scorecard 
• Work closely with cross-functional teams to support on ad-hoc projects (Planning, B&C, Logistics)
• Accountable to budget/targets and make recommendations on new projections when  necessary
• Review future availability and raise concerns as they arise  
Other Duties
We work in a fast pace environment, rolling up our sleeves to build something bigger than ourselves. Other duties may arise from time to time/most of the time and as a team, we look to support each other.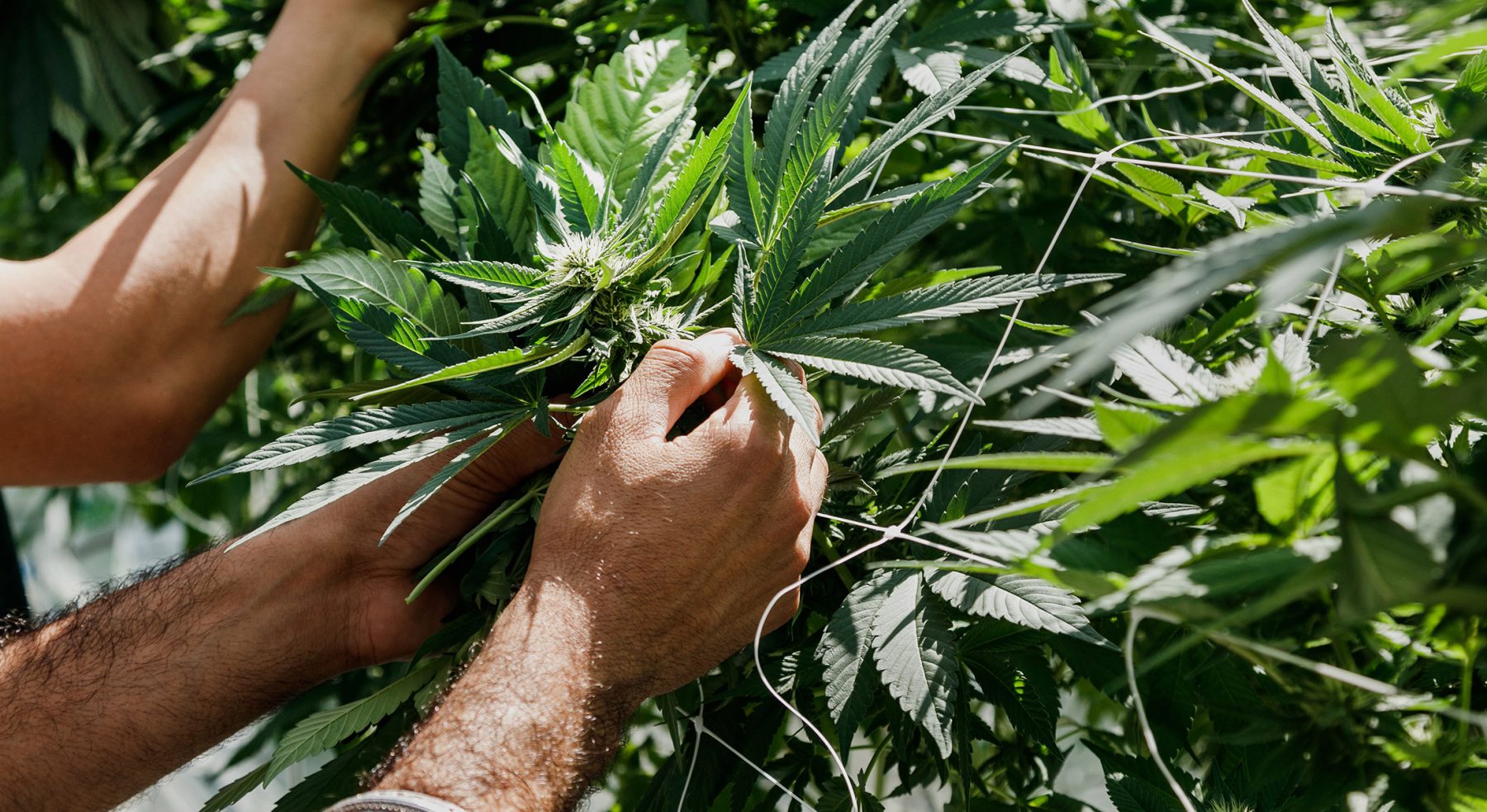 Your Brand, Your Story
We already know you love strategizing through trends and analyses, but we want to know more about your strengths. You're good at the following:
• Post-secondary education in supply chain management or a related field • 2+ years of expertise in supply chain planning and experience working and collaborating with demand and supply professionals
• Previous experience with scenario planning and working with an enterprise resource planning (ERP) software would be an asset
• The ability to effectively manage complex and rapidly evolving situations
 • Thrive under fast changing environments  
• Communication skills that enable change, problem resolution, mediation, and the ability to successfully work in a team environment.
• Must have the ability to obtain and pass a RCMP Criminal Record Check and maintain security clearance.
At Pure Sunfarms, we are growing our team with the same care we devote to growing our plants. We're proud of the diverse and inclusive culture that we've built and are excited to learn more about your experiences and how you can contribute to Pure Sunfarms and the cannabis industry.
Please send your resume directly to careers@puresunfarms.com