Laura Garcia Serventi
Pure Sunfarms through Laura Garcia Serventi's eyes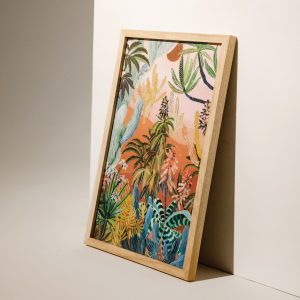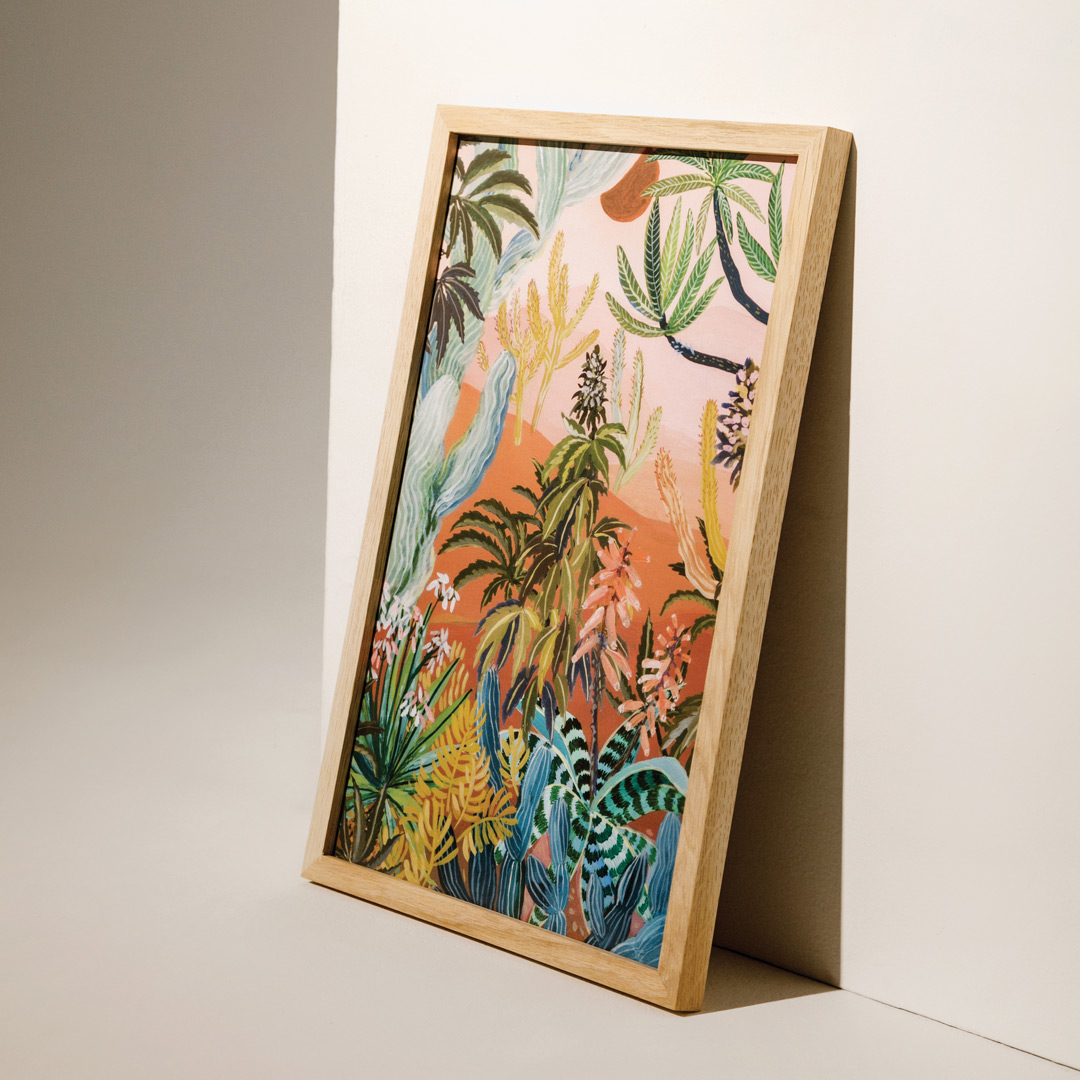 Brooklyn-based artist Laura Garcia Serventi plays a big part in telling the Pure Sunfarms story.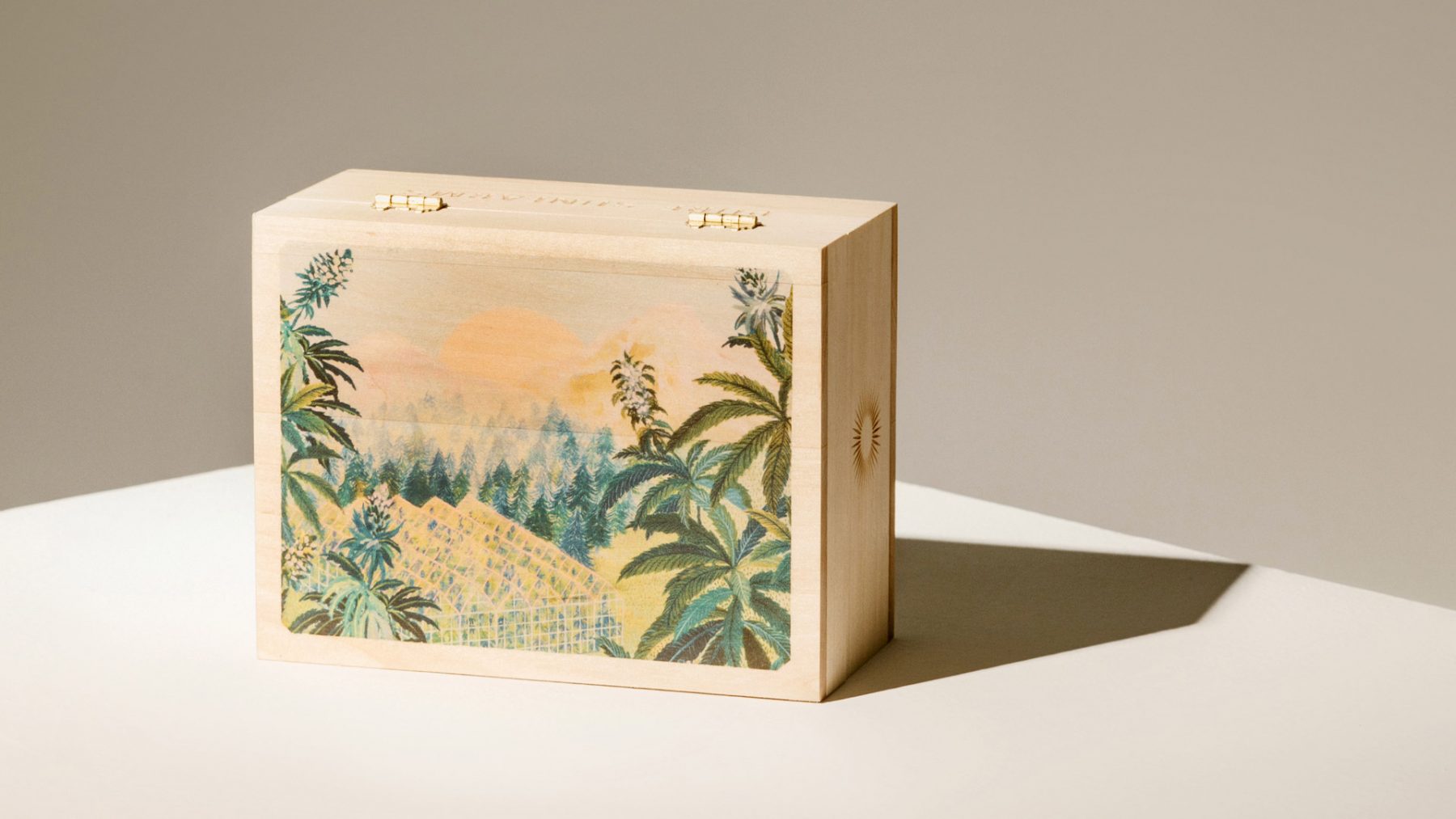 You can find her beautiful, nature-inspired works interwoven across the brand, bringing to life the aromas, origins, and magic of the plants. Laura's work is now featured as the hallmark of the Pure Sunfarms Marketplace collection. Sometimes a subtle application, other times bold, her artworks are embroidered, screen printed, and painted onto a selection of our everyday objects and apparel.
For a glimpse into her fresh approach to cannabis, we asked Laura some questions to learn more about her creative process and her take on the Pure Sunfarms cultivation story.
How did you discover your passion for art?
My grandfather wanted to be a painter, but the 1920's in Argentina were hard times, so he couldn't do it professionally. Instead, he took over his father's business, a bottega. He could only dedicate his life to painting after he retired when he was 75. He painted every day after that until he passed away at 89. I grew up watching him draw and paint, mostly flowers, and that deeply influenced me. I think I always wanted to be a painter.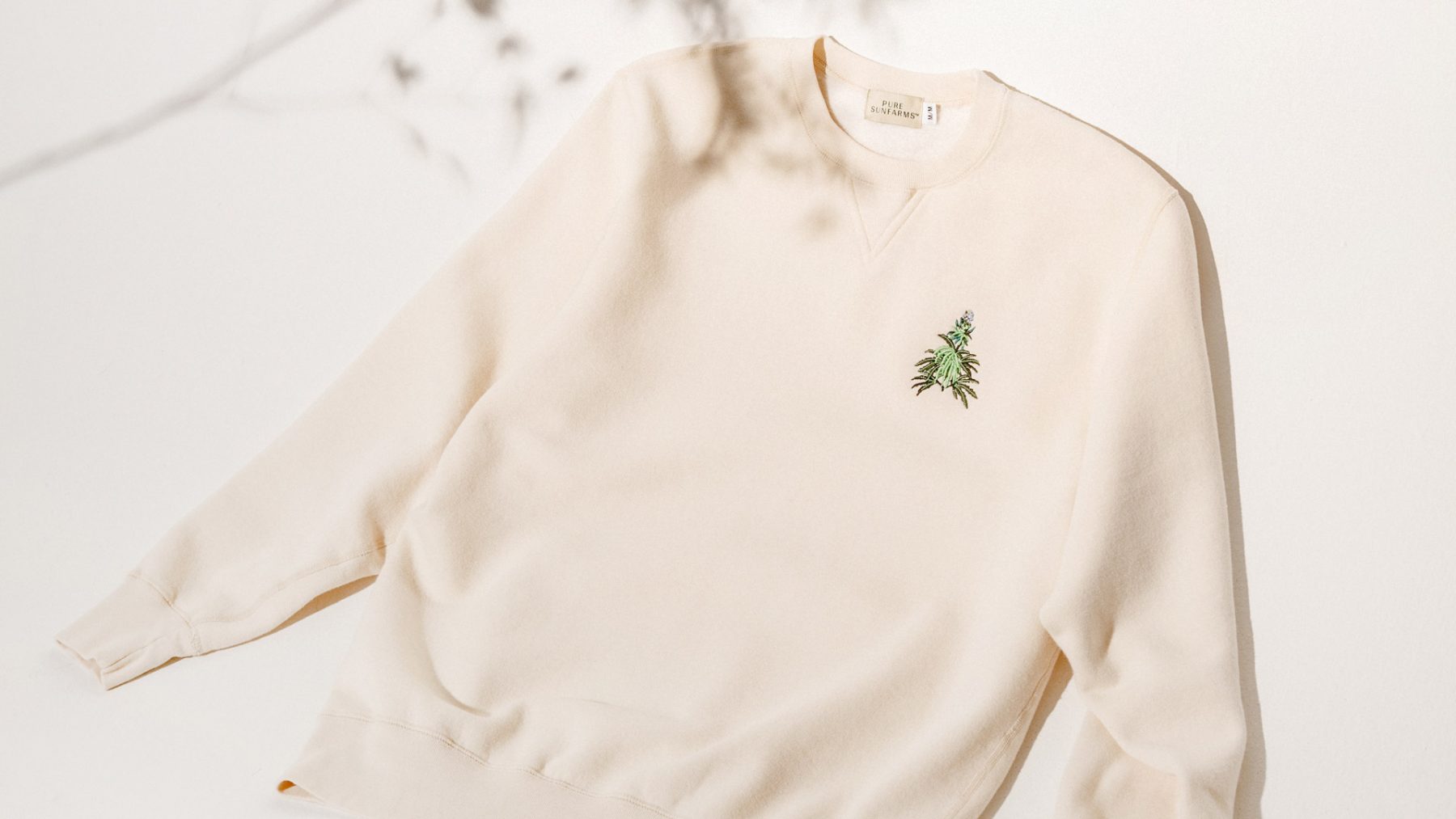 Where do you draw your inspiration from?
The natural world, both flora and fauna, as well as vintage botanical illustration and vintage books of science. I also look back at art history a lot. But botanical gardens are my favourite. I love discovering new ones every time I travel (when that was possible!), as well as visiting the local ones in my city: the Brooklyn and the New York Botanical Gardens. I find them so interesting and inspiring.
Tell us about your creative process.
I often work in series. I like to paint the same subject or idea in many different versions, which can be based on a personal experience, a book that I read, or an image that sparks something in me. I look for visual references in my sketchbook, personal photographs, in books, or on the internet. My favourite medium is gouache on paper because of the matte and silky quality of it. The colour palettes are always a bit of a mystery to me since I don't really plan them ahead. I find colour selection to be a deeply intuitive process.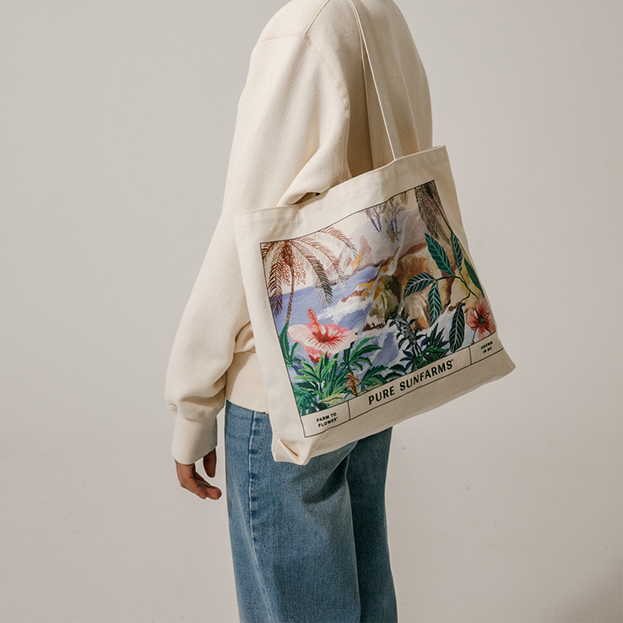 What attracted you to want to partner with Pure Sunfarms originally?
Pure Sunfarms was just launching and I loved the idea of being able to create all their art from the start and become their visual reference. It was a very flattering opportunity. I also saw it as a challenge to try to translate each strain's essence and effects into painting landscapes that were quite different from the tropical ones I was creating at the time.
What is one thing that you and Pure Sunfarms have in common?
I think the love for plants and nature in general.
Shop the Marketplace Collection here.