Iconic Lineage
Our strains pay homage to the growers before us. From iconic BC strains like Pink Kush to Island Honey's name nodding to Vancouver Island, the lineage of our flower shines a light on the cannabis community and BC's sun-filled climate.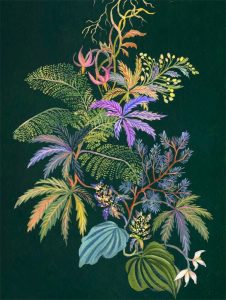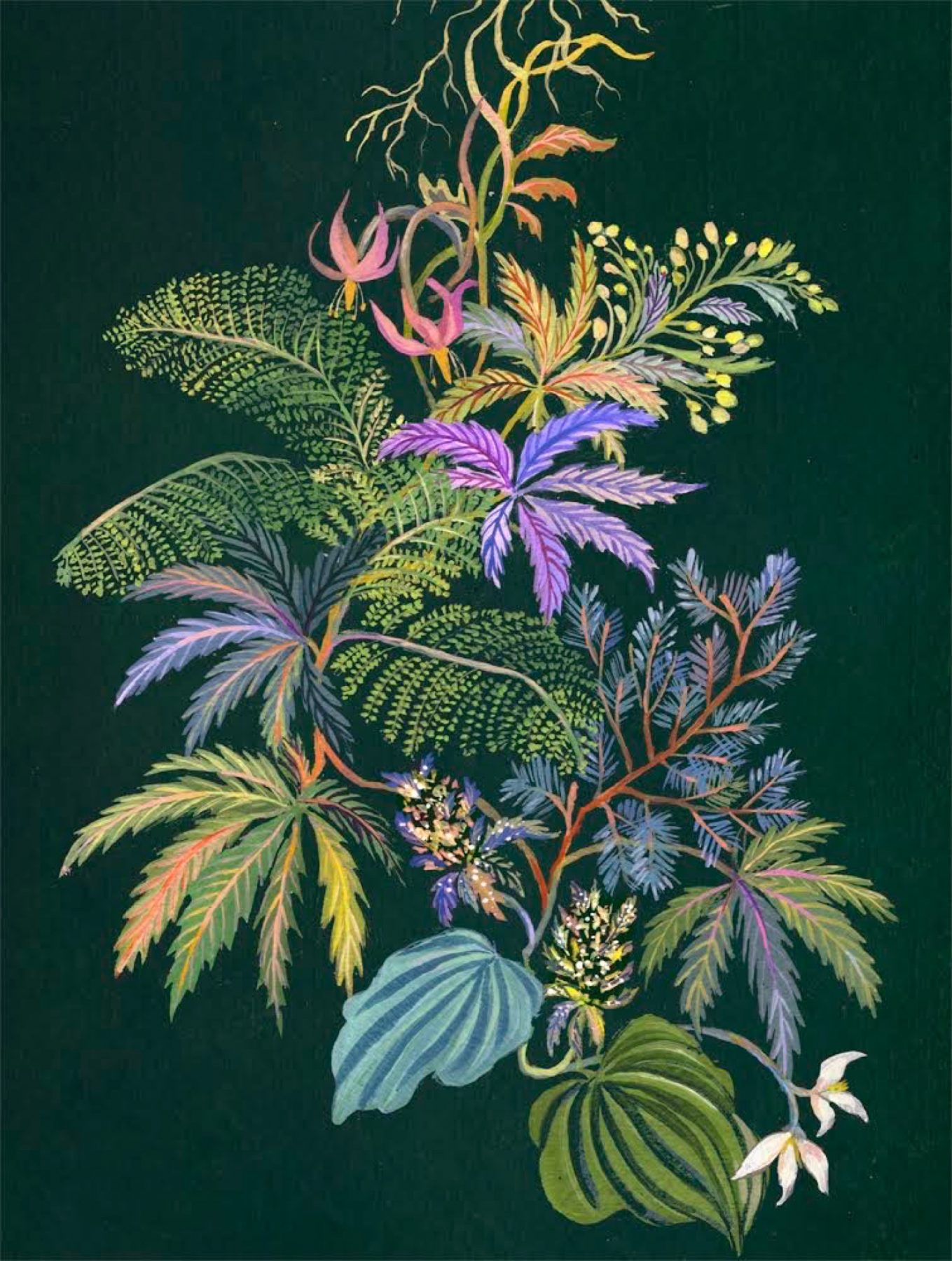 Legacy Growers
Our experience in BC farming spans over 25 years. Some of us grew tomatoes and peppers while others have honed in legacy cannabis practices. We've blended the two crafts together for growing expertise that produces pure cannabis.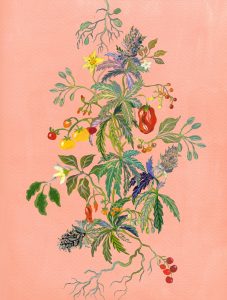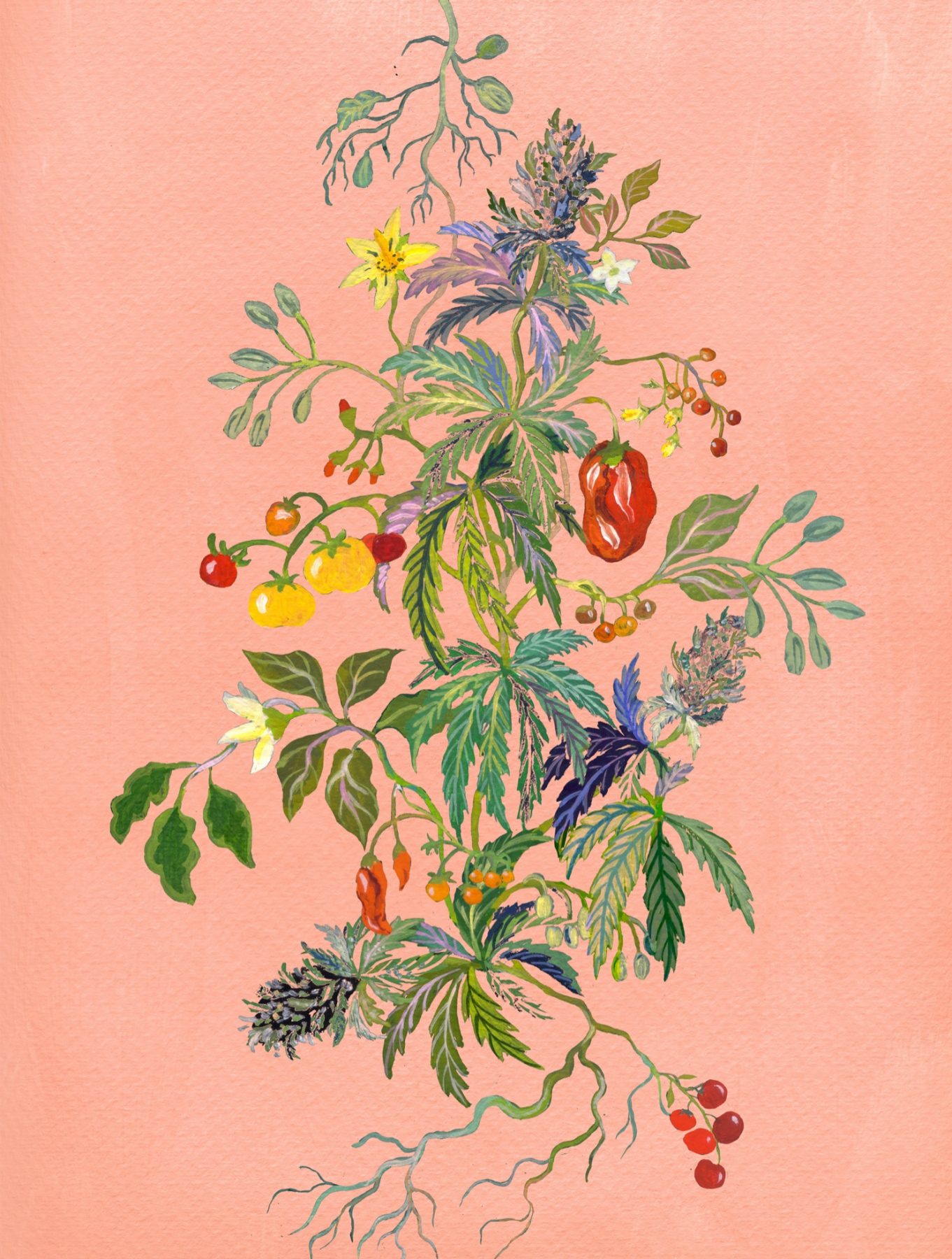 All Natural Cannabis
After trialing hundreds of plants in our Fraser Valley greenhouse, we pick the ones that are naturally pest and disease-resistant. The result: non-GMO, pesticide-free cannabis that thrives with sun, love, and care.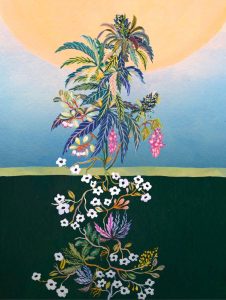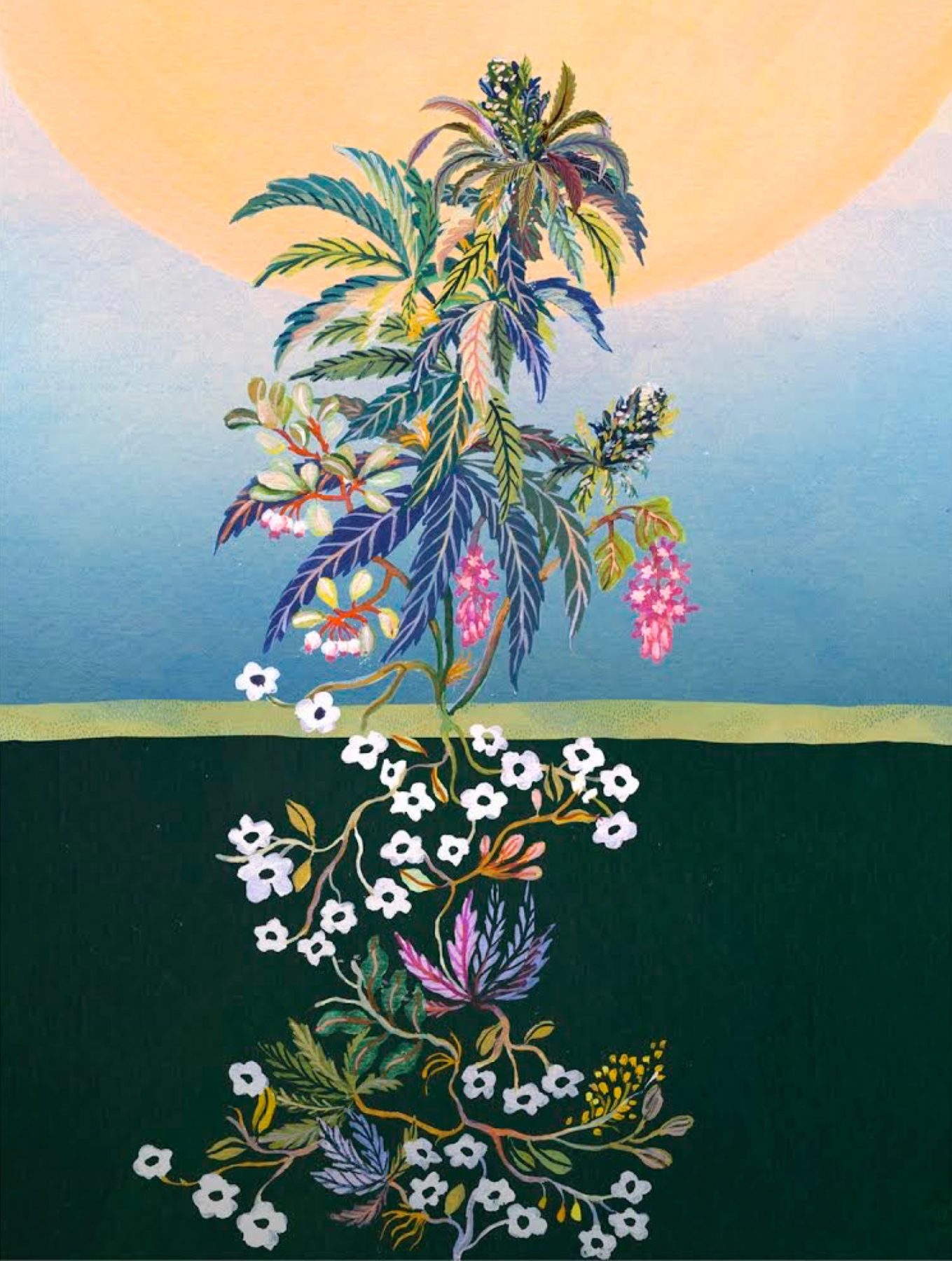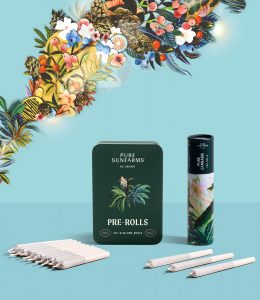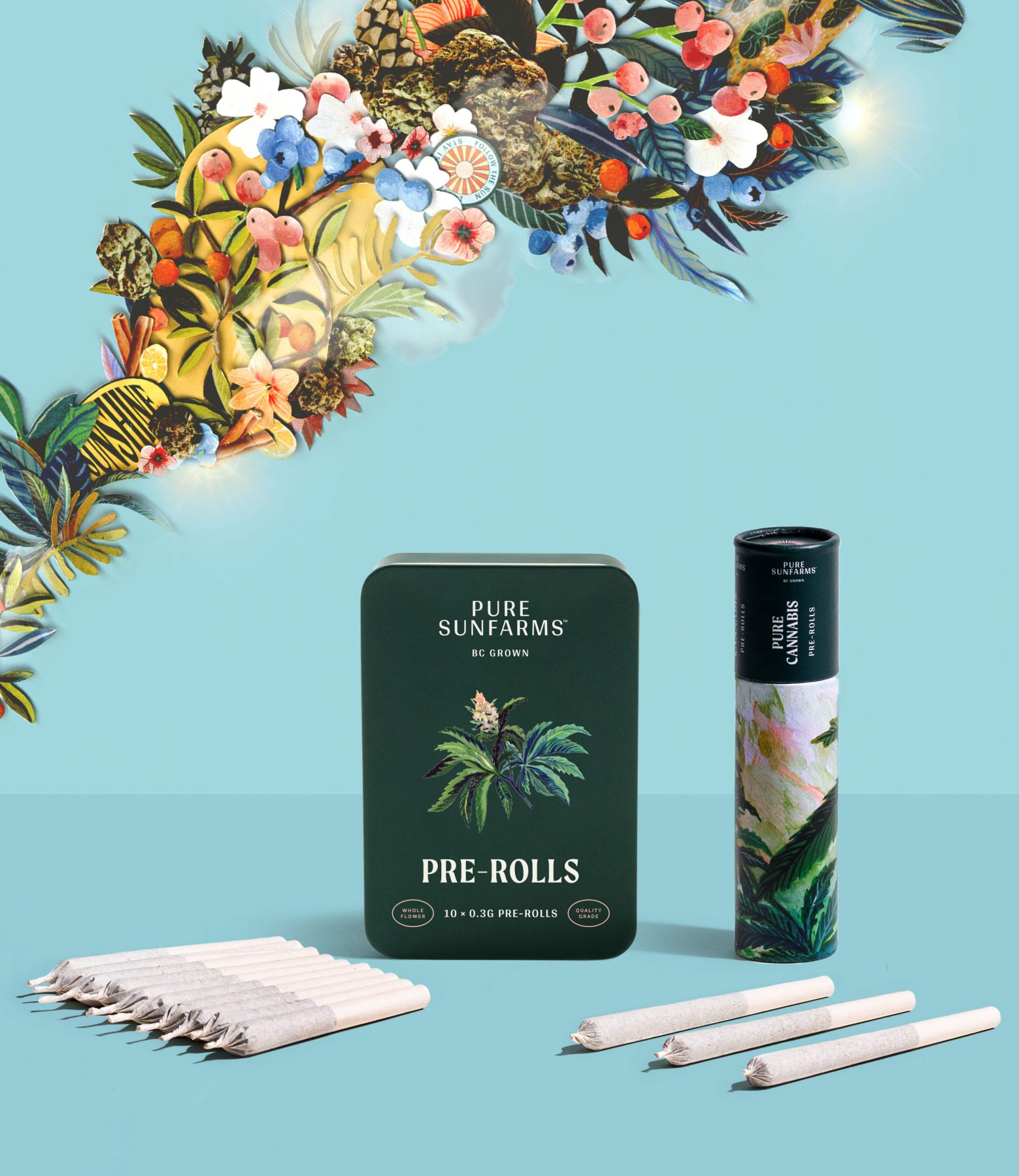 NEW RELEASE
Whole Flower, Rolled & Ready
Prerolls now in 0.5g x 3 packs and 0.3 x 10 packs.
Available Now
Blue Dream
D. Bubba
Signature Strains


NOW AVAILABLE
Marketplace
A collection of objects, apparel, and art inspired by plants and modern life. Lookbook live now.