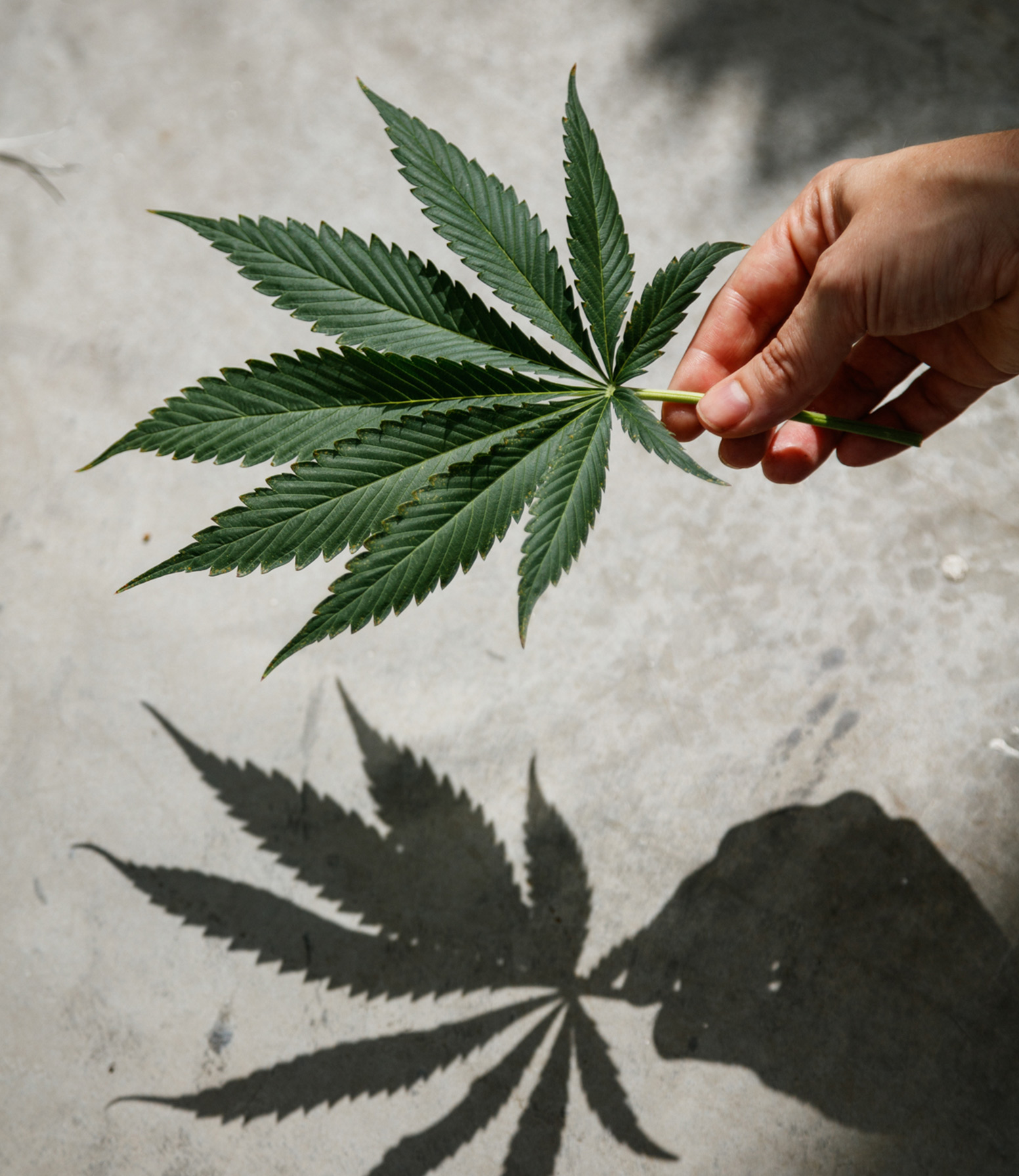 Overview
Driven by a love of plants, Pure Sunfarms is one of Canada's largest, single-site, licensed producers of high-quality, greenhouse-grown cannabis based in BC's Fraser Valley (Delta). We are proud to bring together individuals from a wide breadth of industries, backgrounds, and experiences, and promote a culture of belonging where everyone can truly be themselves – in every form of expression that is natural to them. This is our priority and guiding light at Pure Sunfarms, driving our uncompromising approach to quality and success within the Canadian recreational cannabis market. We believe our differences are our strengths, letting us look at cannabis in a whole new light.

Here is where you come in as Production Director. You are passionate about safety, quality, and efficiency.  You will lead with agility and resiliency to inspire the post-harvest operations and manufacturing teams.
"The most rewarding part of working here is seeing your ideas being implemented. It's gratifying to see my input helping to build the company. "

Natasha Toor, Specialist, Production Support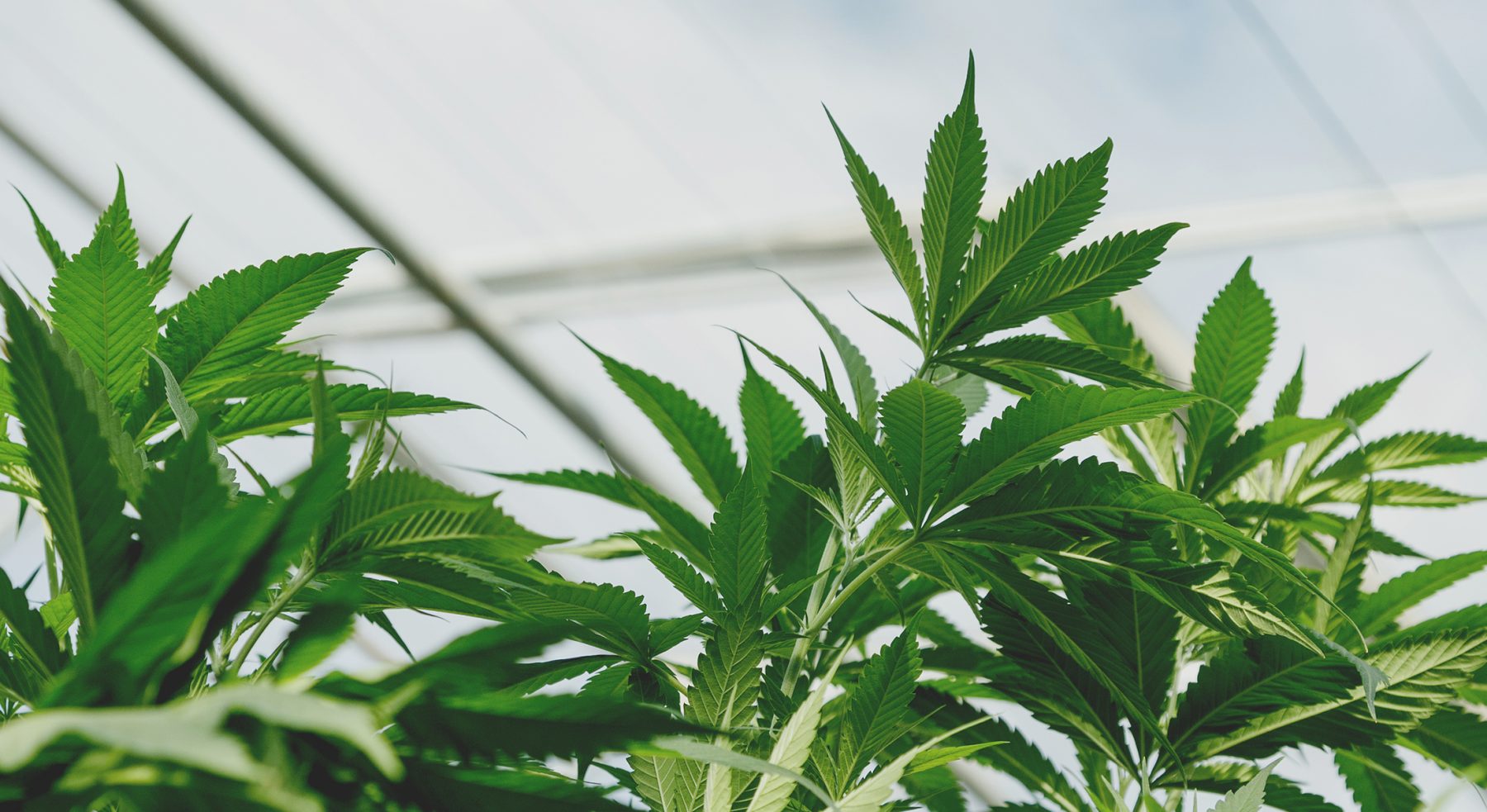 Essential Functions
Lead and inspire the team, and work to ensure we have the right resources (people, technology, equipment) to accomplish our production and product goals
Build a high-performing production organization in collaboration with the People & Experience, Quality and Engineering teams
Coordinate production requirements cross-functionally – i.e. with Quality, Supply Chain, Engineering, Finance, Cultivation, IT
Accountable for delivery of our production plan
Cultivate an atmosphere of continuous improvement, and a 'can do' attitude across the team, ensuring that lean principles are lived daily
Partner with other cross functional teams to improve workflow, and identify & correct process gaps effectively and swiftly.
Lead the Production teams through a period of expansion and successive product launches successfully to protect product quality and Customer experience
Ensure that all production activities are performed within SOP guidelines and are compliant with both internal and regulated standards.
Establish, measure, & monitor operational KPIs for communication to senior management by means of daily/weekly reports and dashboarding.
Ensure all processes and equipment adhere to established and regulated OHS requirements.
Lead safety culture through a demonstrated commitment to OHS and membership on the joint occupational health & safety committee.
Other Duties
We work in a fast pace environment, rolling up our sleeves to build something bigger than ourselves. Other duties may arise from time to time/most of the time and as a team, we look to support each other.
Your Brand, Your Story
We already know you are passionate about manufacturing, but we want to know more about your story and experiences. You're good at the following:
Minimum 5 – 8 years' progressive experience in a production or manufacturing facility
Proven track record for creating high performing teams and building efficient and cost effective operations
Manufacturing, production, food processing or other fast-moving consumer goods experience required.
Time in engineering, quality, material management, supervision in your career growth are all assets
Experience with product launches and an understanding of controls and gateways to facilitate successful outcomes
Experience with ERP and/or product tracking software along with general computer proficiency.
Experience with lean manufacturing and total quality management principles are an asset
Experience managing, developing people, and hiring skilled resources to build exemplary teams
Budget management and cost optimization decisions are natural to you, and you have experience managing monthly actuals vs budgets
Organizing and prioritizing your work to meet deadlines and can adapt to unexpected priorities and changes inherent in a rapidly growing industry
You are proficient in the use of Microsoft Office (Outlook, Word, Excel).
Must have the ability to obtain and pass a RCMP Criminal Record Check and maintain security clearance.
At Pure Sunfarms, we are growing our team with the same care we devote to growing our plants. We are proud of the diverse and inclusive culture that we have built and are excited to learn more about your experiences and how you can contribute to Pure Sunfarms and the
cannabis industry.
Please send your resumes directly to careers@puresunfarms.com.