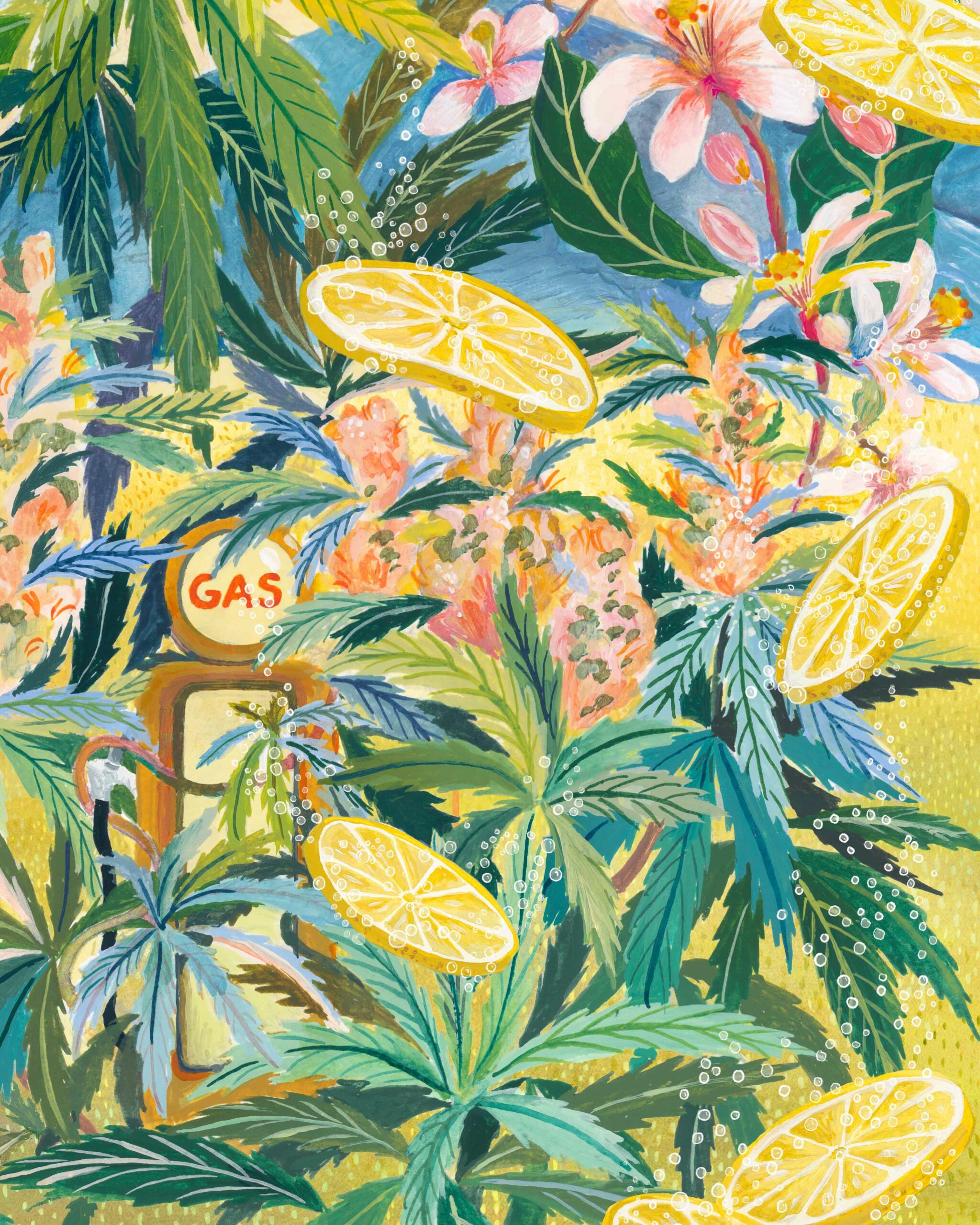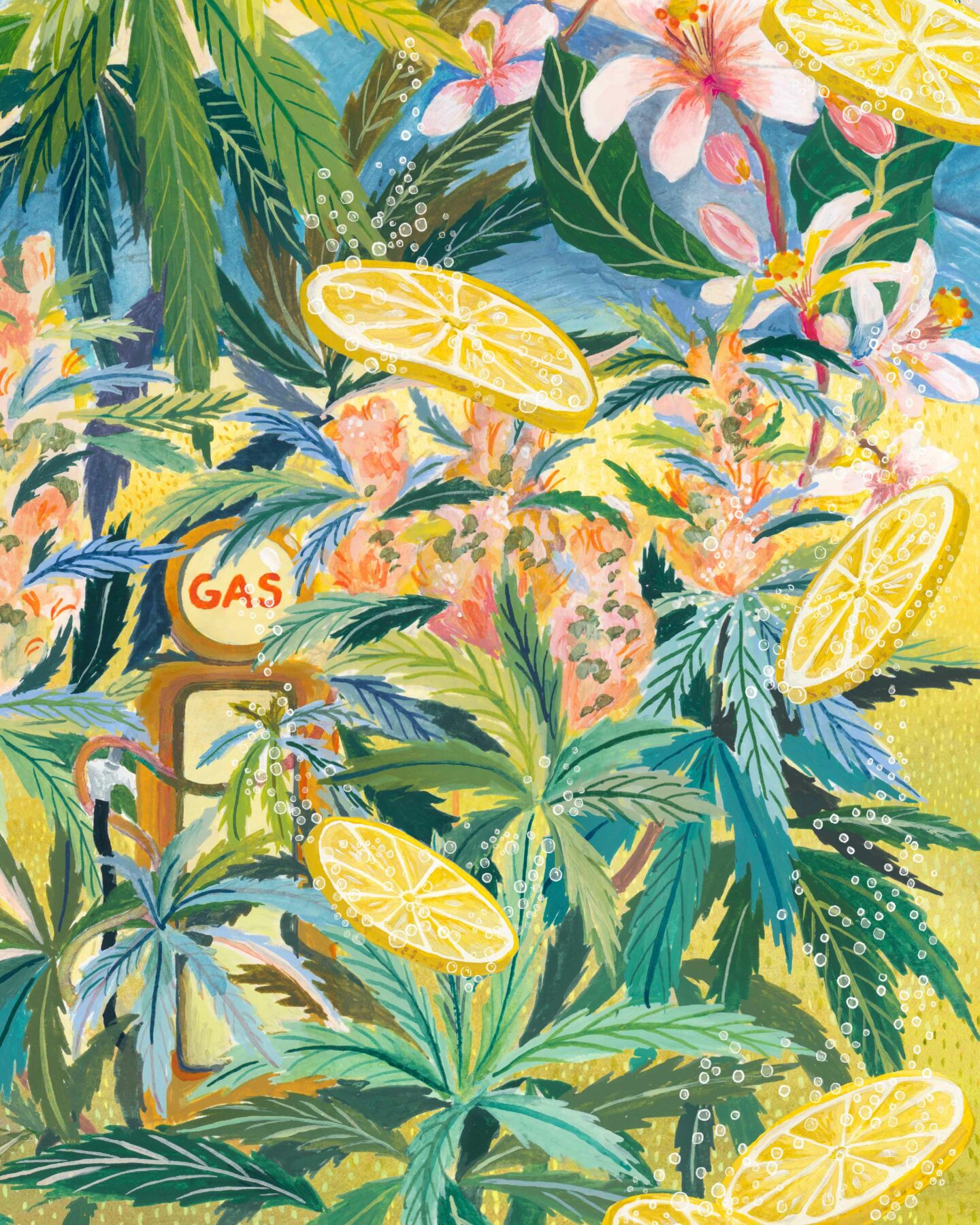 Lemon Octane
Indica
Take a sunny trip with notes of spice, lemon rind, fresh herbs, skunky rubber, and light gas from dominant terpenes myrcene, caryophyllene, and limonene. This potent indica is a cross of D. Burger and White Diesel. The plant features large, bulbous and spiky buds, covered in sugary trichomes from tip to base.
Levels
THC
22-28% | 200-280 mg/g
Terpene Profile
Caryophyllene
Myrcene
Limonene
Facts
Mixture of broad and narrow leaves
Bulbous and spiky buds, the colas are wide, long and stacked tall
Frosty and sticky flowers with sugar leaves dotted with trichomes
Origin

fig 1.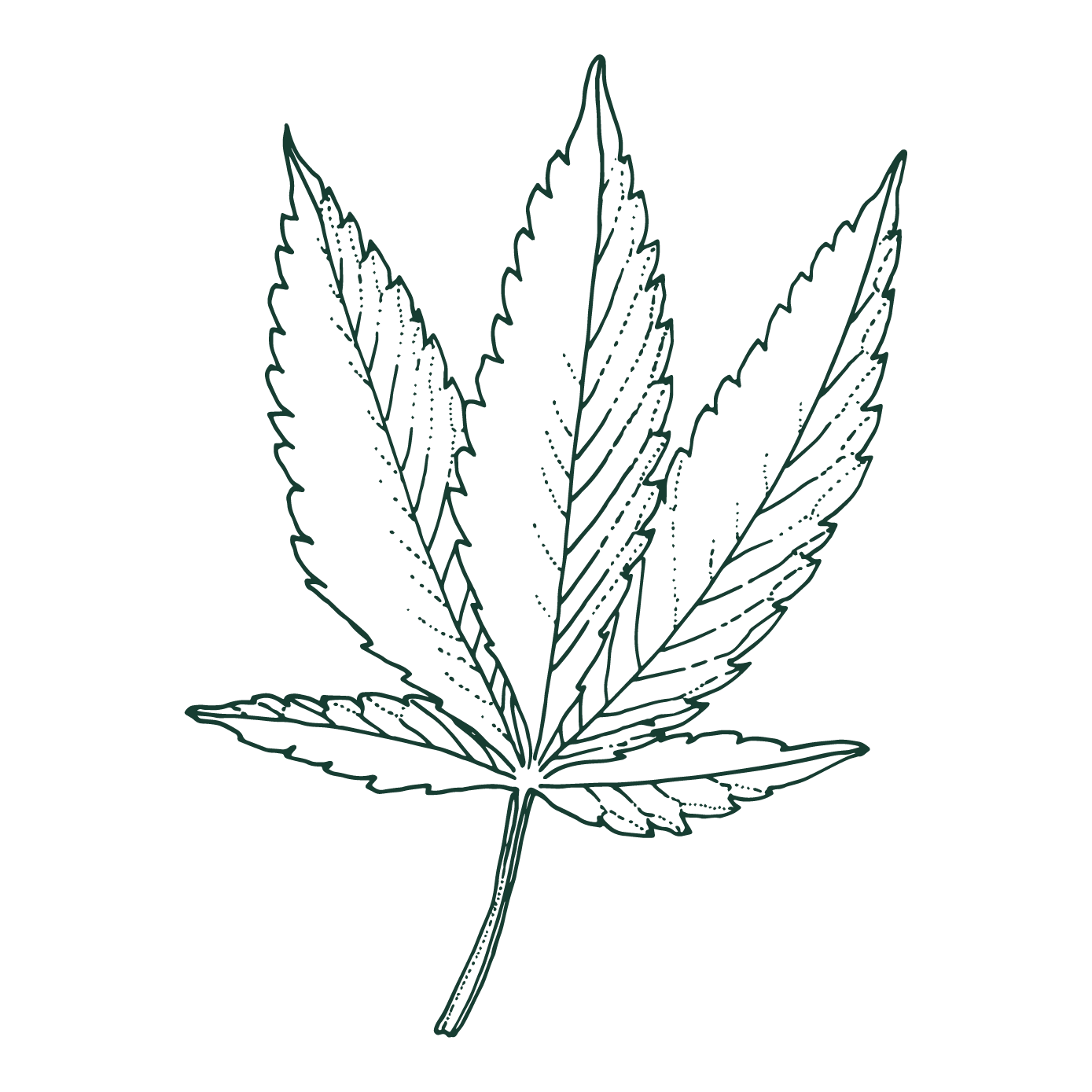 Grow Notes
What's In a Name?
Borrowing the savoury and pungent notes from D. Burger crossed with the spicy gas and lemon zest from White Diesel, the name says it all. The octane in the name was inspired by the smell of rubber hitting the pavement. Mix that with the notes of lemon and you've got the feeling of a good road trip, where it's always all about the journey.
Bring On The Sunshine
Just like a lemon, this cultivar loves the sunshine and thrives in our greenhouse. Its light green colour comes from trichome-rich buds which are stretched out and stacked high. It's naturally resilient and has a consistently high potency.
Lemon Octane Bud

Close-Up

Lemon Octane in the greenhouse