Blueberry Funk
Indica
A little fruity, a lotta funky—Blueberry Funk is a pungent and potent cross of the West Coast legacy Blueberry and classic Purple Punch. It pops with notes of fresh blueberry, cheesy gas, dried cherry and sweet peas from dominant terpenes farnesene, caryophyllene and linalool. The plant features dense and aromatic buds covered in trichomes.
Levels
THC
20-26% | 220-280 mg/g
Terpene Profile
Farnesene
Caryophyllene
Linalool
Facts
A short-to-medium sized plant that grows in a wide bush shape with broad leaves
Medium width with a gently tapered top and dense buds that spiral around each stem
Long amber hairs mingle with a mix of green leaves, all covered with bright trichomes
Origin

fig.1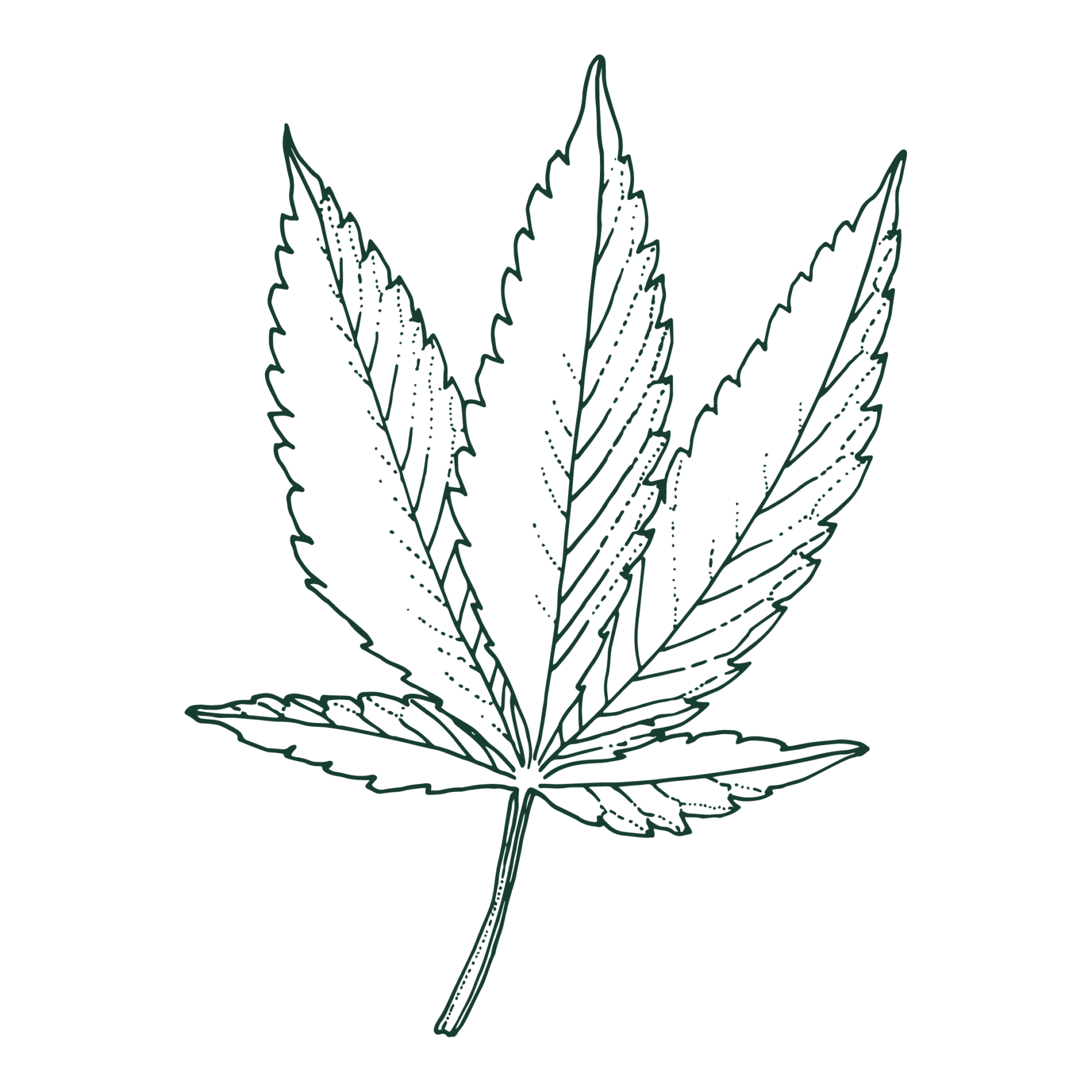 Grow Notes
All the Flavour
A cross of a Fraser Valley Blueberry and a classic Purple Punch, the result is a sweet indica that's equal parts fruity, fresh, floral and funky.
Purple Parents
This mouth-watering cross of Blueberry and Purple Punch includes Purple Thai and Granddaddy Purple as part of its colourful and combined shared lineage.
Blueberry Funk Bud

Up Close

Frosty trichomes

Blueberry Funk in the greenhouse

Cola

Blueberry Funk plant