Digging deep: The hunt for pure CBD
High-CBD strains are sought-after for their potential therapeutic value, and we're proud to have our flavourful Pure Sun CBD as part of our core collection.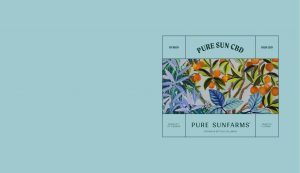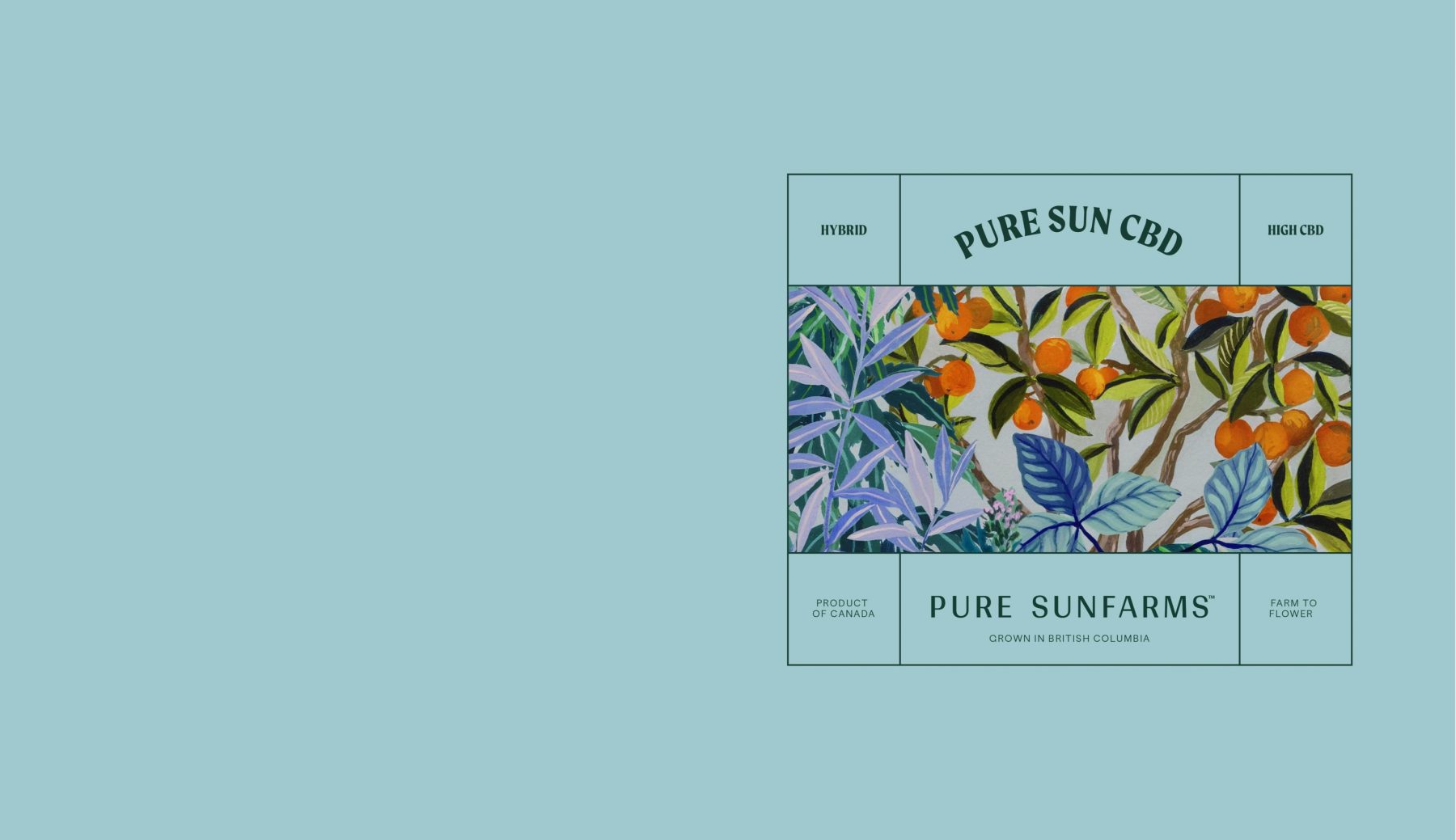 With their selection and accessibility always improving across Canada, cannabis consumers have lots of choices when it comes to strains, flavours, and potencies. Many discerning shoppers are looking to engage with the plant in a way that goes beyond the high — that's where Pure Sun CBD comes in. One of the most distinctive strains in our portfolio, this special plant might surprise you in how it found its way into our greenhouse.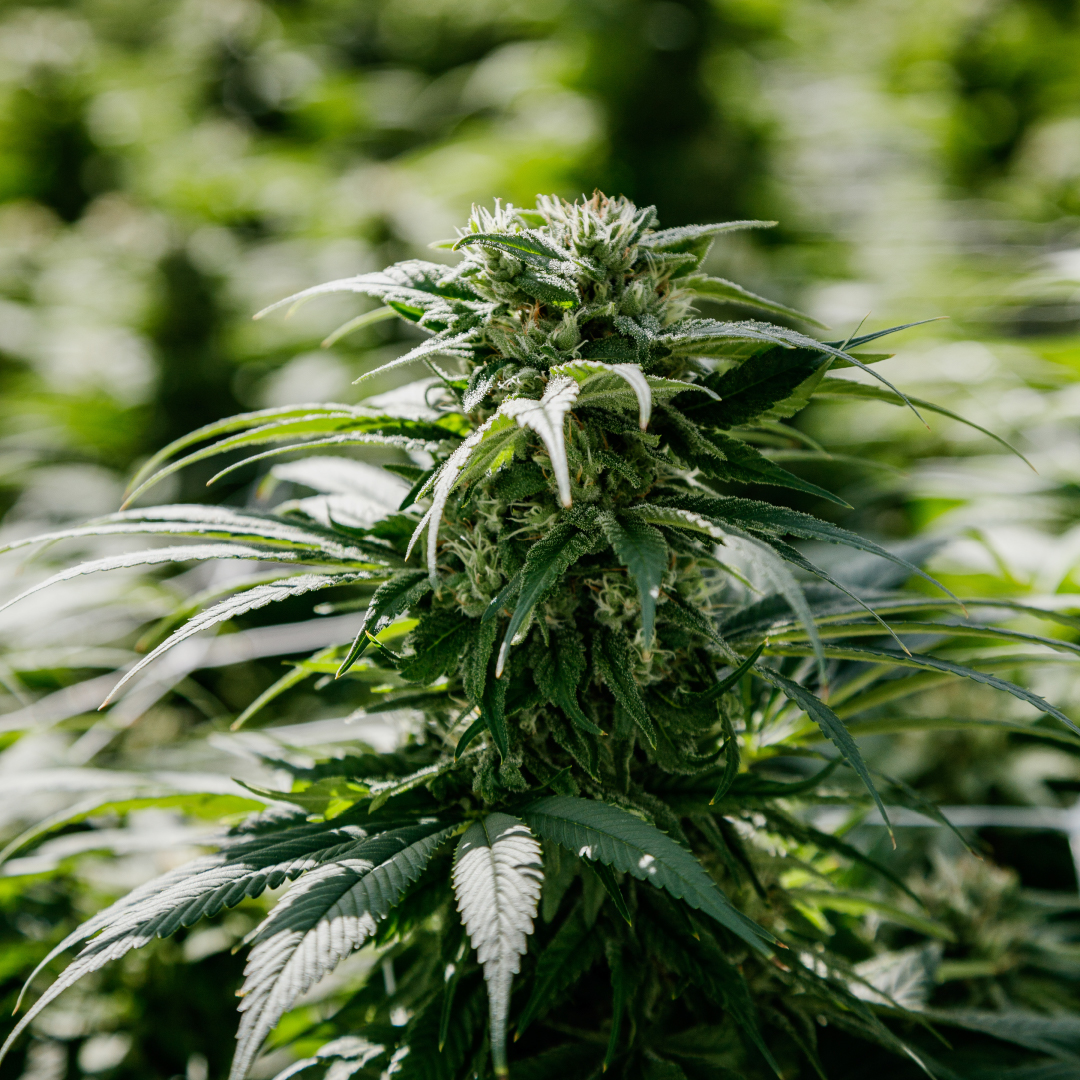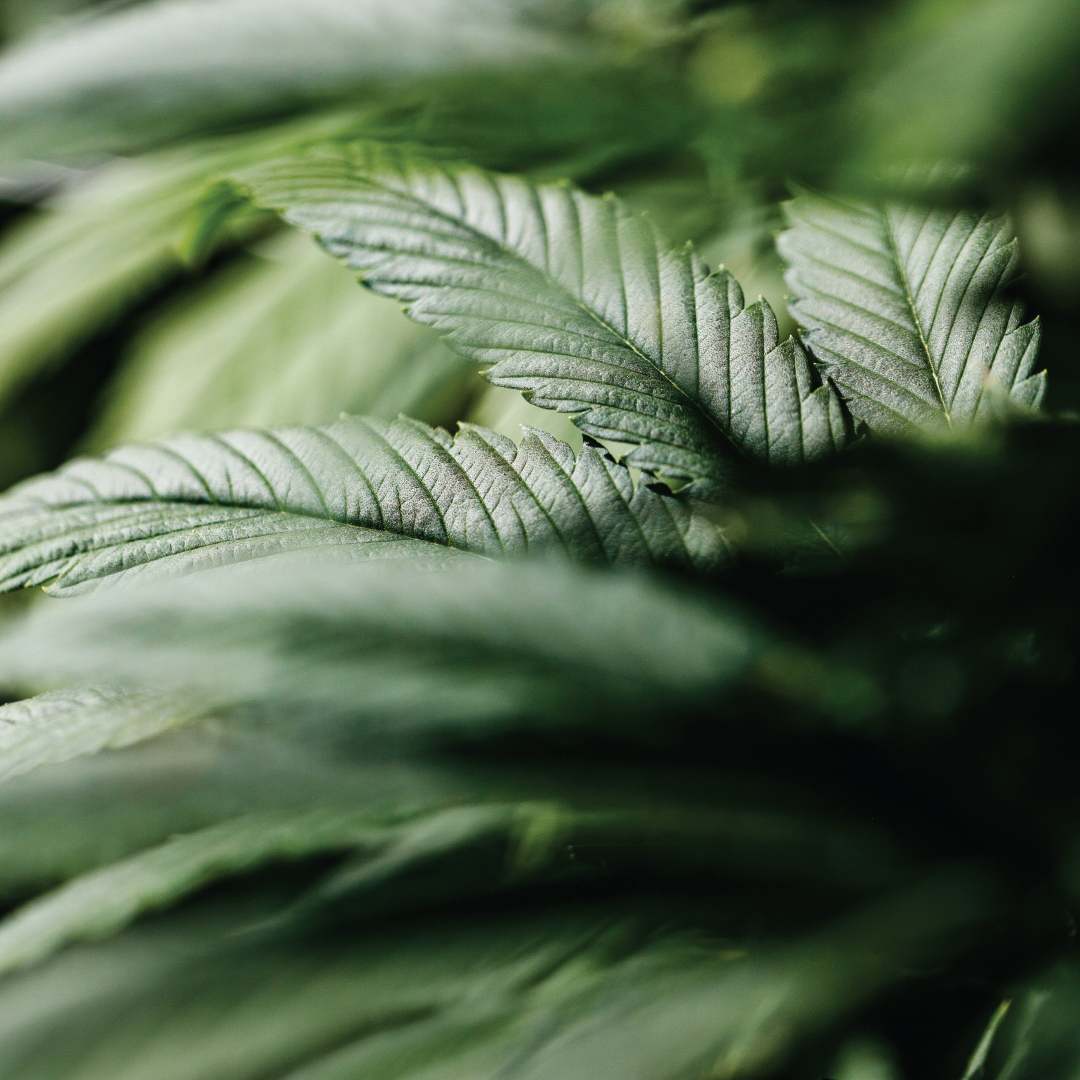 Not all cannabinoids are created equal
THC, the most researched cannabinoid, is well known for providing the "high" or euphoric feeling commonly associated with cannabis. But when people think about cannabis in relation to wellness benefits, they are increasingly choosing products high in another cannabinoid, the one known as cannabidiol, or CBD.
CBD doesn't produce a high or a feeling of impairment. In fact, it has been reported to balance the effects of THC, especially when present in equal or greater amounts. CBD has captured the attention of consumers across the globe, and according to the results of a survey published in the New York Times, respondents use CBD mostly for relief from anxiety, depression, and PTSD.
With that in mind, the Pure Sunfarms cultivation team wanted to offer a phenotype that was not only CBD-rich and full of aroma and flavour, but one that produced a plant that was healthy and disease-resistant. The "pheno-hunt" was on!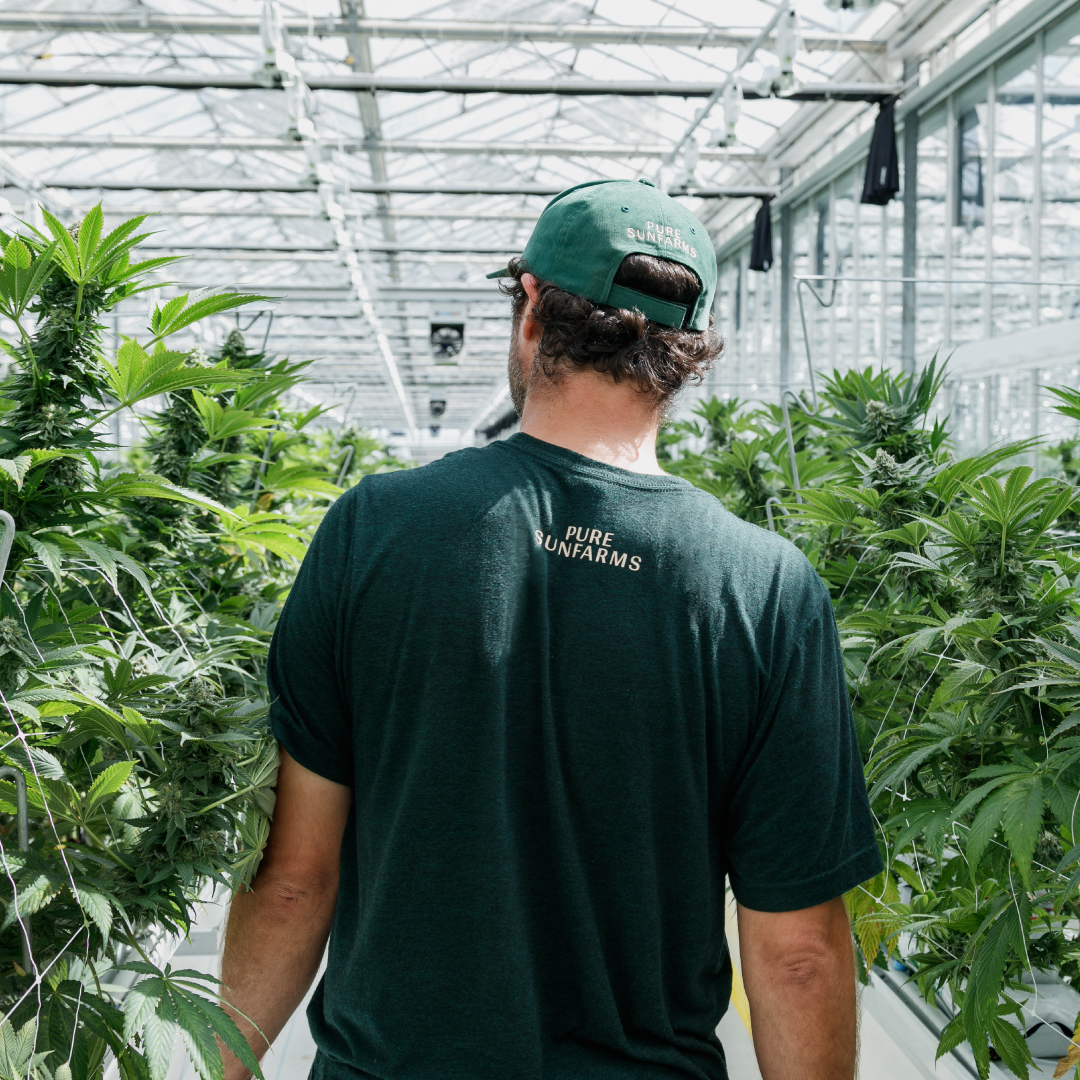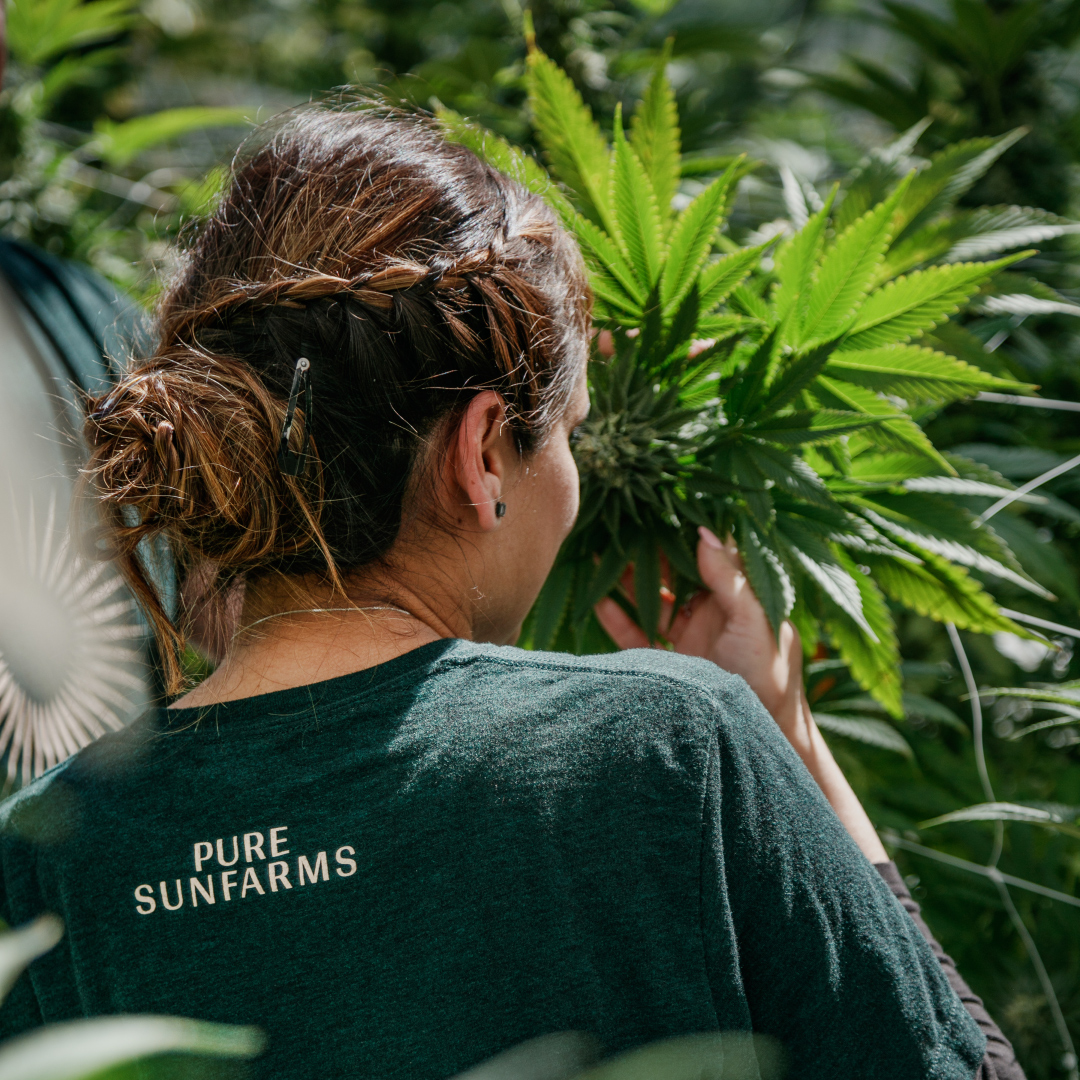 So what is pheno-hunting anyway?
It all started with the strain that launched the "CBD revolution" — a strain known as Cannatonic. Reportedly developed by Resin Seeds in 2008, Cannatonic is a peculiar strain which produces seeds whose cannabinoid profiles can vary widely, even from the same mother. For every 10 seeds that a Cannatonic flower produces, only half will offer a 1:1 balance of THC to CBD. Another quarter might be high-CBD (with low THC), while the remaining quarter could even be high in THC. Because the seeds from Cannatonic were so variable, the only way to find the intended version was through pheno-hunting.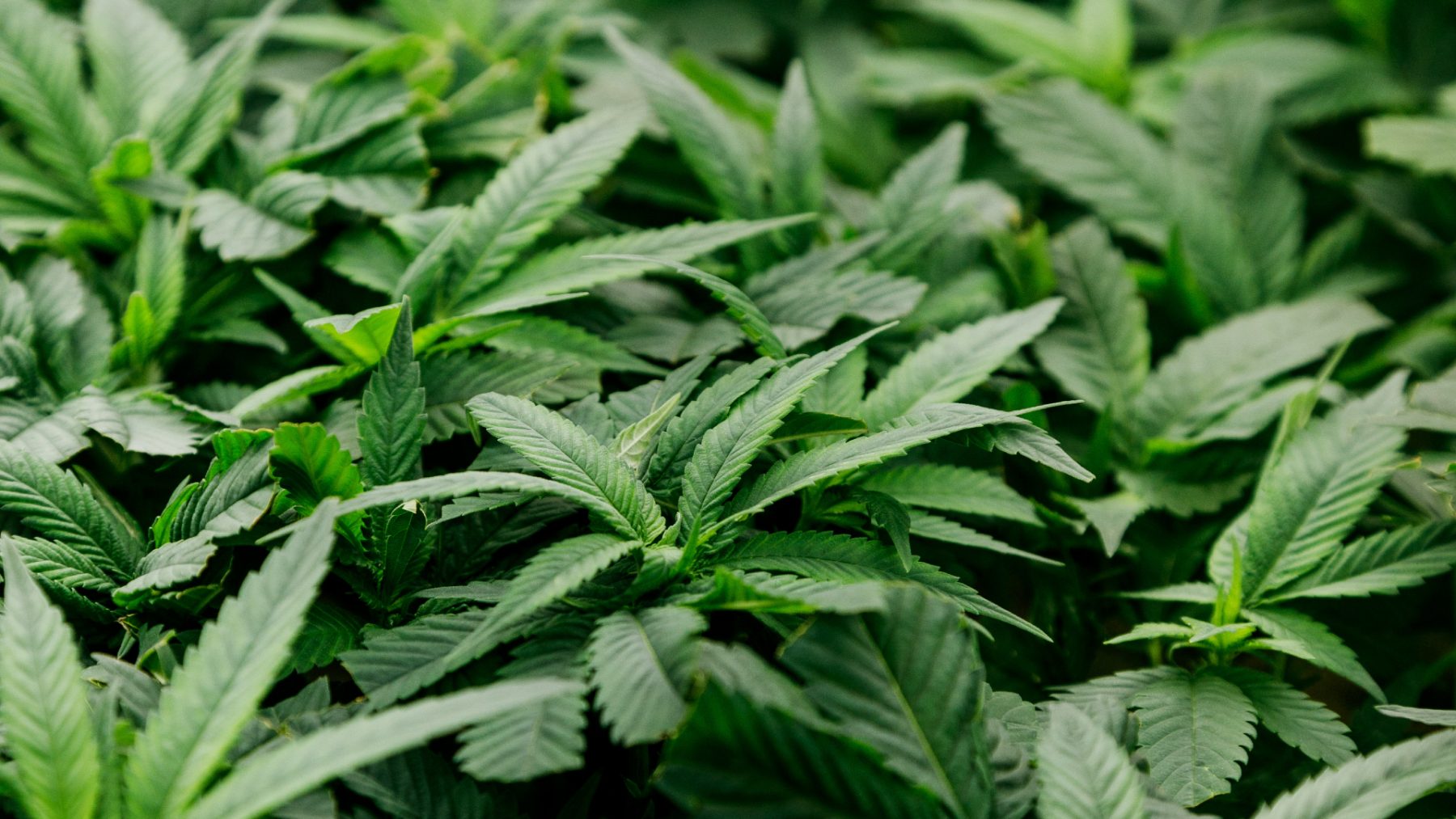 The team that found our Pure Sun CBD began the trials with more than a thousand seeds of Cannatonic, eventually germinating and testing approximately 100 plants, hunting for phenotypes that displayed the CBD-rich characteristics they were looking for. The seeds were numbered and labelled, with observations recorded about each plant as they grew to maturity. The team looked at structure, strength, disease resistance, the time to reach maturity, and, of course, a delicious terpene profile (aromatics, flavour) and potency. Once that phenotype was brought into our greenhouse, we knew it had to have its own name. And so, from those hundred or so plants, Pure Sun CBD was born.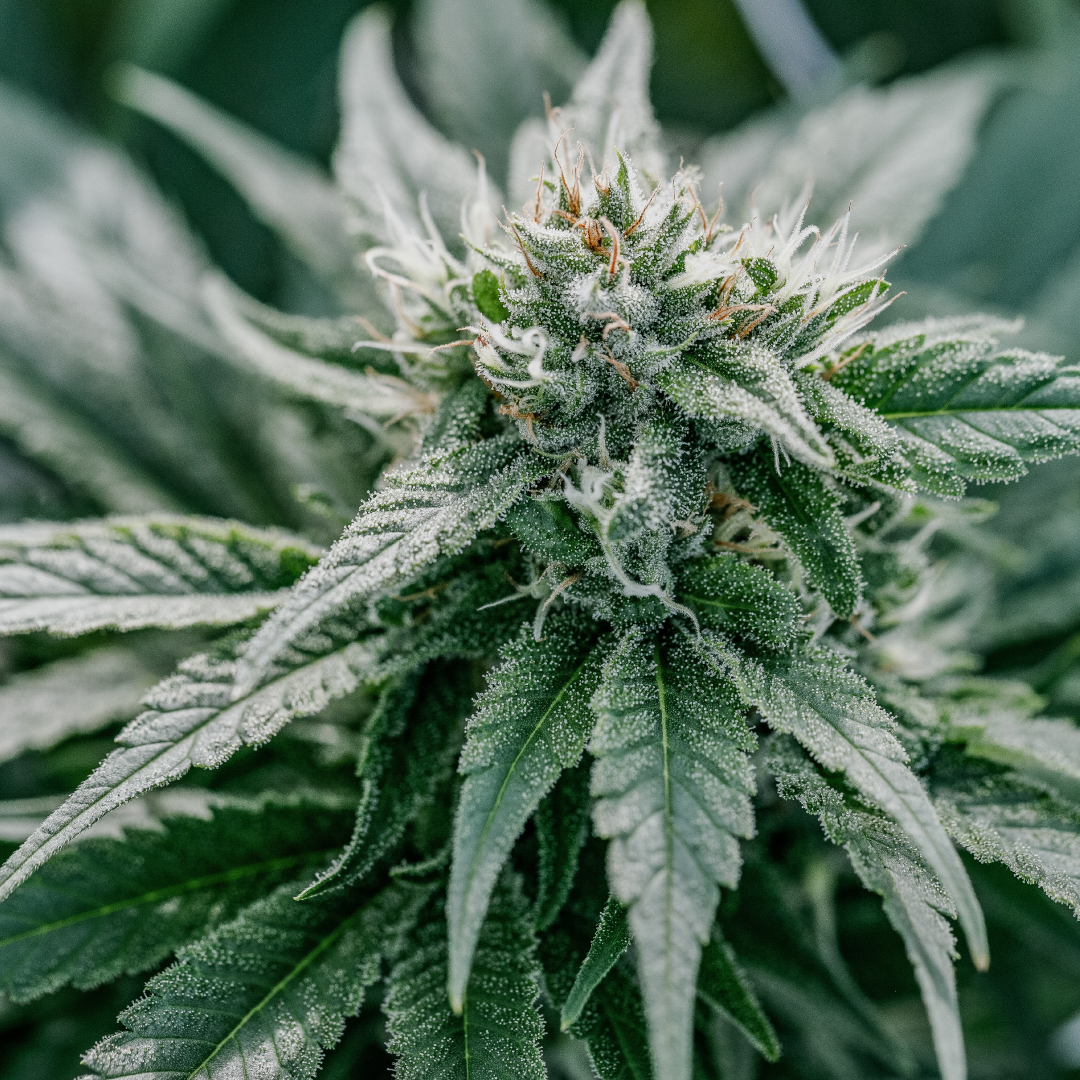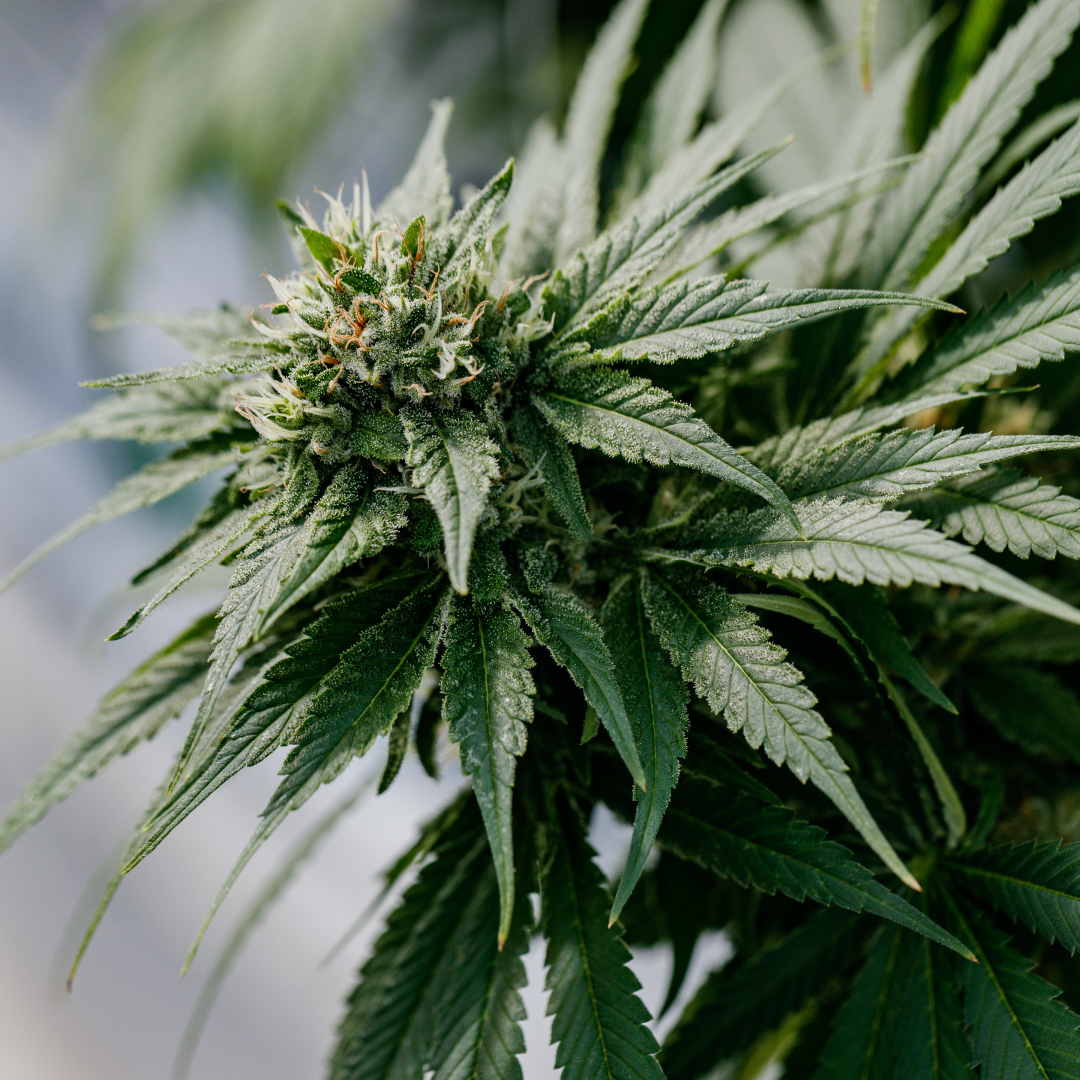 The CBD revolution continues
Our treasured phenotype of Cannatonic contains all the traits we were determined to offer, and once we'd obtained it, we cloned it to produce healthy mother plants that would offer a consistent crop, batch after batch. Its CBD potential is very high, hitting between 14 and 20%, with less than 1% THC. The tight buds are densely packed and generously dusted with trichomes. From a diverse set of terpenes that includes myrcene, bisabolol, guaiol, caryophyllene, and linalool, you can expect aromatics reminiscent of popsicles (the orange ones), brown sugar, fresh chamomile flowers, and nutty cardamom.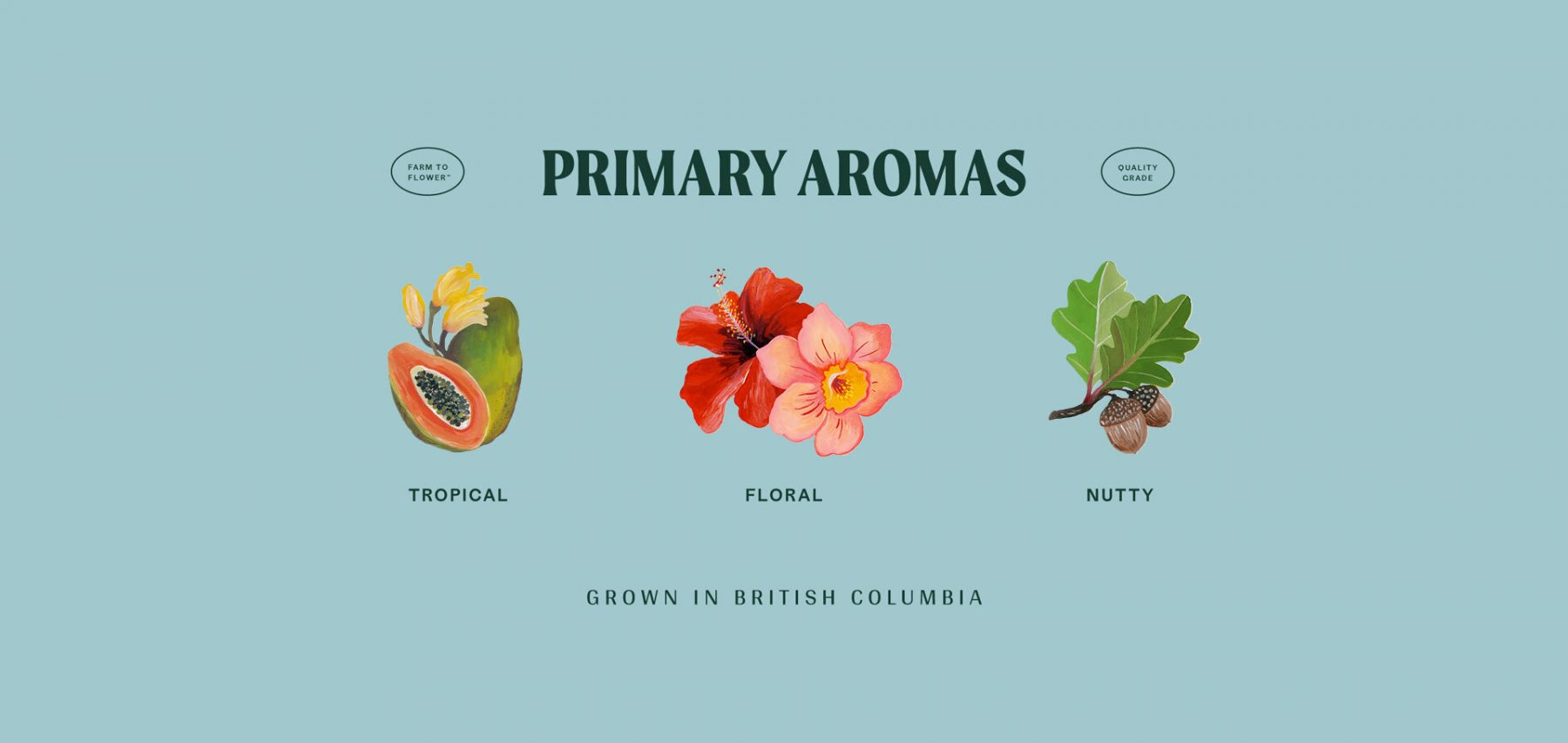 There are many ways to use Pure Sun CBD for something other than smoking or vaping. Some people choose to infuse their flower in an oil (olive or coconut) or butter when using it in a recipe. Others look to get their greens in another way. Have you ever heard of a salad joint? Mixing different strains together in a joint or a bowl, for example, one with THC and one with CBD, can customize a session exactly to one's liking.
High-CBD strains are sought-after for their potential therapeutic value, and we're proud to have our flavourful Pure Sun CBD as part of our core collection.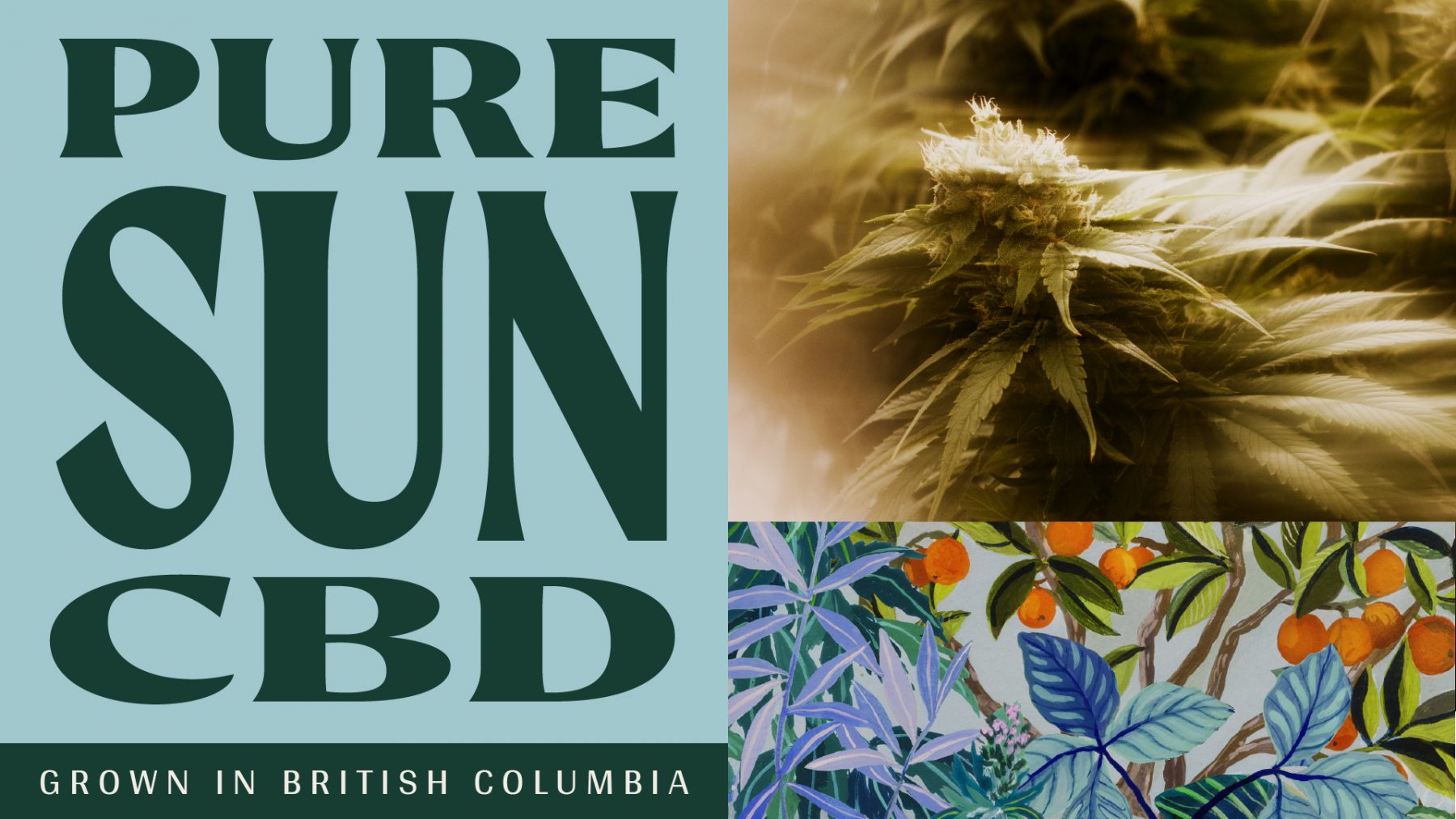 Want to learn more about CBD? Here are a few articles to help you dig deeper:
The Complete guide to CBD (cannabidiol)
What is CBD and what does it do? The ABCs of CBD
Cannabidiol (CBD) — what we know and what we don't
Common questions about CBD health claims for pain and other conditions answered
Digging deep: The hunt for pure CBD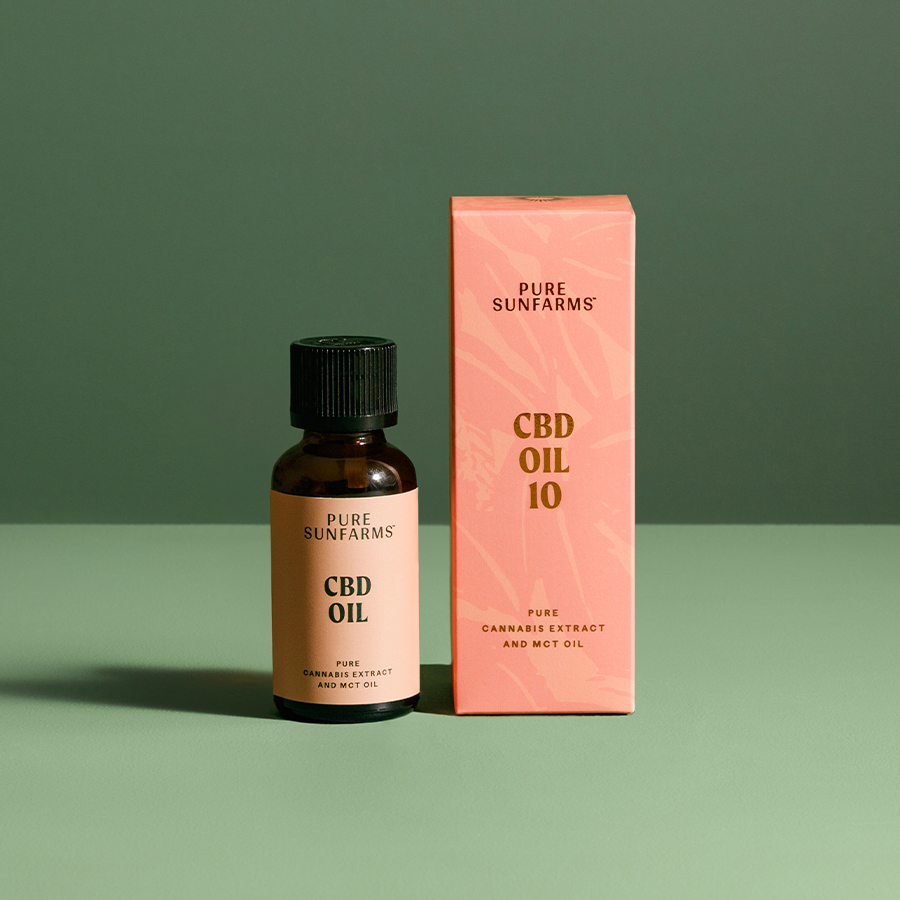 Levels
THC
0 - 0.1 mg/g THC
0 - 0.1 mg/ml THC
0 - 2.85 mg/bottle THC
CBD
9 - 11 mg/g CBD
8.5 - 10.5 mg/ml CBD
255 - 315 mg/bottle CBD
Profile
Made with naturally derived ingredients, our CBD oil features CBD distillate blended in a natural, vegan, MCT oil for a smooth, non-impairing experience. Packaged in an amber glass bottle, it is easily measured for precision and control. Every component of Pure Sunfarms CBD oil is tested for purity, quality, and safety.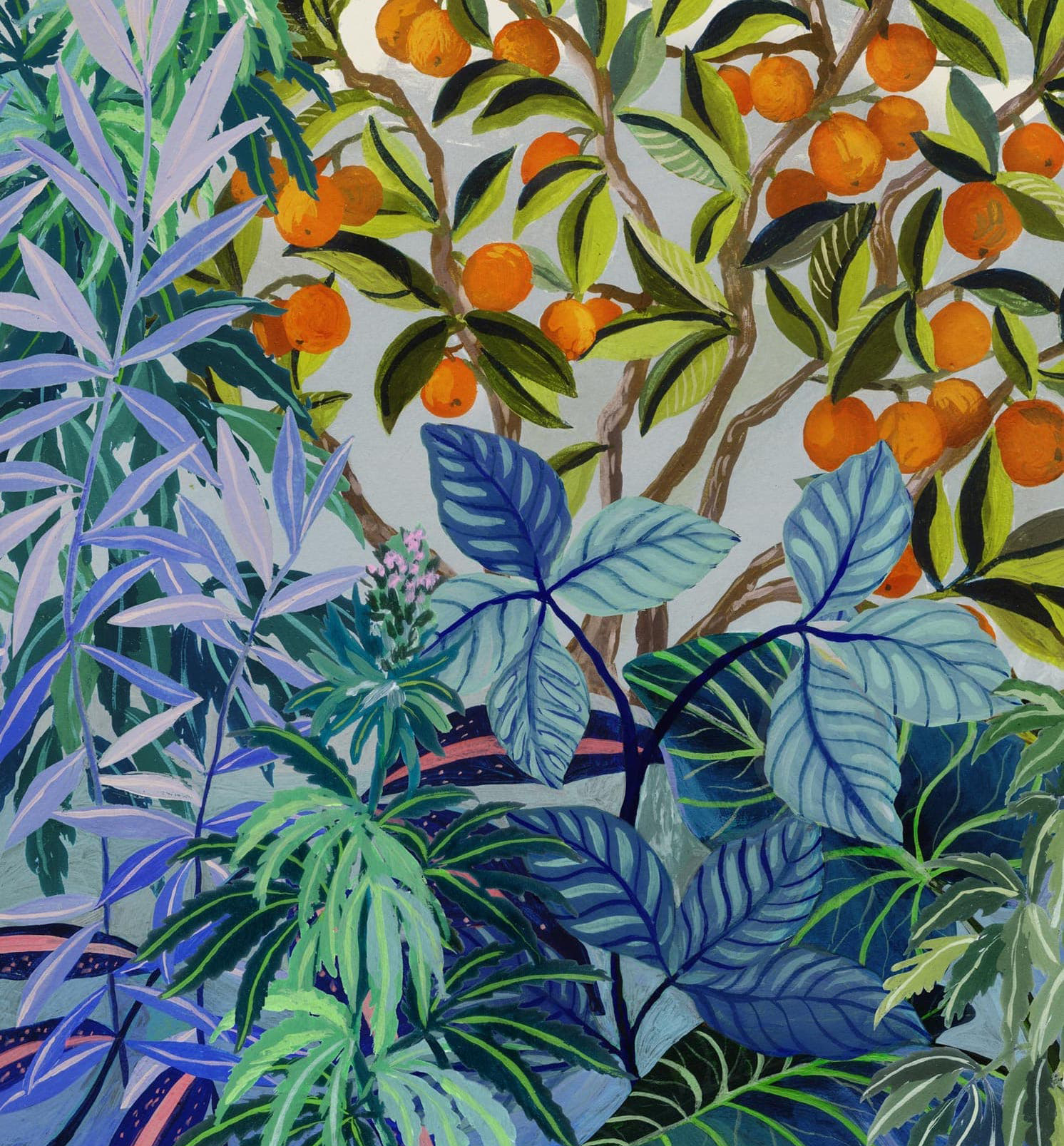 Flower
Full Spectrum Vape
Pre-Rolls