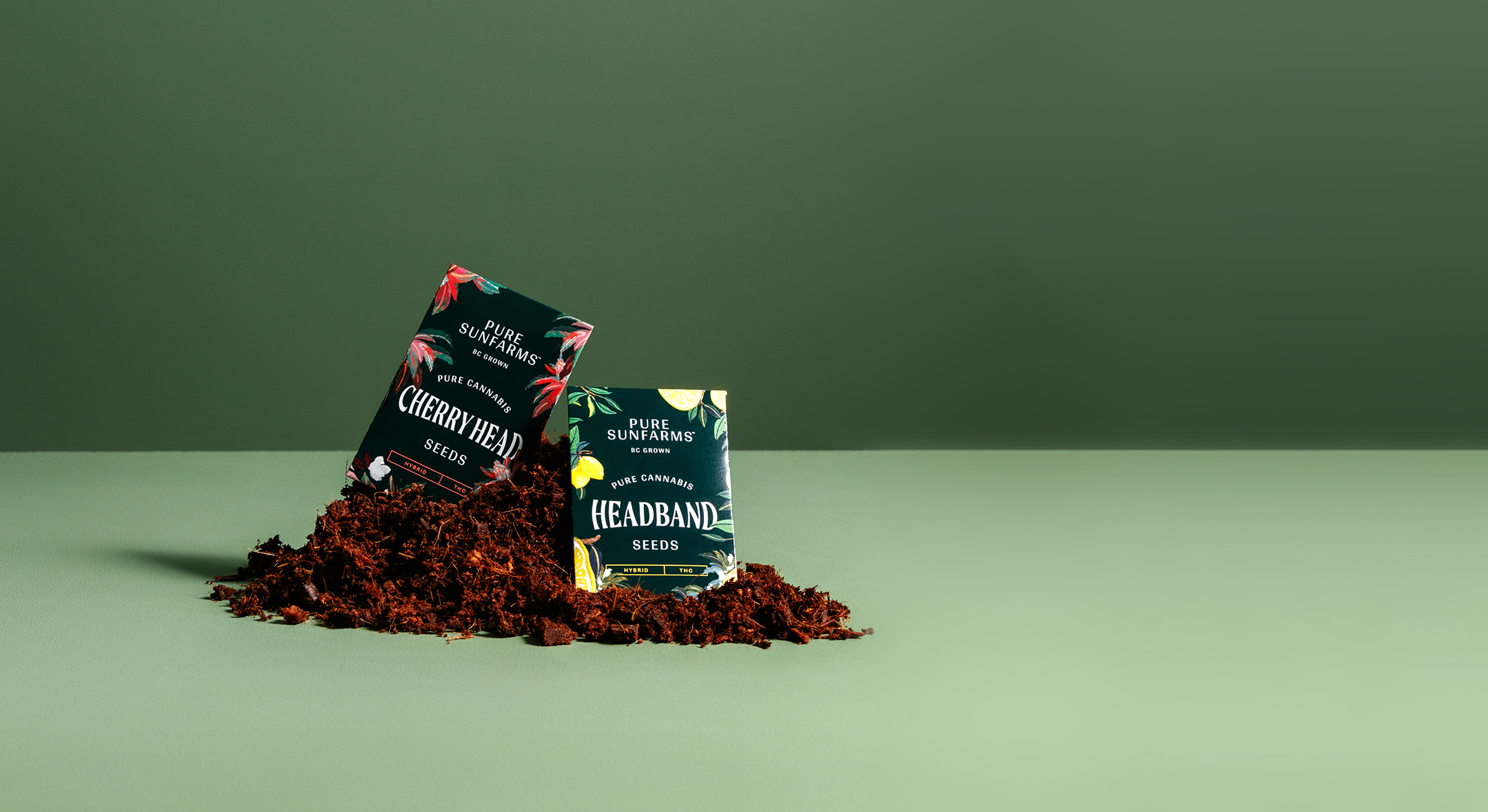 Seeds
Feminized seeds bred from reliable parent plants raised on the West Coast. With healthy germination rates, they are suitable for growing indoors or outdoors in northern climates (in season, of course), and are chosen for their disease-resistance and aromatic potential.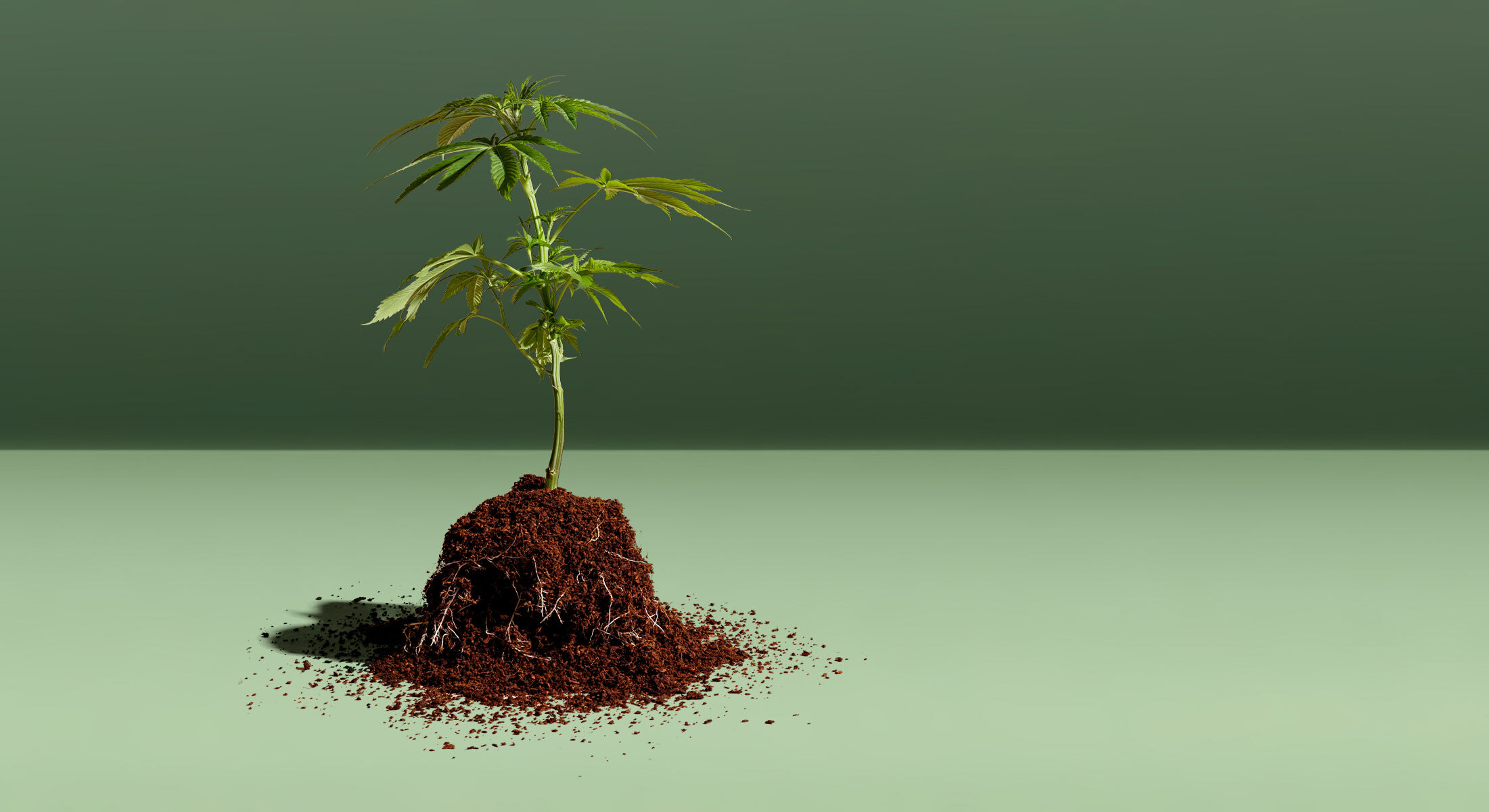 Our seeds have unique qualities to help you grow at home:
Feminized
Tailored to Northern climates
Disease resistant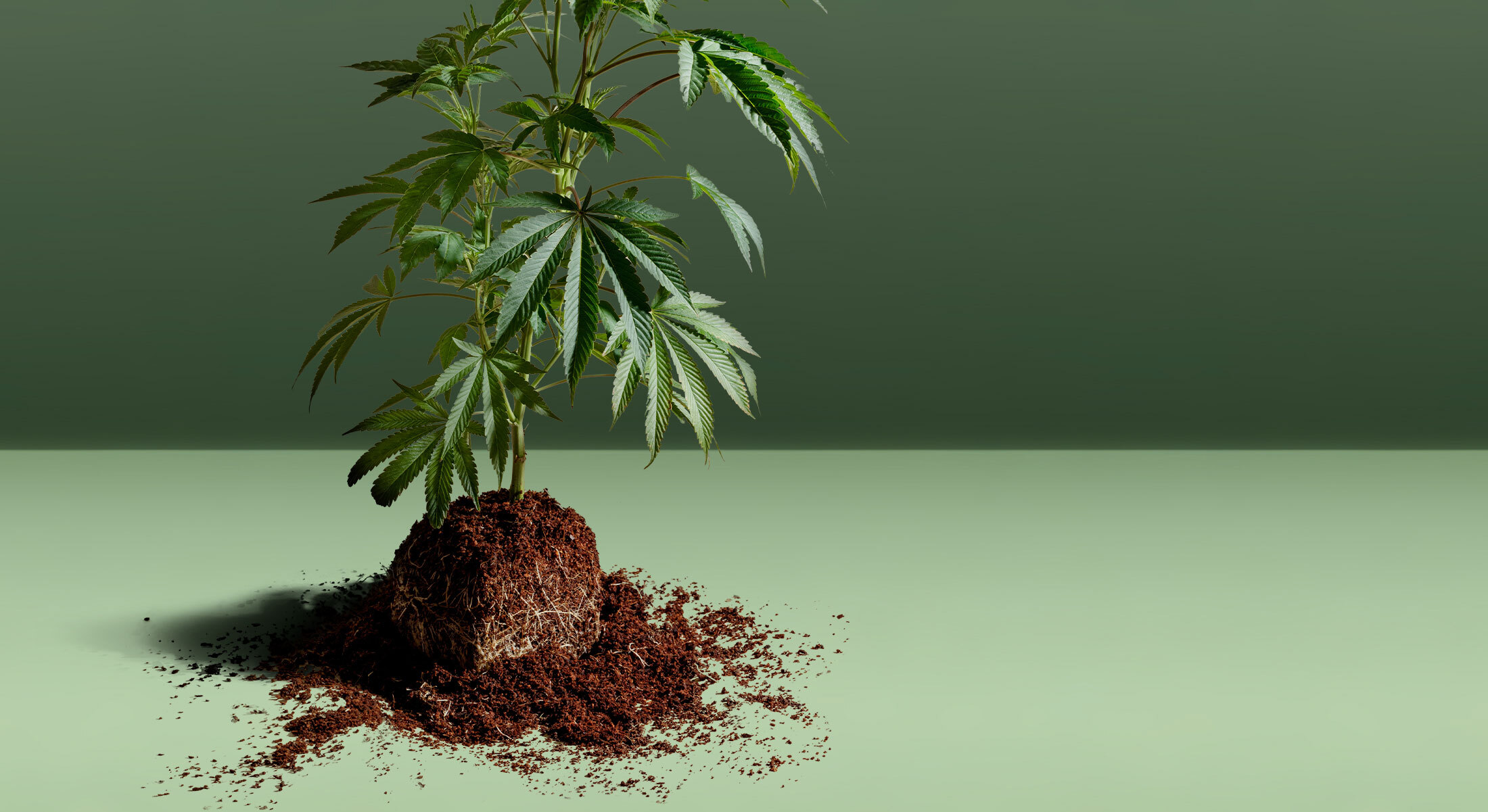 The Role Of Feminization
Only female plants produce the flowers we smoke as cannabis. Using feminized seeds streamlines the growing process saving space and time and with your help, will produce high-quality, potent cannabis.
Grow your favourite strain at home. Our seeds are suitable for growing indoors or outdoors, feminized, and bred for their aromatic potential.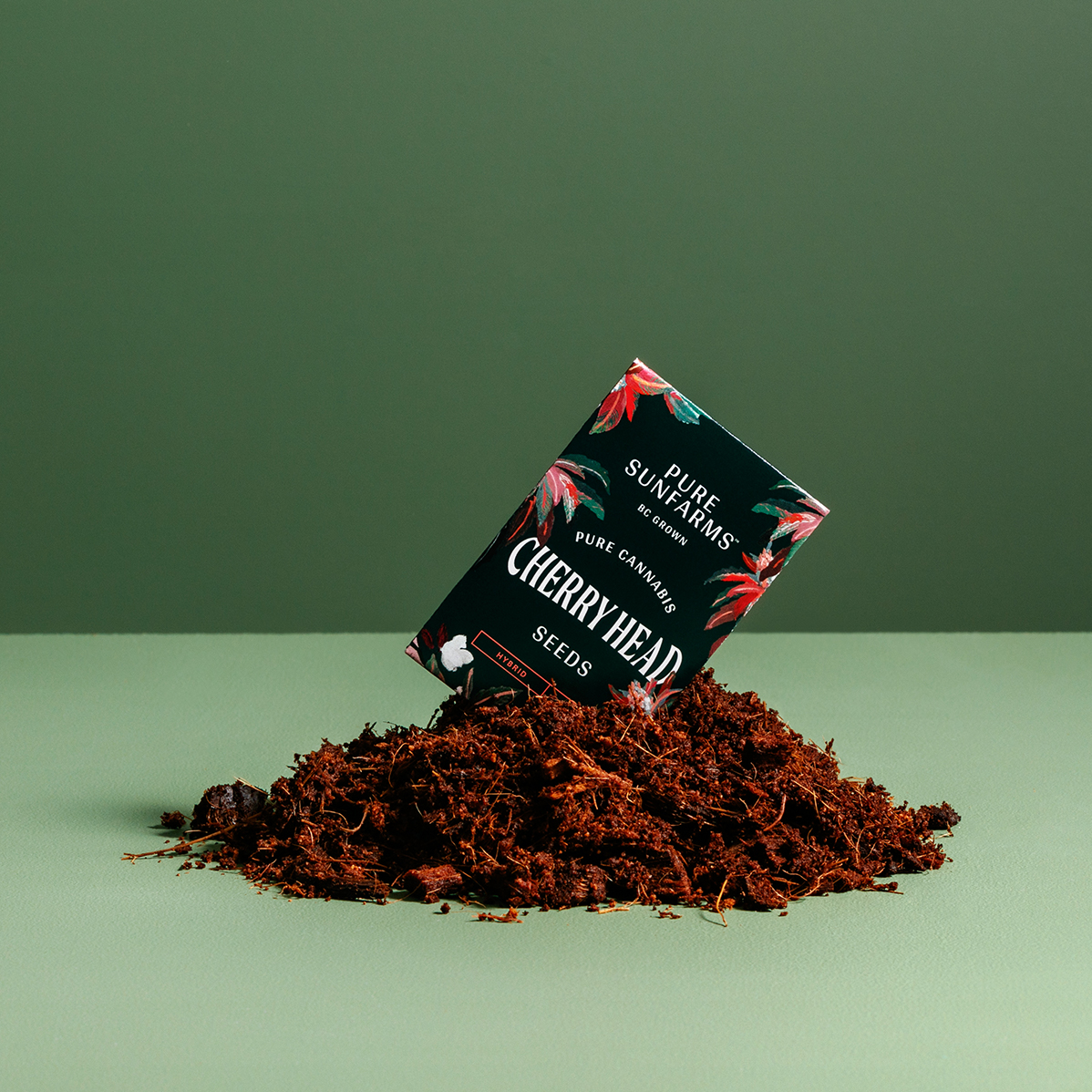 Seeds

Signature Strain

Cherry Head
Frequently Asked Questions
Are Pure Sunfarms' seeds auto-flowering or photoperiodic?

Pure Sunfarms' cannabis seeds are photoperiodic and require a change in the light cycle to initiate flowering. Cannabis plants will flower during the shorter days in the fall and prefer a 12/12 light cycle.

How do I grow Pure Sunfarms' seeds?

Growing cannabis is both a science and an art. Read our blog post "Growing, from the ground up" to learn about the optimal growing conditions they'll need from germination to flower to harvest.

I have questions about growing – is there someone at Pure Sunfarms who can help me?

If you have any questions about how to grow your Pure Sunfarms' seeds, we encourage you to read our blog post "Growing, from the ground up" or get in touch with our customer care team at hello@puresunfarms.com or 1-888-231-8420.