Grow at Home
Grow your favourite strain at home. Our seeds are suitable for growing indoors or outdoors, feminized, and bred for their aromatic potential.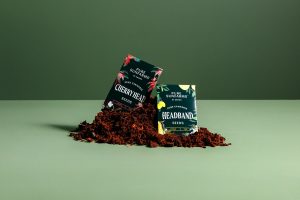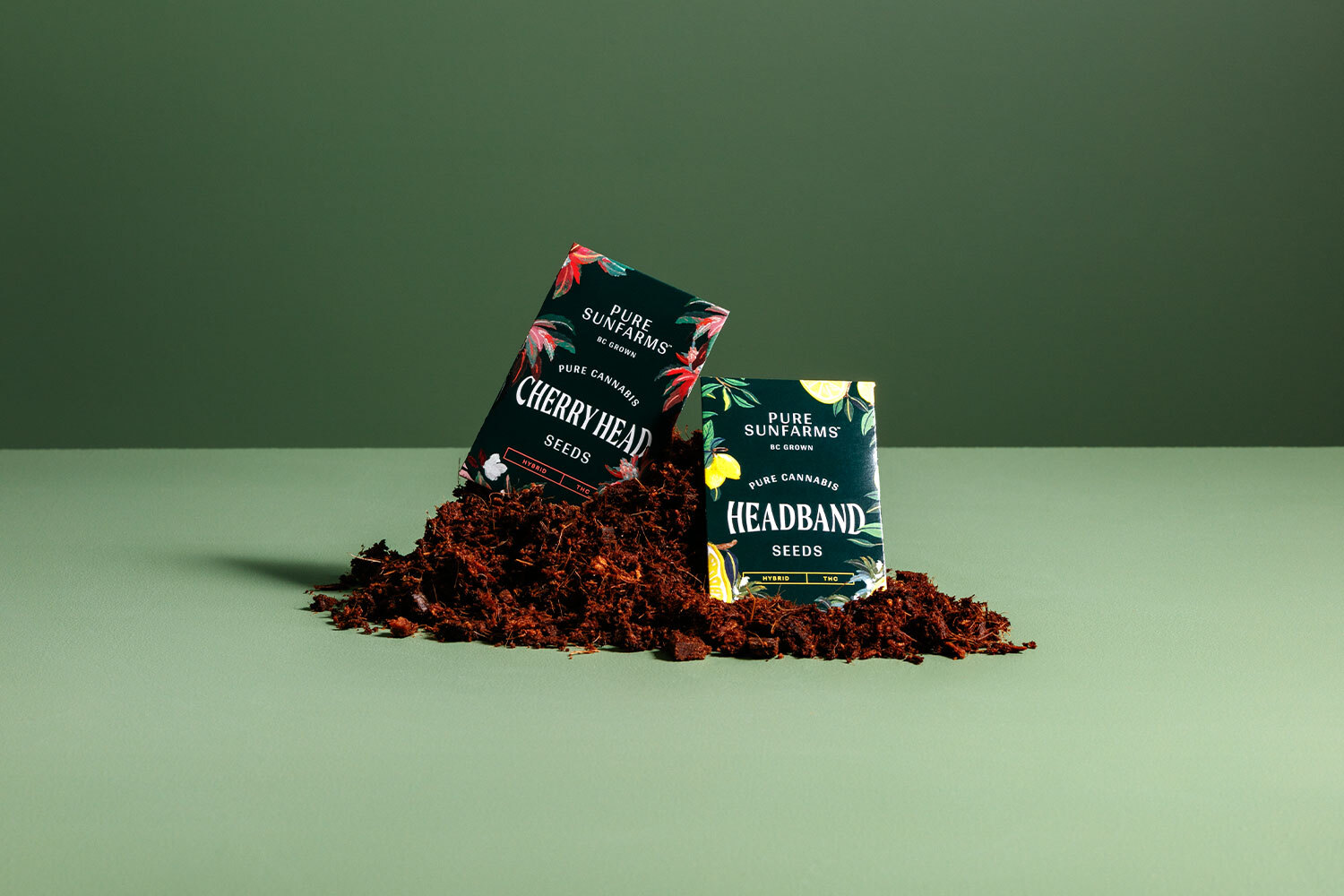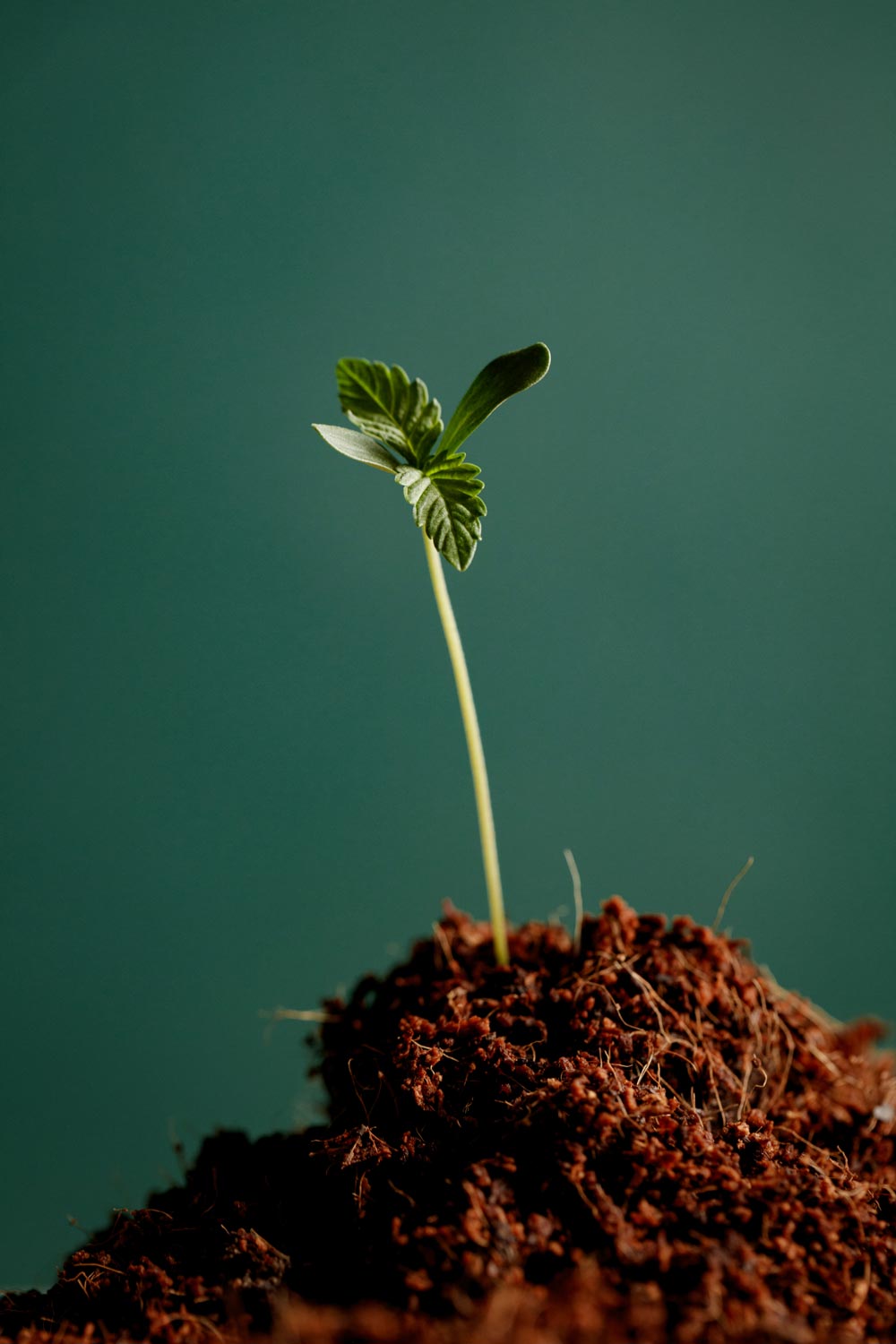 Pure Sunfarms' Seeds
Suitable for indoor and outdoor growing conditions, our seeds are feminized and bred through selecting reliable parent plants that are disease resistant and grown in northern climates.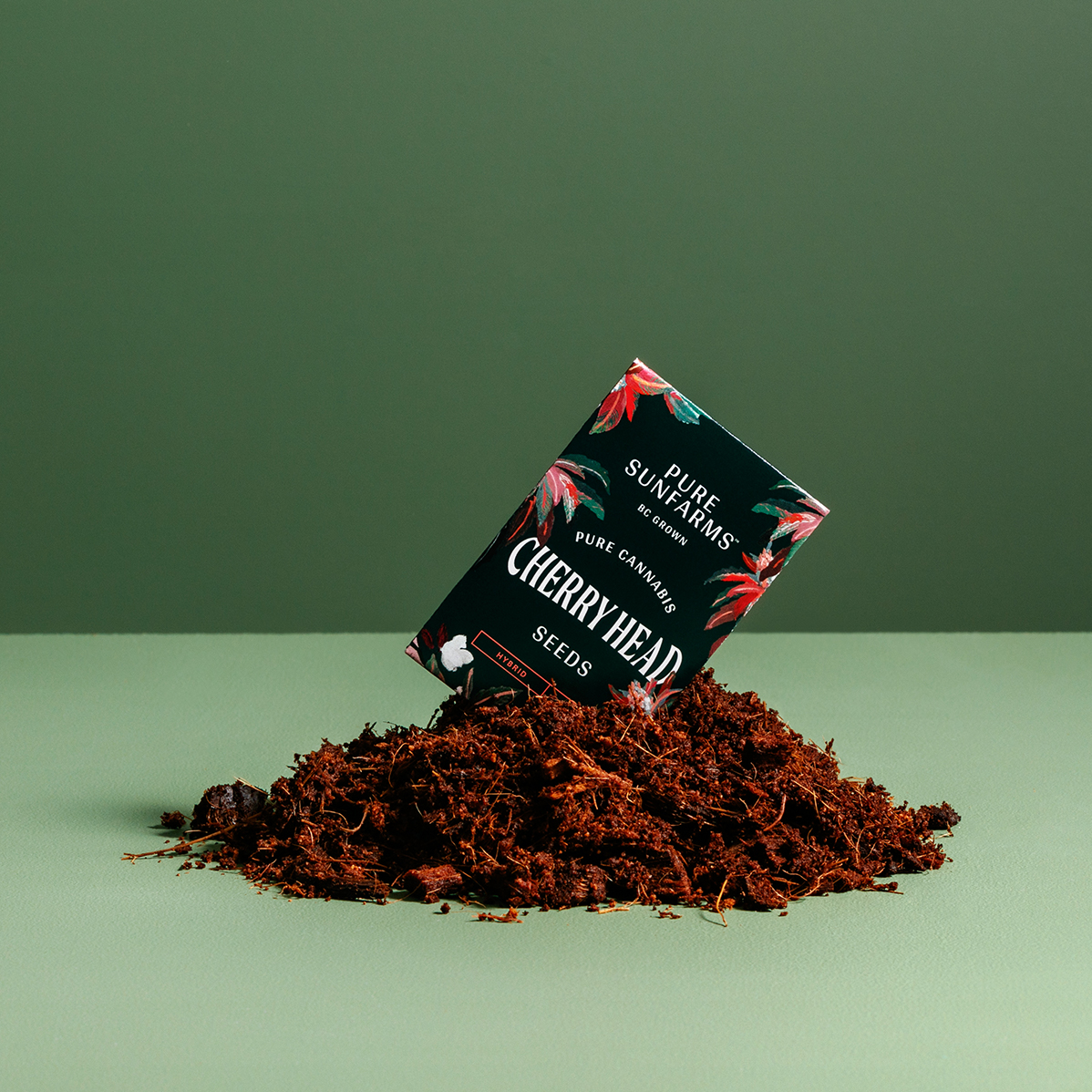 Seeds

Signature Strain

Cherry Head